WEST — Like a finely-tuned leader of the non-existent Grandview Philharmonic Orchestra, senior quarterback Dane Jentsch ran, passed and directed the two-time Division I 3A state champion Grandview Zebras to a resounding 58-14 victory over the West Trojans Friday night.
Jentsch passed for five touchdowns, ran for another and helped his team to a 44-7 halftime lead. The Zebras improved to 7-0 overall, 3-0 in District 7-3A play. Grandview hasn't lost since a mid-season stumble to Whitney in the early portion of the 2019 season and doesn't look like it will anytime soon.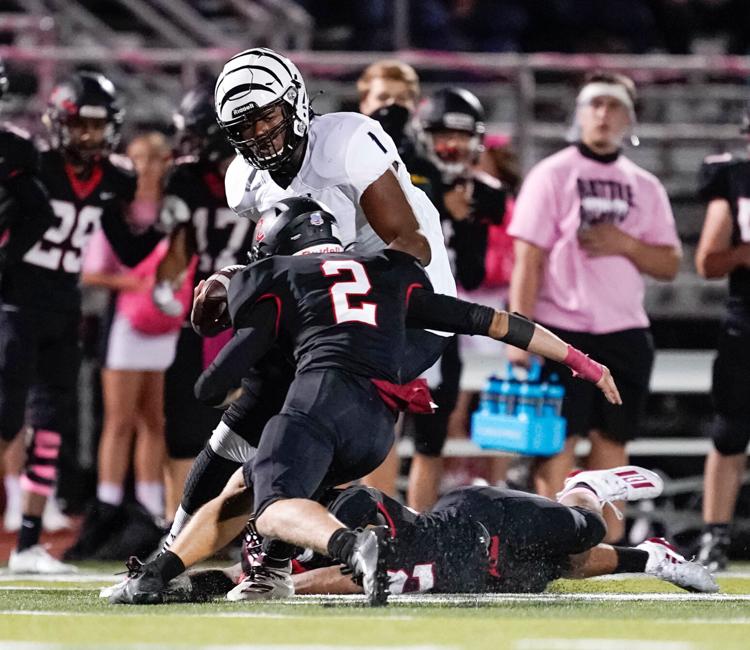 West fell to 5-2 overall and 2-1 in league play, but held Grandview in the second half with a determined effort before a packed house at Trojan Field.
"I was proud of the way we came out and responded in the third quarter," said West head coach David Woodard. "I felt our defense played well after halftime. We still have a lot of work to do, but our ultimate goal is to make the playoffs, and after that we know anything can happen."
West got the first chance to shine in the second half when Gage Gordon recovered a fumble in the Grandview background on the first possession of the half and rumbled to the Zebras' 4-yard line. Three plays failed to gain a single yard, but on 4th-and-4, Trey Janek plowed in for the first score of the second half. The extra point was good and the score was 44-14 with 10:10 left in the third quarter.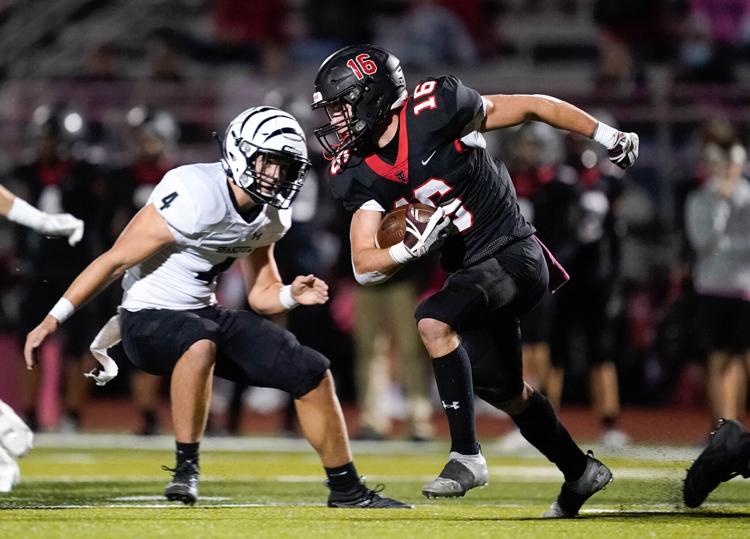 Guillermo Acevedo recovered another Grandview fumble on the next drive and West moved it down to the Grandview 35-yard-line, but was forced to give it up on downs.
While the score was lopsided at halftime, West certainly had plenty of chances in the first half. After Grandview, which had outscored its opponents 212-21 in its last three games, scored on its second play of the game, on a 46-yard run by Garvin Leftwich, it appeared to be getting out of control early.
But after Grandview scored again, West struck back quickly. Trojans quarterback Landon Edwards drifted back to pass and found a wide-open Wyatt Wolf along the right sideline and connected for a 63-yard run-and-pass touchdown. Alan Olvera kicked the extra point to cut the margin to 14-7 midway through the first quarter.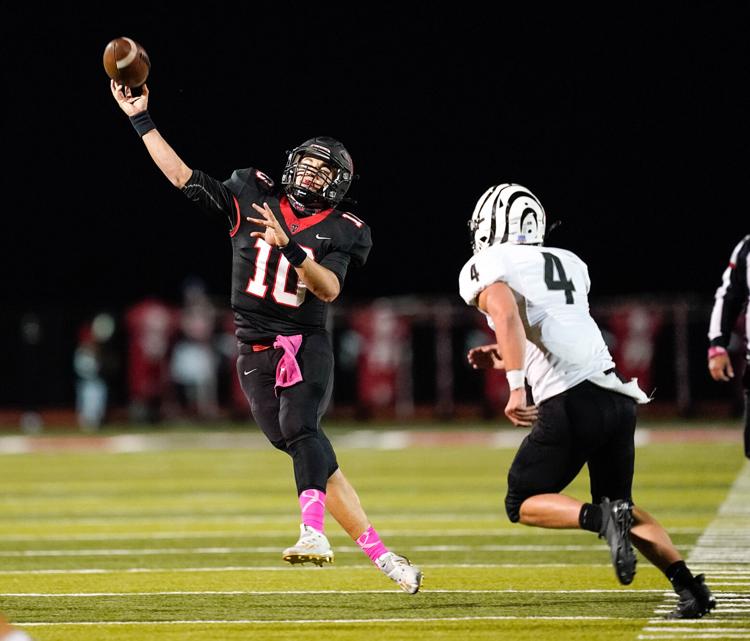 The Trojans defense appeared to have stopped Grandview on fourth down, but on 4th-and-7, quarterback Jentsch completed a 36-yard pass to the Trojans' 6-yard line. Jentsch then tossed a short touchdown pass two plays later to make the score 21-7.
"They're better than I thought," Woodard said. "You mix experience and talent and that's a powerful combination."
West got the ball on the ensuing kickoff and used two Grandview 15-yard penalties to move the ball to the Grandview 45-yard line, but the drive stalled and the Trojans had to punt at 11:45 left in the second quarter. Jentsch threw another touchdown pass to Luke Ferguson and ran in another himself.
The Trojans missed a chance to recover a Grandview fumbled punt deep in Zebras territory on the next possession. Grandview recovered at its own 6-yard-line, which led to a 12-play, 94-yard drive for another score. Leftwich broke loose for a 24-yard run to cap the prolonged march, and Grandview also got a safety when a snap sailed out of the back line.
The home team got one more chance to score right before halftime when Grandview fumbled the free kick after the safety and West recovered at the Zebras' 40-yard line. A 14-yard run by Janek, his longest of the night, brought the ball to the Grandview 26-yard-line, but the drive stalled and time ran out in the first half.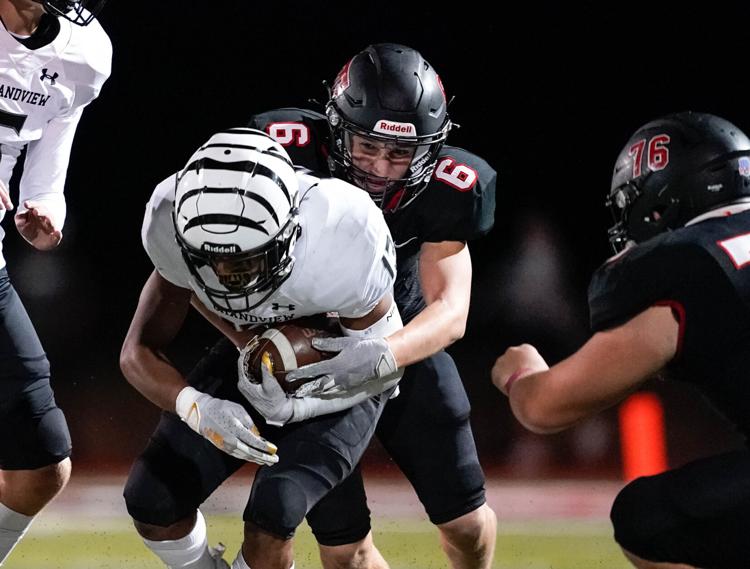 ---
---
Photo gallery: High school football this week
Crawford Rio Vista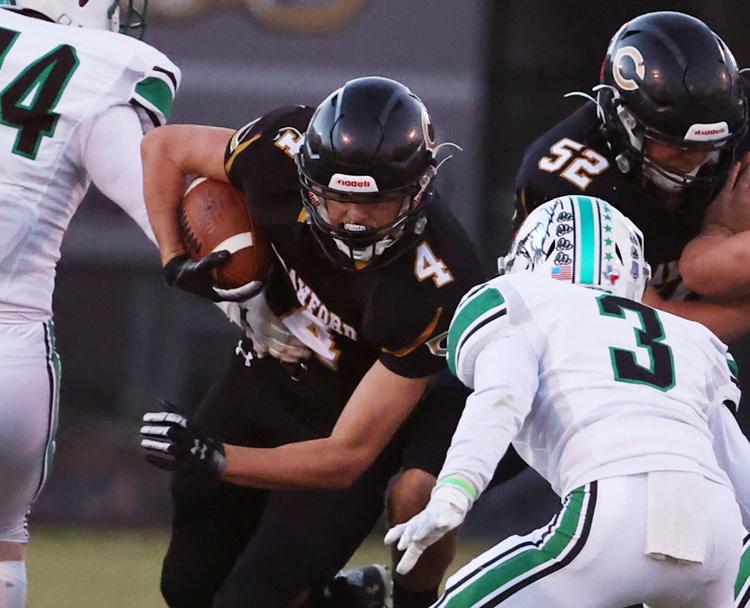 Crawford Rio Vista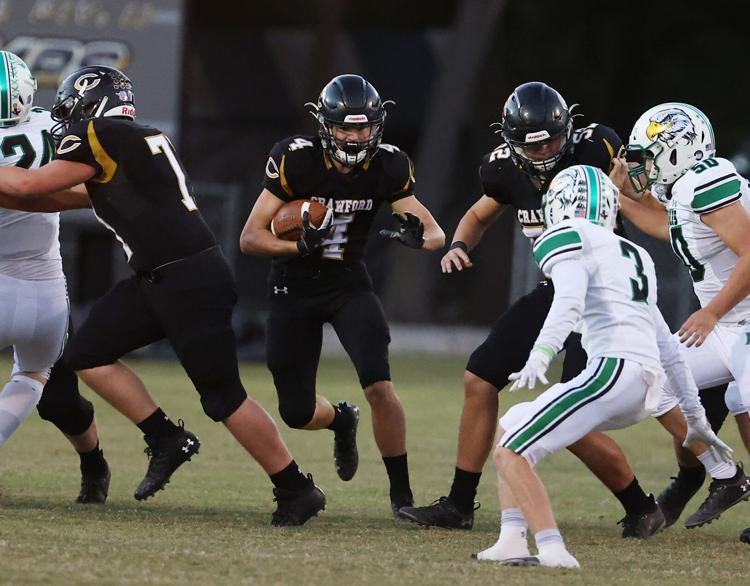 Crawford Rio Vista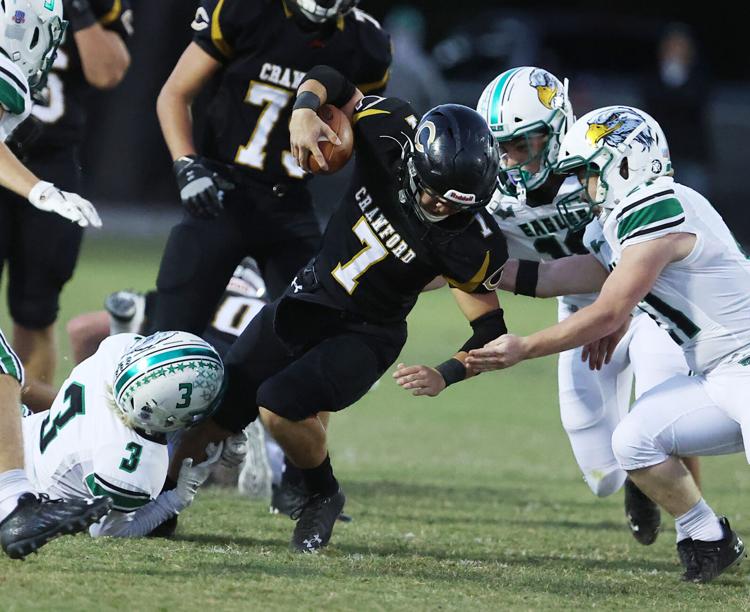 Crawford Rio Vista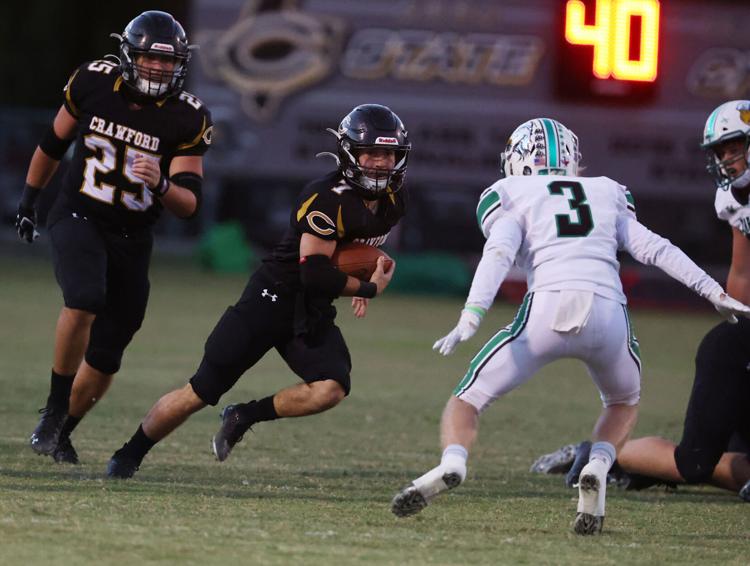 McGregor Lorena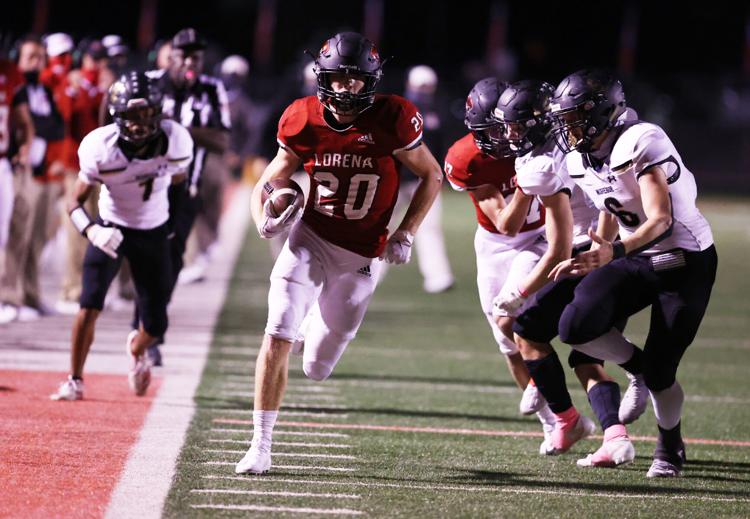 McGregor Lorena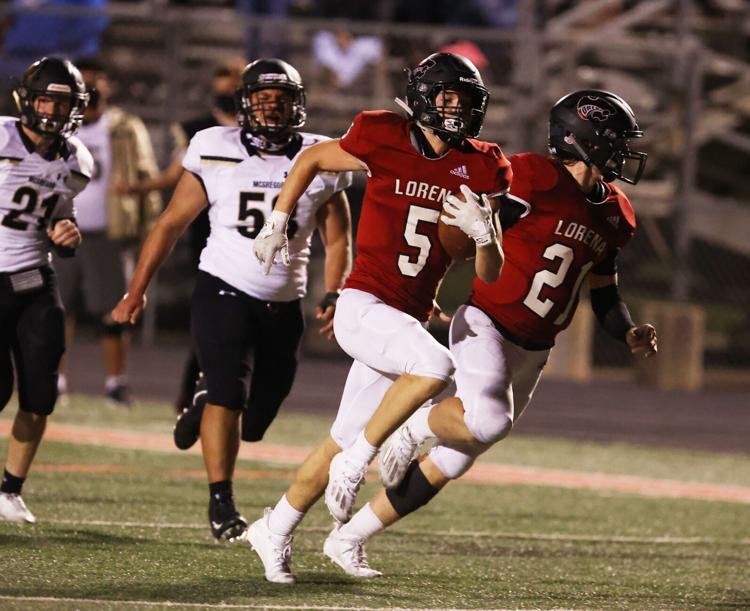 McGregor Lorena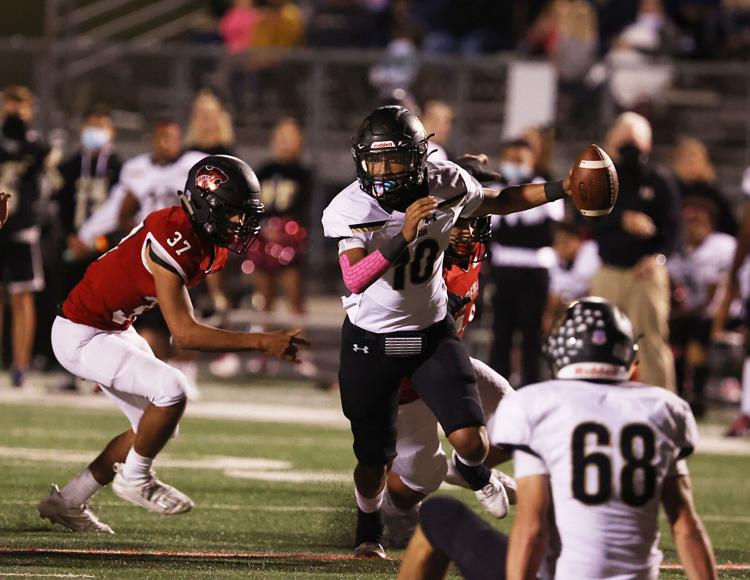 McGregor Lorena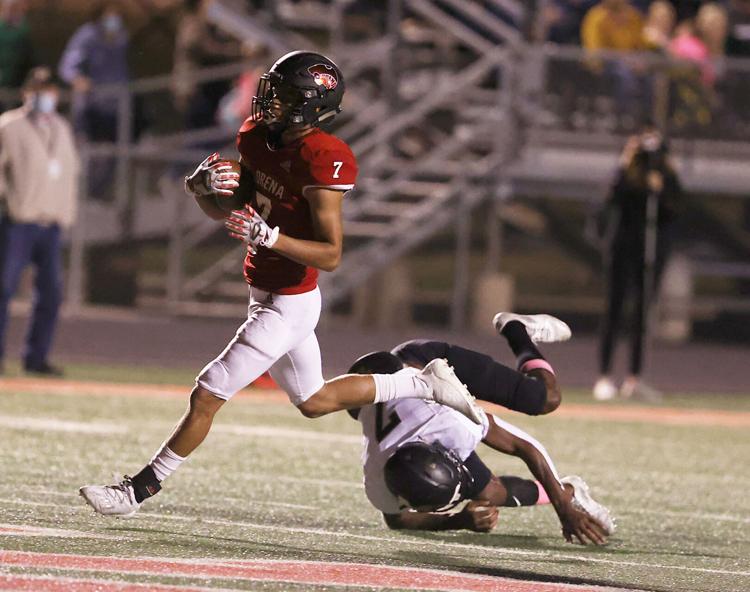 McGregor Lorena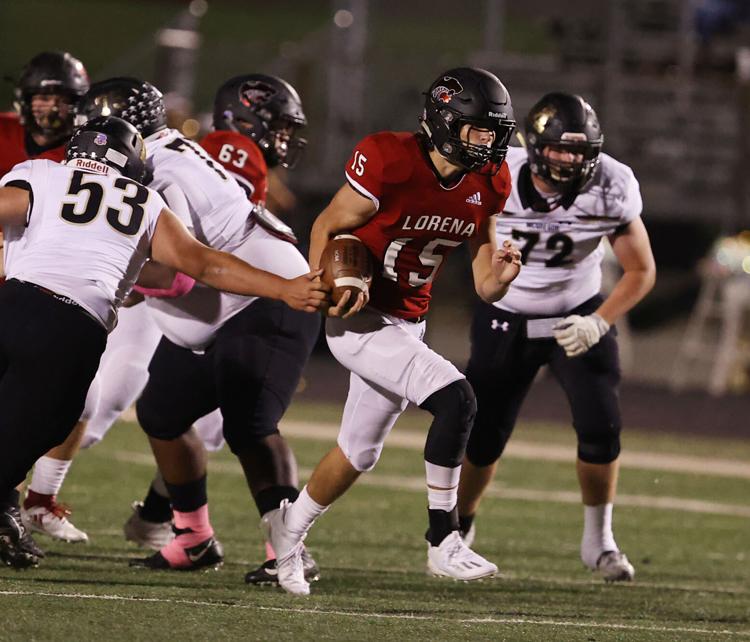 McGregor Lorena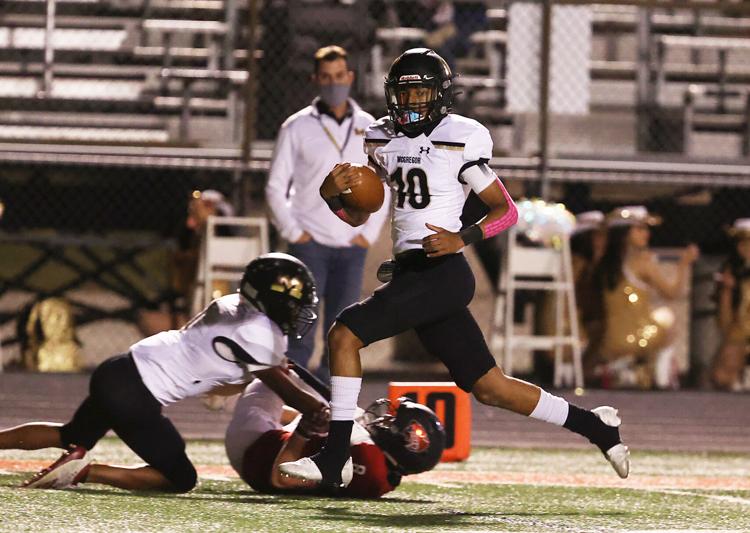 McGregor Lorena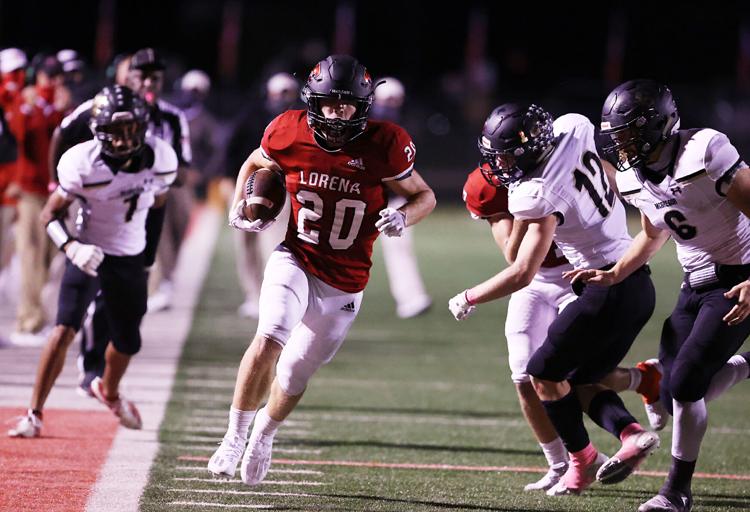 McGregor Lorena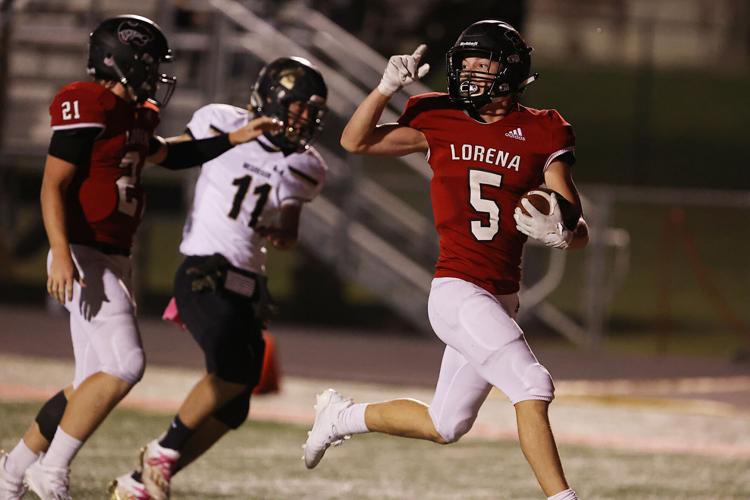 West Grandview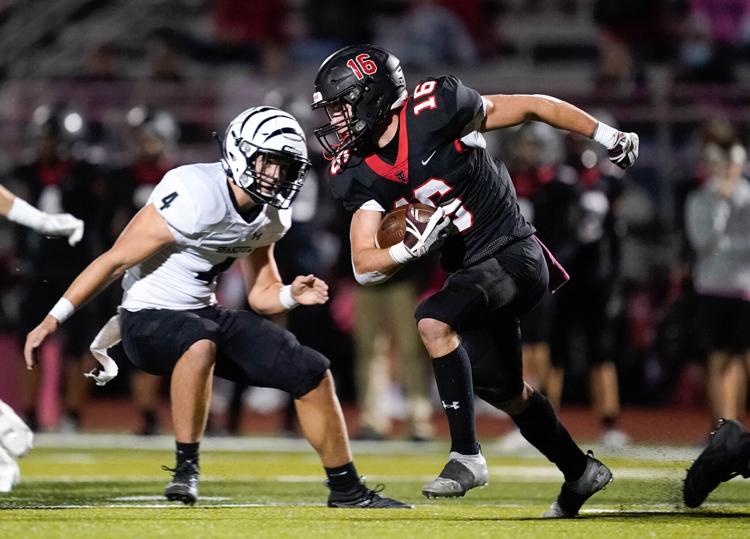 West Grandview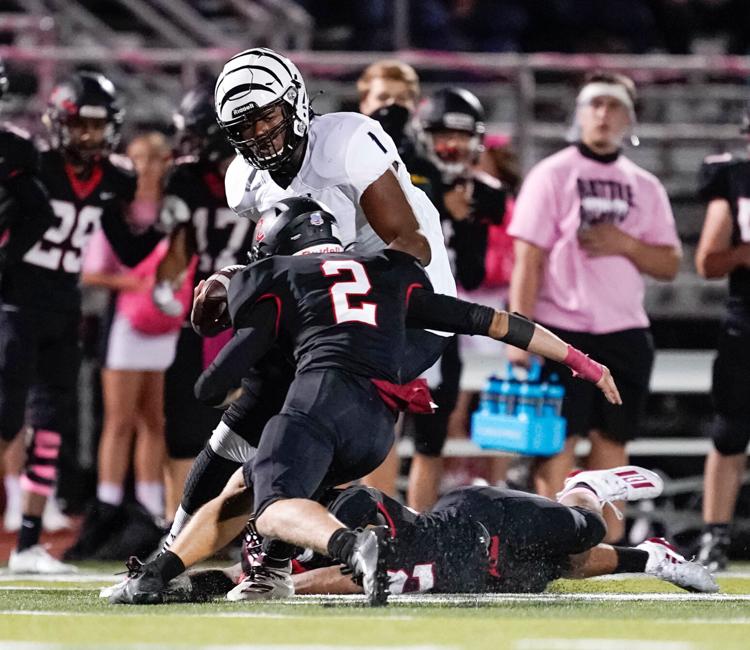 West Grandview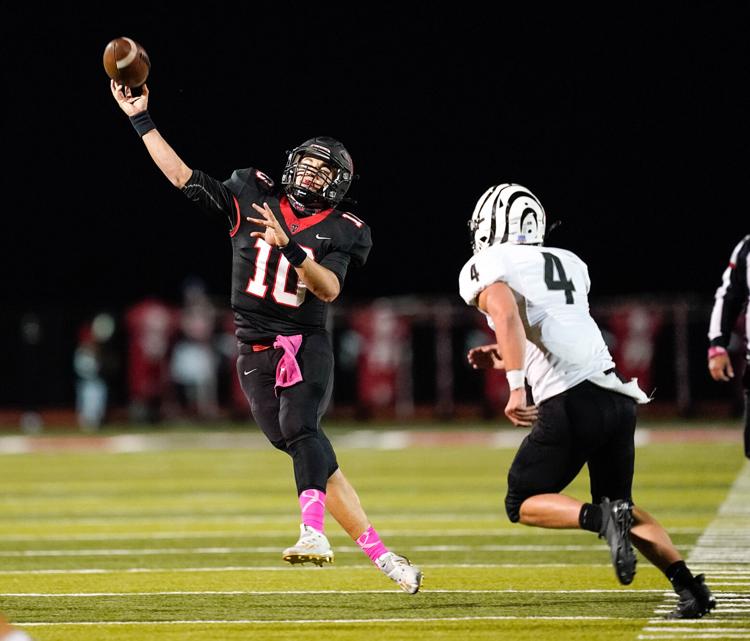 West Grandview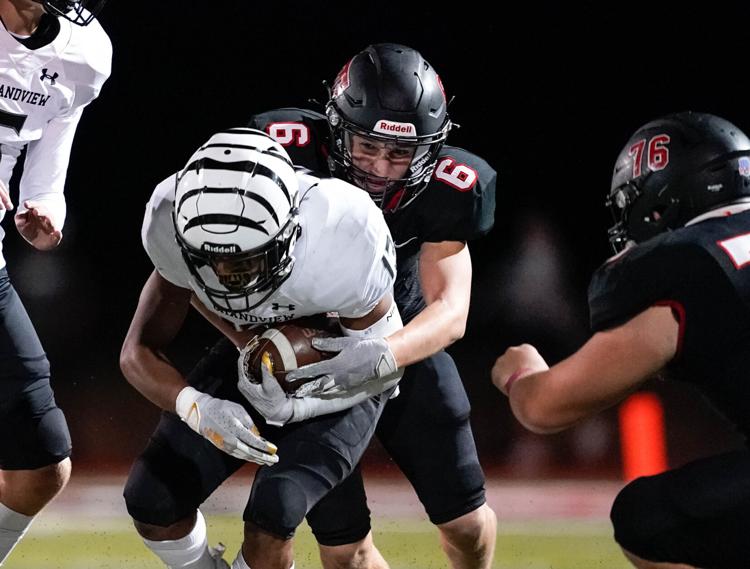 West Grandview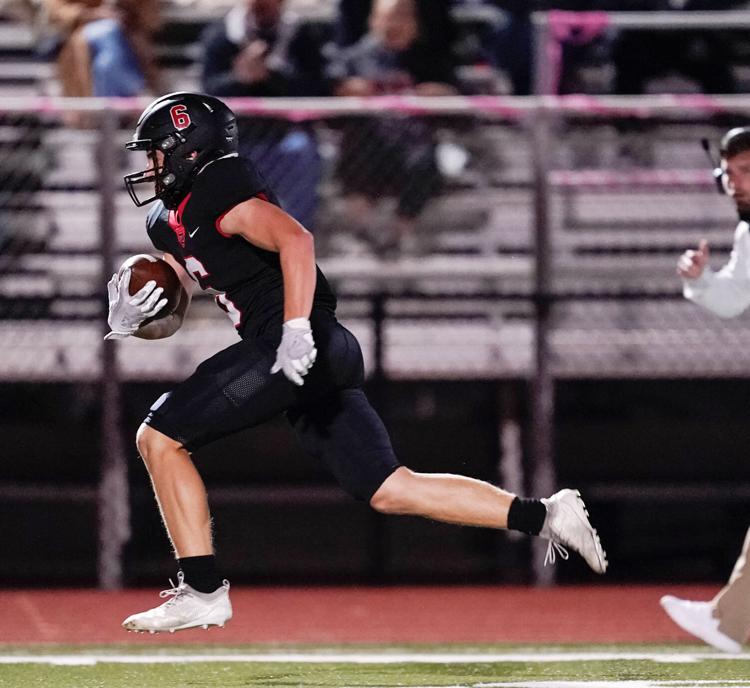 West Grandview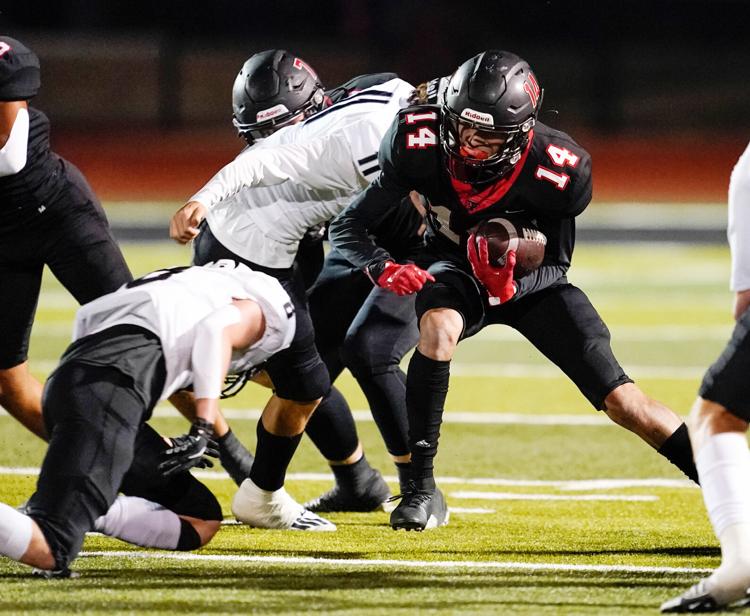 -- HIDE VERTICAL GALLERY ASSET TITLES (copy) -- (copy)
Get in the game with our Prep Sports Newsletter
Sent weekly directly to your inbox!