Here are all 29 teams who made the high school football playoffs this year (and where they're playing)
From Abbott to Walnut Springs, here's where every local high school football team is playing. Email corrections to sports@wacotrib.com or call 757-5710.
Note: UIL Classes 6A and 5A will conclude regular-season play Dec. 4 and begin the playoffs Dec. 11. TAPPS teams wrap up the regular season next week and begin postseason play Nov. 21.
La Vega (7-2) vs. FW Western Hills (4-5), 7:30 p.m. Friday at La Vega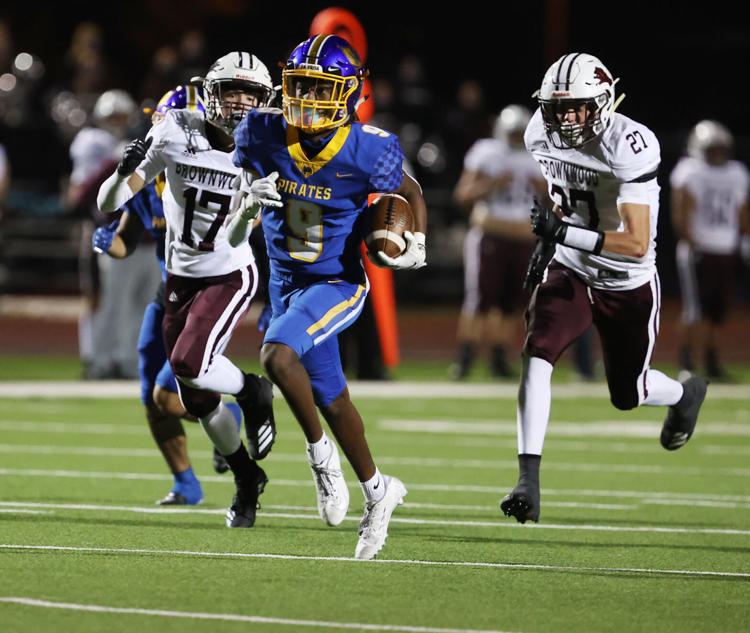 Hillsboro (4-5) vs. Caddo Mills (9-0), 7 p.m. Thursday at Caddo Mills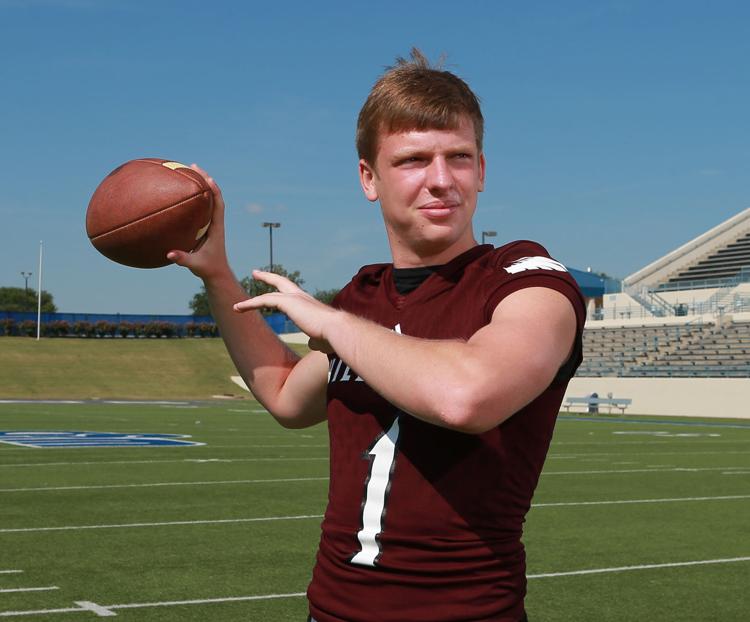 Mexia (5-4) vs. Longview Spring Hill (5-5), 7:30 p.m. Friday at Mexia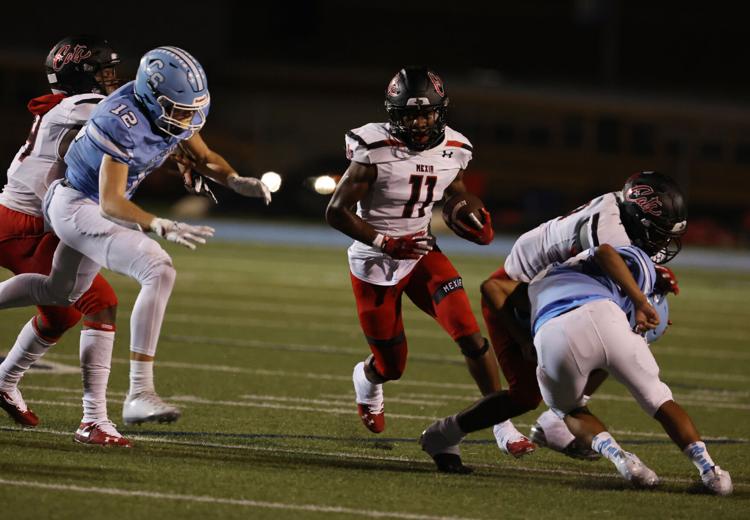 China Spring (7-2) vs. Jasper (9-1), 7:30 p.m. Friday at Crockett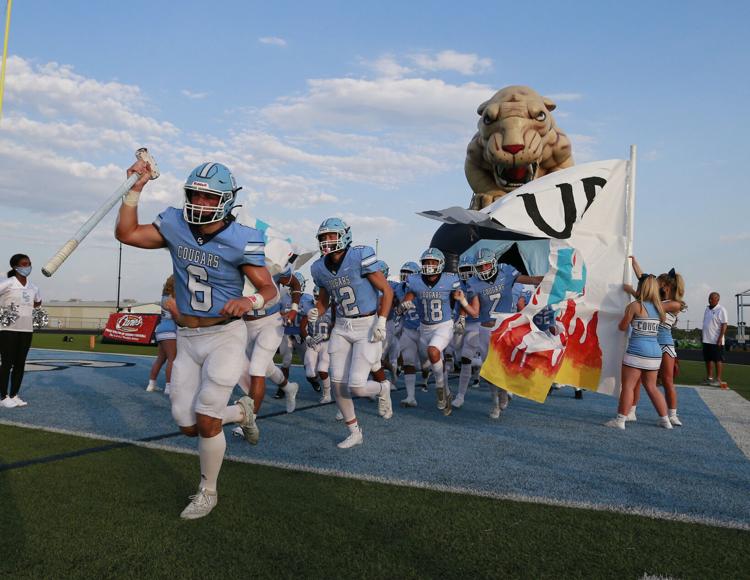 Connally (6-3) vs. Center (7-3), 7 p.m. Thursday at Madisonville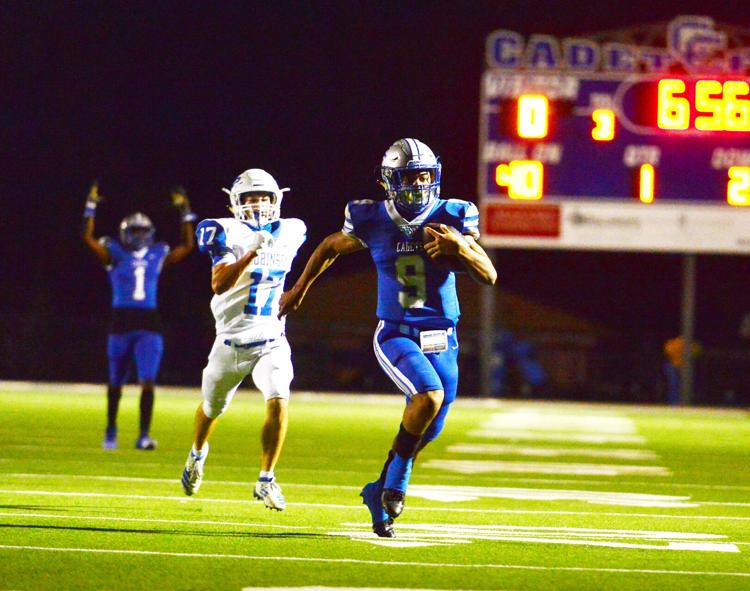 Carthage (8-0) def. Gatesville (4-5), forfeit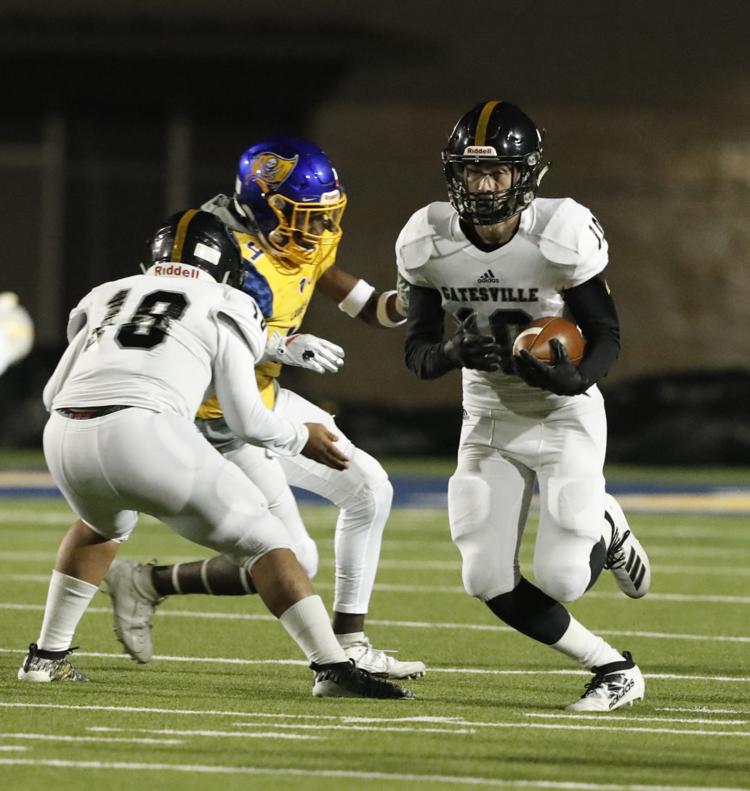 West (8-2) vs. Kemp (3-6), 7 p.m. Thursday at Mesquite Memorial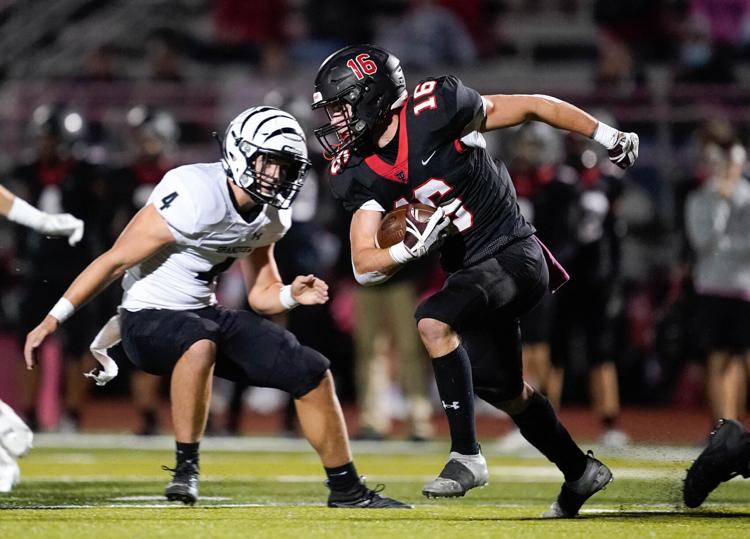 Groesbeck (6-3) vs. Dallas Madison (3-2), 6 p.m. Saturday at Waco ISD Stadium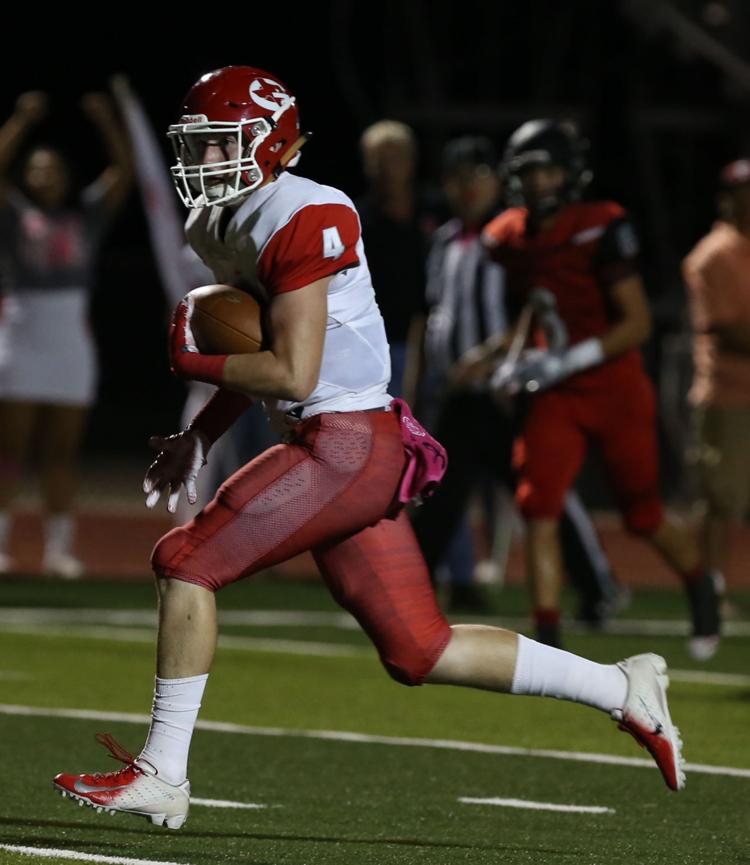 Grandview (9-0) def. Teague (2-7), forfeit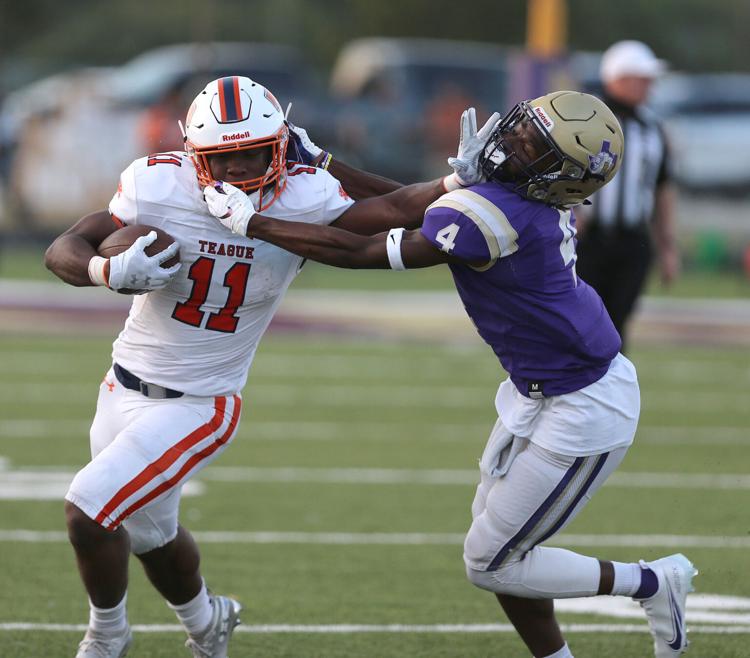 Lorena (7-2) vs. Boling (5-4), 7:30 p.m. Friday at Giddings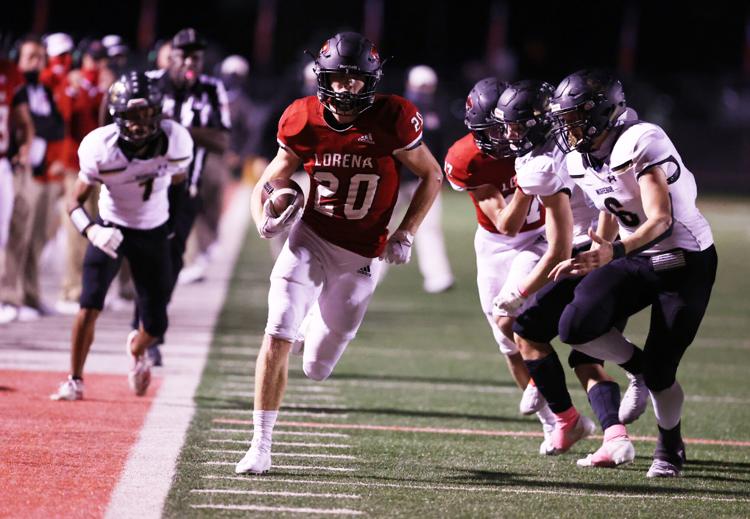 McGregor (6-4) vs. Yoakum (7-2), 7:30 p.m. Friday at Hutto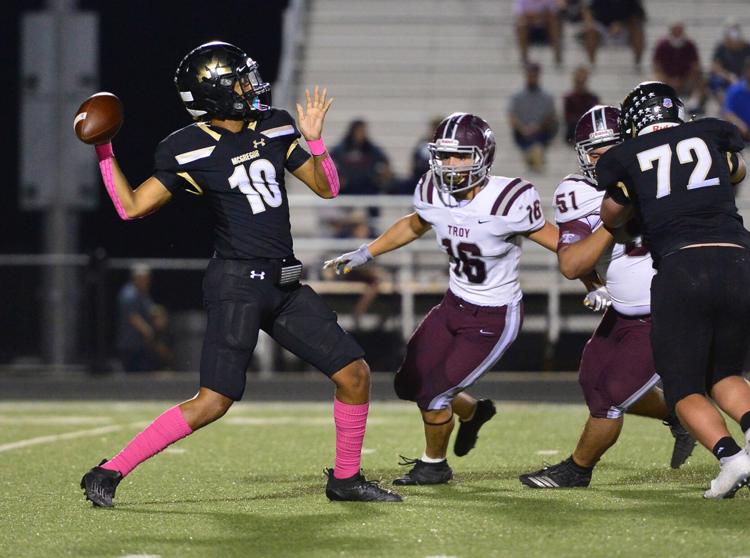 Crawford (9-1) vs. Kerens (4-6), 7 p.m. Friday at Whitney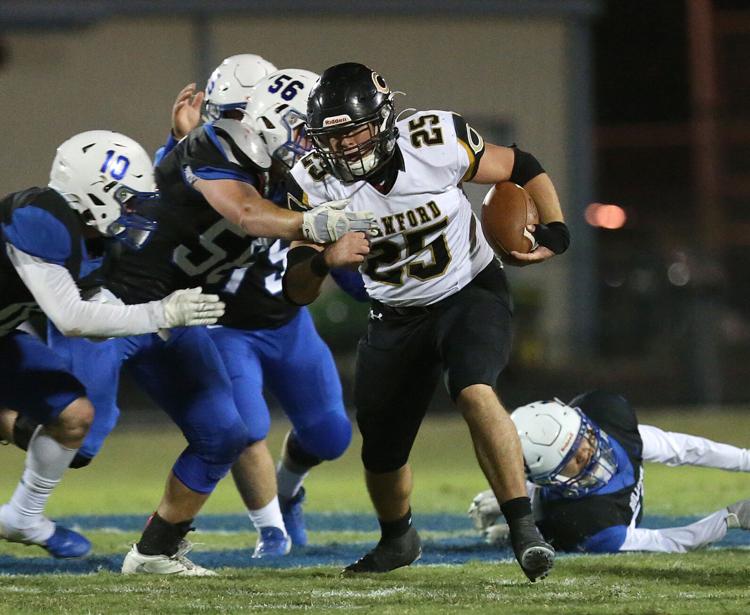 Bosqueville (6-3) vs. Marlin (4-4), 7 p.m. Thursday at Waco ISD Stadium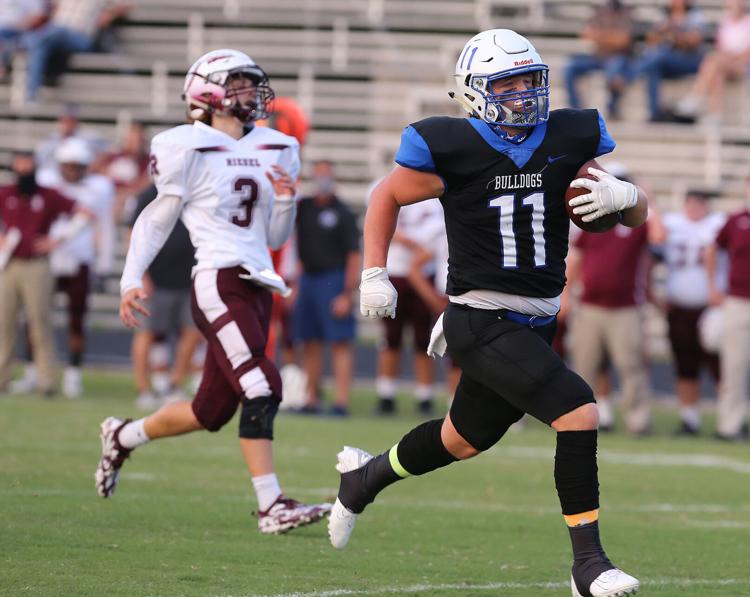 Marlin (4-4) vs. Bosqueville (6-3), 7 p.m. Thursday at Waco ISD Stadium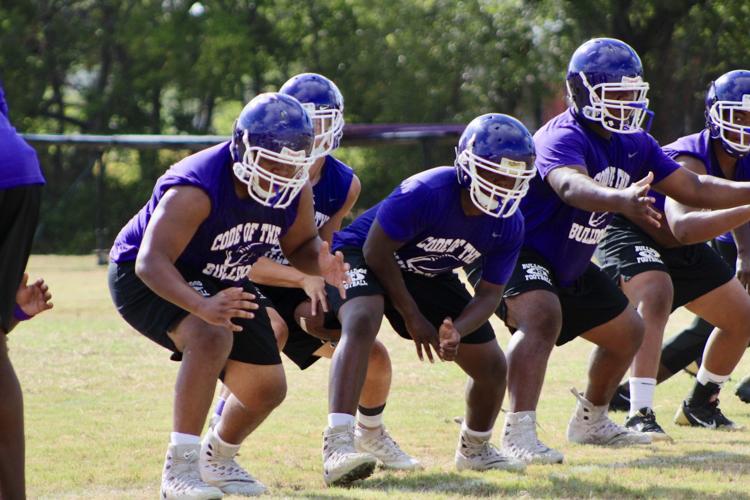 Dawson (6-4) vs. Tolar (4-6), 7 p.m. Thursday at Alvarado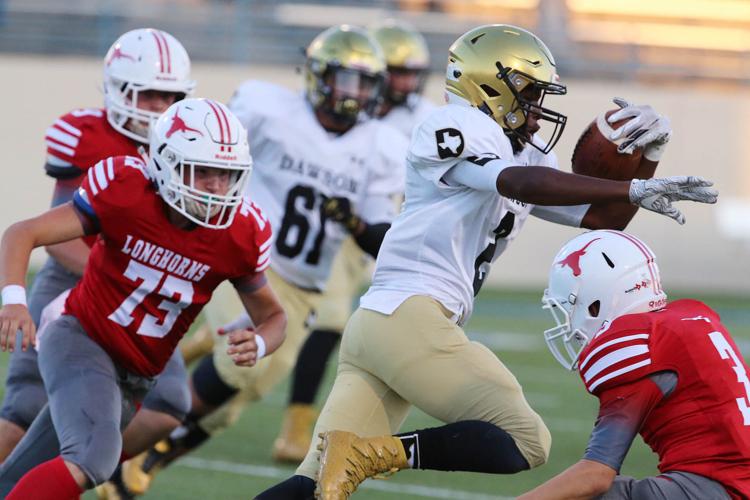 Mart (9-0) def. Cumby (2-4), forfeit
Bremond (7-3) vs. Maud (3-5), 7 p.m. Friday at Brownsboro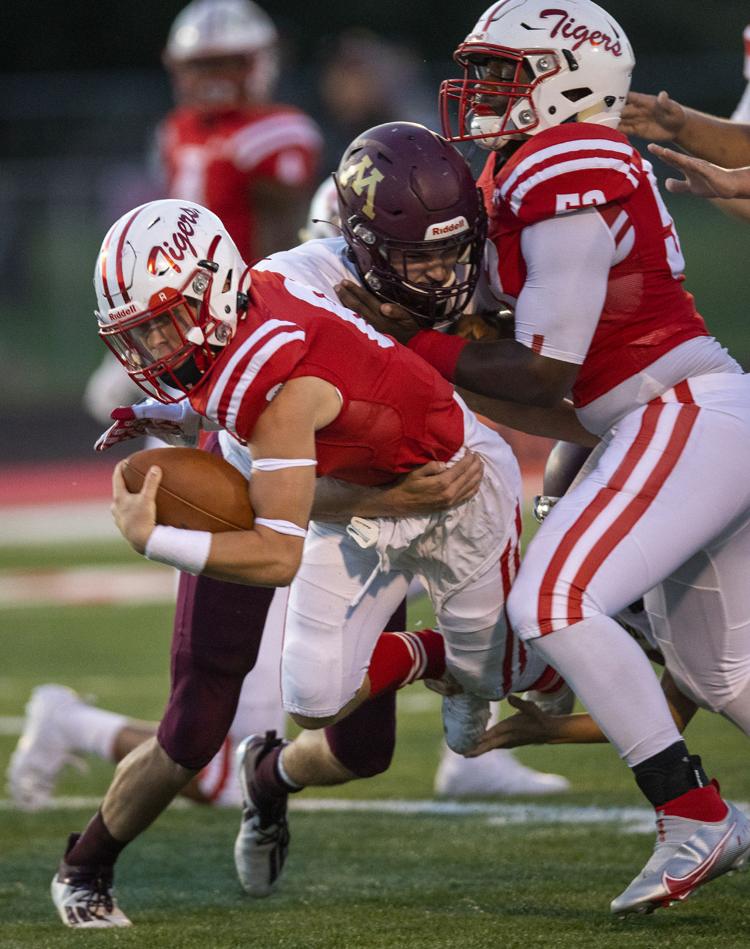 Hubbard (5-3) vs. Simms Bowie (6-4), 2 p.m. Saturday at Princeton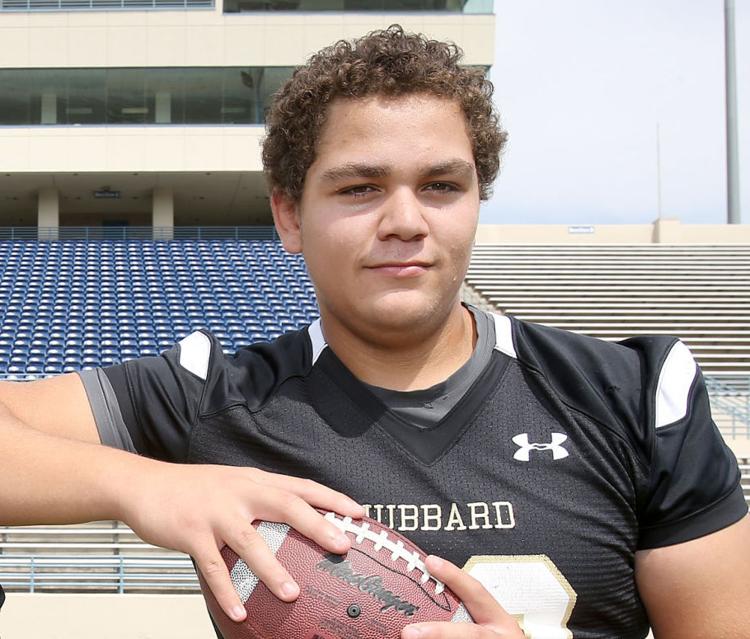 Chilton (5-4) vs. Detroit (4-6), 7 p.m. Thursday at Mabank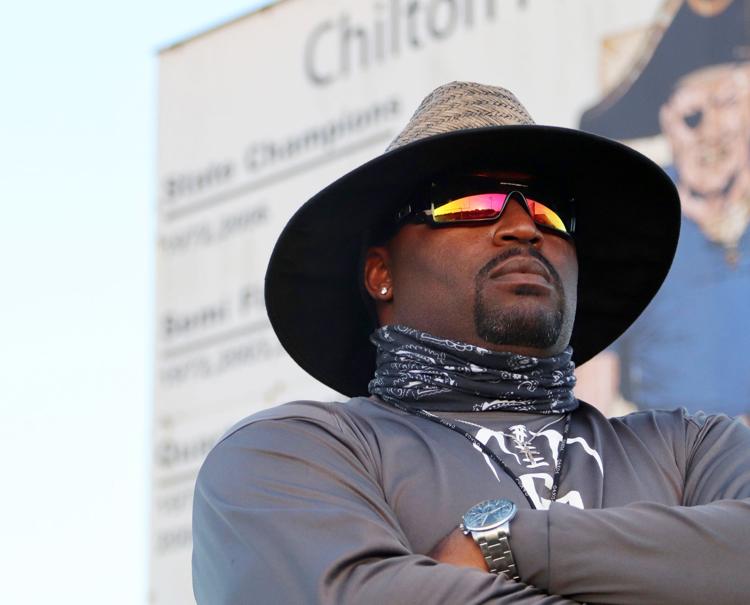 Class 1A Div. I: Blum, Coolidge, Abbott, Jonesboro
Class 1A Div. II: Walnut Springs, Morgan, Oglesby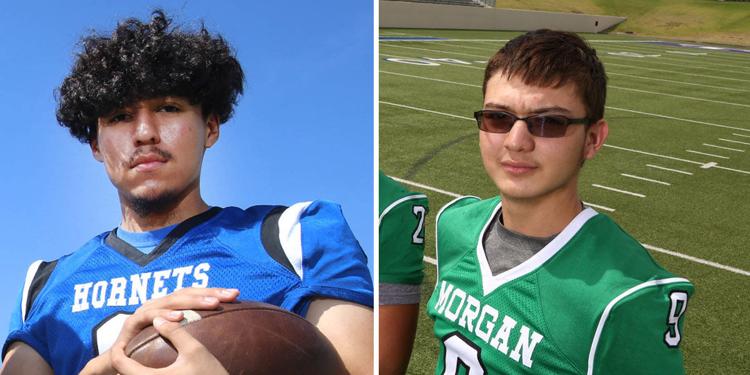 TCAF (six-man), indepdendent teams