On an otherwise perfect Central Texas night, Jordan Rogers and his speed provided a little bit of lightning at Willie Williams Stadium.
The senior quarterback rushed for 193 yards and three touchdowns, threw for another 35 yards and led the Pirates to a 62-0 win over Life Waxahachie to open District 5-4A play.
It was a perfect start to the second half of the season. La Vega head coach Don Hyde was happy to move past the bitter loss to top-ranked Argyle, followed by a two-week layoff.
"We were able to bounce back and get back to doing some things that we normally do," Hyde said. "We were able to get some kids some more reps at quarterback, get some other kids that were banged up back healthy. I thought we played a really good game tonight."
Returning from a bye week after running through a four-game gauntlet of Port Lavaca Calhoun, Connally, Corpus Christi Calallen and Argyle, Rogers and the Pirates started Friday's game like they'd been shot out of a cannon. Rogers busted a 53-yarder on the third play from scrimmage and a 47-yard score on La Vega's third possession of the game, and with a Jar'Quae Walton touchdown—his first of two on the night—sandwiched in between, the Pirates found themselves up 21-0 quickly.
Rogers threw a few nice passes in the first quarter, something Hyde needed the senior to work on, due to his limited snaps under center.
"That's one of the things we worked hard on, for the last eight or nine days, was him throwing the football because he hasn't thrown the football much in his life. Him learning what the progressions are and knowing who he is throwing to and what side of the field to throw to, he did a good job for us tonight."
After Walton's second rushing touchdown, Rogers broke free for another long score, this one from 52 yards out, putting the Pirates up 34-0. With the pedal to the metal, La Vega scored three more times in the quarter, a short run by back Manny Ruiz and a one-yard dive by Jeremiah Fisher, who scored again in the second half.
Daylon Proctor snagged a tipped ball by corner Xavier Carpenter and returned it for a 39-yard score to put La Vega up 55-0 at halftime.
The Pirate defense was especially stout, allowing a meager six rushing and seven passing yards in the first 24 minutes. Life Waxahachie finished the game with -8 yards on the ground and just 45 through the air.
La Vega rushed for a season-high 401 rushing yards. Backup quarterback Blaine Nickell played the entire second half, adding 25 passing yards.
With Stephenville's big win over Brownwood, the Pirates head to Yellow Jacket country in a battle of two of the district's top two teams Friday night.
"That will be a big challenge for us, they're tough all the way across the board," Hyde said.
---
Photos: Week 6 high school football scenes
Photos: High school football Week 6 around Waco, Central Texas
Midway Westlake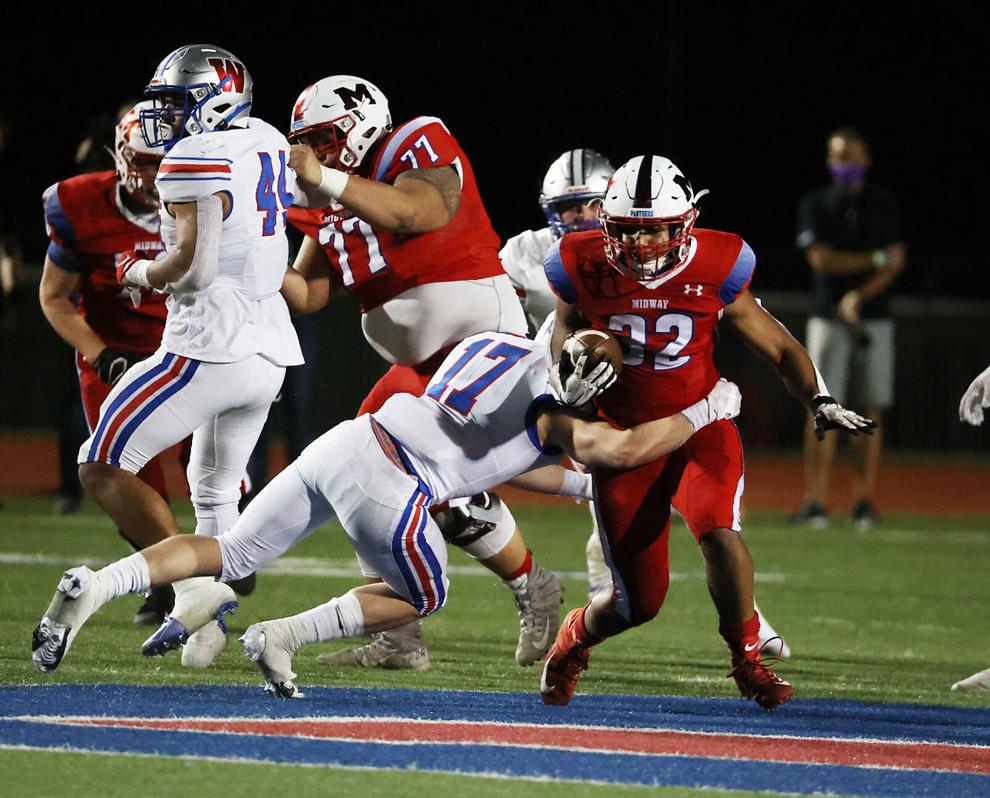 Midway Westlake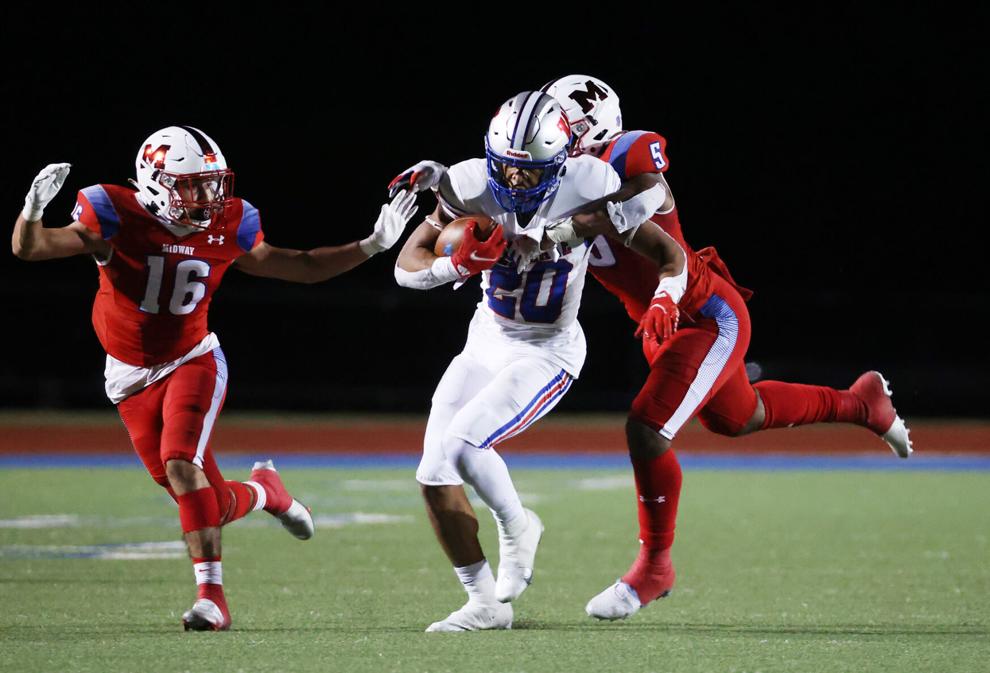 Midway Westlake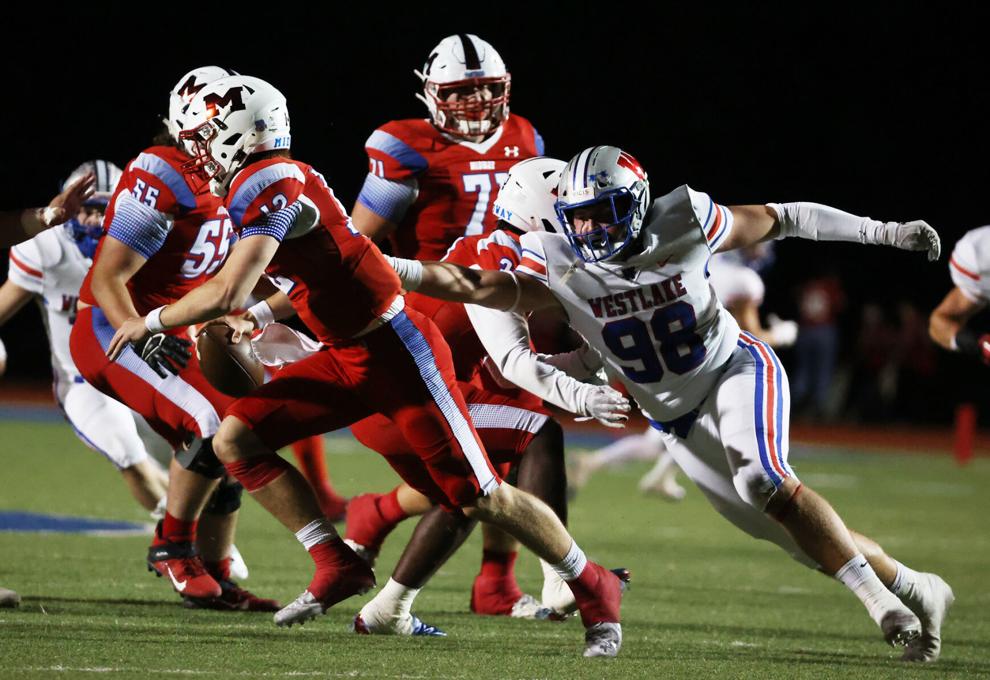 Midway Westlake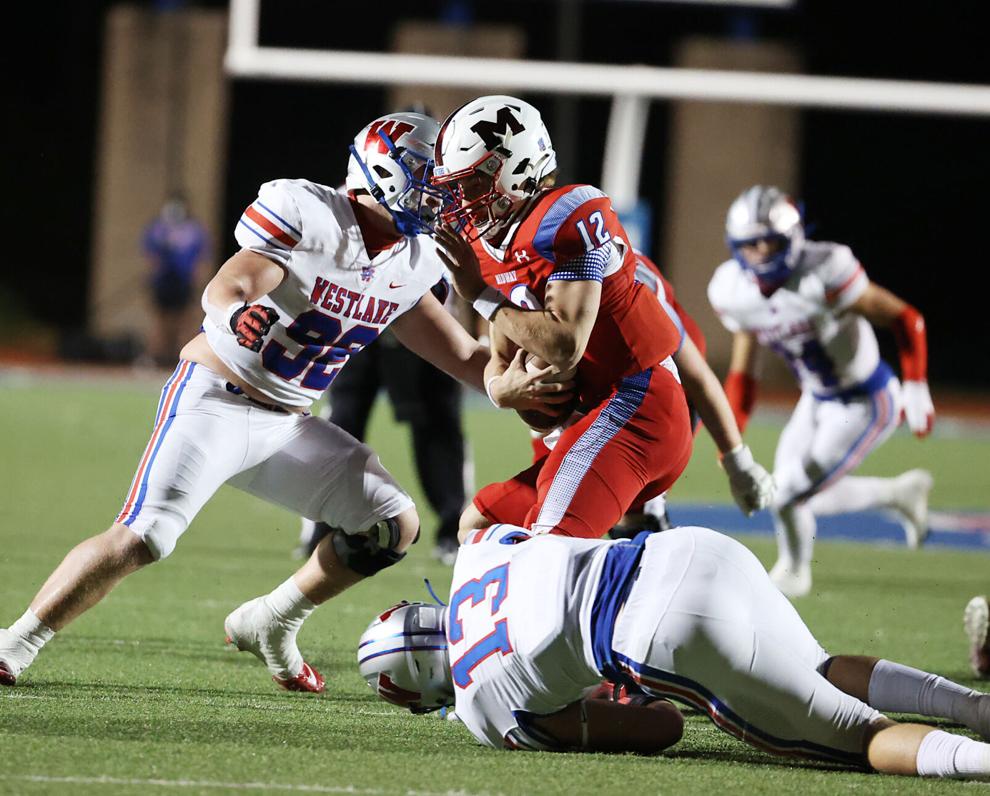 Midway Westlake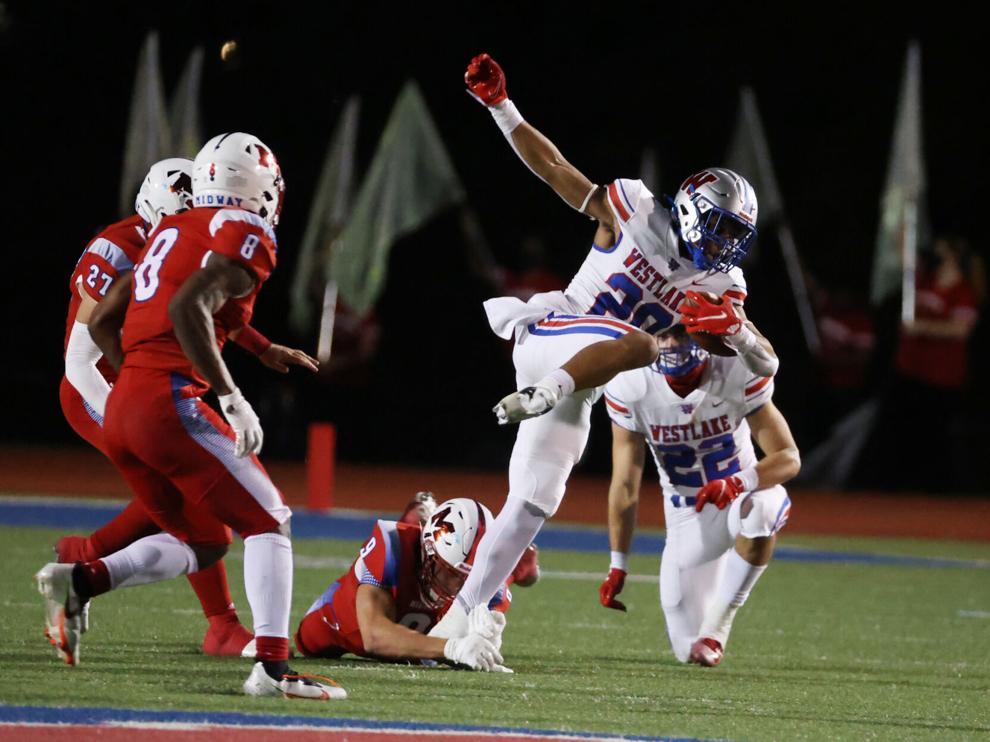 Midway Westlake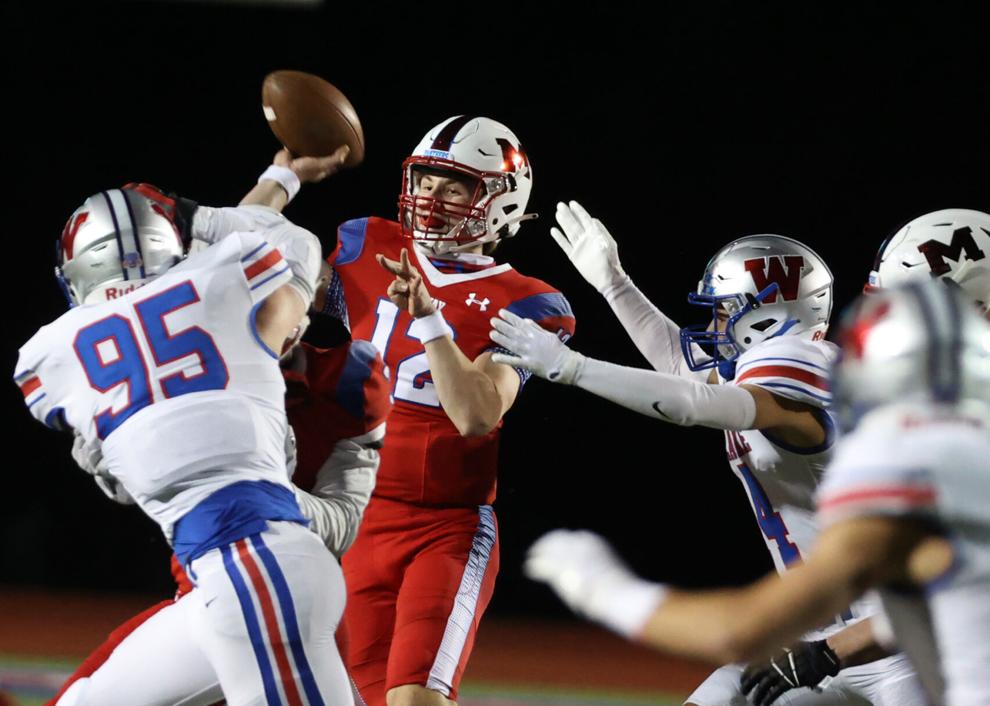 Robinson Connally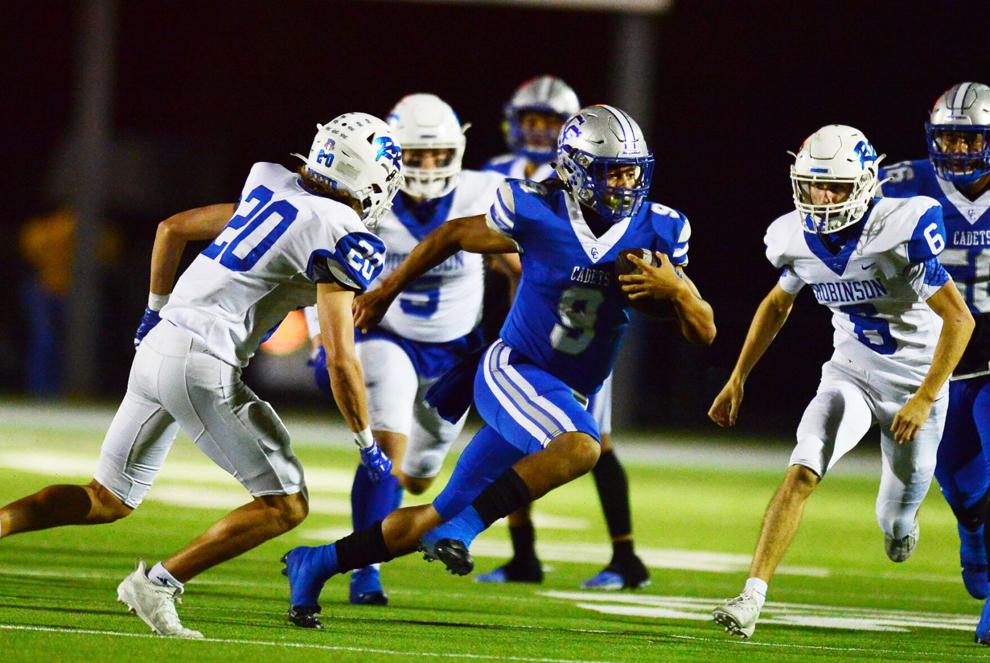 Robinson Connally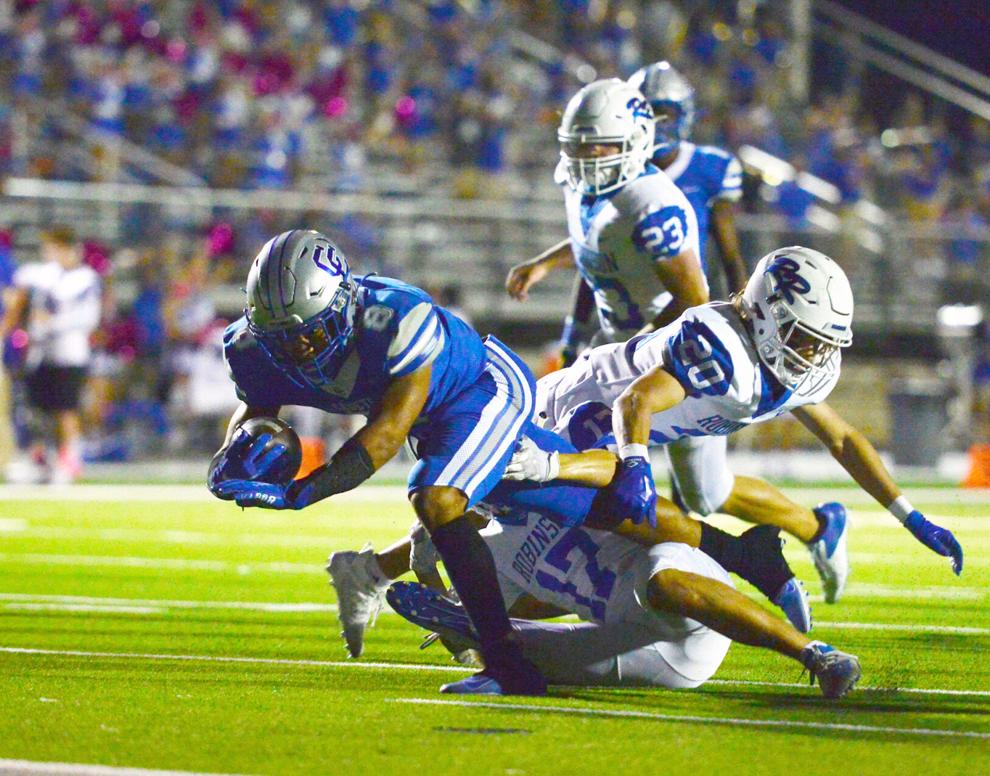 Robinson Connally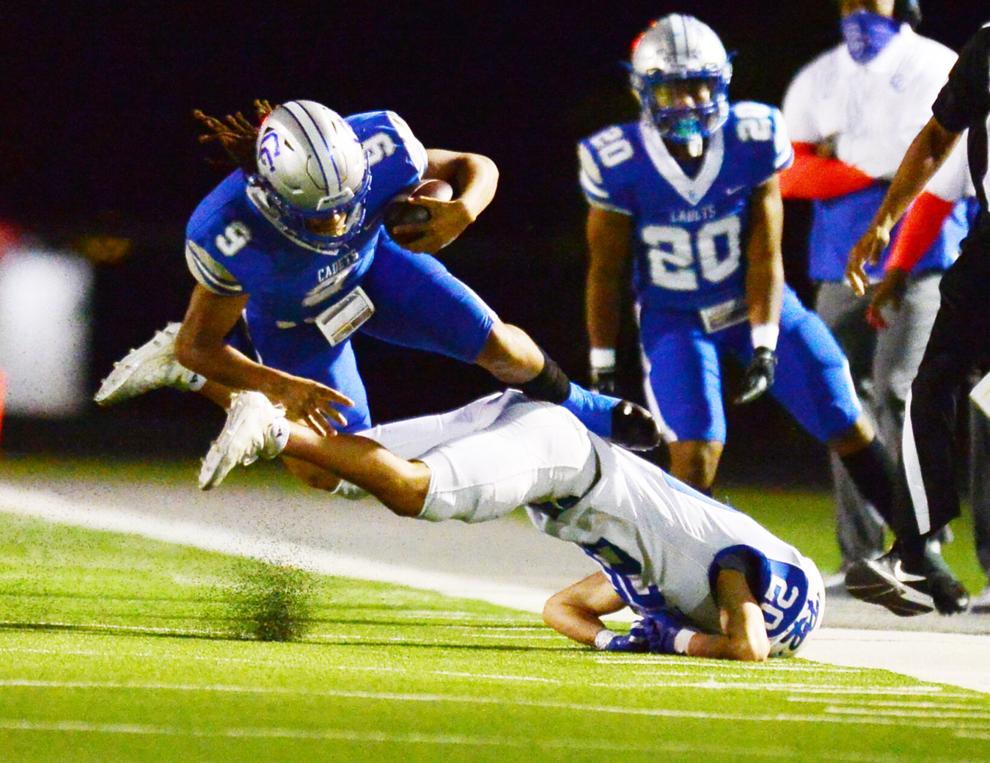 Robinson Connally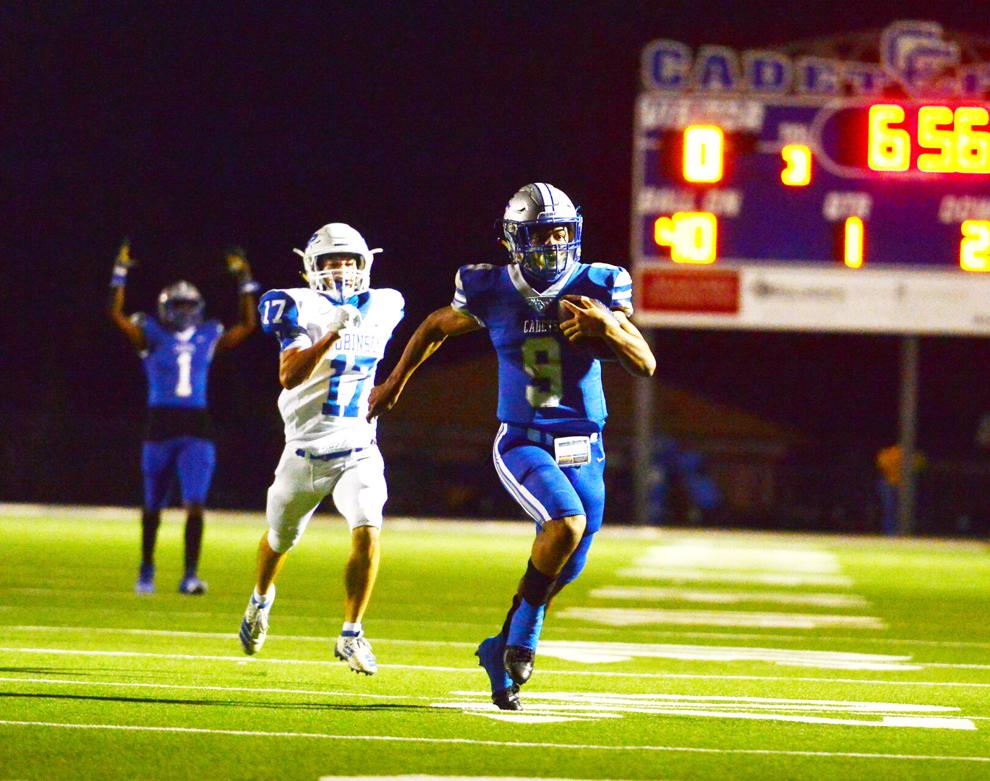 Lorena Troy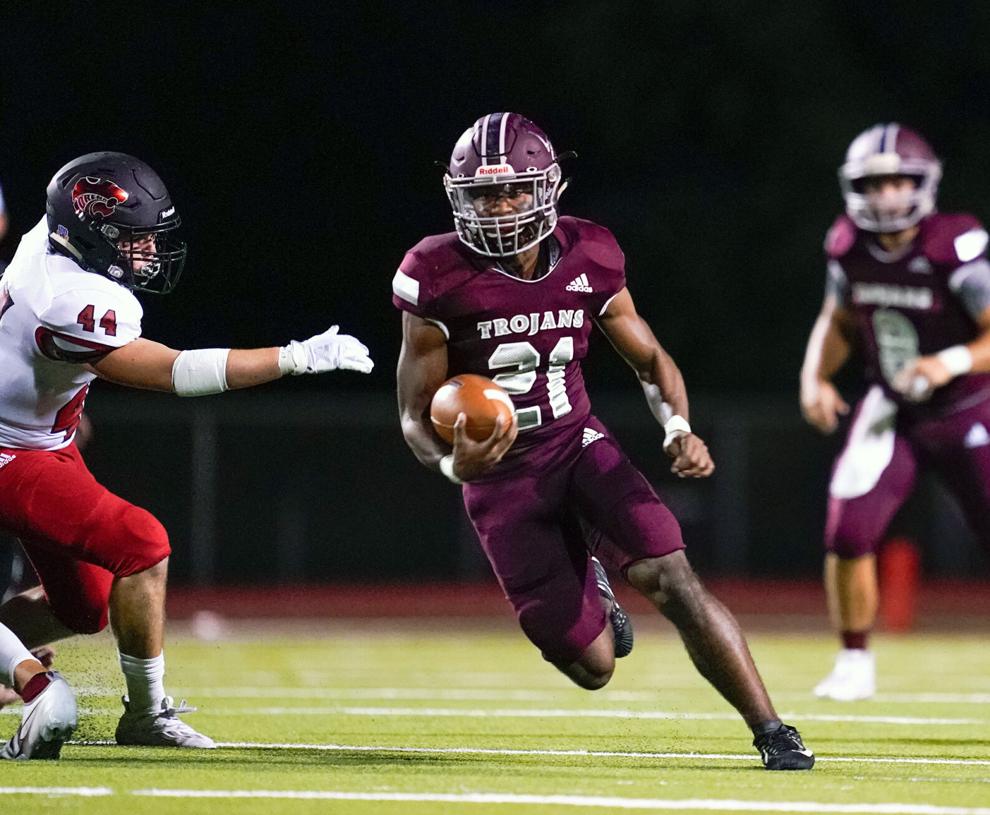 Lorena Troy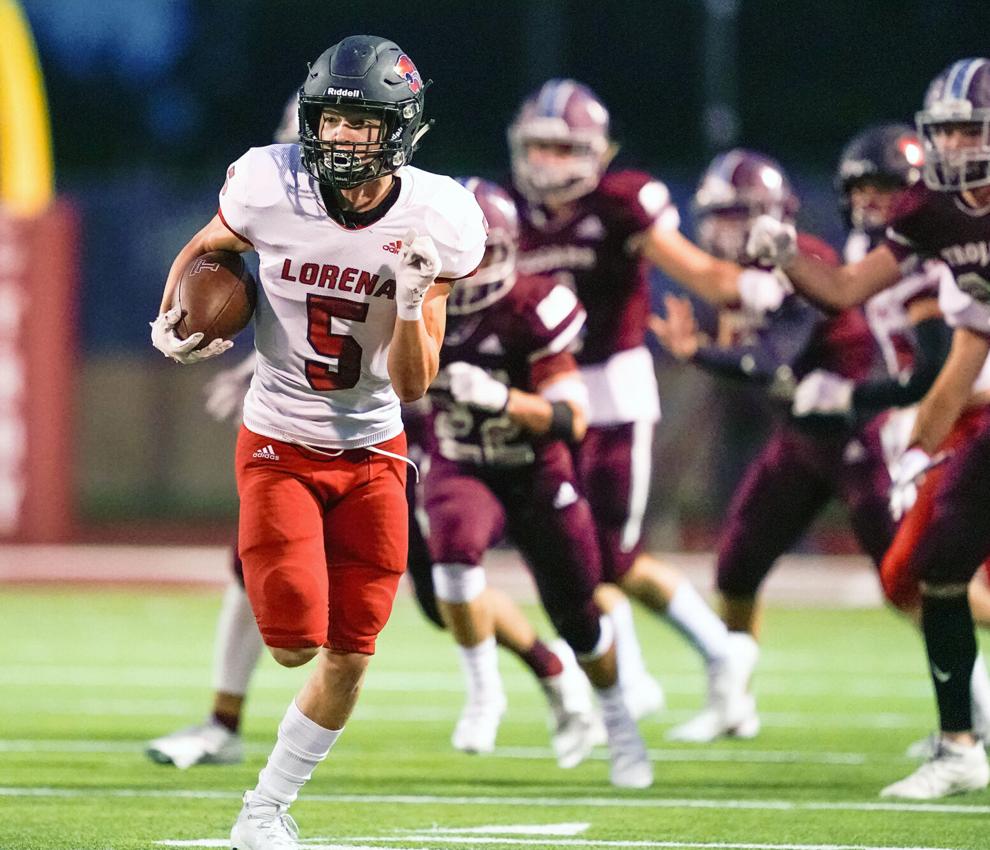 Lorena Troy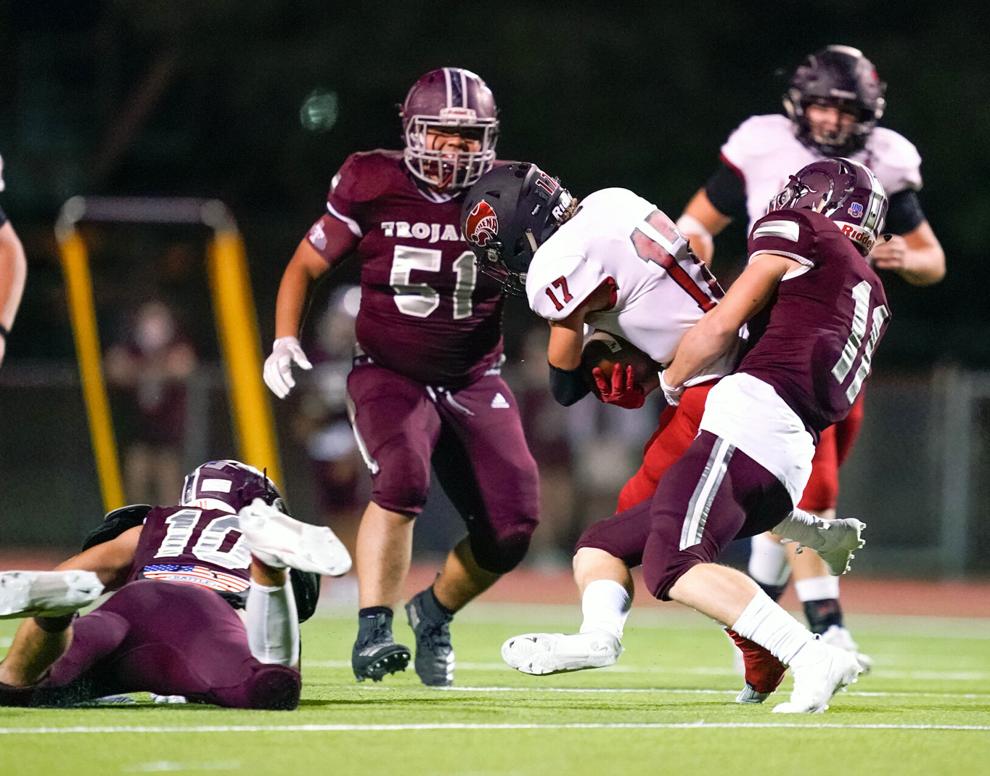 Lorena Troy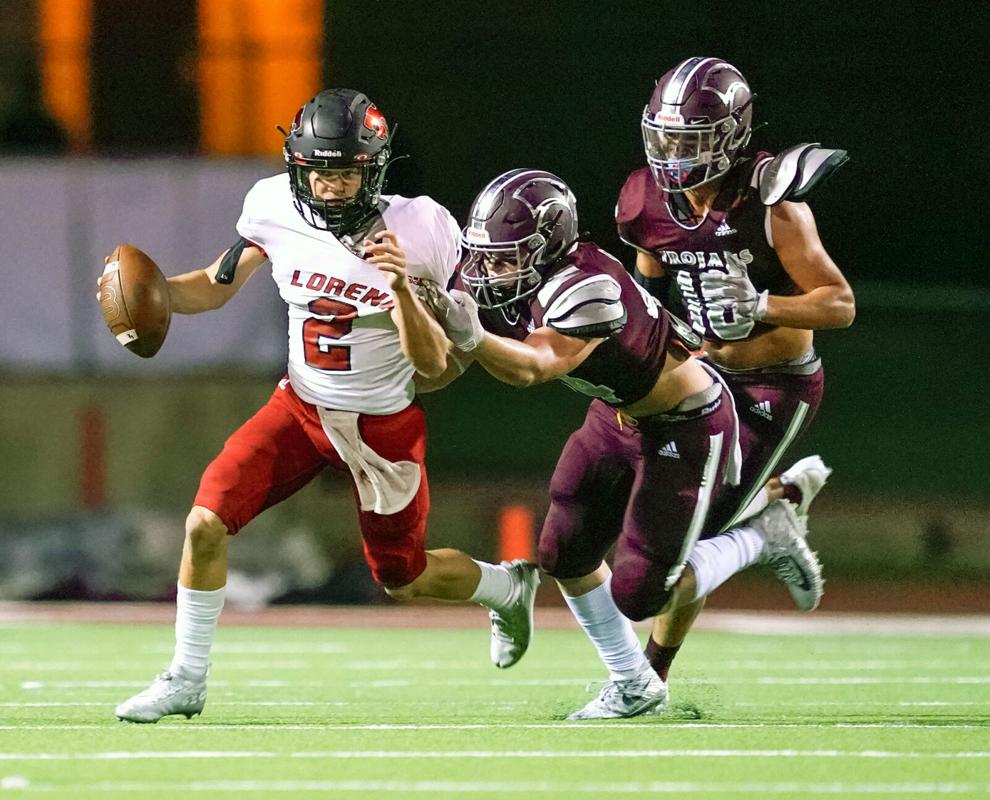 -- HIDE VERTICAL GALLERY ASSET TITLES (copy) -- (copy)