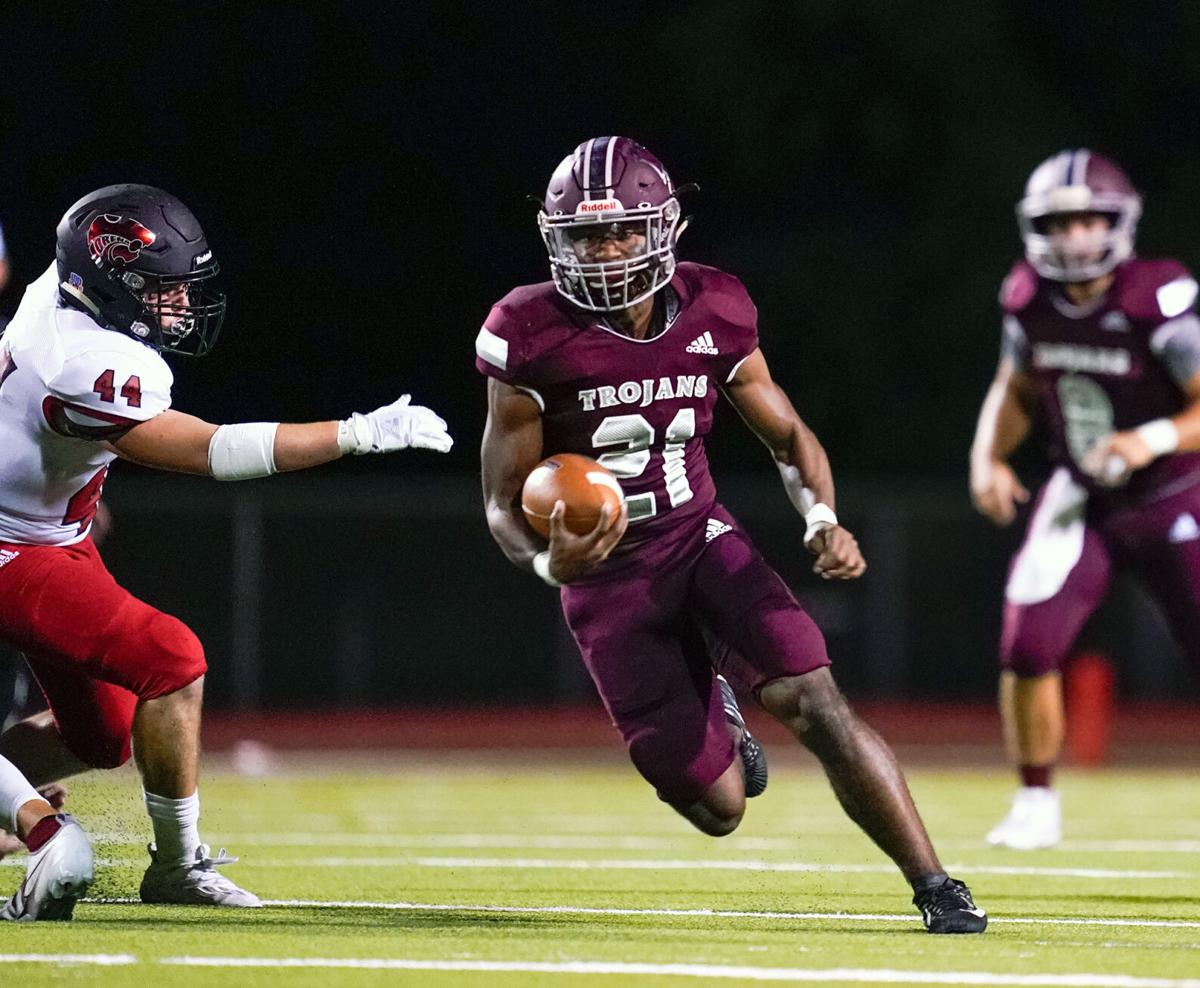 TROY — Troy Trojans running back Zach Hrbacek continued his tremendous season as he finished with 37 carries for 328 yards and four total touchdowns as Troy was able to open up District 11-3A play with a 49-41 victory over Lorena Friday night at Trojan Stadium.
Lorena, (3-2 overall, 1-1 district), came out looking to strike first and fast. The Leopards executed a one-two punch on the ground in quarterback Ben Smedshammer and running back Reed Michna. Smedshammer would get the scoring going with a 2-yard carry for the first points of the night.
Troy (3-2, 1-0) would respond with a running dynamic duo of their own. Hrbacek provided the speed while running back Hunter Martin plunged into the middle of the field, fighting for yards of his own. Martin found the end zone first out of the two, but Hrbacek found points of his own as the rushing game thrived all night.
The Leopards ended up leaning hard into their passing game as Smedshammer threw for 137 yards before halftime. Lorena wide receiver Jadon Porter was the main beneficiary, as one of his four receptions resulted in another Leopards score.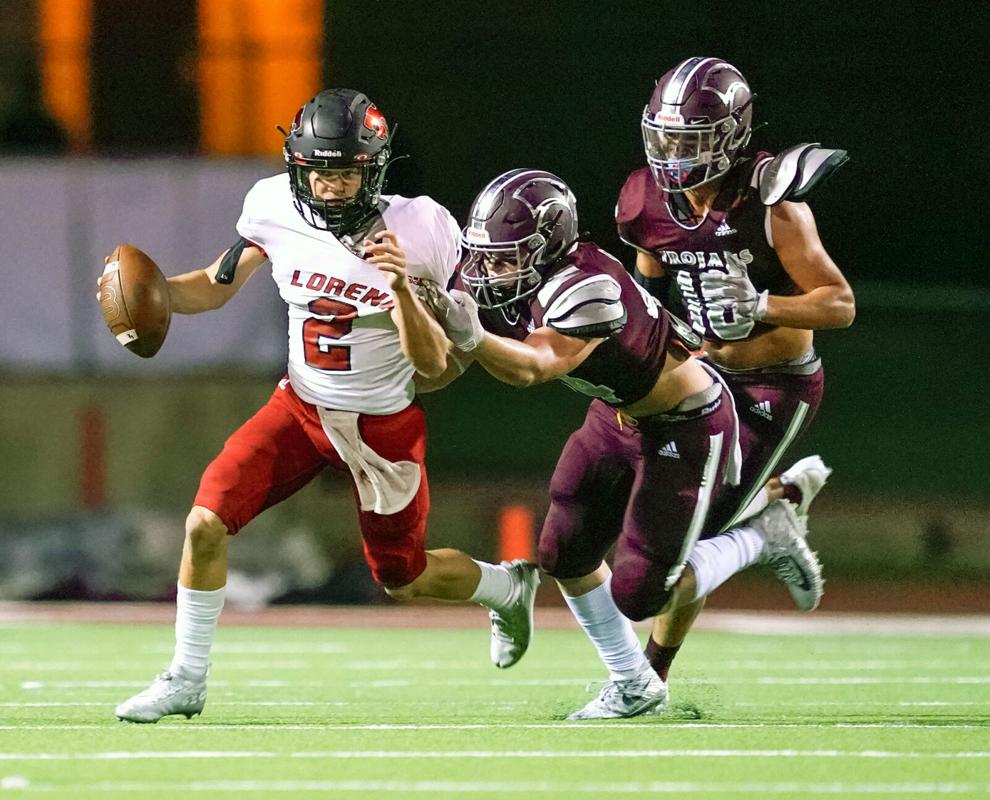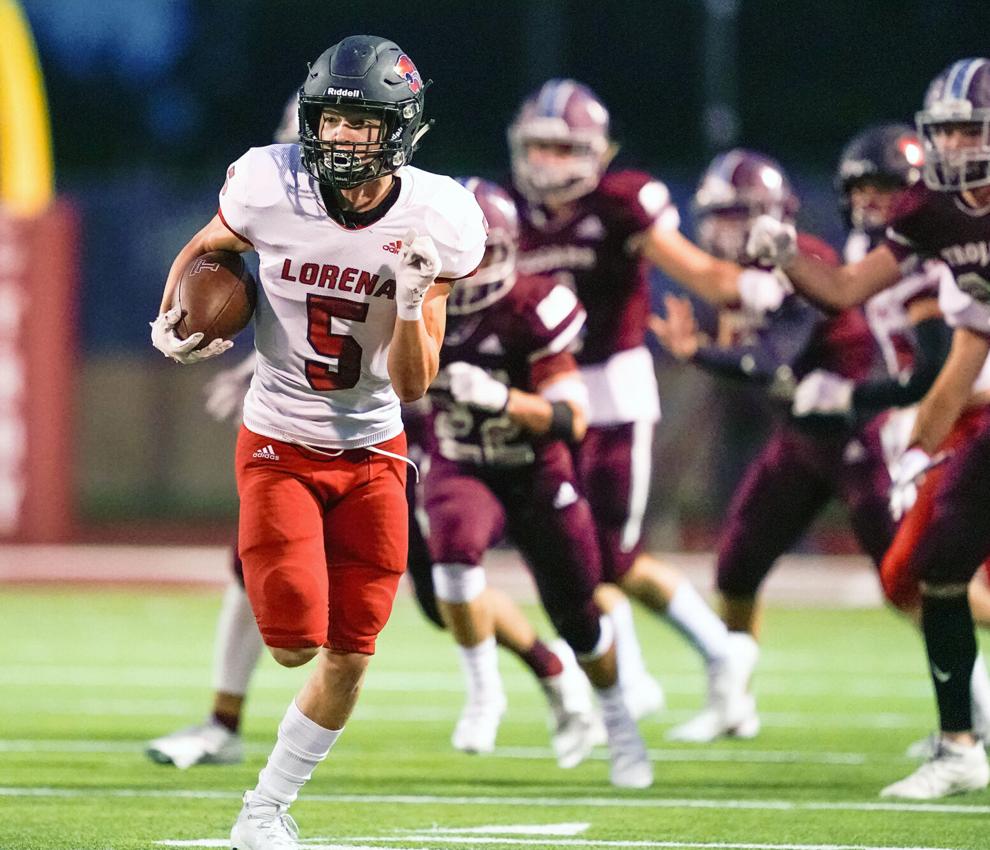 The Leopards would use the clock to their advantage as Smedshammer was able to add another score and help Lorena take an eight point lead into the half.
Troy came out to begin the third quarter with tenacity as Trojans quarterback Jace Carr found Hrbacek through the air for a 68-yard touchdown to tie the game. The Trojans' special teams came up big as they were able to get the ball back for Lorena on a fumbled punt return.
It looked as if Troy's second half momentum was all coming to an abrupt halt as the Trojans were called for four different offensive penalties on their ensuing drive. Carr was able to come through big with his arm once again to keep the drive alive in a pass to wide receiver Jacob Smith. Martin would give the Trojans their first lead of the game on a 12-yard carry as the third quarter came to a close.
Lorena seemed like a completely different team in the second half. Their defense was unable to capture the same energy it had before intermission. The Leopards' defense was unable to find a way to slow down the Trojans' two-headed monster rushing attack.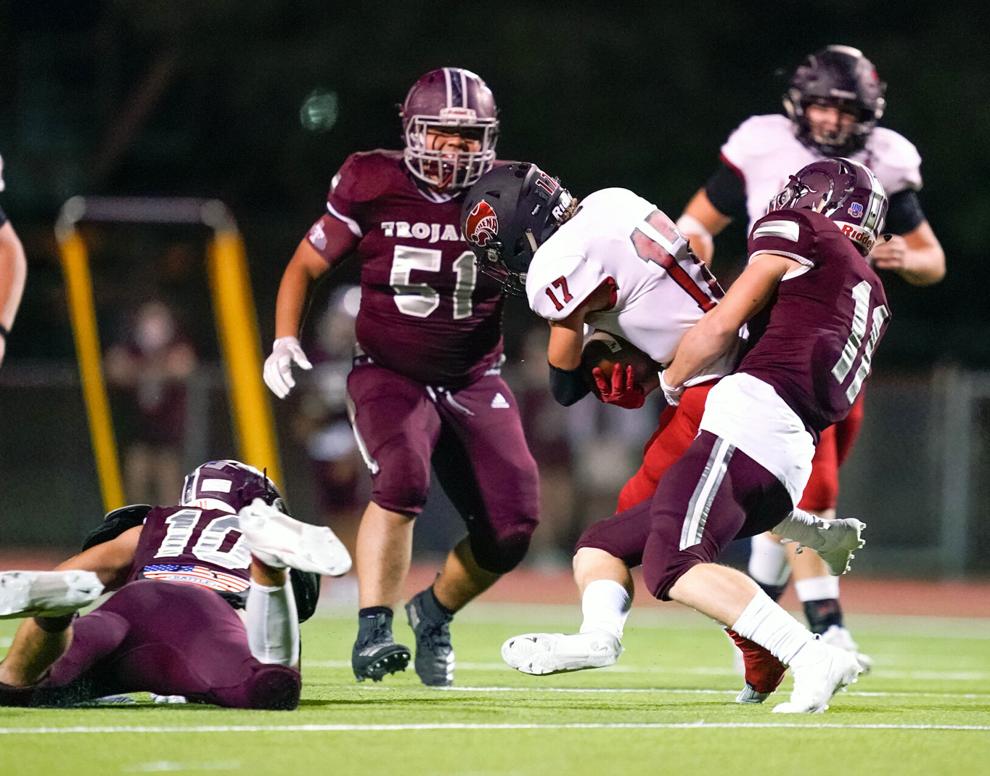 Hrbacek would add the exclamation point early in the fourth quarter as the Trojans went up by two scores. Lorena got a glimpse of hope as they were close to narrowing the gap, but Troy's defense had other plans as linebacker Kadin Workman returned a 70-yard fumble recovery for another touchdown.
Lorena was able to score and recover an onside kick after the touchdown to try and put together a late game comeback. The Leopards were able to bring it within one score, but Troy was able to hold on and secure their district opener.
Troy is on the road taking on McGregor (3-3, 1-1) next week, while Lorena has an open date.
---
Photos: Week 6 high school football scenes
Photos: High school football Week 6 around Waco, Central Texas
Midway Westlake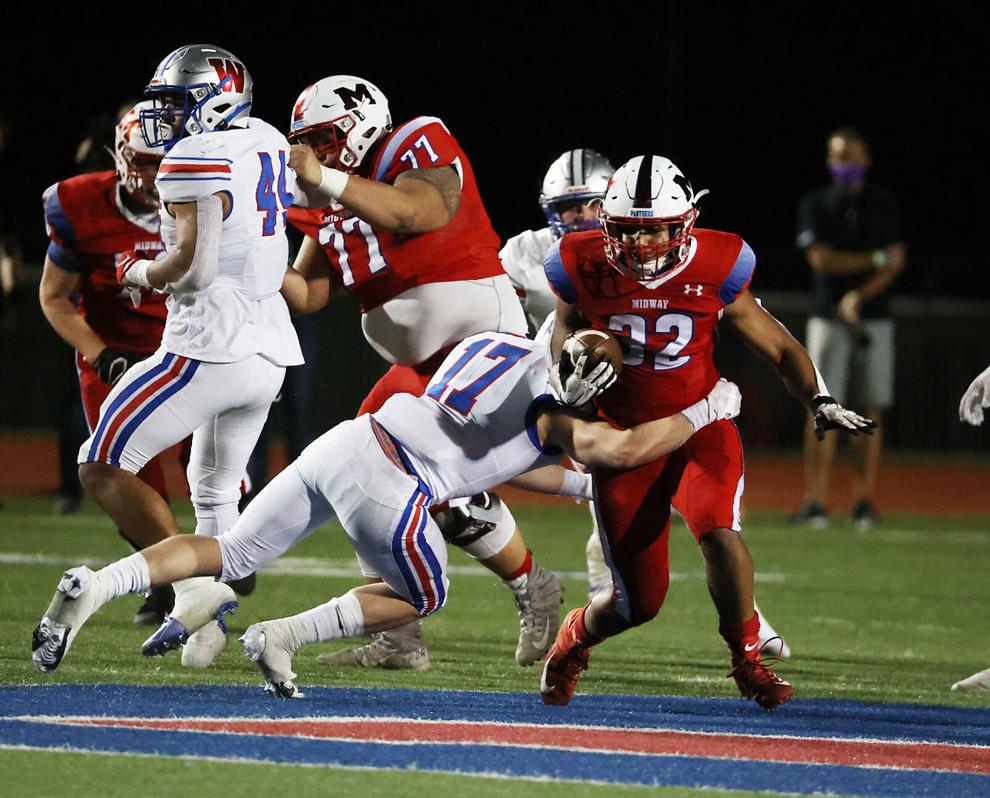 Midway Westlake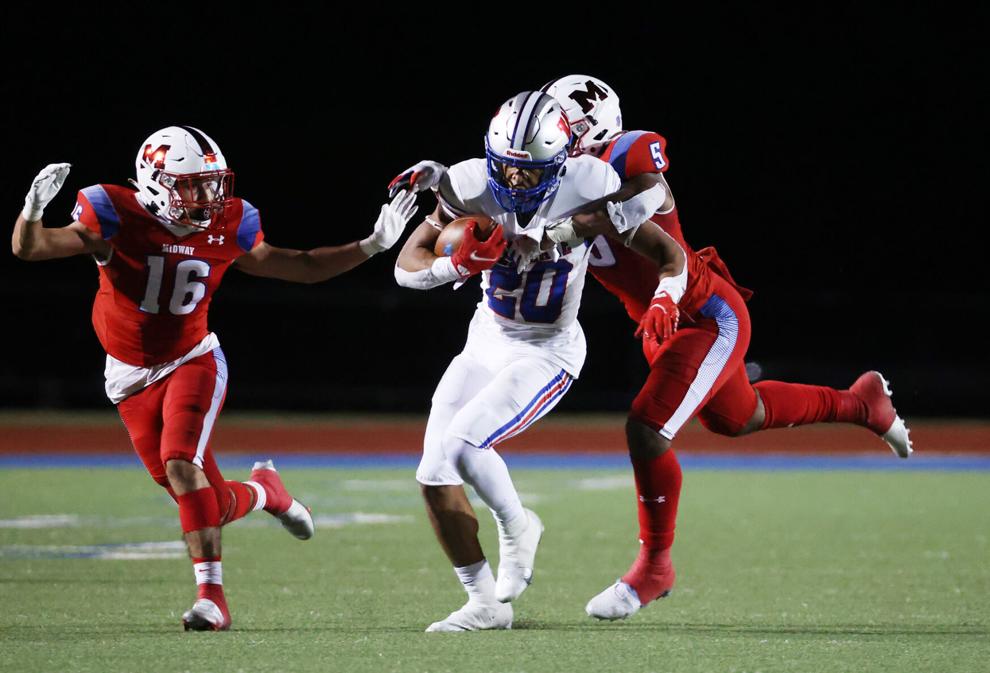 Midway Westlake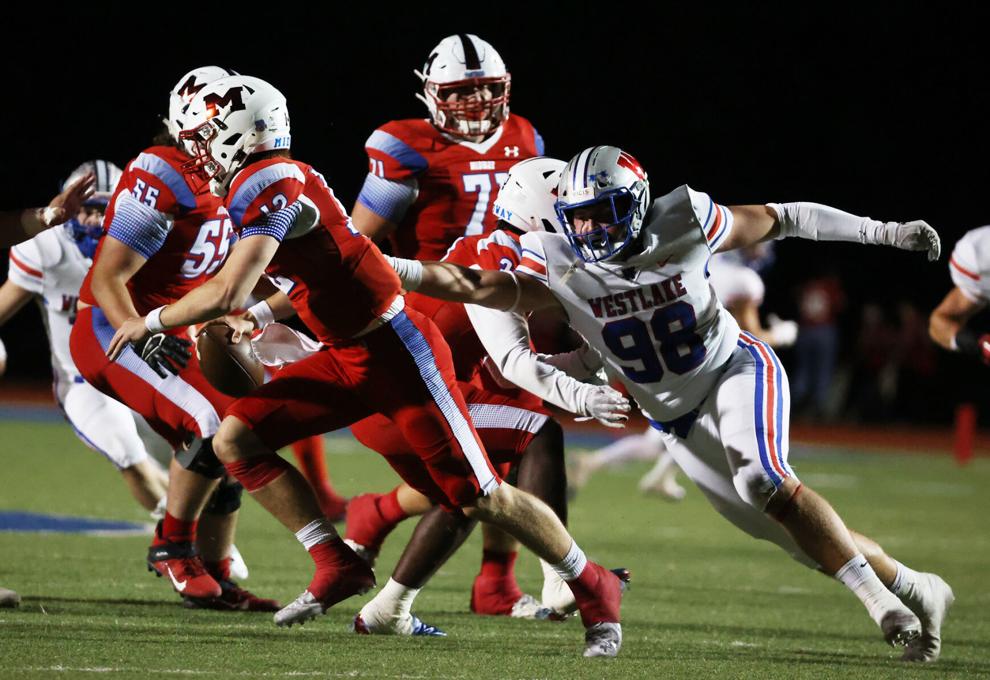 Midway Westlake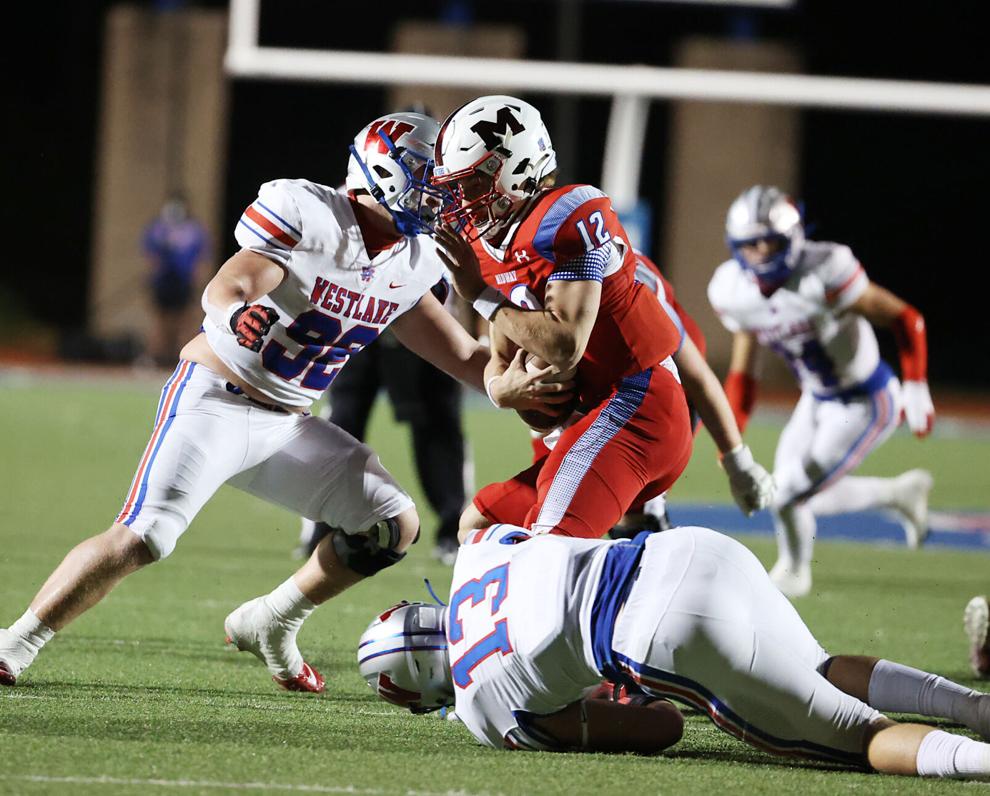 Midway Westlake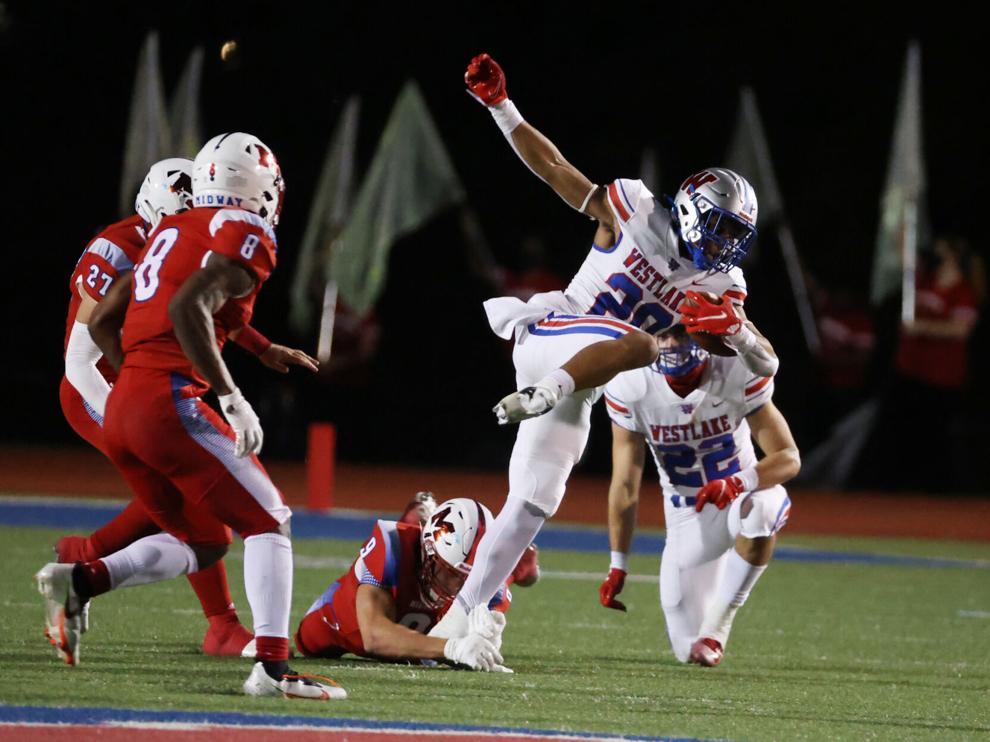 Midway Westlake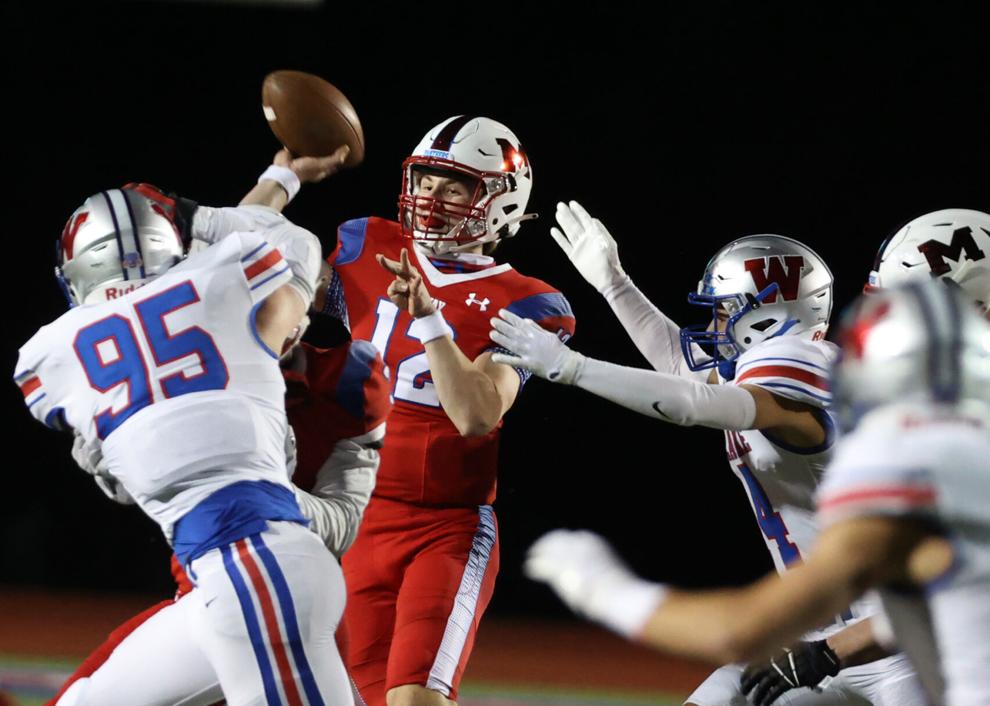 Robinson Connally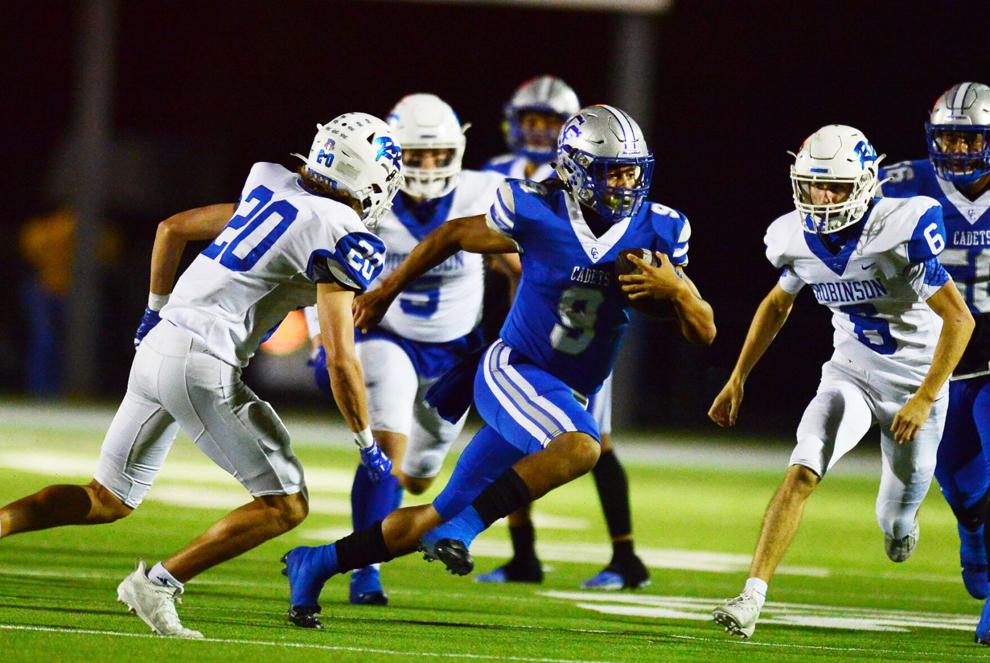 Robinson Connally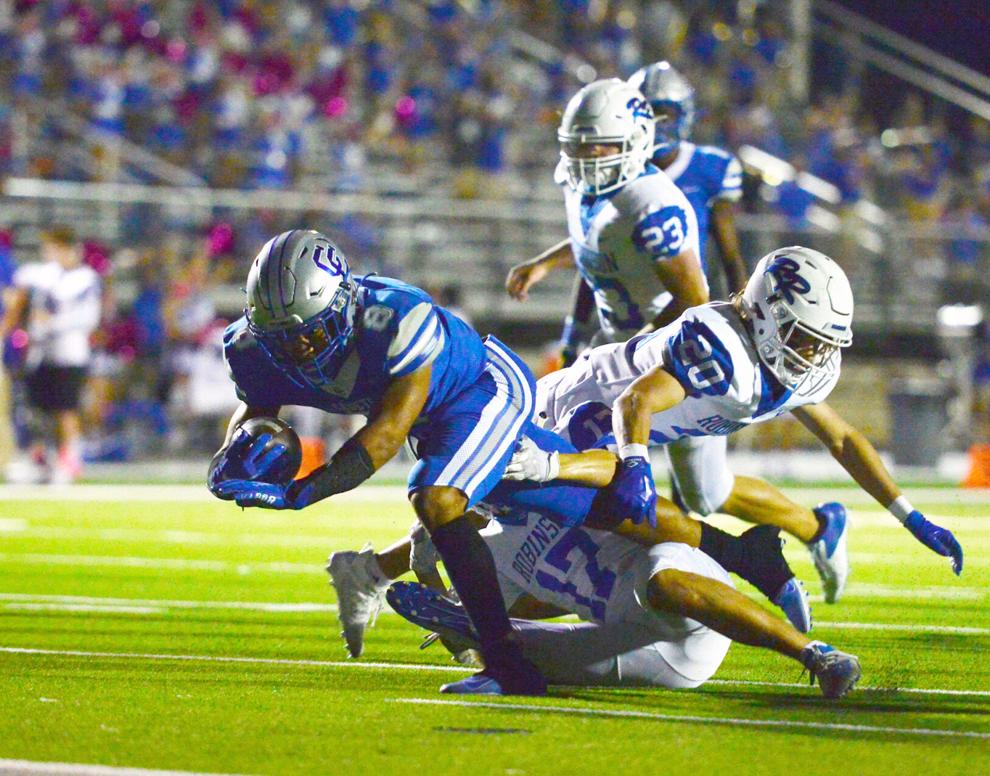 Robinson Connally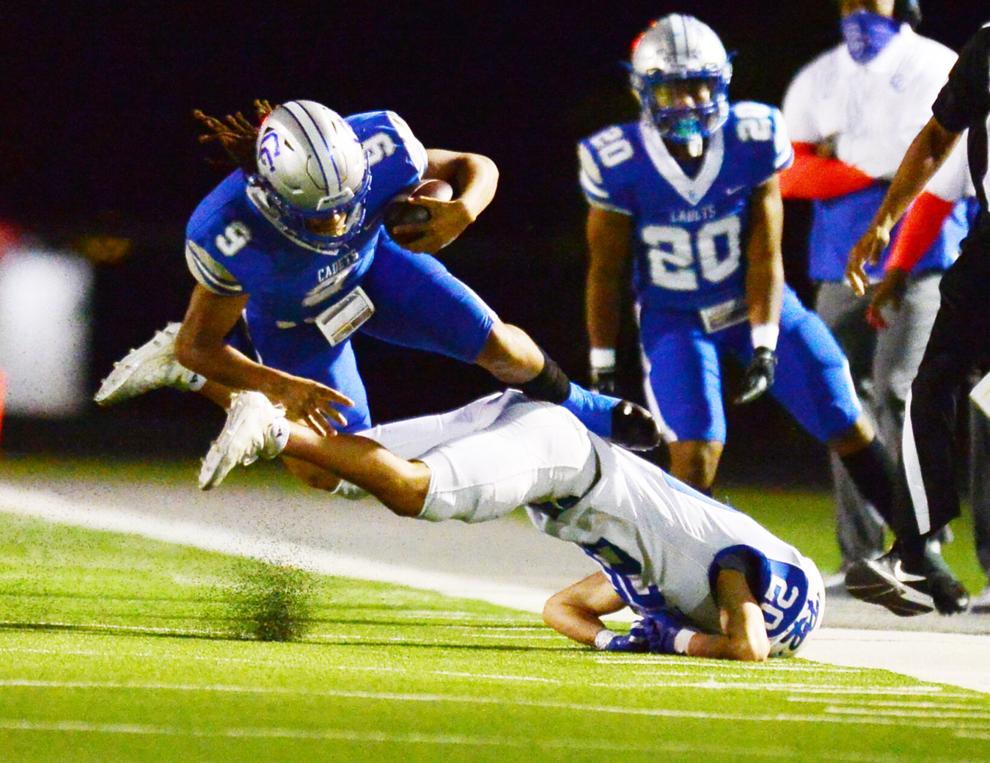 Robinson Connally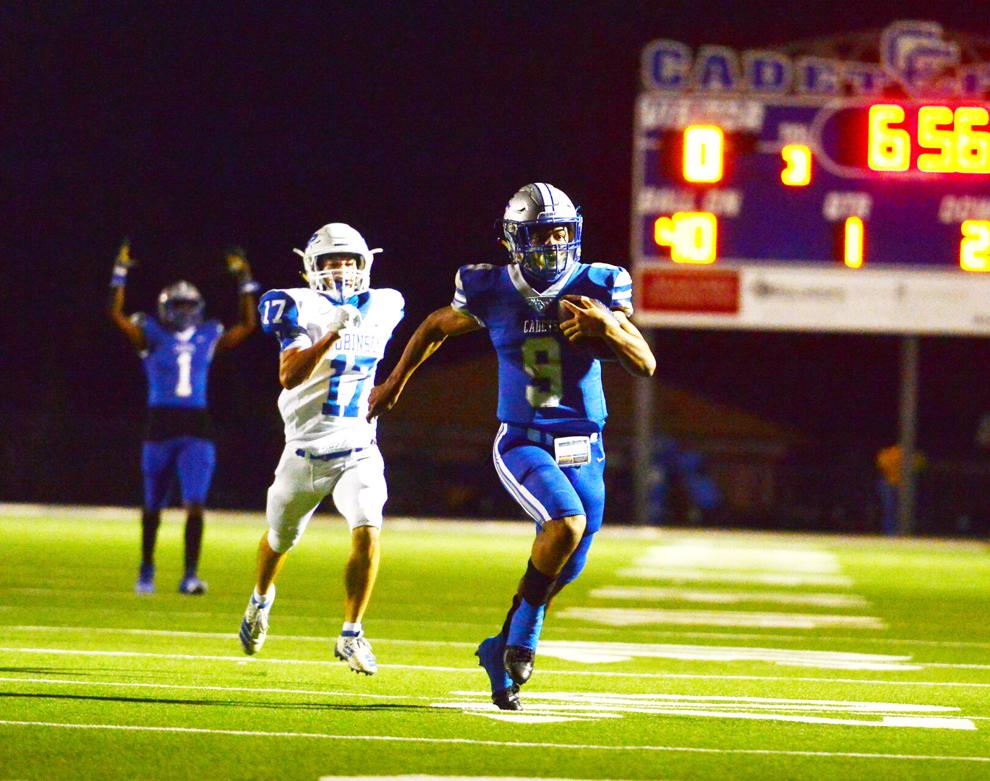 Lorena Troy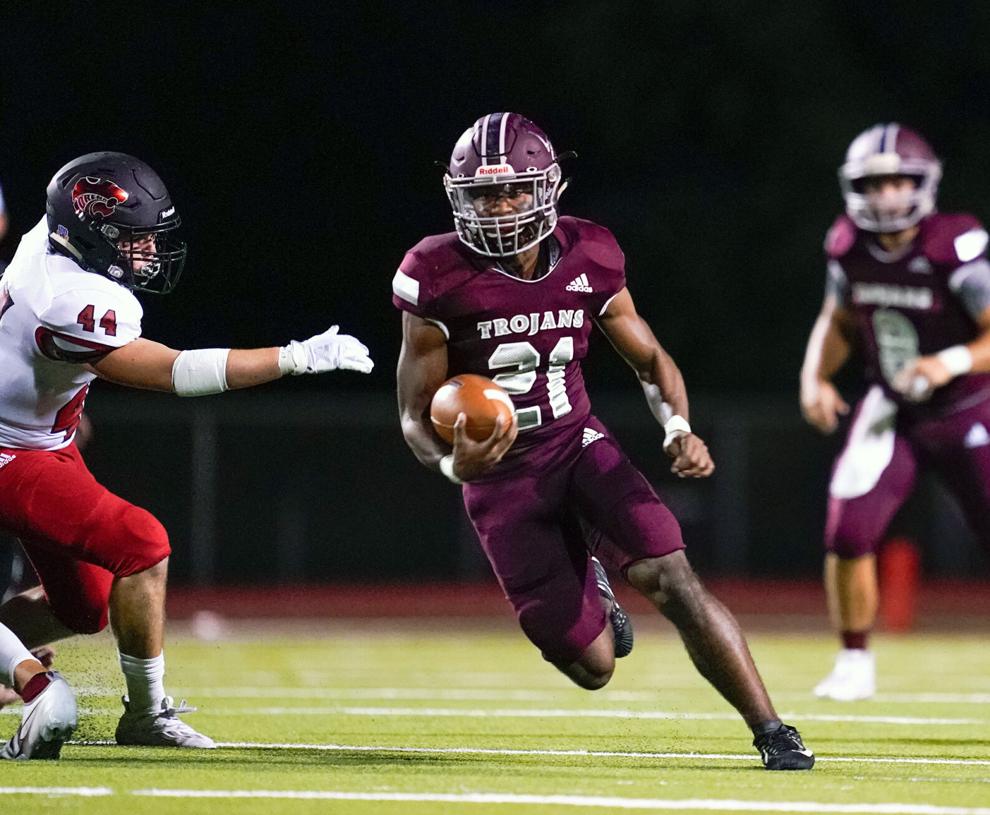 Lorena Troy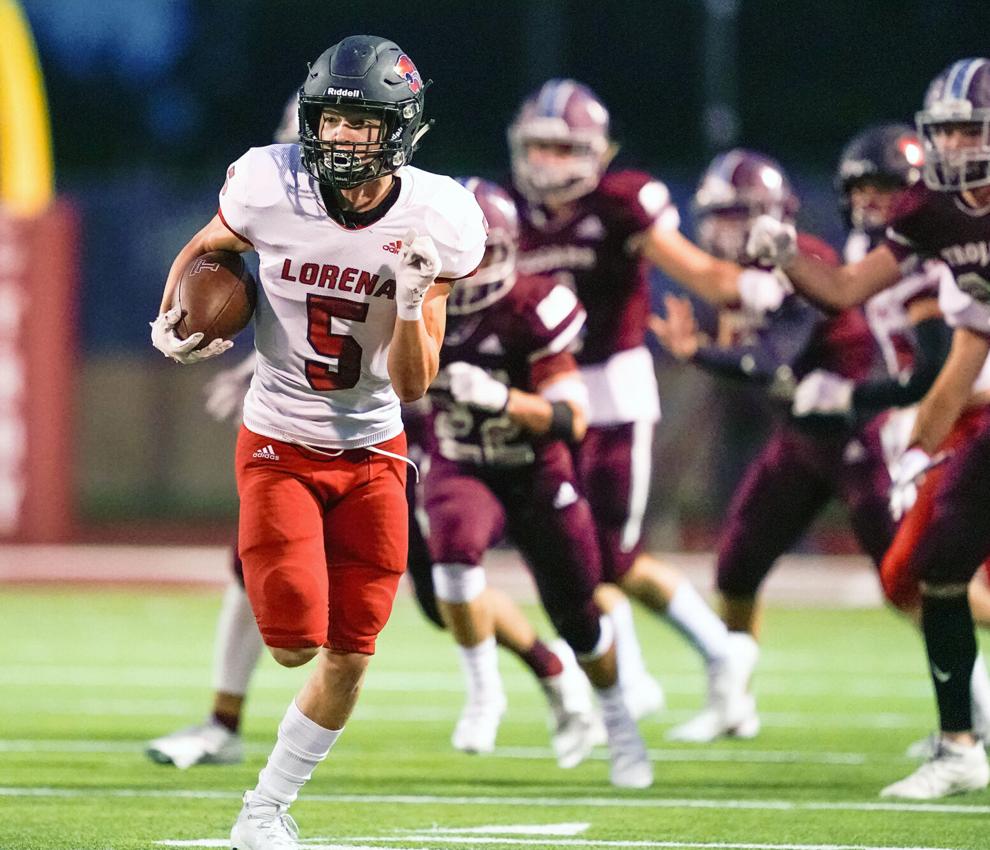 Lorena Troy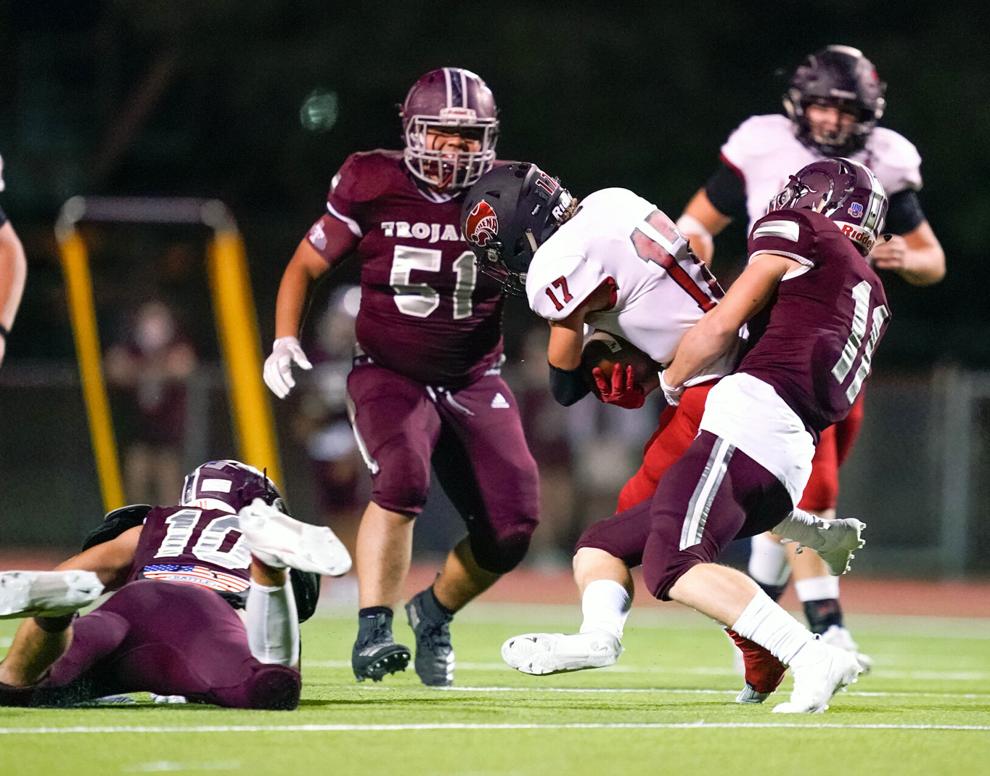 Lorena Troy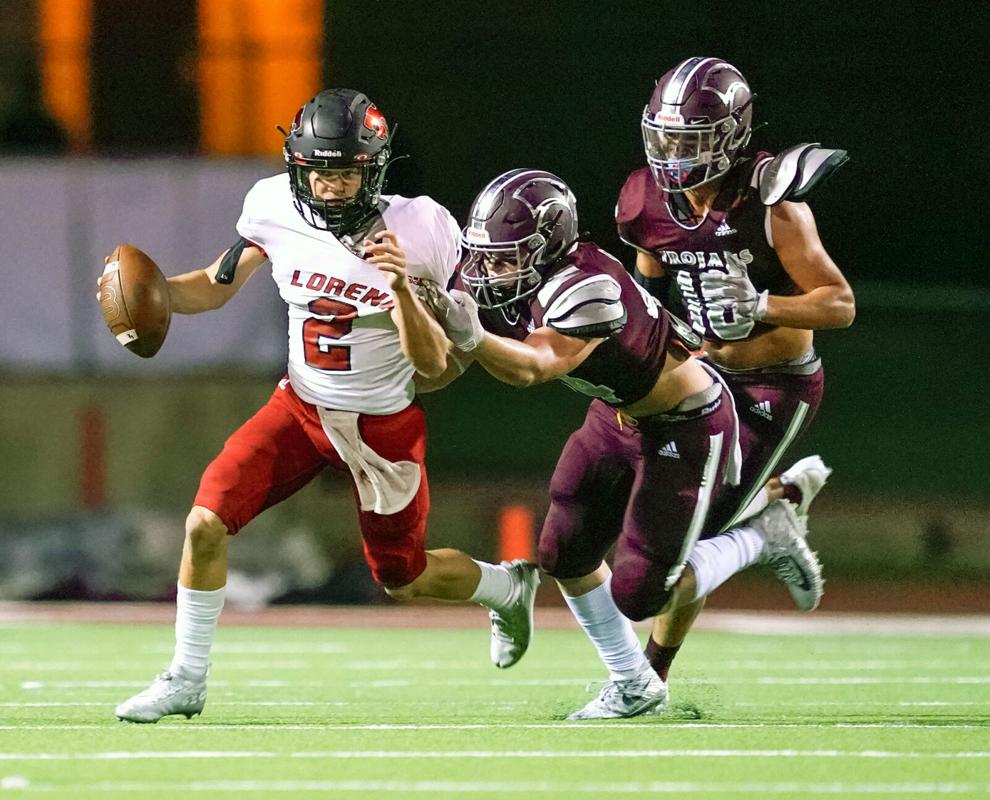 -- HIDE VERTICAL GALLERY ASSET TITLES (copy) -- (copy)