Chad Conine and Brice Cherry are back to talk Centex football:
• There are a lot of issues flying around this week with COVID continuing to cause problems as several teams have forfeited playoff games statewide. Here's a controversial question: Do you think part of the decision making within these schools and programs has to do with "Is it worth it?" In other words, if a team thinks they have a chance to play for a while, they're doing what they need to do to stay on the field. But other teams are saying, basically, "Let's punt."
• Back in the good old days, the college football national champion was decided by the AP and Coaches polls. In certain cases this high school football season, should there be a declared state champion? That would fall to the good folks at Dave Campbell's Texas Football. Is that too much power for them?
• Speaking of rankings, why aren't the Temple Wildcats aren't the top 25 in 6A? They're 6-1 with a win over Longview and the only loss to Arlington Martin, while district mate Shoemaker (6-0) is in the poll at No. 24.
• OK, finally, let's talk a little on-the-field playoffs. Here's a district-versus-district bet: Either 11-3A D-I (Lorena, McGregor) or 7-2A D-I (Crawford, Bosqueville). Who you got?
---
A few reminders
• Check out our live coverage Friday nights on Twitter with the hashtag #TribFridayNight.
---
---
Here are all 29 teams who made the high school football playoffs this year (and where they're playing)
Here are all 29 teams who made the high school football playoffs this year (and where they're playing)
La Vega (7-2) vs. FW Western Hills (4-5), 7:30 p.m. Friday at La Vega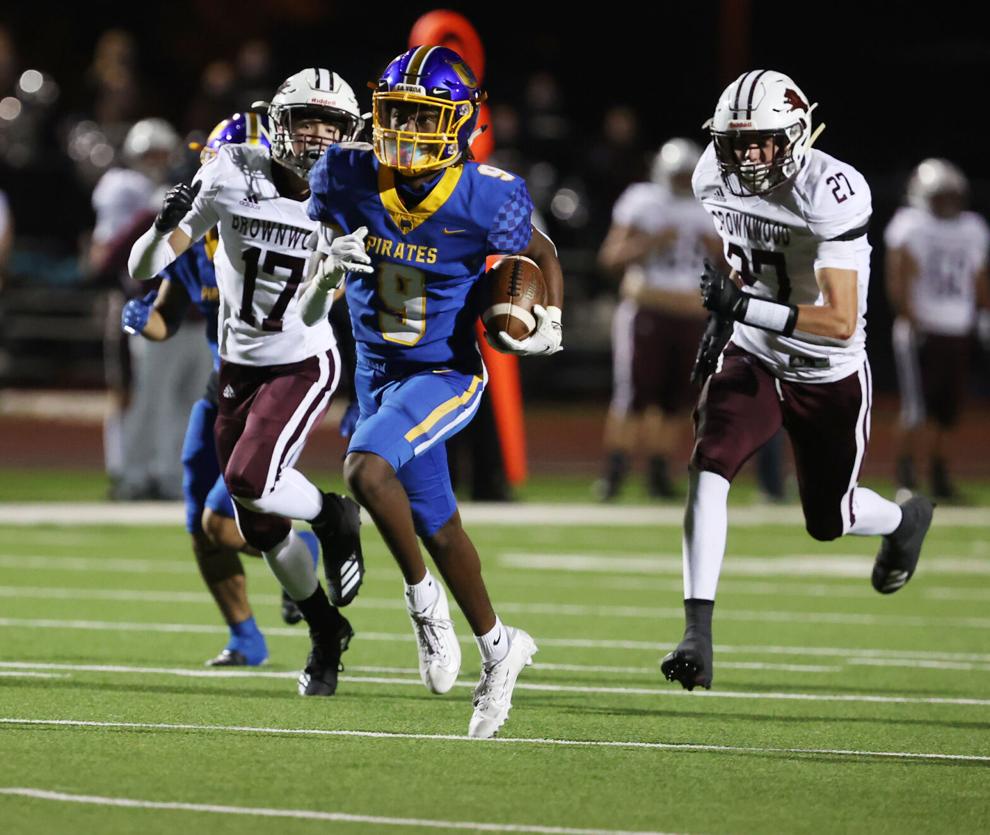 Hillsboro (4-5) vs. Caddo Mills (9-0), 7 p.m. Thursday at Caddo Mills
Mexia (5-4) vs. Longview Spring Hill (5-5), 7:30 p.m. Friday at Mexia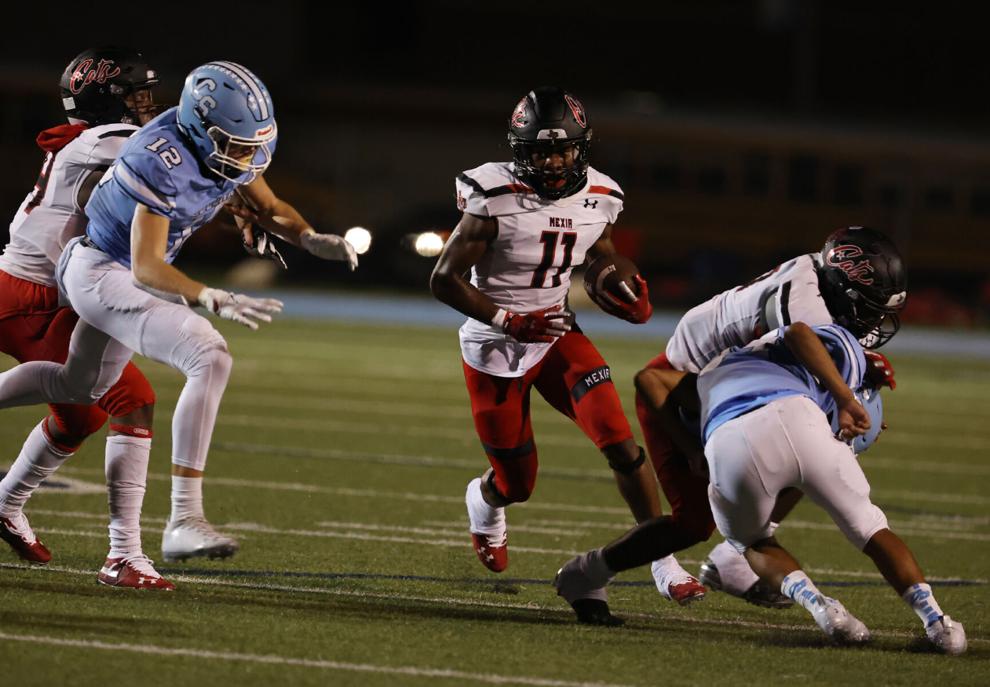 China Spring (7-2) vs. Jasper (9-1), 7:30 p.m. Friday at Crockett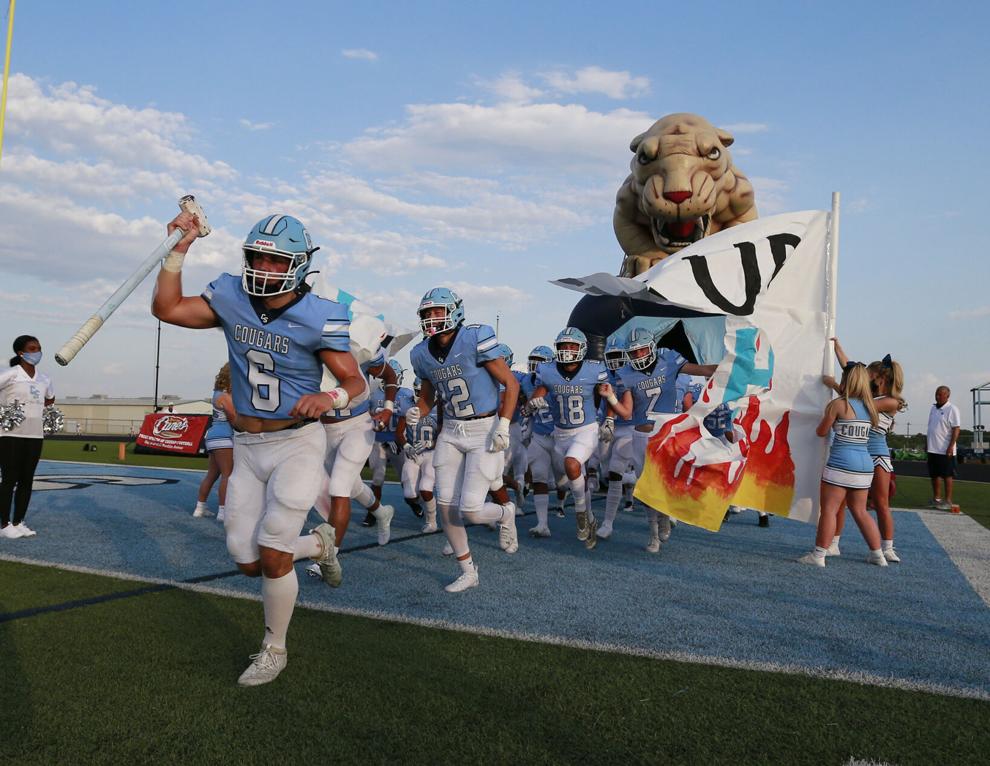 Connally (6-3) vs. Center (7-3), 7 p.m. Thursday at Madisonville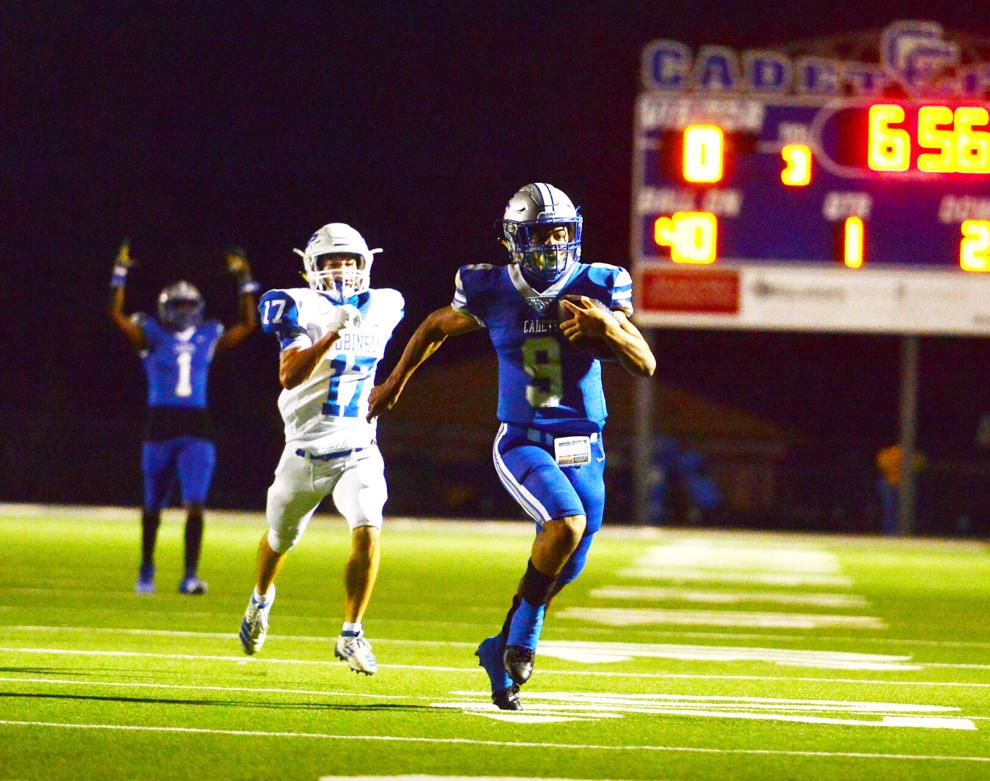 Carthage (8-0) def. Gatesville (4-5), forfeit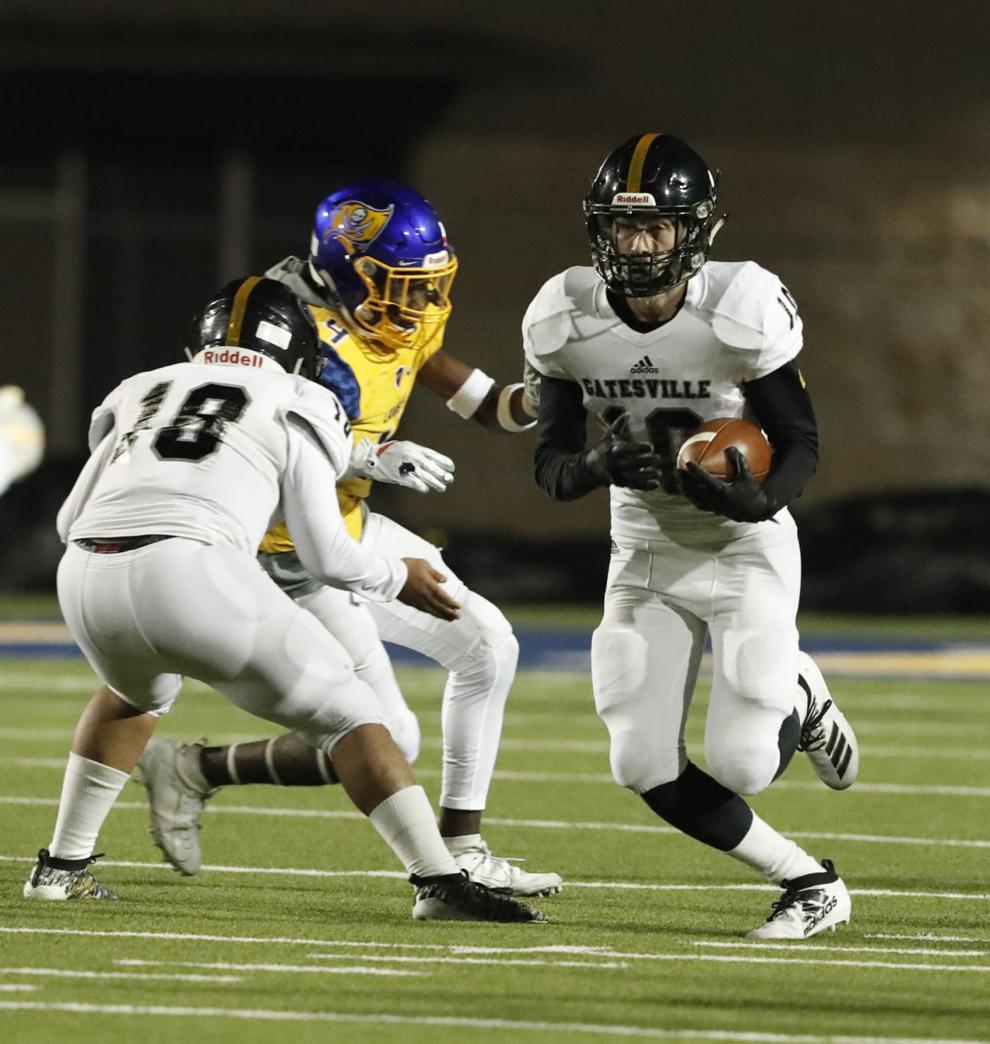 West (8-2) vs. Kemp (3-6), 7 p.m. Thursday at Mesquite Memorial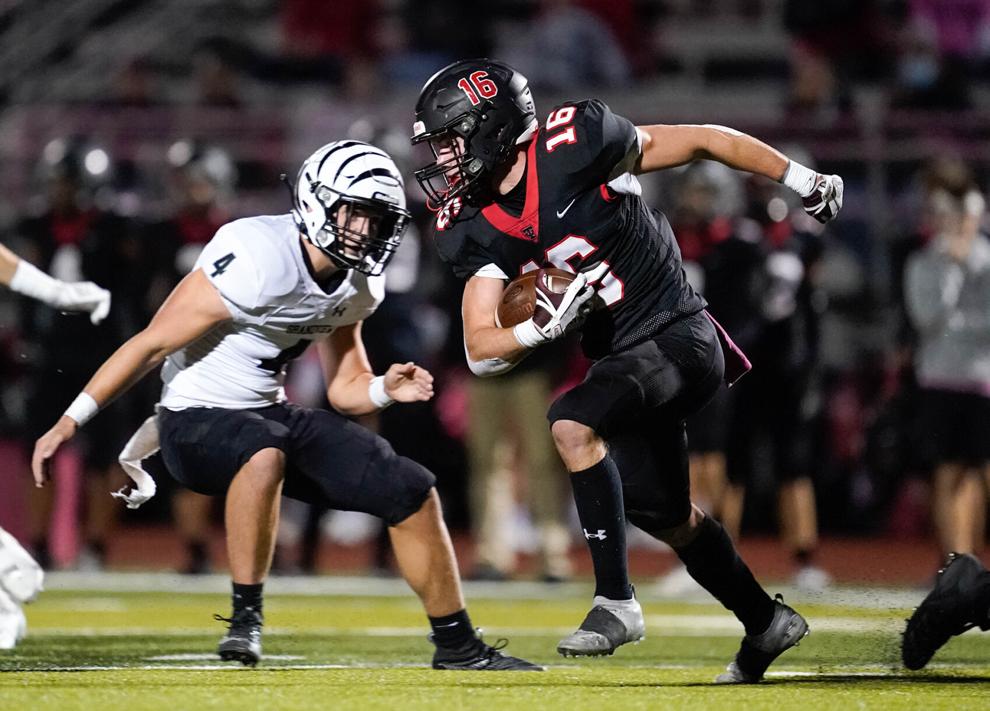 Groesbeck (6-3) vs. Dallas Madison (3-2), 6 p.m. Saturday at Waco ISD Stadium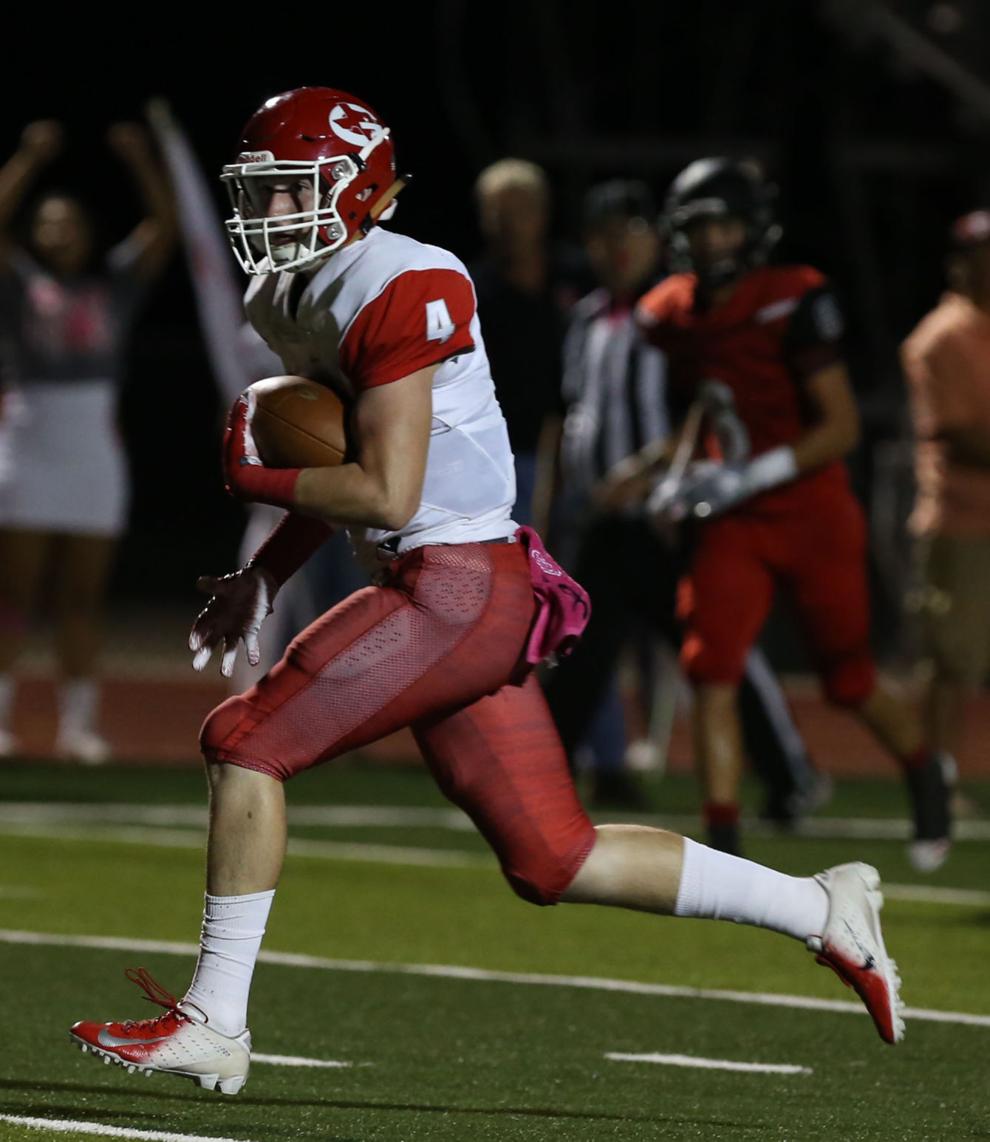 Grandview (9-0) def. Teague (2-7), forfeit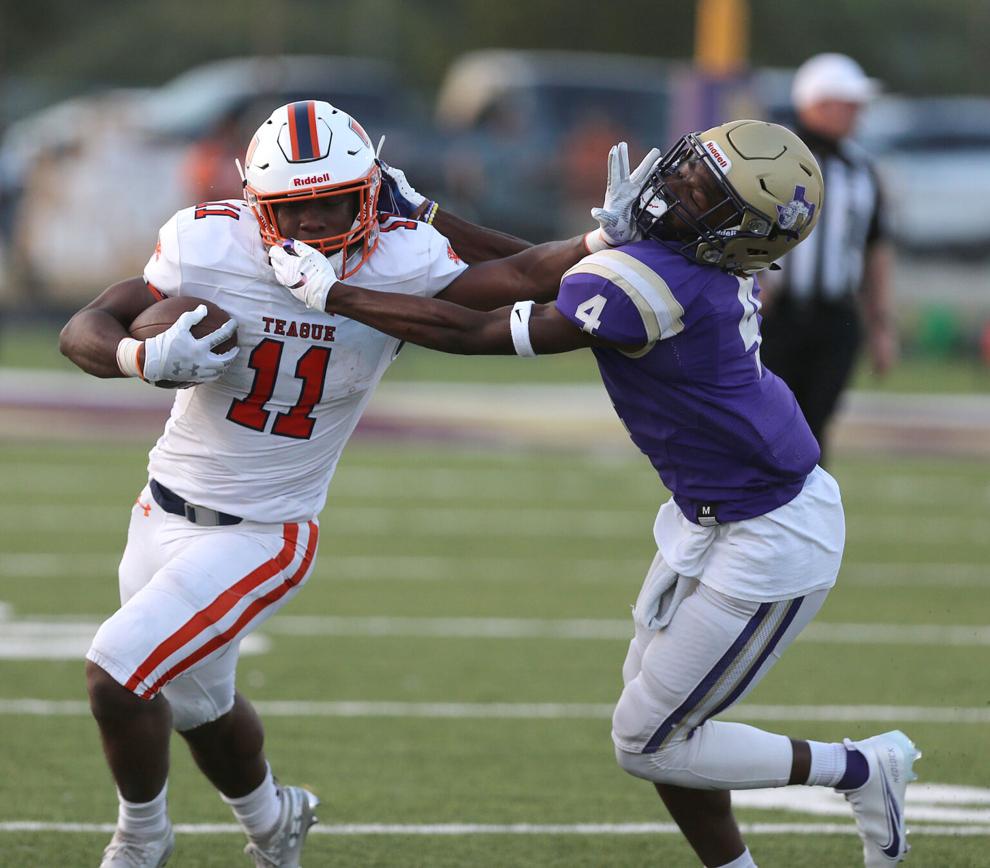 Lorena (7-2) vs. Boling (5-4), 7:30 p.m. Friday at Giddings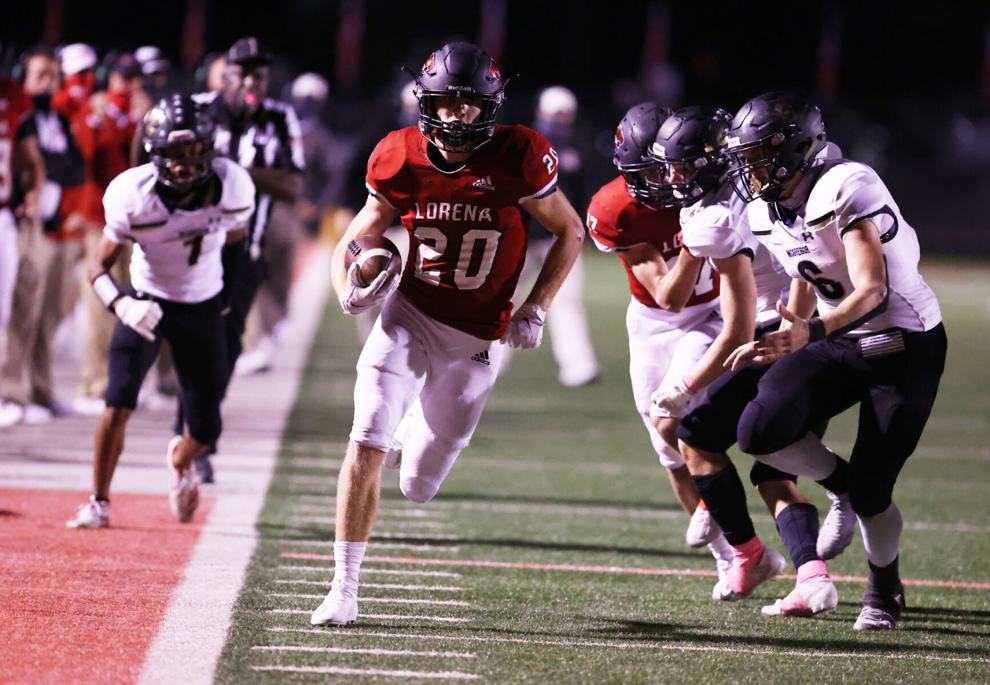 McGregor (6-4) vs. Yoakum (7-2), 7:30 p.m. Friday at Hutto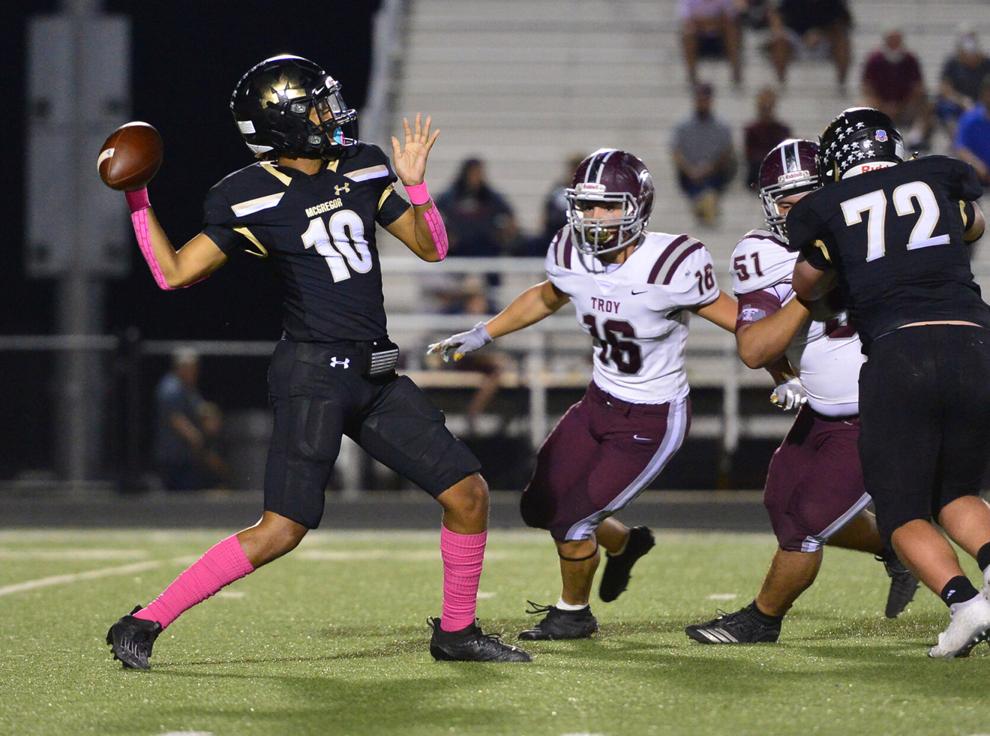 Crawford (9-1) vs. Kerens (4-6), 7 p.m. Friday at Whitney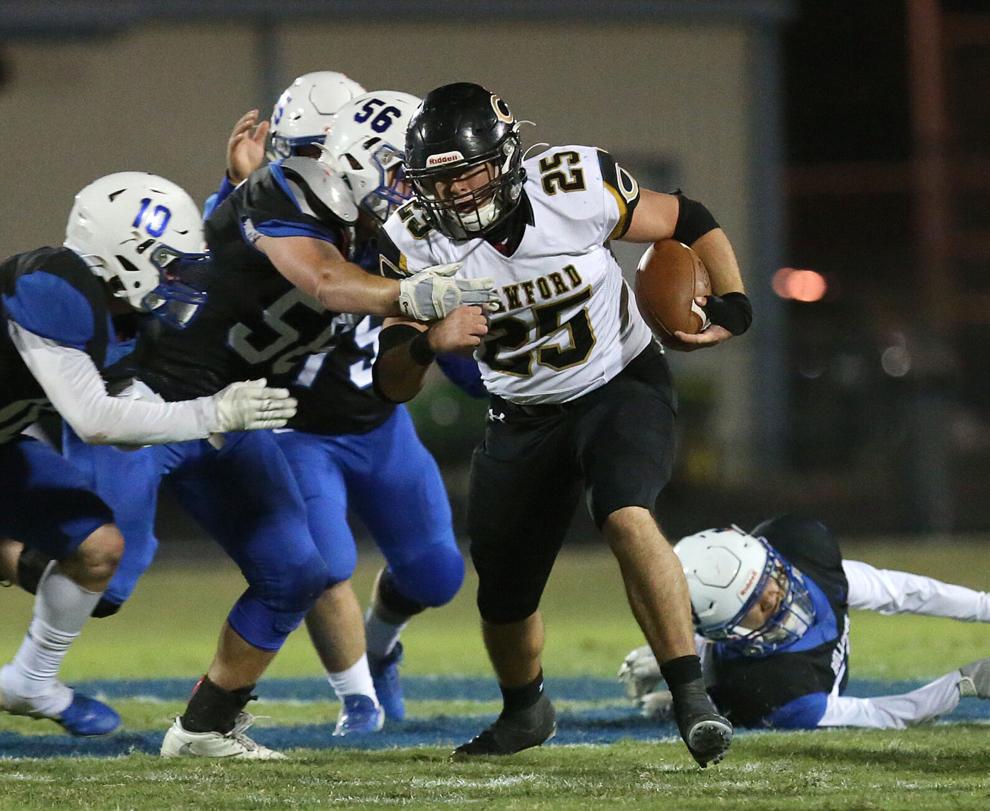 Bosqueville (6-3) vs. Marlin (4-4), 7 p.m. Thursday at Waco ISD Stadium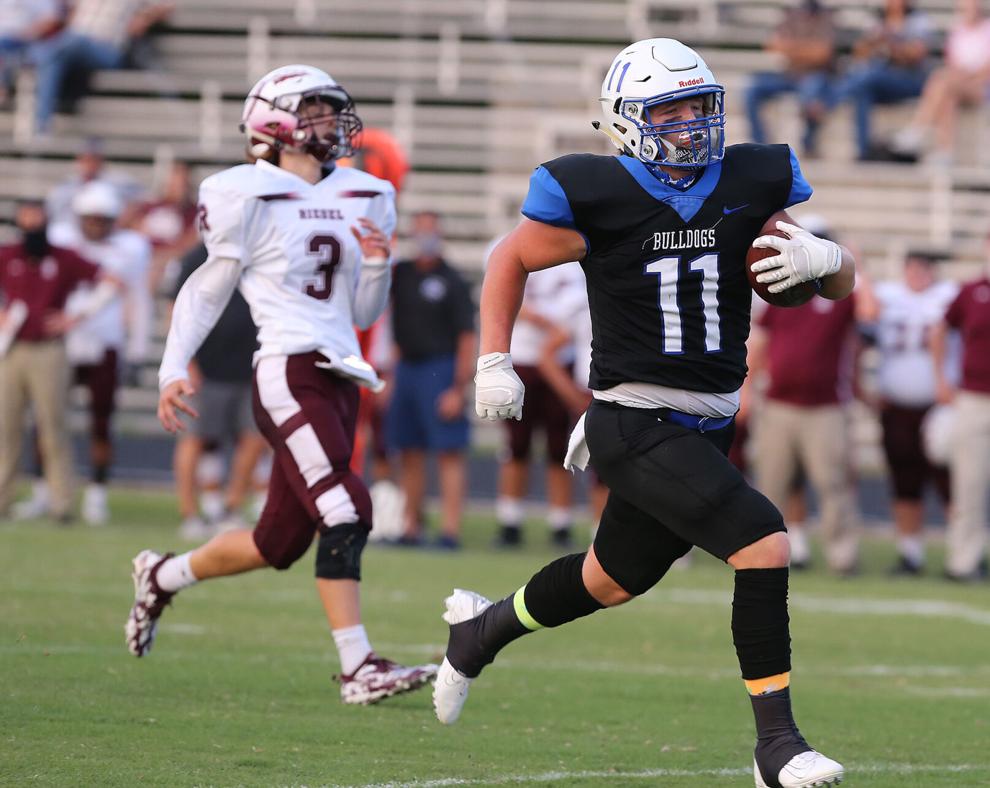 Marlin (4-4) vs. Bosqueville (6-3), 7 p.m. Thursday at Waco ISD Stadium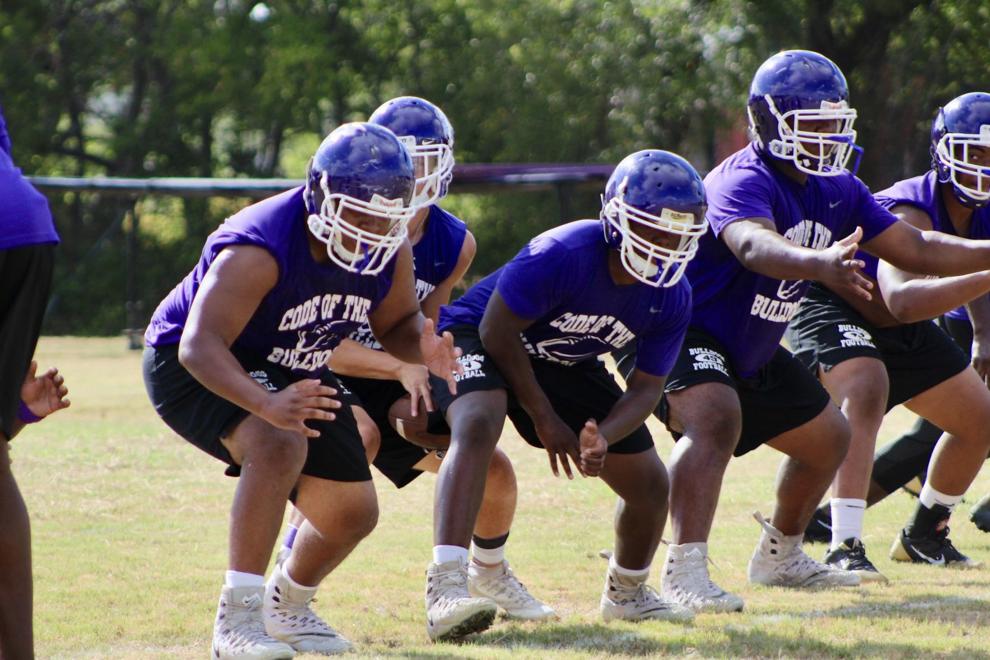 Dawson (6-4) vs. Tolar (4-6), 7 p.m. Thursday at Alvarado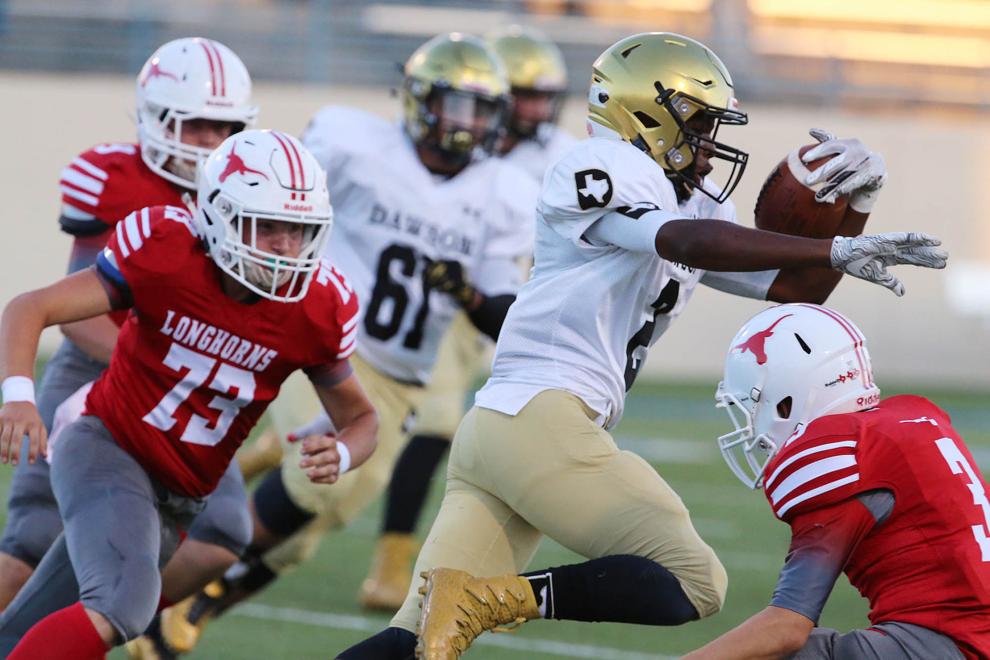 Mart (9-0) def. Cumby (2-4), forfeit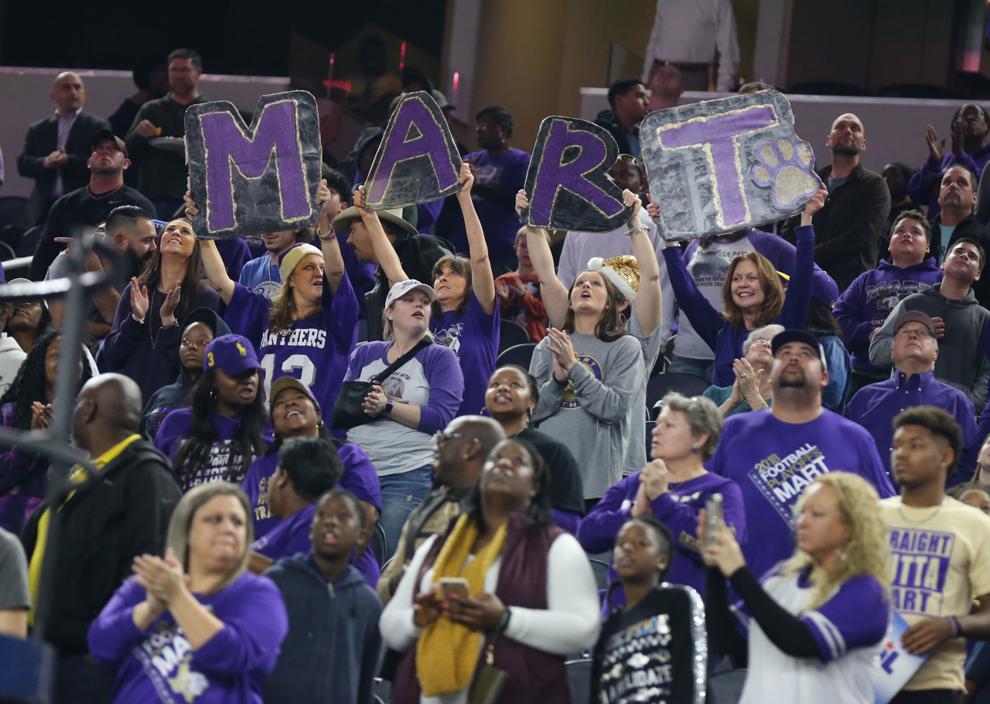 Bremond (7-3) vs. Maud (3-5), 7 p.m. Friday at Brownsboro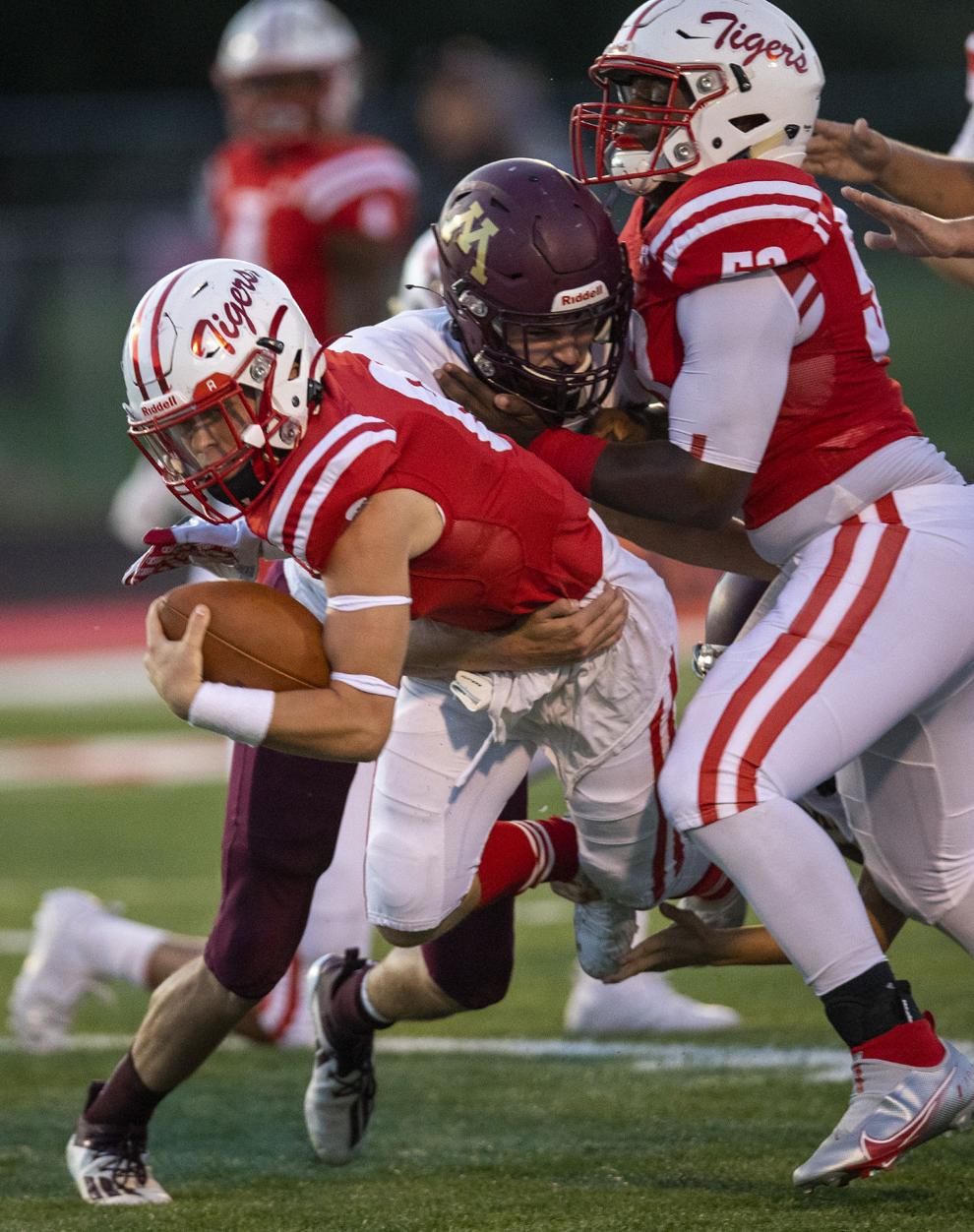 Hubbard (5-3) vs. Simms Bowie (6-4), 2 p.m. Saturday at Princeton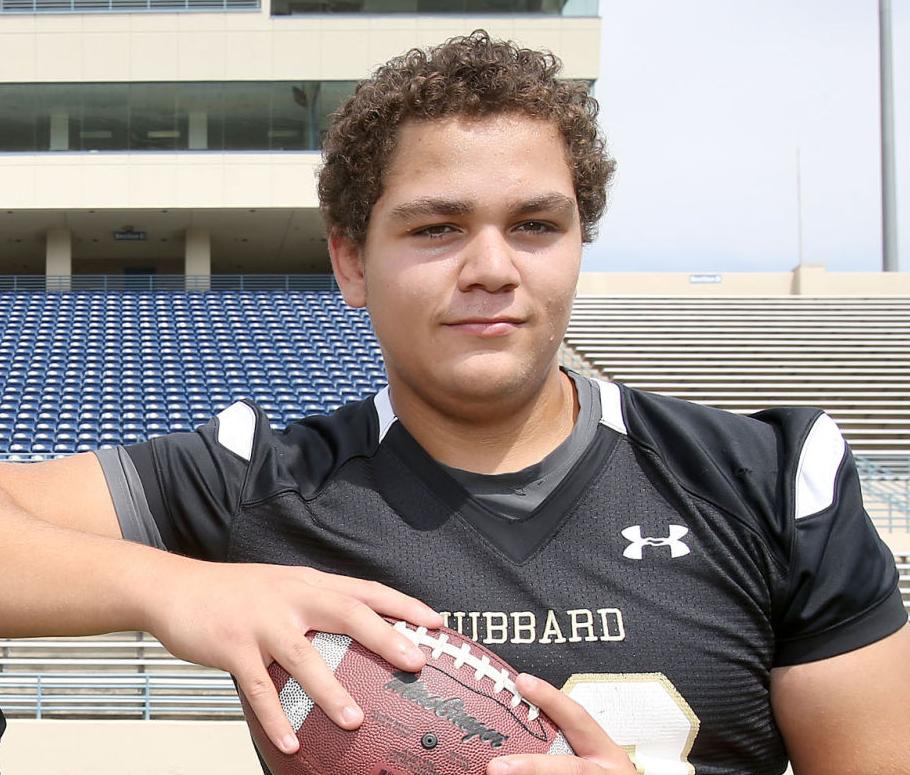 Chilton (5-4) vs. Detroit (4-6), 7 p.m. Thursday at Mabank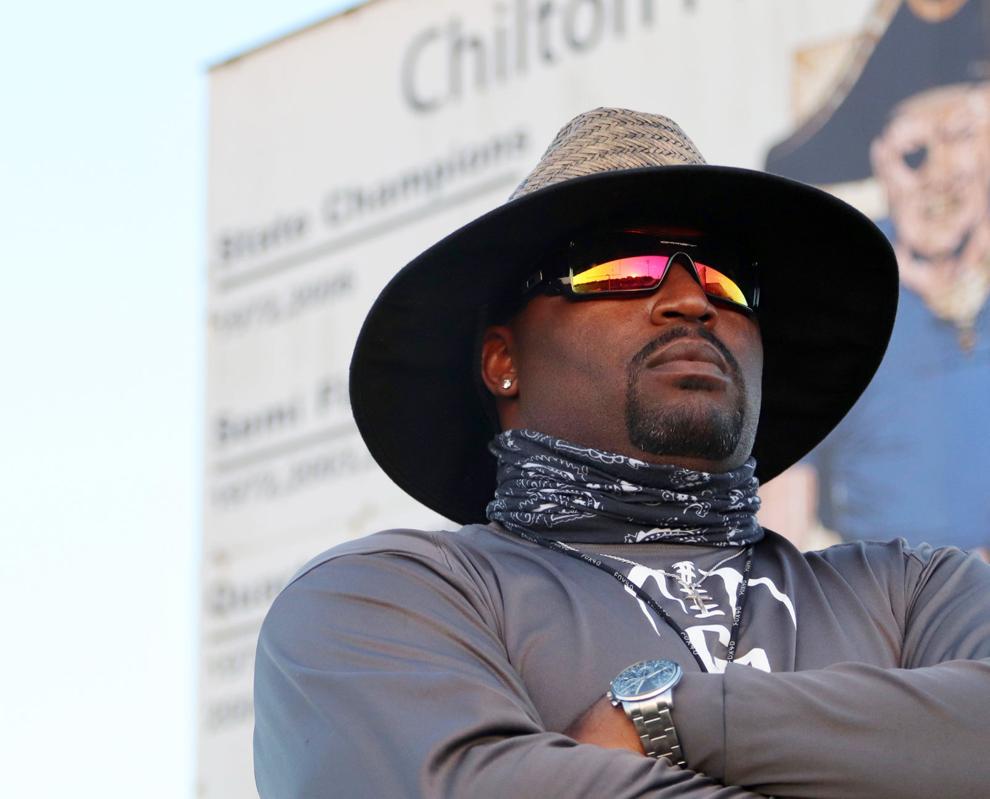 Class 1A Div. I: Blum, Coolidge, Abbott, Jonesboro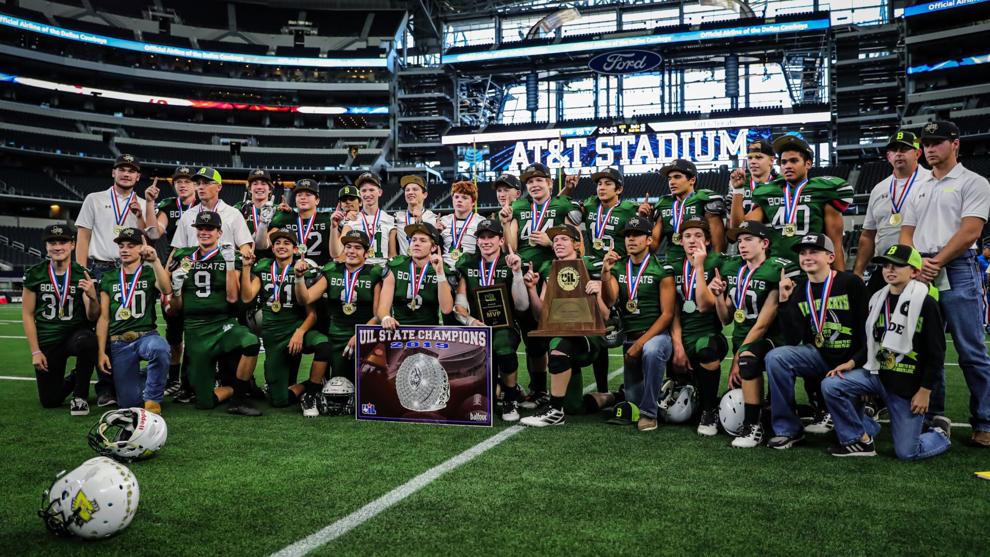 Class 1A Div. II: Walnut Springs, Morgan, Oglesby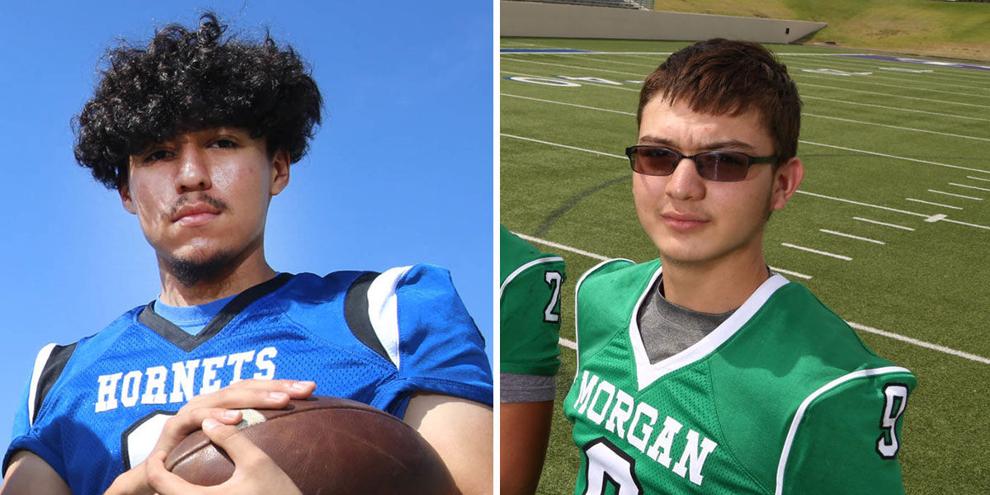 TCAF (six-man), indepdendent teams