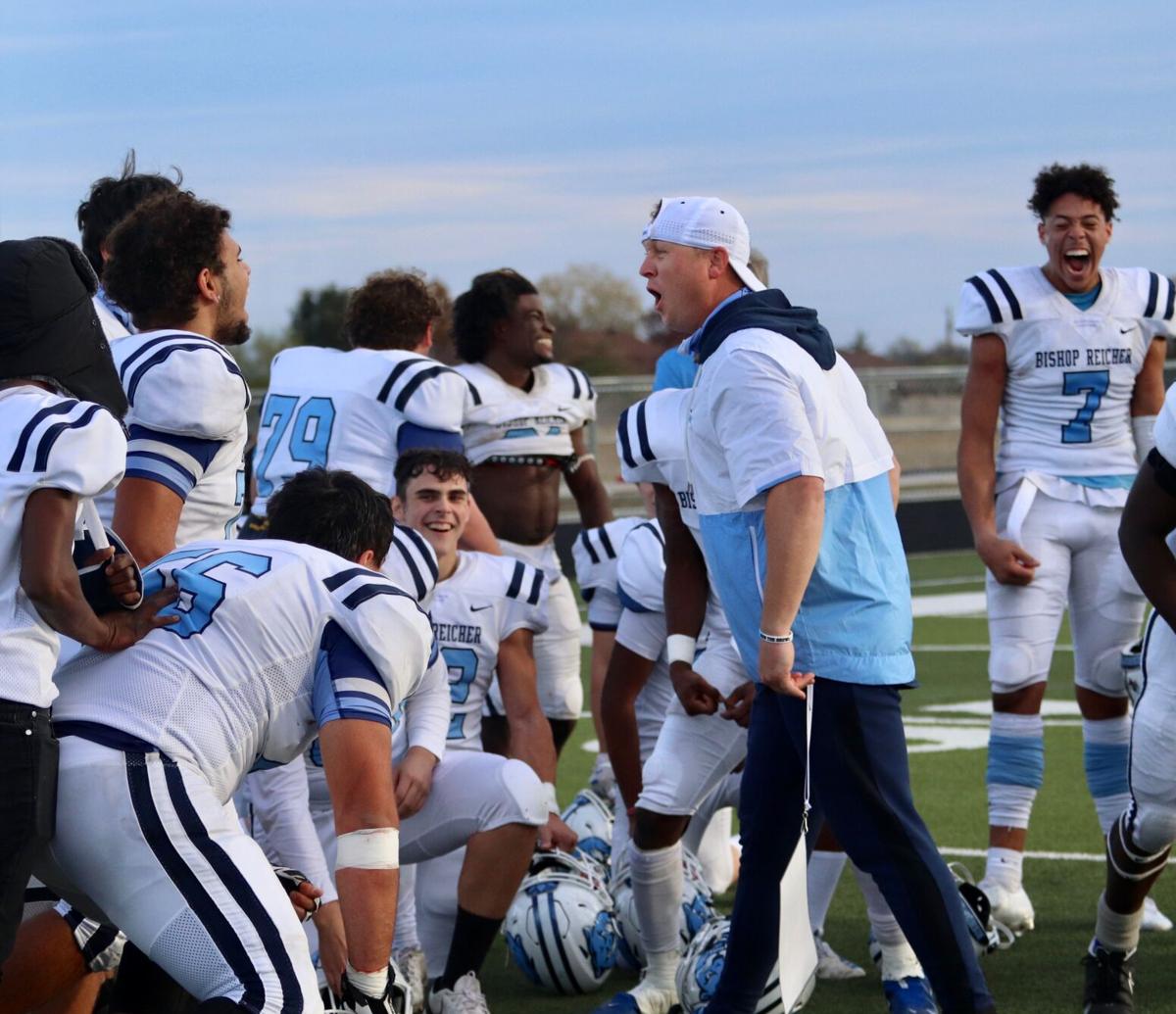 Bishop Reicher coach Tyler Holcomb gathered his team around him following the Cougars' state semifinal victory over Dallas First Baptist Academy last Saturday.
It took a minute for Holcomb to quiet the squad, which was still bubbling from an exciting 34-10 win. But Holcomb eventually had the players reasonably subdued and he paused as if to make an important announcement.
And then he screamed, "We're going to the state championship!"
The Cougars burst out with a roar and proceeded to dance and have their picture taken with the state semifinal trophy. It was a moment that any high school football player would love to experience — a win, plus the opportunity to play for another week and on the biggest stage.
Holcomb is in his second season as the Reicher athletic director and head football coach. In that time, he has increased the numbers in the football program and guided the Cougars to the state final for the first time since 2009.
"I can't say that I saw it coming this quick," Holcomb said. "We didn't really focus on that. The number one thing we try to focus on is our kids first and foremost and try to build relationships with them. If we do all those little things right, over time we can do something special one of these days and have an opportunity to play in a state championship."
Reicher (5-4) will face Shiner St. Paul (8-1) at noon on Sunday in the TAPPS Division IV state championship game at Midway's Panther Stadium.
The Cougars, winners of nine state championships in school history, have had a strong football program for a long time. But it's been 11 years since they were at the state final level. This current team has a noticeable mix of players who grew up at the school with others who were attracted by the direction of the program.
Senior quarterback Jake Boozer, junior lineman Maverick Plsek, receiver/defensive back Eric Ochoa and others have been at Reicher for their entire high school careers. They were part of Holcomb's first season when the Cougars stretched limited numbers and went 4-7.
Others like leading rusher Eli Cummings, receiver/defensive back Corey Long and running back/defensive back Blaine Reynolds have been valuable reinforcements this season.
"We were definitely limited on our numbers last year," Boozer said. "We wanted to build up a program and kind of get those numbers back. Having that new talent come in, they wanted to work hard just like everyone that had already been here."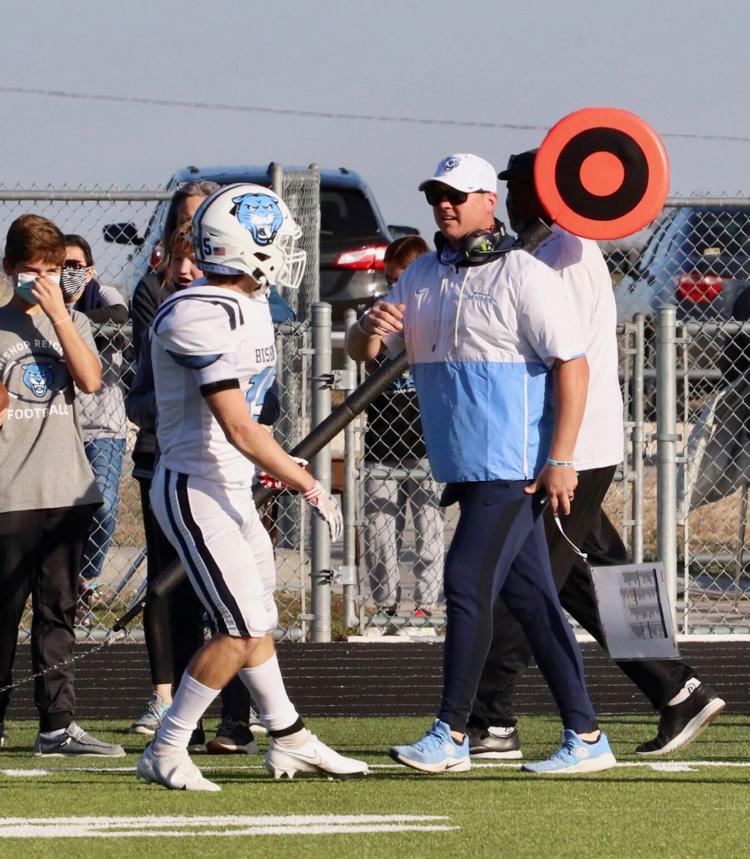 That's one thing Holcomb noticed from his first day at the school. Back in the spring of 2019, the roster wasn't long and the facilities needed upgrades, but the athletes were hungry.
"Those guys were always coming up there," Holcomb said. "Some of them wanted to come twice a day. I had to set hours because it would be all over the place and I couldn't do it alone."
Heading into this season, along with increasing the size of the roster, Reicher gave its weight room a renovation.
"The weight room creates a whole new environment for us," Plsek said. "It makes you want to work out there. It gets people excited about football and all that."
Of course, getting on the football field has been more difficult than usual this year. The COVID-19 pandemic backed up the start of Reicher's football season to the end of September. Even after that, there were quarantines and opponents backing out of games that left the Cougars' practice and game schedule looking like Swiss cheese.
After a loss to Brazos Christian in early November, Reicher was 1-4. But the Cougars bounced back by winning their regular season finale over Dallas Shelton, 45-11. That was followed by three playoff wins.
Reicher came from behind to defeat Temple Central Texas Christian in a pivotal second-round playoff game at Robinson's Rocket Field. The Cougars then pounced on First Baptist in the first half last week and roared their way into the state final.
This week has been a chance to revel in the success while continuing to work.
"It's awesome," Boozer said. "This is actually one of the best weeks of practices we've ever had. Everybody is just fired up and excited."
Boozer, Cummings, Long and seven other Reicher seniors will play their final high school game on Saturday. While they differ in the amount of time they've been at the school, they're on the same page in wanting to deliver Reicher's 10th state title.
That goes for the underclassmen as well.
"It's just all upbeat," Plsek said. "Coaches are on us 24/7. They're telling us that this is our last game and some of the seniors are never going to play again. We don't want to leave them with a bad taste in their mouth. We've been playing with some of them for two or three years now and want to give them the best."
---
Here are the last 23 Centex football teams to win state titles
2019: Mart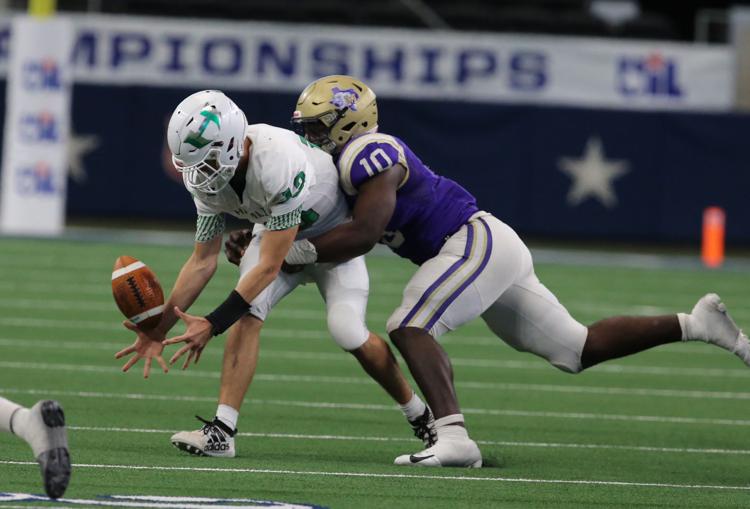 2019: Blum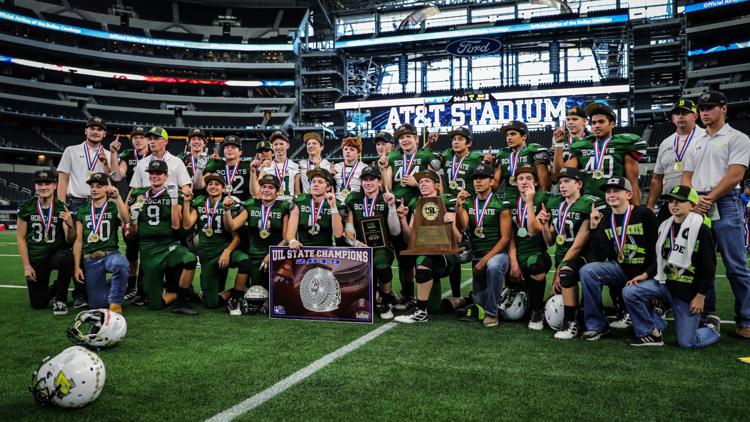 2018: La Vega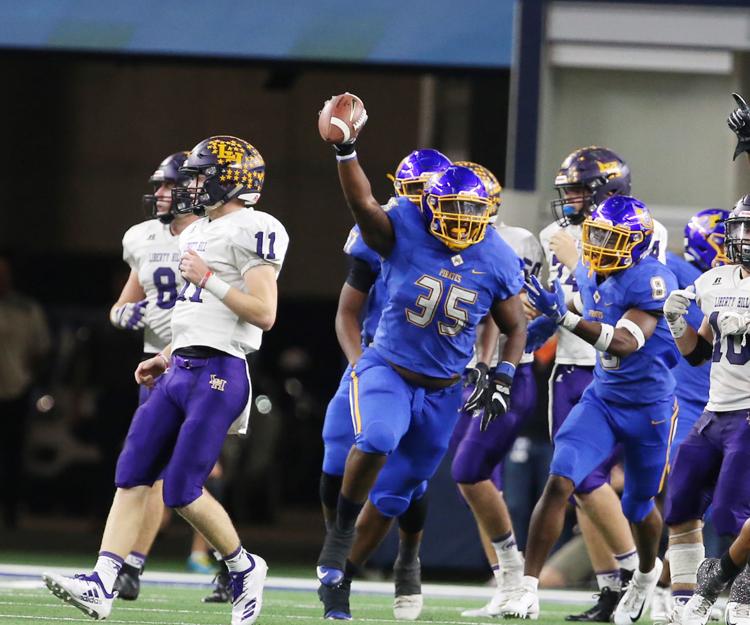 2018: Mart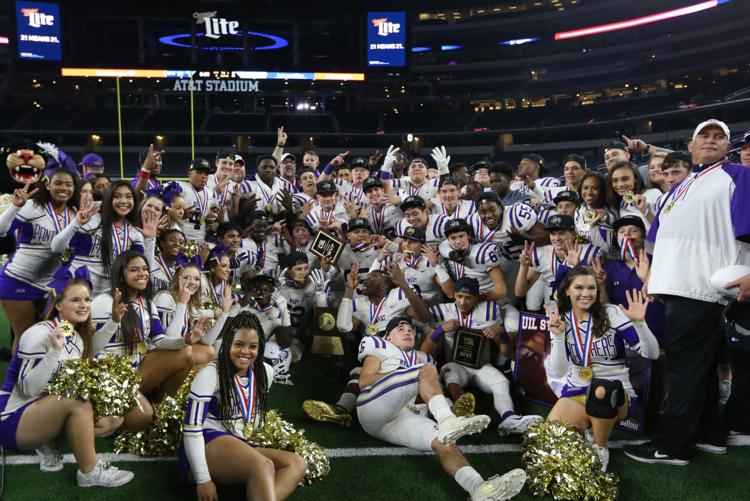 2017: Mart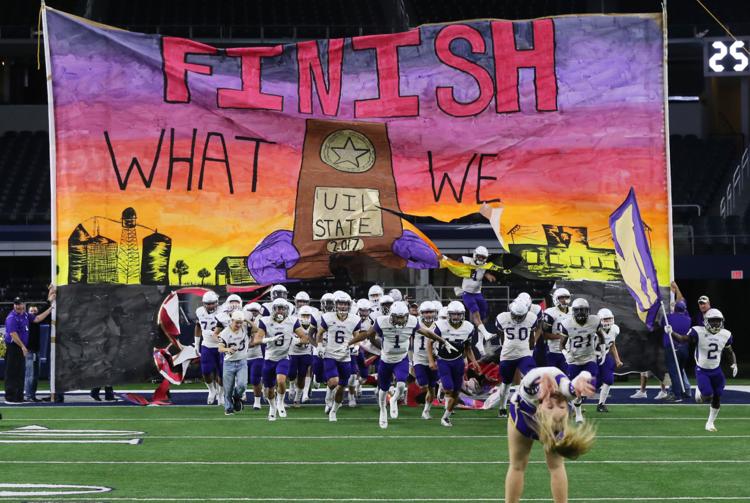 2017: Live Oak Classical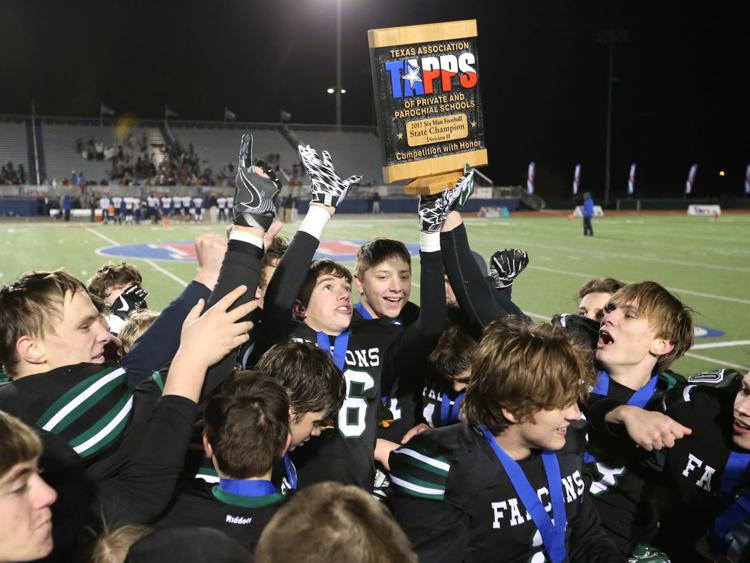 2017: Methodist Children's Home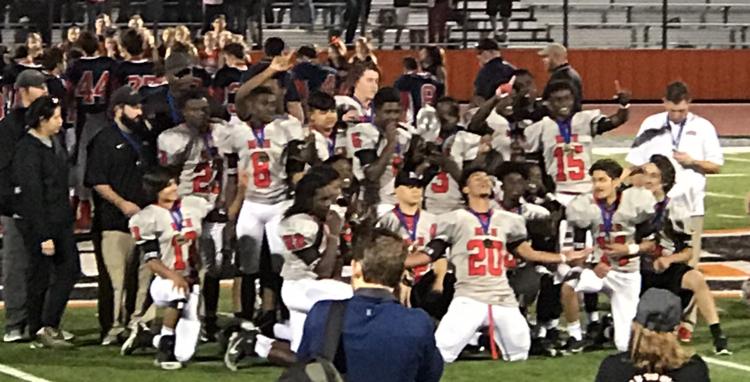 2017: Parkview Christian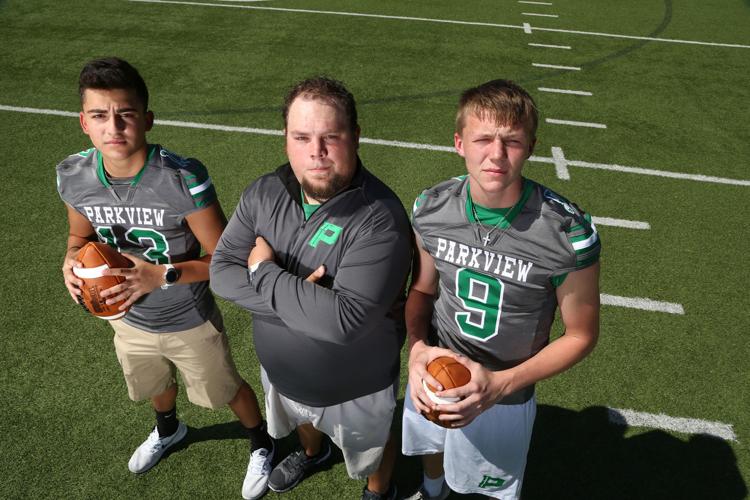 2016: Bremond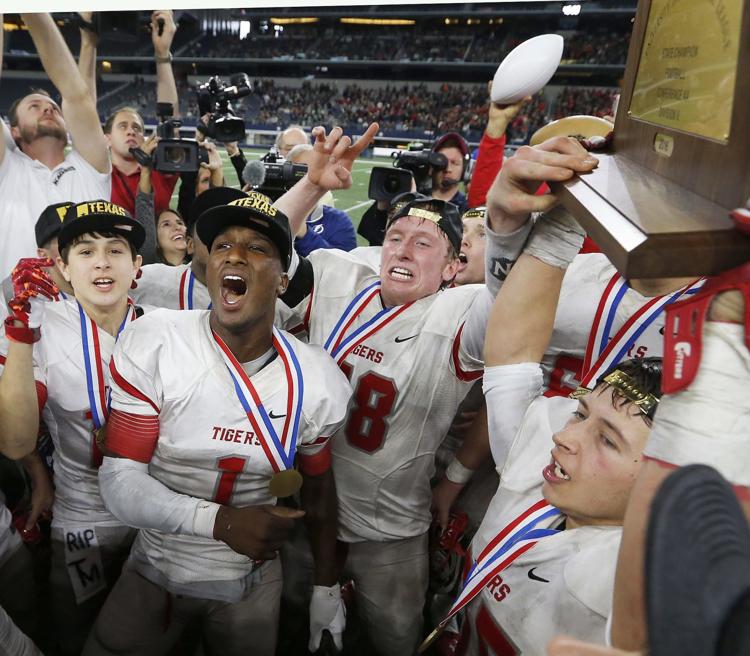 2016: Live Oak Classical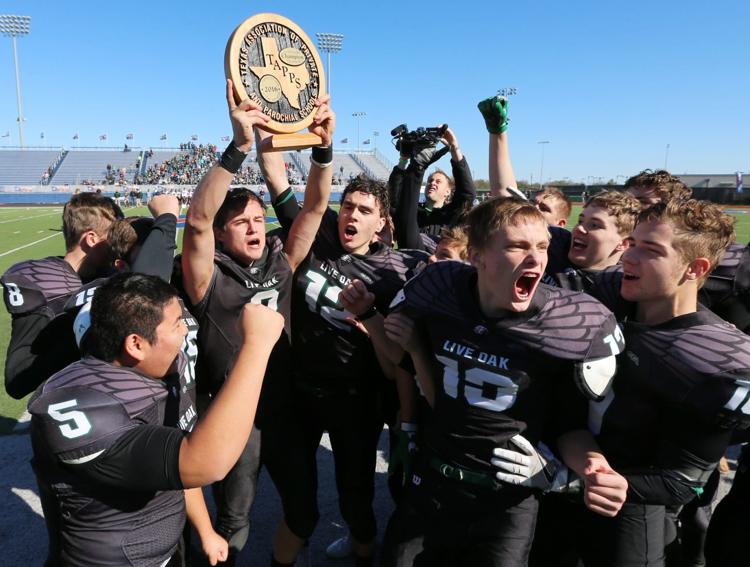 2015: La Vega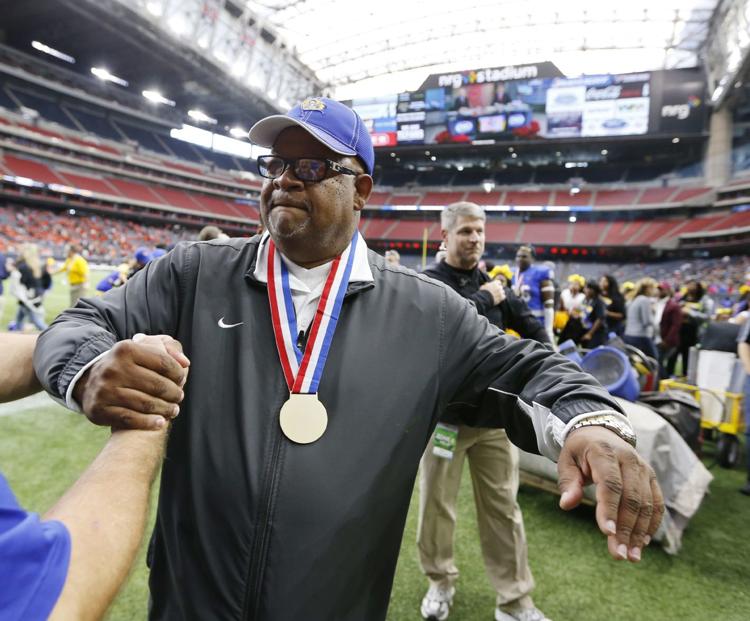 2015: Bremond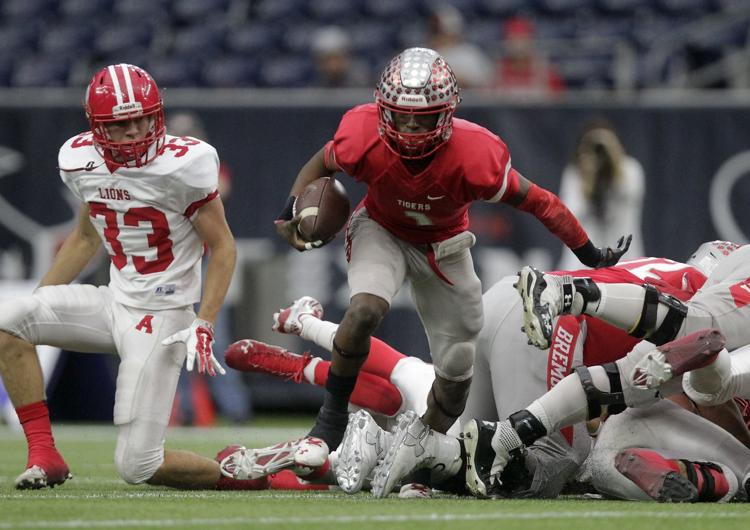 2015: Abbott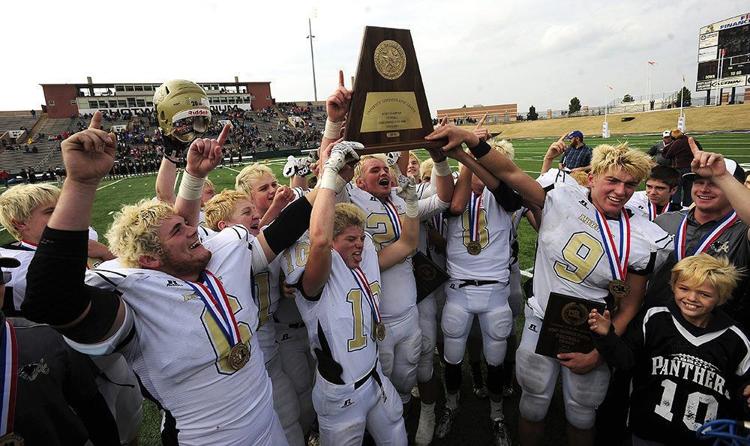 2014: Cameron Yoe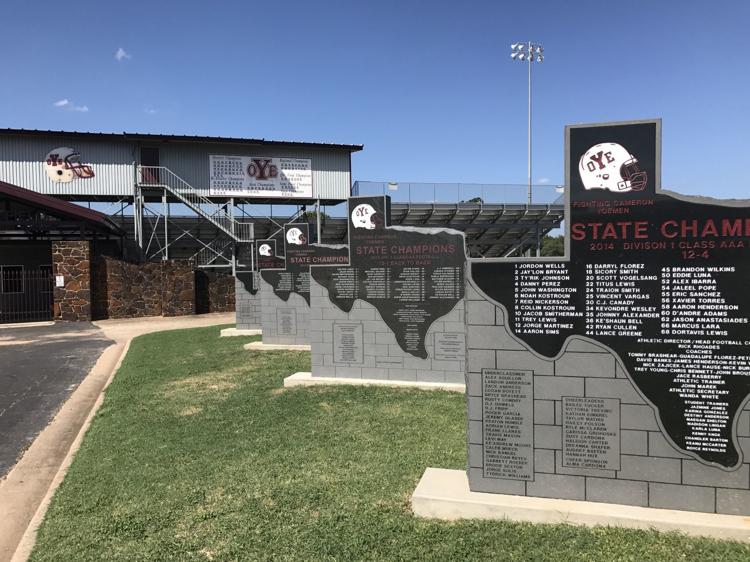 2014: Bremond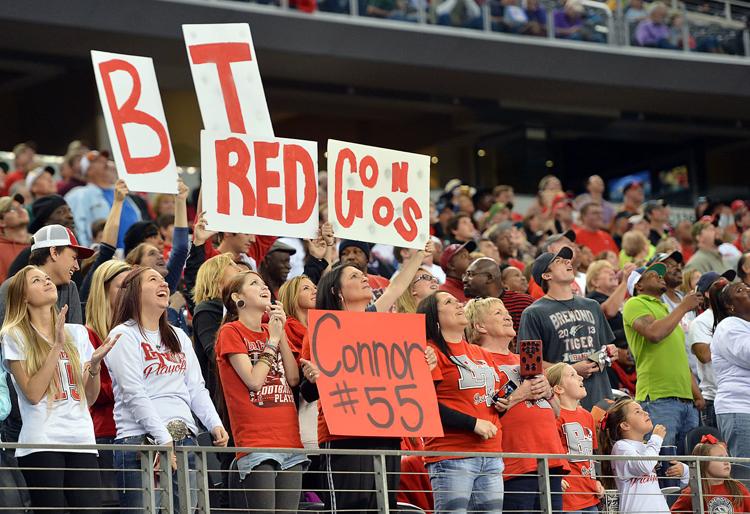 2013: Cameron Yoe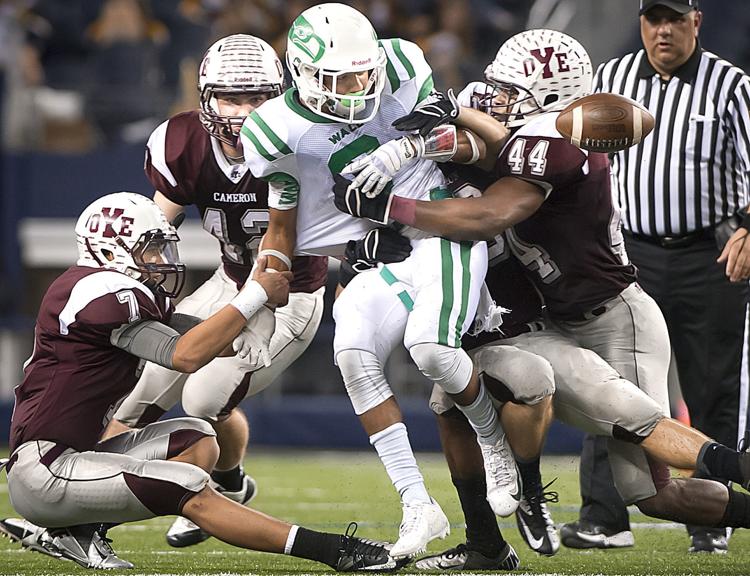 2013: Live Oak Classical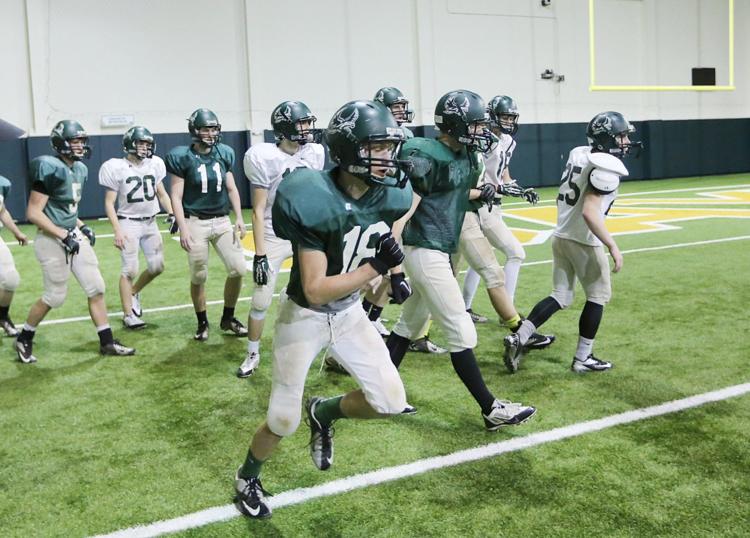 2012: Cameron Yoe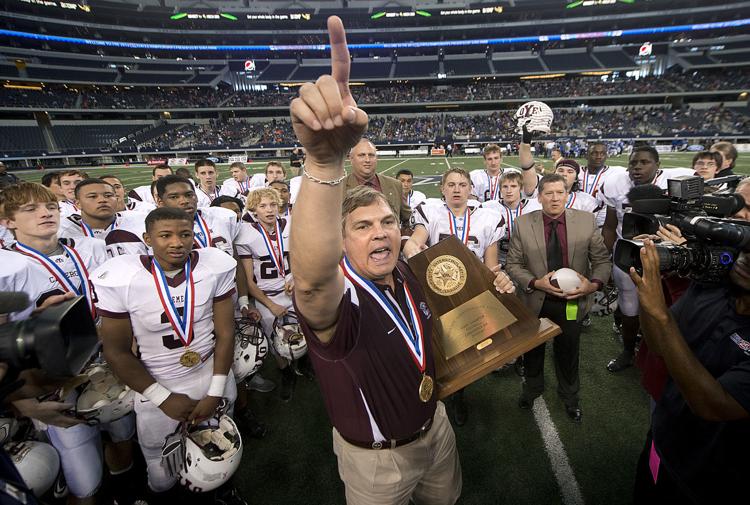 2011: Live Oak Classical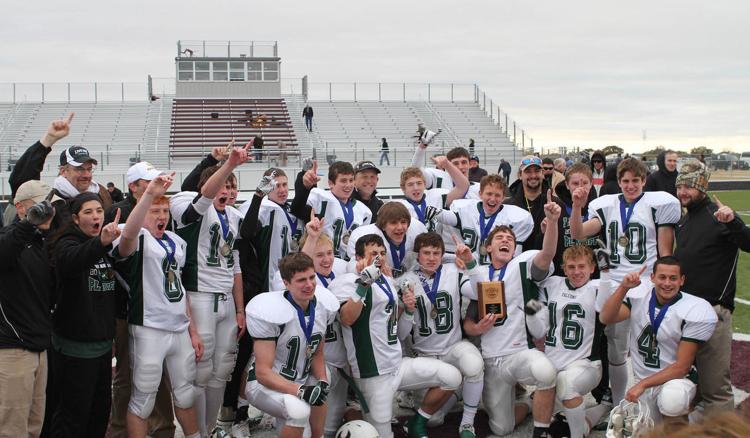 2010: Mart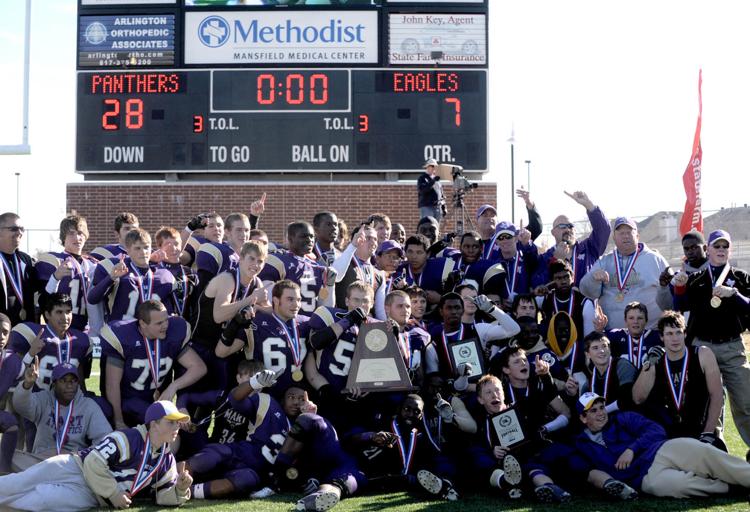 2007-09: Reicher