The UIL's Medical Advisory Committee will meet to discuss COVID-19 return to play protocols at 7 a.m. Friday via teleconference.
Gatesville's football home has gotten a face-lift and a name change for the 2020 season.
A football coach in the middle of a winning season will almost inevitably talk about how his players are "buying in" to the system.
Waco High senior Isabella Riggs signed a National Letter of Intent to join Oklahoma City University's track and field program on Monday.
I've been thinking a lot about the phrase "proceed with caution" lately.
For a few minutes on Tuesday afternoon, there was stunned silence.
Local athletic directors and coaches voiced their concerns on Wednesday about the delayed start for in-person education, including fall sports.
Gatesville's football home has gotten a face-lift and a name change for the 2020 season.
Some Central Texas football and volleyball teams took their first, possibly tentative steps toward the upcoming season as they hit the field f…
"It was hot and full of masks," said La Vega head coach Don Hyde as local Class 1A-4A teams stepped onto the field for the first day of footba…
AUSTIN – Junior Maggie Davis scored 16 of her 23 points in the second half to lead the Richfield Ramblers to a 56-43 win over defending champi…
Eubin Shim is one to watch.
The former head basketball coach at Bosqueville High School, who resigned in 2016 after allegations of improper conduct with a student, was pl…
BRADENTON, Fla. – After her senior season at Baylor was cut short and the beginning of her WNBA career delayed for more than a week by the COV…
Baylor athletic director Mack Rhoades said on Wednesday the university is looking at potentially opening McLane Stadium at 25 percent capacity…
Former All-American Baylor and Waco High defensive lineman Andrew Billings announced that he's opting out of the 2020 NFL season with the Clev…
When All-America guard Jared Butler announced that he's returning to Baylor for his junior season, coach Scott Drew was off-the-charts excited.
Even in a global pandemic, dreams can come true.
FORT WORTH, Texas (AP) — TCU football coach Gary Patterson apologized for himself Tuesday for repeating a racial slur when telling a player to…
If you were a kid in the 1970s and 80s, like me, you had an overinflated fear of the dangers of quicksand. Every other TV show, some character…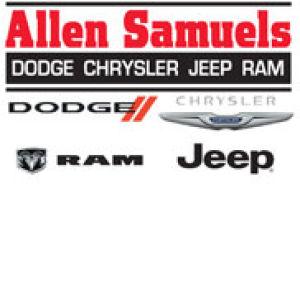 Allen Samuels Chrysler Dodge Jeep Ram l Waco TX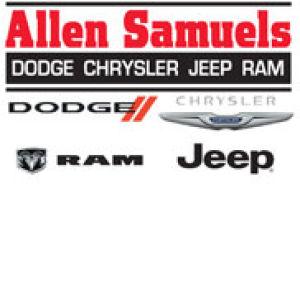 Allen Samuels Chrysler Dodge Jeep Ram l Waco TX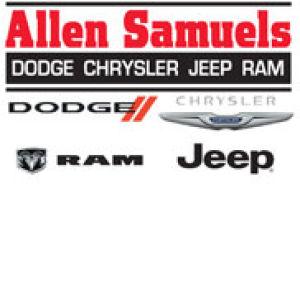 Allen Samuels Chrysler Dodge Jeep Ram l Waco TX
KANSAS CITY, Mo. (AP) — Whit Merrifield, Maikel Franco and Jorge Soler homered, and the Kansas City Royals stopped a six-game slide by poundin…
ATLANTA (AP) — Nick Markakis promised before Thursday night's game that hitting was "the least of my worries" in his first start of the season.
CLEVELAND (AP) — José Ramírez homered from both sides of the plate and drove in four runs, and the Cleveland Indians routed the Cincinnati Red…
PHOENIX (AP) — Kole Calhoun lined a two-run double in the ninth inning and the Arizona Diamondbacks rallied to beat the Houston Astros 5-4 Thu…
BALTIMORE (AP) — In early March, Don Mattingly figured the rebuild of the Miami Marlins just might begin to show results this season.
PHILADELPHIA (AP) — Hector Neris didn't back down with the game on the line and Aaron Judge at the plate.
A look at what's happening around the majors Friday: