A football coach in the middle of a winning season will almost inevitably talk about how his players are "buying in" to the system.
Waco High senior Isabella Riggs signed a National Letter of Intent to join Oklahoma City University's track and field program on Monday.
I've been thinking a lot about the phrase "proceed with caution" lately.
For a few minutes on Tuesday afternoon, there was stunned silence.
Local athletic directors and coaches voiced their concerns on Wednesday about the delayed start for in-person education, including fall sports.
Central Texas athletic directors and coaches shifted from a holding pattern to developing a new plan on Tuesday.
University Interscholastic League athletic director Dr. Susan Elza spoke with the state's high school athletic directors on Monday but didn't …
Some Central Texas football and volleyball teams took their first, possibly tentative steps toward the upcoming season as they hit the field f…
"It was hot and full of masks," said La Vega head coach Don Hyde as local Class 1A-4A teams stepped onto the field for the first day of footba…
AUSTIN – Junior Maggie Davis scored 16 of her 23 points in the second half to lead the Richfield Ramblers to a 56-43 win over defending champi…
Eubin Shim is one to watch.
The former head basketball coach at Bosqueville High School, who resigned in 2016 after allegations of improper conduct with a student, was pl…
After more than a week of confusion, frustration and juggling of schedules, Central Texas athletic directors are back to preparing for fall sp…
If you were a kid in the 1970s and 80s, like me, you had an overinflated fear of the dangers of quicksand. Every other TV show, some character…
The American Southwest Conference, from NCAA's Division III, announced on July 24 that all fall sports were to be delayed until spring. The de…
The Big 12 board of directors announced Monday night that the league's 10 schools will play a 10-game football schedule this fall that include…
On Aug. 3, there also is this "still to be determined" component, and it's a big one: whether fans are even allowed to attend the games. 
Baylor's athletic department reported three new cases of COVID-19 on Monday. Since June 1, Baylor has totaled 45 cases, but only eight in the …
The Baylor women's basketball team continues to attract talented backcourt players from both the high school ranks and other high-profile univ…
When the COVID-19 outbreak shut down college basketball in March, Jared Butler and his Baylor teammates saw their chance to win the national c…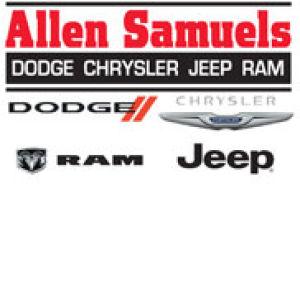 Allen Samuels Chrysler Dodge Jeep Ram l Waco TX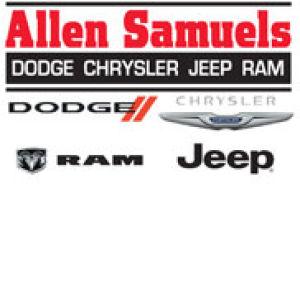 Allen Samuels Chrysler Dodge Jeep Ram l Waco TX
MINNEAPOLIS (AP) — José Berríos pitched six strong innings, Nelson Cruz had three hits and the Minnesota Twins beat the Pittsburgh 7-3 Tuesday…
CLEVELAND (AP) — Indians manager Terry Francona continues to undergo medical tests for a gastrointestinal issue, and there remains no clear ti…
Aug. 1 — Deadline for drafted players to sign, except for players who have exhausted college eligibility.
WASHINGTON (AP) — Left fielder Juan Soto was reinstated by the Washington Nationals from the COVID-19 injured list Tuesday after missing the t…
ATLANTA (AP) — The Atlanta Braves have placed right-hander Mike Soroka on the 45-day injured list following his season-ending torn right Achil…