ALVARADO — With a familiar face under center, La Vega had no problem bouncing back from a rare district loss.
The way 2020 has gone, normal people doing normal things have started to seem like pioneers.
Lorena defensive end Jourdan Jackson edged out teammate Andrew Brittain in the WacoTrib.com Defensive Player of the Week poll.
Central Texas volleyball coaches whose seasons are complete may submit nominations for the annual Super Centex Team.
The playoffs started a couple of nights early for the volleyball teams from Troy and Lorena on Tuesday night. And, as usual, the Trojanettes a…
It's a Top 25 matchup at the Ferrell Center on Thursday and Friday, as the No. 2-ranked Baylor volleyball team welcomes in No. 15 West Virginia.
The Baylor women's basketball team released information on Wednesday afternoon regarding a collision in practice on Saturday that resulted in …
Sic 'em, Max Muncy, you World Series champion.
Have you ever lit a firework expecting to see a cacophony of pyrotechnics, only to watch in puzzlement as the fuse fizzles and nothing happens?
As one of the nation's top teams coming into the 2020-21 season, Baylor men's basketball has raised its level of visibility across the country…
An unsettled atmosphere enveloped the Baylor football team Sunday when senior running backs Trestan Ebner and John Lovett were reportedly plan…
Baylor volleyball middle blocker Kara McGhee was named the Big 12 Defensive Player of the Week, as announced by the conference office Tuesday …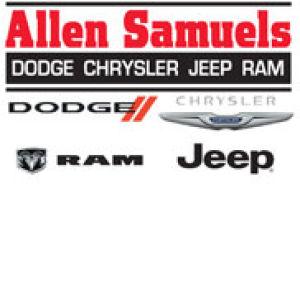 Allen Samuels Chrysler Dodge Jeep Ram l Waco TX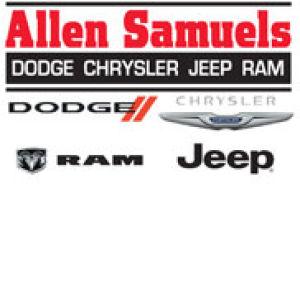 Allen Samuels Chrysler Dodge Jeep Ram l Waco TX
ARLINGTON, Texas (AP) — Justin Turner violated coronavirus protocols when he celebrated with his Los Angeles Dodgers teammates and he refused …
LOS ANGELES (AP) — A World Series win by the Los Angeles Dodgers left the team's hometown fans celebrating in the streets and setting off fire…
ARLINGTON, Texas (AP) — What figures to be a down and perhaps brutal market for baseball free agents in the offseason following the pandemic b…
ARLINGTON, Texas (AP) — The Los Angeles Dodgers' six-game win over the Tampa Bay Rays received an average television rating 32% below the prev…
The St. Louis Cardinals have declined Kolten Wong's $12.5 million option, making the Gold Glove second baseman a free agent.
THOUSAND OAKS, Calif. (AP) — Jared Goff texted congratulations to Cody Bellinger and Joc Pederson right after the Los Angeles Dodgers won the …
SEATTLE (AP) — The Seattle Mariners declined their $14 million club option on infielder Dee Strange-Gordon for the 2021 season on Wednesday, m…