Get there: Click on a stadium marker, then click this icon
at the top to get driving directions to the stadium.
If you constantly strive for perfection, you'll usually end up disappointed. Nobody's perfect, after all.
Tommy Allison has been hired as Midway's offensive coordinator, new Panthers head football coach Shane Anderson confirmed on Thursday.
Anyone who's in the know is well aware that Central Texas is loaded with strong baseball teams and players.
If you enjoyed Friday Night Lights the (actual) TV show, buckle up, it's not going away.
Midway golfer Brayden Bare showed a little bit of what he could do when he won the Class 6A Region II individual title in April at Bear Ridge …
Former Lorena, MCC and Baylor pitcher Jenny Fuller has been named the head softball coach at Pittsburg State University, according to an annou…
EUGENE, Ore. — Wil London III moved a step closer to making the U.S. Olympic team on Friday.
The Baylor baseball team picked up more postseason honors on Friday, as freshman centerfielder Jared McKenzie was picked as a Perfect Game/Raw…
At one point during his college football days, Jon Vaughn was told by the team doctor that he needed his sperm for research purposes.
The Woodlands offensive lineman Kaden Sieracki verbally committed to Baylor on Thursday night after recently attending a Bears' football camp.
In the Biblical book of James, the author tells his audience to consider it joy when they "face trials of many kinds, because you know that th…
Baylor All-America guard Jared Butler was named Big 12 Male Sportsperson of the Year on Thursday after leading the Bears to their first nation…
The Baylor Lady Bears will be going back to Cancun for some high-level nonconference basketball this coming season.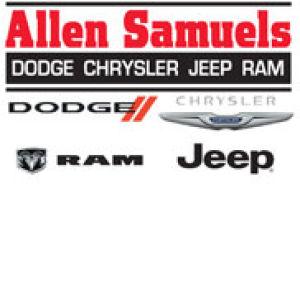 Allen Samuels Chrysler Dodge Jeep Ram l Waco TX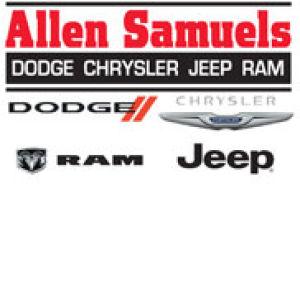 Allen Samuels Chrysler Dodge Jeep Ram l Waco TX
Boston Red Sox (42-28, second in the AL East) vs. Kansas City Royals (31-37, third in the AL Central)
Los Angeles Dodgers (42-27, second in the NL West) vs. Arizona Diamondbacks (20-51, fifth in the NL West)
Detroit Tigers (29-41, fourth in the AL Central) vs. Los Angeles Angels (35-35, fourth in the AL West)
Cleveland Indians (38-29, second in the AL Central) vs. Pittsburgh Pirates (24-44, fifth in the NL Central)
Philadelphia Phillies (33-34, second in the NL East) vs. San Francisco Giants (45-25, first in the NL West)
Tampa Bay Rays (43-28, first in the AL East) vs. Seattle Mariners (36-36, third in the AL West)
Toronto Blue Jays (33-35, fourth in the AL East) vs. Baltimore Orioles (23-46, fifth in the AL East)