Get there: Click on a stadium marker, then click this icon
at the top to get driving directions to the stadium.
It's been quite a coaching career for Bobby Cervenka — and he's not done yet.
Bruceville-Eddy ISD is on the lookout for a new head football coach and athletic director, after Kyle Shoppach announced he would be stepping down.
The Tribune-Herald continues to accept nominations from Central Texas basketball coaches for the annual Super Centex boys and girls basketball teams.
Bishop Reicher has named Billy Overshown as its new athletic director and head football coach. Overshown will start in those new positions on June 1.
When you drop down a classification in UIL realignment, it guarantees nothing.
Coming off Thursday night's 8-1 win over No. 13 Louisiana, the Baylor softball team will stay in the state to play in the Louisiana Tech Invit…
Just two days after capturing their first Big 12 title with a 94-89 overtime win over No. 6 West Virginia, the No. 3 Baylor Bears (20-1, 12-1)…
Coming off an 18-point performance against West Virginia, Baylor's Matthew Mayer matched his career high with his 19-point game against the Ok…
Coming into the Ferrell Center with the Big 12 championship already in hand, No. 3 Baylor could play stress-free basketball without a season-t…
The crowd gets hyped for Baylor Bears at the Ferrell Center before the game against Oklahoma State on March 4, 2021.
Delayed by the COVID-19 virus but certainly not denied, Central Texas golfers by the thousands finally got a chance to experience Topgolf up c…
LAFAYETTE, La. — The Baylor softball team rolled to an 8-1 victory over No. 12 Louisiana on Thursday at Lamson Park.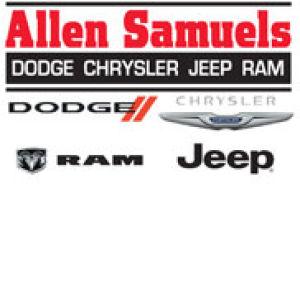 Allen Samuels Chrysler Dodge Jeep Ram l Waco TX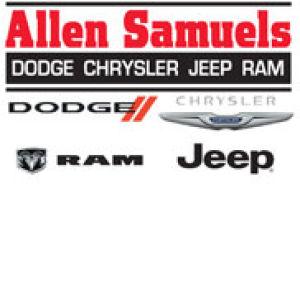 Allen Samuels Chrysler Dodge Jeep Ram l Waco TX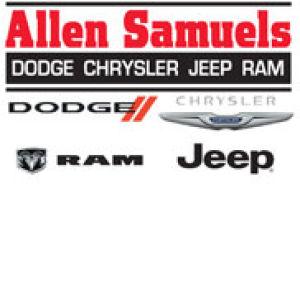 Allen Samuels Chrysler Dodge Jeep Ram l Waco TX
Milwaukee Brewers reliever Devin Williams says the shoulder soreness that kept the 2020 NL Rookie of the Year from pitching in the playoffs sh…
NEW YORK (AP) — Aaron Boone felt something was wrong.
New York Mets president Sandy Alderson says he is emphasizing offense over defense but Kevin Pillar and Albert Almora Jr. were brought in to h…
ORLANDO, Fla. — Rory McIlroy watched Tiger Woods make mincemeat of the par 5s at Bay Hill on his way to a record eight wins at the Arnold Palm…
LeBron James always has possessed a certain confidence, the audacity to take on otherworldly expectations and exceed every hurdle with style a…
Willie Calhoun knew he was comfortable facing left-handed pitchers again after fouling off a curveball in the spring training opener.
After the worst season of his career, Ender Inciarte is eager to show he's not washed up.