Waco ISD has filled its two most high-profile coaching positions. The school district announced the hiring of South Grand Prairie defensive co…
Sometimes the best way to reach your destination is by tapping the brakes.
The Jinx Tucker is a team award, but sometimes an individual can embody the spirit of all the players around him.
For everyone involved, the 2020 high school football season was a special kind of endurance test.
Dawson ISD is in the market for a new head football coach and athletic director, as Ronnie Striplin announced that he'll step down from those …
It's not necessarily easy to go from six-man football to college football, but that's where CJ Lanehart is headed.
When Baylor traveled to TCU a little more than three weeks ago to tipoff the calendar year, the Lady Bears' leader was reduced to just another…
HOUSTON — One tournament into the spring season, and the Baylor men's golf team looks to be in the swing of things already.
BRENHAM — No. 15 Blinn used a frenetic fourth-quarter rally to push past the McLennan women's basketball team, 80-76, on Monday night.
The McLennan men's basketball team pocketed its second win over Texas Christian College in a week's span, beating the Wolfpack, 88-67, on Mond…
Baylor junior guard Jared Butler was honored with a trio of weekly awards on Monday after leading the No. 2 Bears to wins over No. 15 Kansas a…
YOUNGSVILLE, La. — The McLennan softball team split a pair of final games at the Chipola Classic on Sunday, finishing on the right and wrong s…
SAN ANTONIO — It's not just the home cooking. Apparently the McLennan men's basketball team knows how to heat it up on the road, too.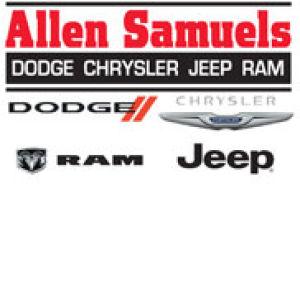 Allen Samuels Chrysler Dodge Jeep Ram l Waco TX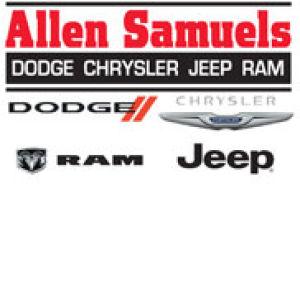 Allen Samuels Chrysler Dodge Jeep Ram l Waco TX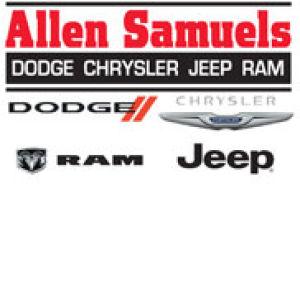 Allen Samuels Chrysler Dodge Jeep Ram l Waco TX
HOUSTON (AP) — An erroneous report saying Michael Brantley had agreed to a contract with the Toronto Blue Jays had the outfielder fielding goo…
The Cactus League and Arizona community leaders have asked Major League Baseball to delay the start of spring training due to coronavirus conc…
NEW YORK (AP) — Wanting to slash salary to avoid paying luxury tax, the New York Yankees opted to make a rare trade with the Boston Red Sox.
NEW YORK (AP) — The 150 remaining free agents (q-rejected qualifying offer):
FOXBOROUGH, Mass. (AP) — As soon as the Tampa Bay Buccaneers won the NFC title game, Brian Pope went shopping for a Tom Brady jersey to wear w…
PITTSBURGH (AP) — The Pirates have signed catcher Joe Hudson to a minor league contract with an invitation to major league spring training.
CARY, N.C. (AP) — Major League Baseball and the U.S. Baseball Federation will hold a showcase for prospects ahead of the amateur draft, which …