Bruceville-Eddy ISD has promoted defensive coordinator Jeff Nuner to the role of athletic director/head football coach the Trib confirmed on F…
China Spring athletes Abby Oakley and Brylee Smith made their college choices official at a signing ceremony at the school on Thursday.
China Spring athletic director Mark Bell will be retiring at the end of this semester after 23 years at the school, China Spring ISD superinte…
La Vega boys' track coach Chris Ward had a premonition that he needed to give his relay teams a reminder not to give up, even if the baton hit…
The Tribune-Herald is currently accepting nominations for the annual Super Centex Girls and Boys Soccer Teams.
In a big top-10 high school matchup Tuesday, the No. 2 Bosqueville Bulldogs made an emphatic statement, run-ruling No. 9 Valley Mills, 14-4, t…
Anyone who thought Ackera Nugent jumped the gun misjudged her start. In truth, the Baylor freshman is right on time.
Baylor offensive line coach Eric Mateos has only been back in Texas for a few months, but he plans to stay and retire here someday far down the road.
Recently returning from a COVID-19 shutdown, the Baylor softball team faces a daunting Big 12 schedule during the upcoming weeks beginning wit…
Baylor baseball's opener with Kansas was rained out, and the Bears will now play a doubleheader with the Jayhawks starting at noon Saturday in…
The Baylor women's golf team rides as a load of green grass momentum into the Big 12 tournament, which begins Sunday at Clubs at Carlton Woods…
After beating No. 1 Auburn in the opening round of the NCEA national championship, No. 8 Baylor's second upset bid fell short as No. 4 SMU pul…
The McLennan basketball teams picked up several all-conference awards from the North Texas Junior Athletic Conference.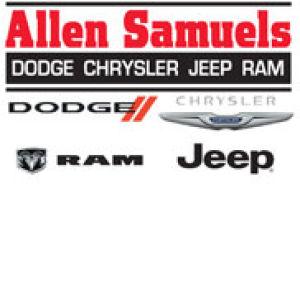 Allen Samuels Chrysler Dodge Jeep Ram l Waco TX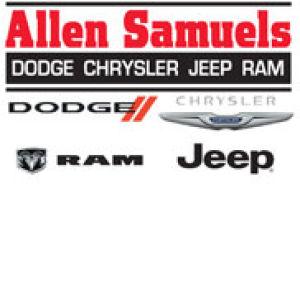 Allen Samuels Chrysler Dodge Jeep Ram l Waco TX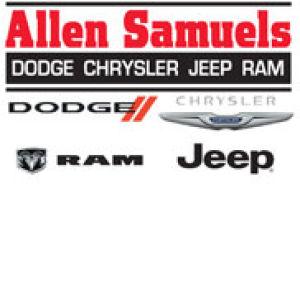 Allen Samuels Chrysler Dodge Jeep Ram l Waco TX
KANSAS CITY, Mo. (AP) — The Kansas City Royals traded outfielder Nick Heath, who had been designated for assignment earlier in the week, to th…
A look at what's happening around the majors today:
SAN DIEGO (AP) — Whew! And still 18 more to go.
Los Angeles Dodgers (11-2) vs. San Diego Padres (9-5)
Atlanta Braves (6-8) vs. Chicago Cubs (5-8)
Arizona Diamondbacks (5-9) vs. Washington Nationals (4-7)