Sometimes the best way to reach your destination is by tapping the brakes.
The Jinx Tucker is a team award, but sometimes an individual can embody the spirit of all the players around him.
For everyone involved, the 2020 high school football season was a special kind of endurance test.
Dawson ISD is in the market for a new head football coach and athletic director, as Ronnie Striplin announced that he'll step down from those …
It's not necessarily easy to go from six-man football to college football, but that's where CJ Lanehart is headed.
RIESEL — When it gets a little crowded inside, might as well kick open the door and stretch your legs outside, right?
Baylor junior guard Jared Butler was honored with a trio of weekly awards on Monday after leading the No. 2 Bears to wins over No. 15 Kansas a…
YOUNGSVILLE, La. — The McLennan softball team split a pair of final games at the Chipola Classic on Sunday, finishing on the right and wrong s…
SAN ANTONIO — It's not just the home cooking. Apparently the McLennan men's basketball team knows how to heat it up on the road, too.
AUSTIN — The Texas women's tennis team defeated Baylor, 4-0, in the final of the ITA Kickoff Weekend on Sunday at the Texas Tennis Center.
ANN ARBOR, Mich. — The Baylor men's tennis team's ITA Kickoff Weekend final match versus Texas A&M was canceled due to host Michigan shutt…
Baylor's top-ranked women's golf team tries to build on its unbeaten record from last fall, while the men's team attempts to regain its midsea…
STILLWATER, Okla. — Exploding for 22 points, Baylor guard Jared Butler did his usual thing against Oklahoma State, but this time the Bears' de…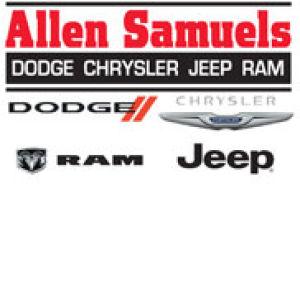 Allen Samuels Chrysler Dodge Jeep Ram l Waco TX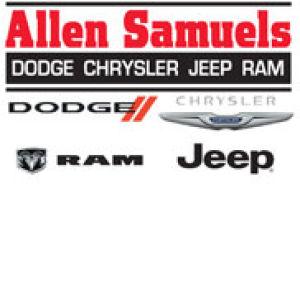 Allen Samuels Chrysler Dodge Jeep Ram l Waco TX
The Cactus League and Arizona community leaders have asked Major League Baseball to delay the start of spring training due to coronavirus conc…
NEW YORK (AP) — The Yankees made a rare trade with the rival Red Sox, sending struggling reliever Adam Ottavino to Boston on Monday along with…
NEW YORK (AP) — Jameson Taillon's trade from Pittsburgh to the New York Yankees started to soak in, and he thought about reuniting with former…
ATLANTA (AP) — Third baseman Pablo Sandoval has signed a minor league contract with the Atlanta Braves.
The Detroit Lions are adding one of the best talent evaluators in the NFL, someone who had a hand in building the rosters for two of this year…
Quarterbacks Tom Brady and Patrick Mahomes, who one day will convene in Canton, first have a score to settle in Tampa: Super Bowl LV.
A million words have been spent trying to define a life of great meaning. And everything has been so aptly put – with one glaring exception.