The UIL's Medical Advisory Committee will meet to discuss COVID-19 return to play protocols at 7 a.m. Friday via teleconference.
Here in this grand land we know as the Lone Star State, we are blessed with an abundance of sports Halls of Fame, which you can find in every …
Gatesville's football home has gotten a face-lift and a name change for the 2020 season.
"It was hot and full of masks," said La Vega head coach Don Hyde as local Class 1A-4A teams stepped onto the field for the first day of footba…
A football coach in the middle of a winning season will almost inevitably talk about how his players are "buying in" to the system.
Waco High senior Isabella Riggs signed a National Letter of Intent to join Oklahoma City University's track and field program on Monday.
BRADENTON, Fla. – After her senior season at Baylor was cut short and the beginning of her WNBA career delayed for more than a week by the COV…
Baylor athletic director Mack Rhoades said on Wednesday the university is looking at potentially opening McLane Stadium at 25 percent capacity…
Former All-American Baylor and Waco High defensive lineman Andrew Billings announced that he's opting out of the 2020 NFL season with the Clev…
When All-America guard Jared Butler announced that he's returning to Baylor for his junior season, coach Scott Drew was off-the-charts excited.
Even in a global pandemic, dreams can come true.
FORT WORTH, Texas (AP) — TCU football coach Gary Patterson apologized for himself Tuesday for repeating a racial slur when telling a player to…
If you were a kid in the 1970s and 80s, like me, you had an overinflated fear of the dangers of quicksand. Every other TV show, some character…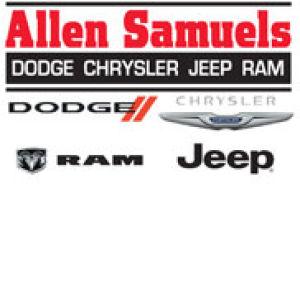 Allen Samuels Chrysler Dodge Jeep Ram l Waco TX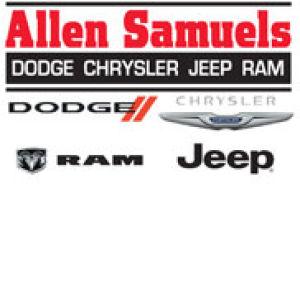 Allen Samuels Chrysler Dodge Jeep Ram l Waco TX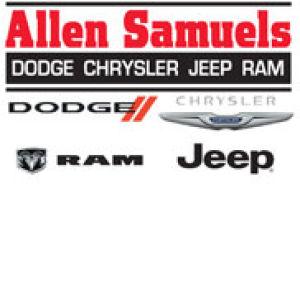 Allen Samuels Chrysler Dodge Jeep Ram l Waco TX
Miami Marlins manager Don Mattingly was talking about this week's doubleheader sweep at Baltimore that involved a parade of relievers, includi…
Detroit Tigers (5-5, fourth in the AL Central) vs. Pittsburgh Pirates (3-10, fifth in the AL Central)
Cleveland Indians (8-6, second in the AL Central) vs. Chicago White Sox (7-6, third in the AL Central)
Minnesota Twins (10-3, first in the AL Central) vs. Kansas City Royals (4-10, fifth in the AL Central)
Colorado Rockies (9-3, first in the NL West) vs. Seattle Mariners (5-9, fourth in the NL West)
Arizona Diamondbacks (5-8, fifth in the NL West) vs. San Diego Padres (7-6, third in the NL West)
Chicago Cubs (10-3, first in the NL Central) vs. St. Louis Cardinals (2-3, third in the NL Central)