Super Centex Basketball Teams of the Decade: 2010-2019
When you reach the end of something, it's only natural to take stock of what came before.
Believe it or not, we're coming to the end of a decade. (Are they the "Tens" or the "Teens?" I don't know.) As such, it makes sense to scan the rear-view mirror and examine the 10-year journey we've just completed, and to bask in and celebrate the warmest memories.
Every Super Centex team in every sport is composed with significant input from local coaches. For each of our teams we seek nominations from our local coaches, and we respect their opinions greatly.
Granted, we assemble the teams ourselves and make our own decisions on award winners and first-team spots and so forth. But we couldn't do it without the coaches — and I just wanted to put that out there up front.
Picking a Super Centex team is hard. No, it's not baling hay or laying cement hard. It's not advanced calculus, either. But it's always a challenge to select a small group of elite athletes as the representatives of the best in the area. You have to make tough choices. Doesn't matter the sport.
Now imagine doing that for a 10-year period.
What you will find on these teams is this: Truly great high school basketball players. Memorable ones. In fact, every player on both the boys' and girls' 12-member honor squads is (A) a Player of the Year, (B) a multi-time first-team Super Centex performer, or (C) in many cases, both.
OK, that's enough build-up. Let's meet the teams already.
— Brice Cherry
Juicy Landrum and Amy Gillum, La Vega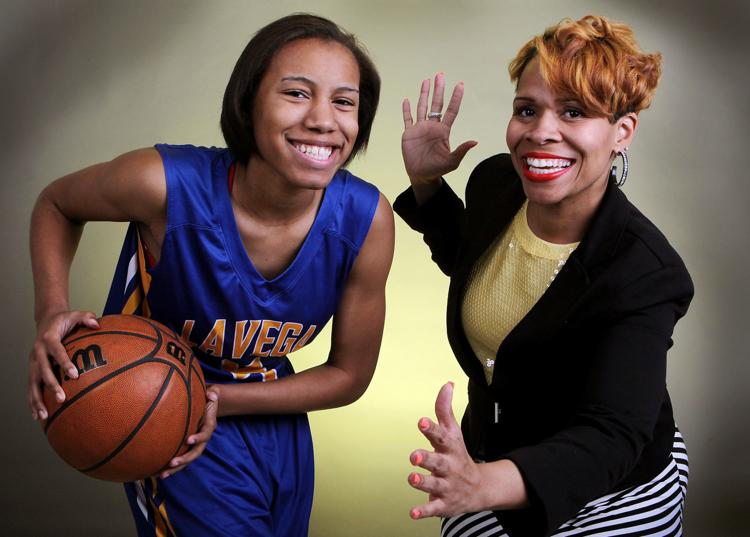 Mystique Womack, Marlin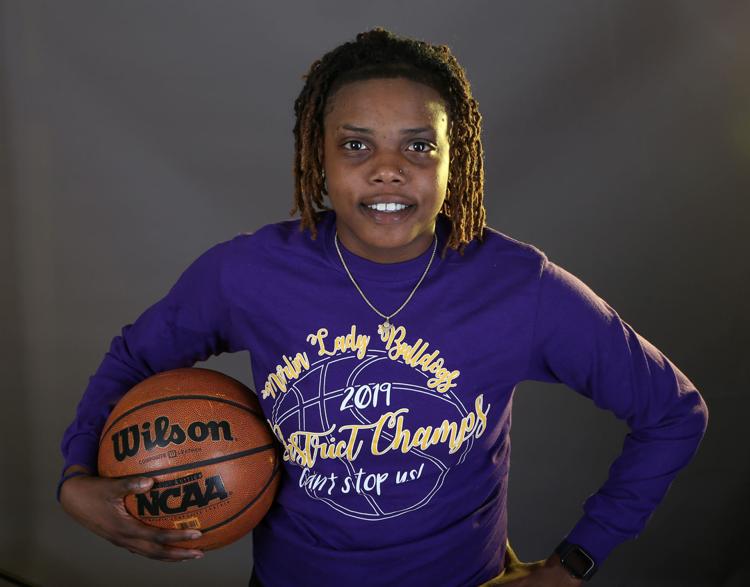 Ann-Marie Dunlap, Crawford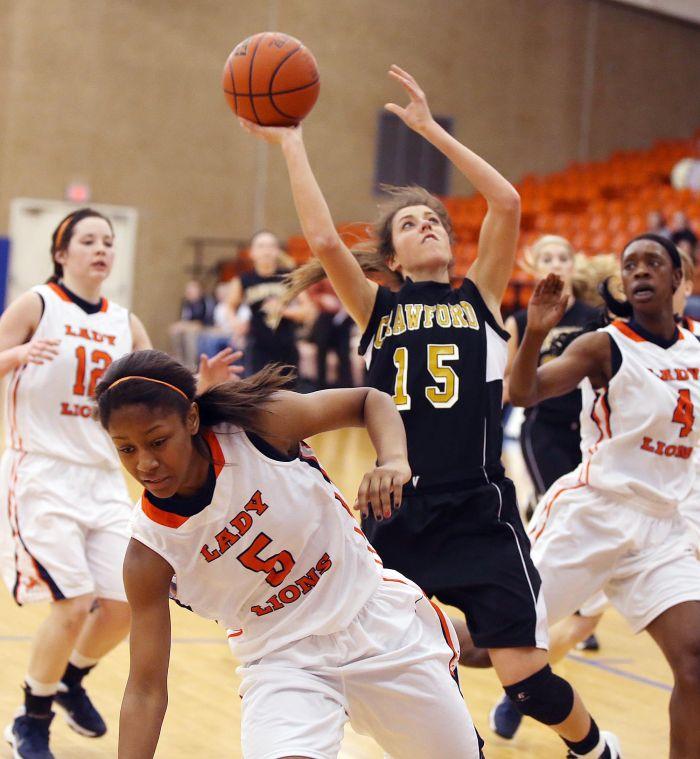 Brechelle Beachum, Mexia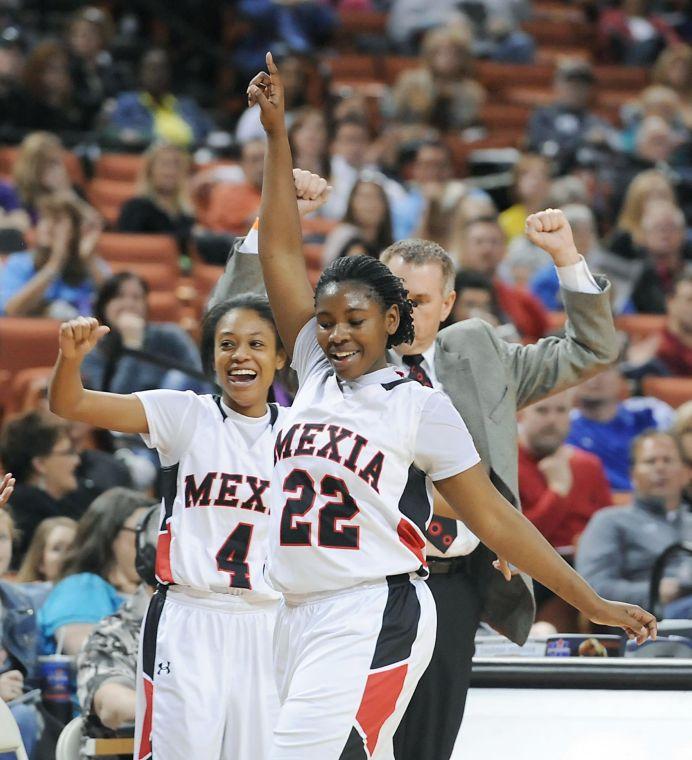 Armoni Pittman, Waco High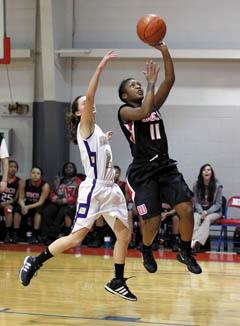 Erin Sims, Lorena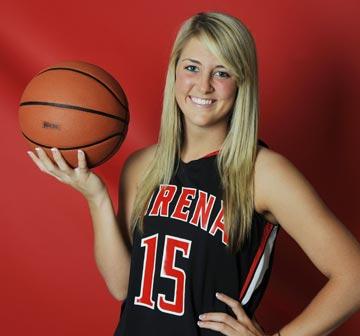 Makenzie Robertson, Midway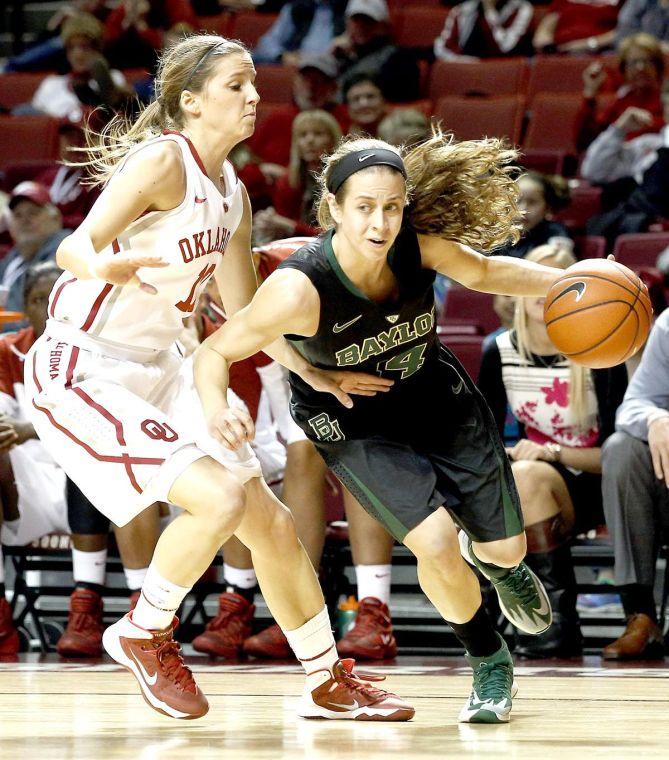 Jae Moore, Frost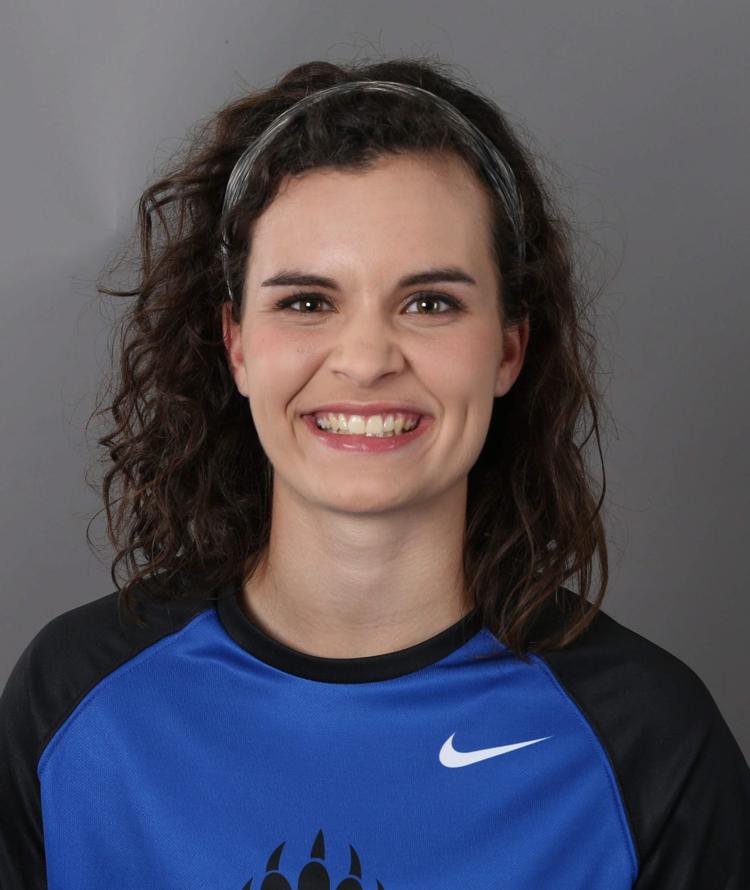 Ta'Naiya Norwood, La Vega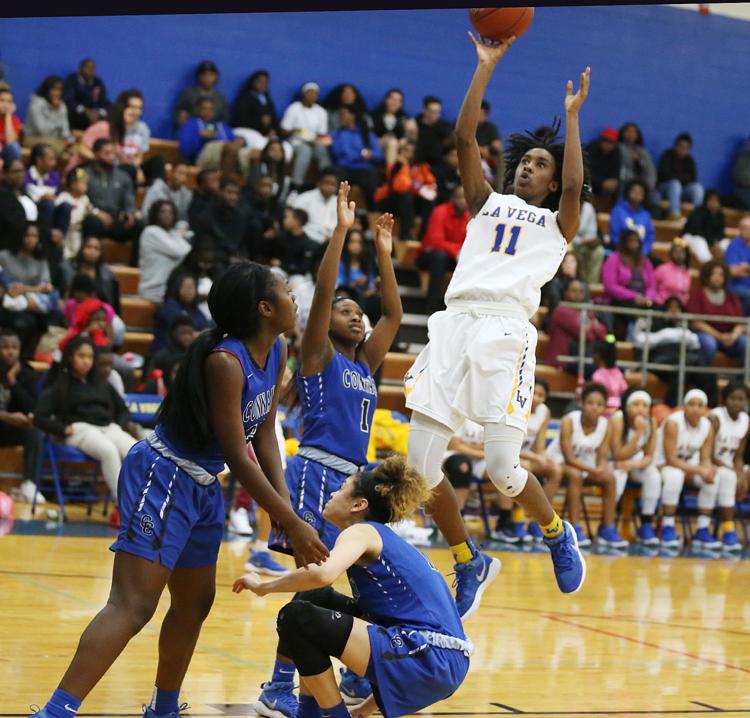 Erin DeGrate, La Vega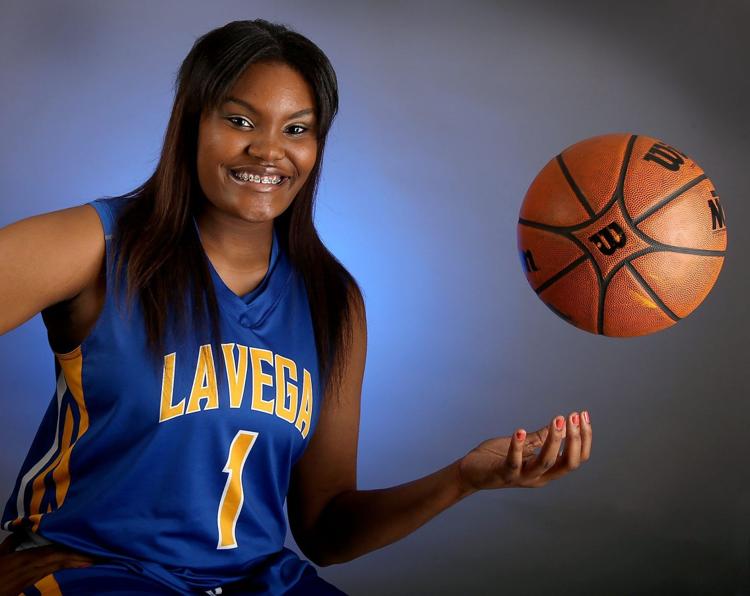 Porsha Roberts, La Vega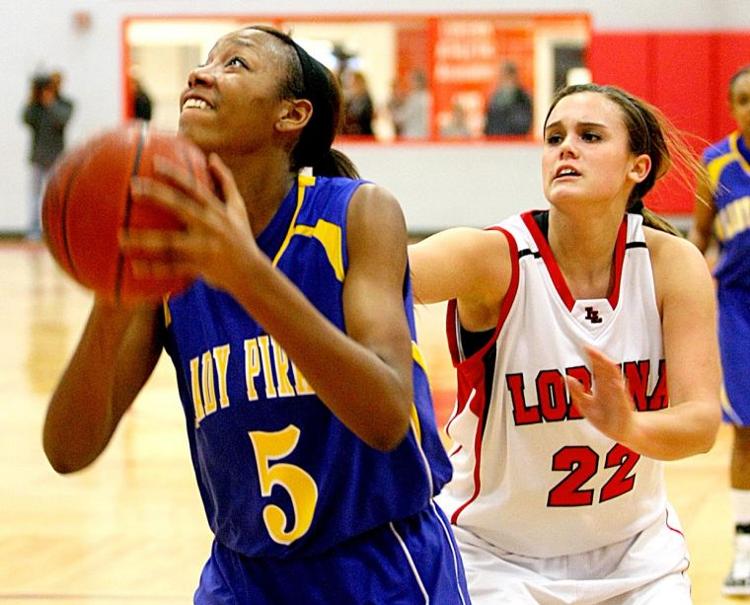 Sha Brown, McGregor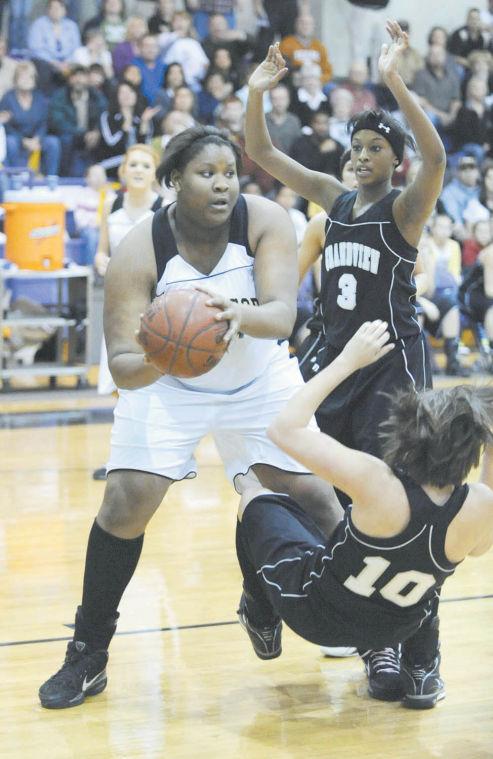 Trajan Snell, Connally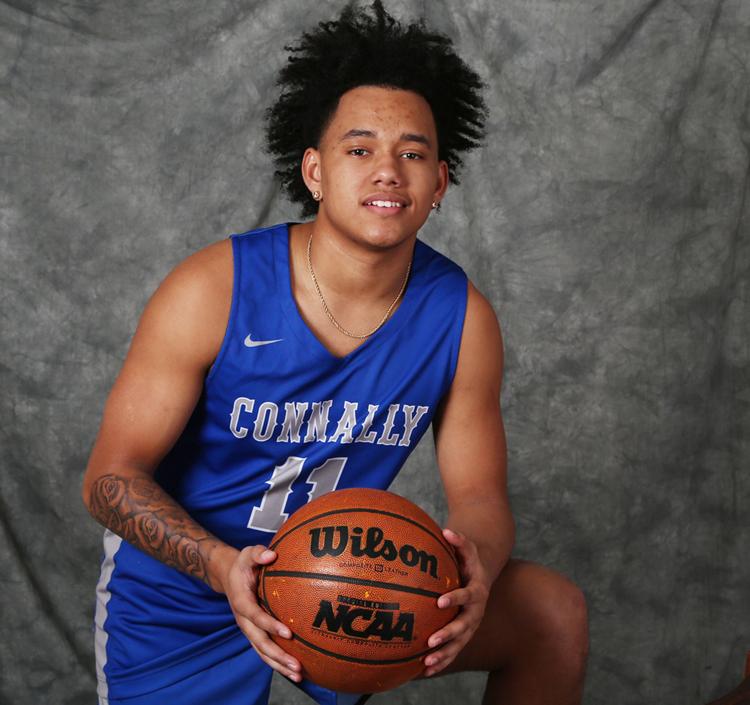 Quinton Snell, Connally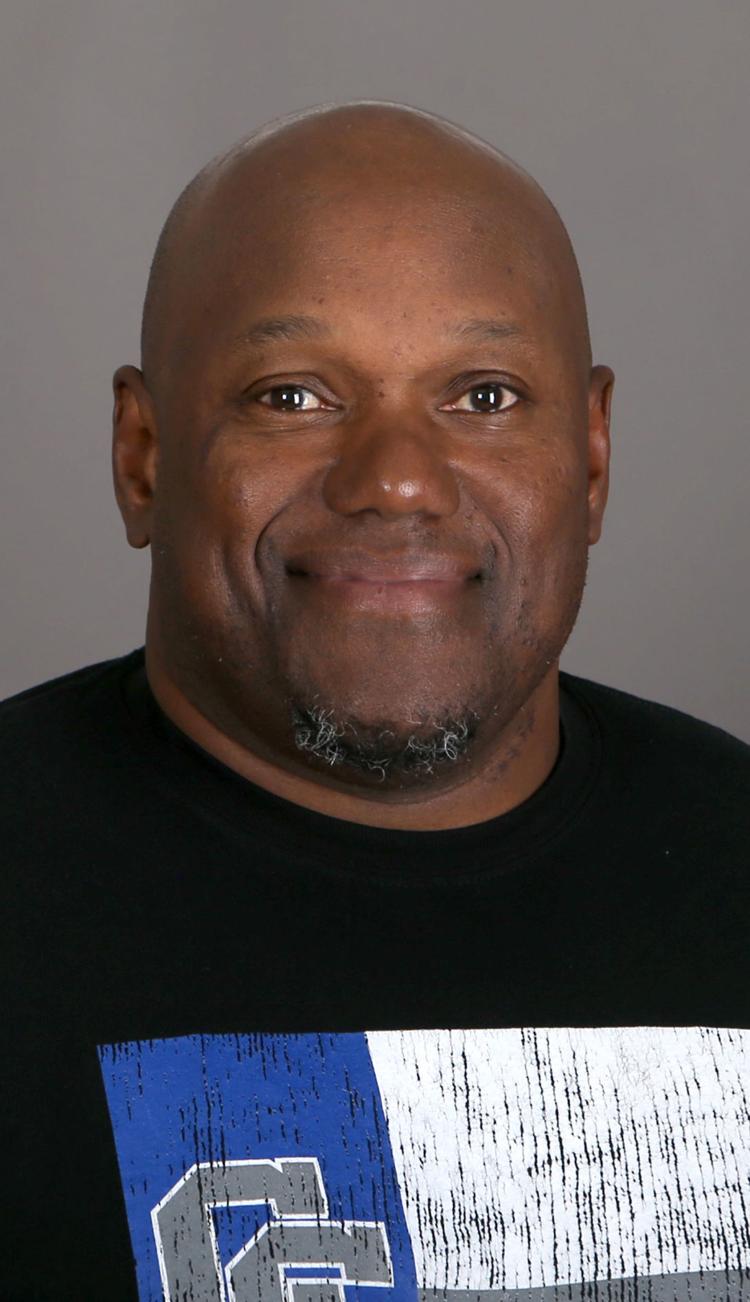 Antwan Stephens, China Spring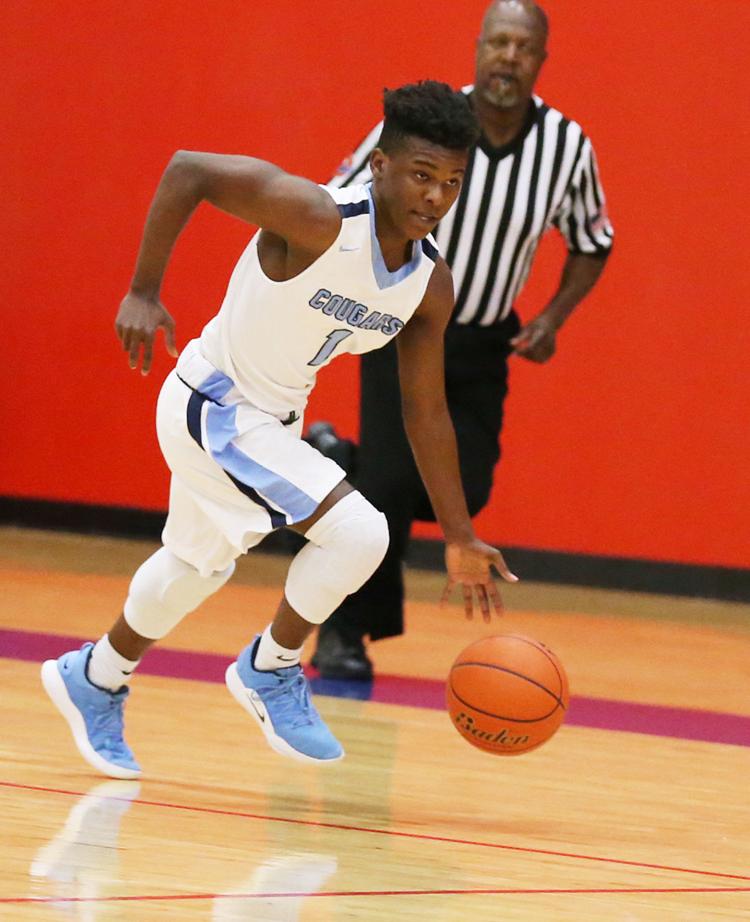 Keshawn Rice, Teague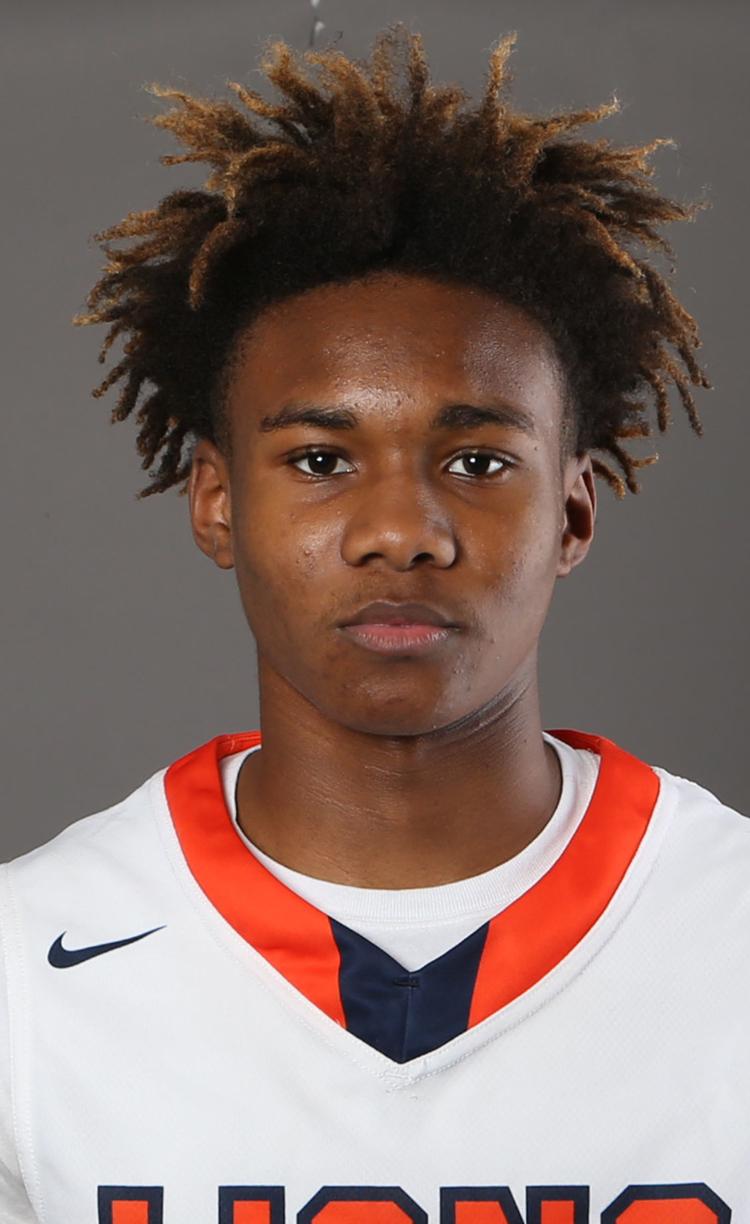 Umoja Gibson, University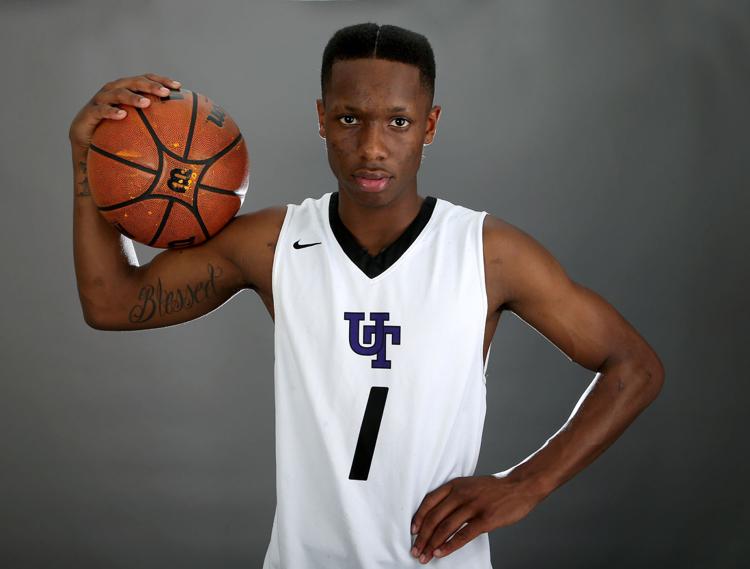 Ro'derick Calhoun, Coolidge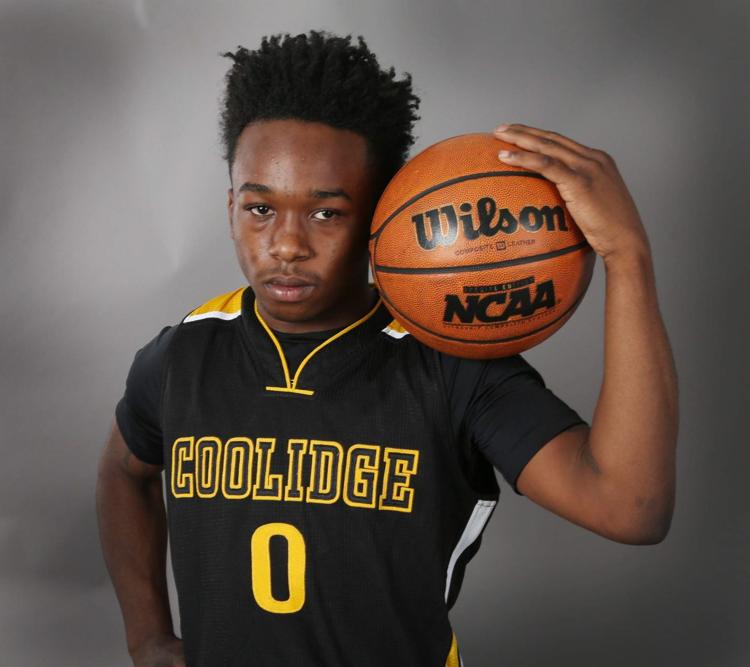 Curk Harris, Mexia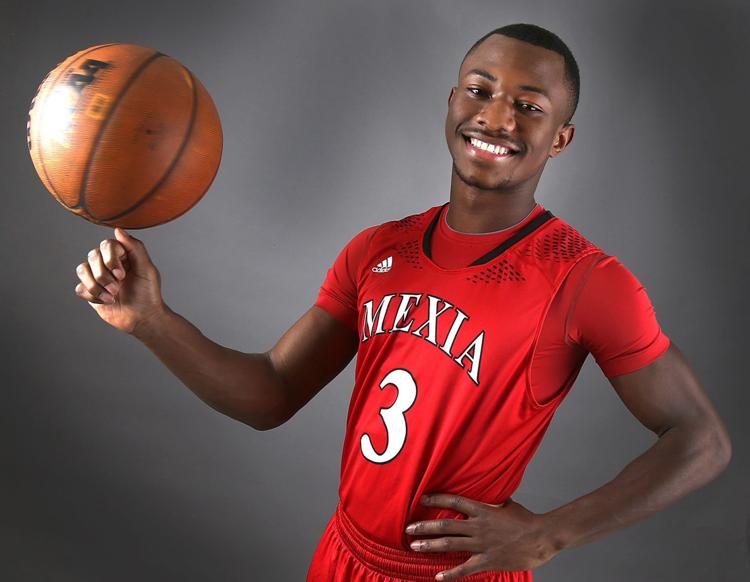 Austen Bradshaw, La Vega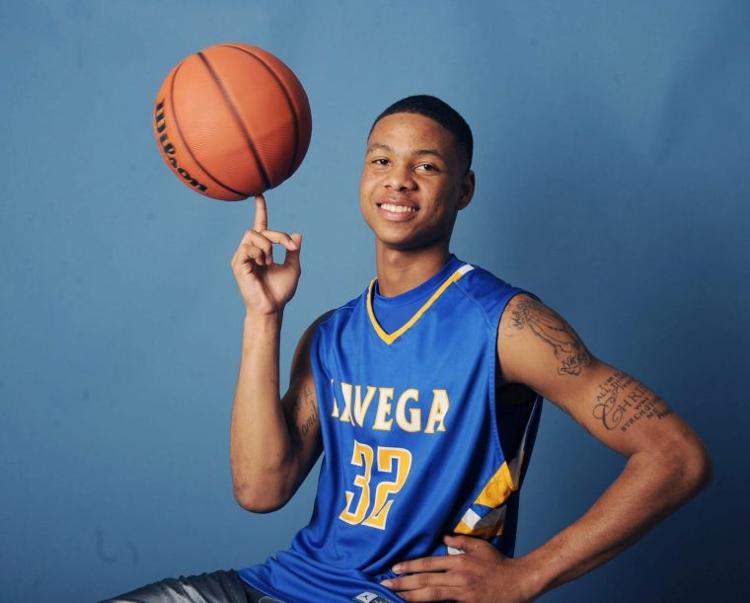 Ray Washington, University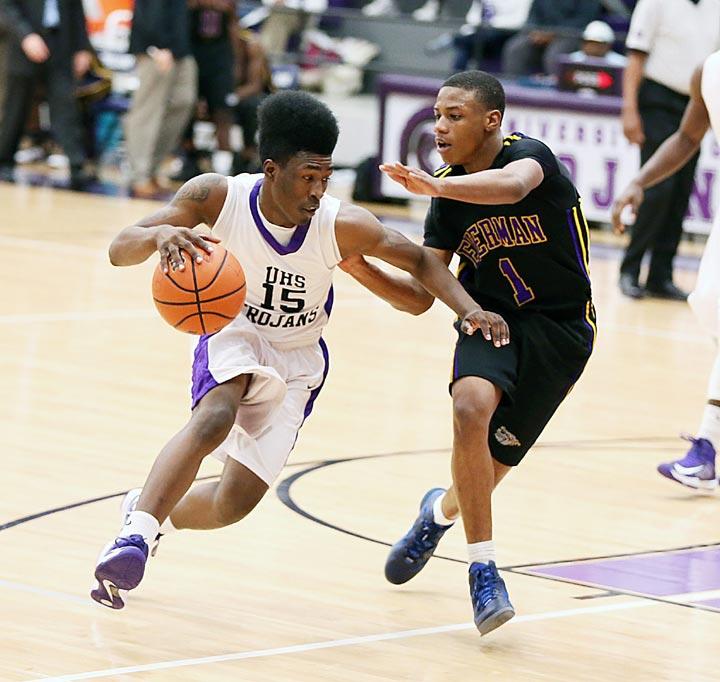 D.J. Weathers, Mexia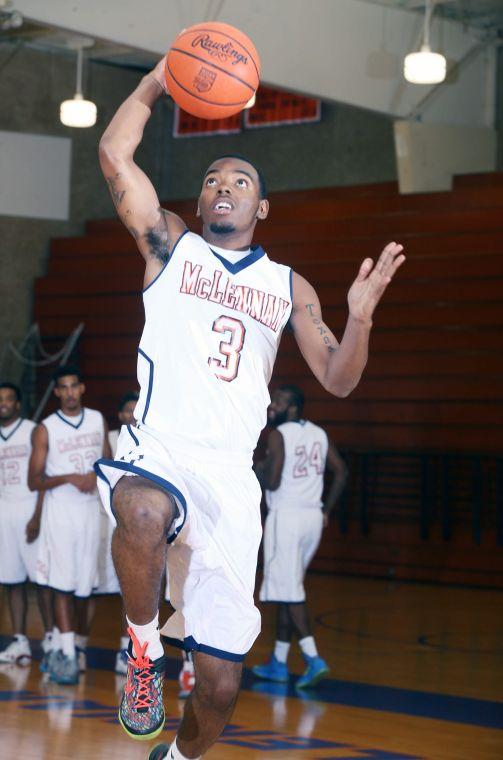 Erik Valdez, Temple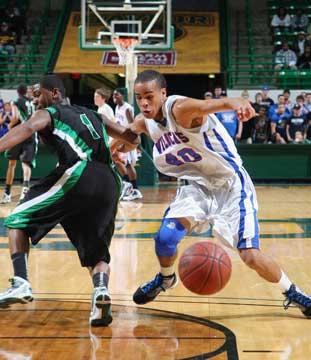 Joe Schwartz, Vanguard