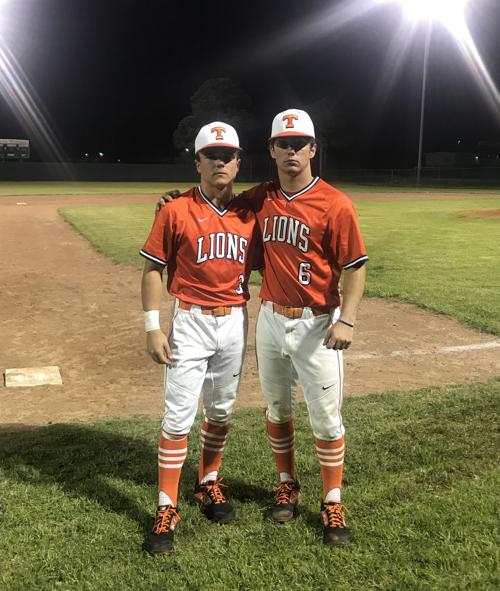 Back before the sports world shut down, former Teague multisport standout Zack Satterwhite was starting to find his rhythm at the plate in his first season of college baseball at Dakota Wesleyan.
The Tigers were in the middle of a long stretch of games at a tournament in Tucson, Ariz., when Satterwhite started to prove his value at the plate. He hit his first college home run on March 9 in a Dakota Wesleyan win and batted .300 with six hits after cracking the lineup that week.
Then the dominoes started to fall as the governing bodies of everything from Little League to the NBA reacted to the coronavirus.
The Tigers players woke up to the news on March 14 that they would play their last two games in Arizona that day, then take the long bus ride home.
"It was around 23, 24 hours," Satterwhite said. "On the ride down to Arizona we made multiple stops and ate. On the ride back, we were trying to get there fast because we had to get all the stuff out of our dorms in a certain time period. We didn't stop for anything. I think we stopped for gas once and that was it."
When the Dakota Wesleyan baseball team left Tucson, they thought they were looking ahead to a delay of a couple of weeks. But as Satterwhite was driving home to Teague, he got a call from a teammate saying the season was over.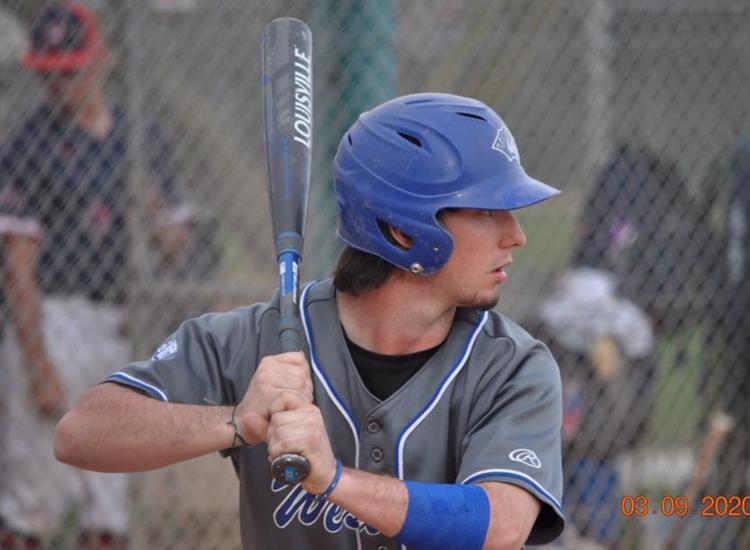 Meanwhile, back in Texas, Zack's younger brother Drew Satterwhite was playing baseball with the Teague Lions in Franklin.
"Coach (Jeff) Callahan was like, 'We're going to play on Saturday against Cameron Yoe," Drew said. "From Friday afternoon to Saturday morning, six of the 14 teams canceled. They dropped out. We played another team. We won and after he was like, 'Well, hopefully, in two weeks we get to come back and start practicing again.' We didn't get any word. We had no idea. When the UIL released their deal is when it really hit me, 'Oh, I'm not playing no more.'"
The Satterwhite brothers' stories echo those of hundreds of thousands of athletes across the country who have been affected by the COVID-19 shutdown.
Not only are proms and graduation ceremonies left in limbo, athletes like Drew missed out on an opportunity to prove themselves in the spring of their senior year.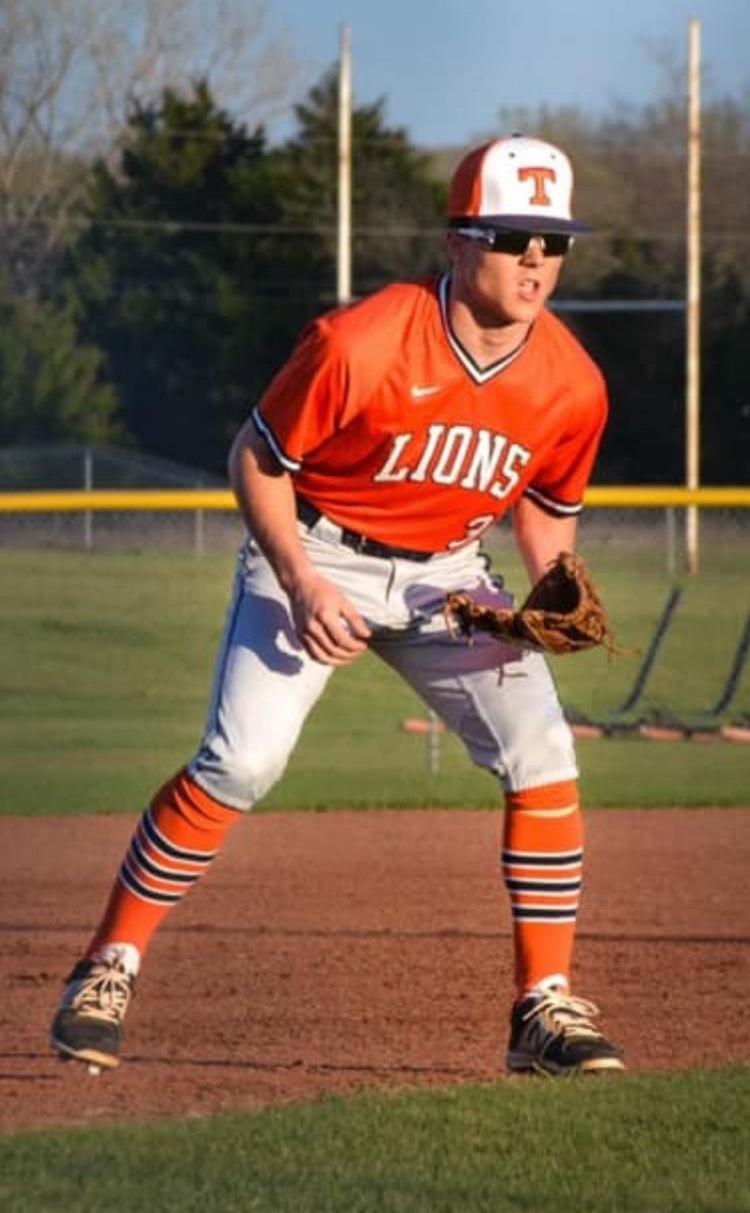 Along with the baseball season being cut short, Drew was hoping for a standout season on the track. In the one track meet the Lions ran this season, Satterwhite was a member of a first-place 4x100-meter relay, a second-place 4x200 team and he won the 200-meter dash.
He has an offer to run track at Tabor College in Hillsboro, Kans., and another to join Zack on the Dakota Wesleyan baseball team with the chance to run track there as well.
"I feel like if I had a chance to play or run, I could've maybe got one or two more," Drew said. "You just never know now."
Zack said he has decided to head back to Mitchell, S.D., which is good news to Dakota Wesleyan baseball coach John Greicar.
The Teague product had to switch from catcher to outfield in order to get in the lineup. But Greicar said Satterwhite had the demeanor of a successful athlete and that's an asset to a program in itself.
"He just always had that confidence and ability," Greicar said. "Right from the start, even in the fall, Zack was able to compete. Offensively, it was hard to not have him in the lineup. They couldn't keep him off the bases."
The sports shut down has given Zack and Drew Satterwhite the chance to spend an extended summer break together back in Teague. Both are finishing up school assignments online, but they also find time to play catch most days and get in other varied workouts despite gyms being closed.
Drew is fixing up a flat-bottom fishing boat, another way to pass the time between seasons. The brothers are still trying to figure out exactly what the immediate future looks like.
But there's no denying that the response to the coronavirus has taken something away from both of them.
"It's kind of one big sting," Drew said. "After football, I look forward to baseball and track. Losing them at the same time hurt."
Concerned about COVID-19?
Sign up now to get the most recent coronavirus headlines and other important local and national news sent to your email inbox daily.