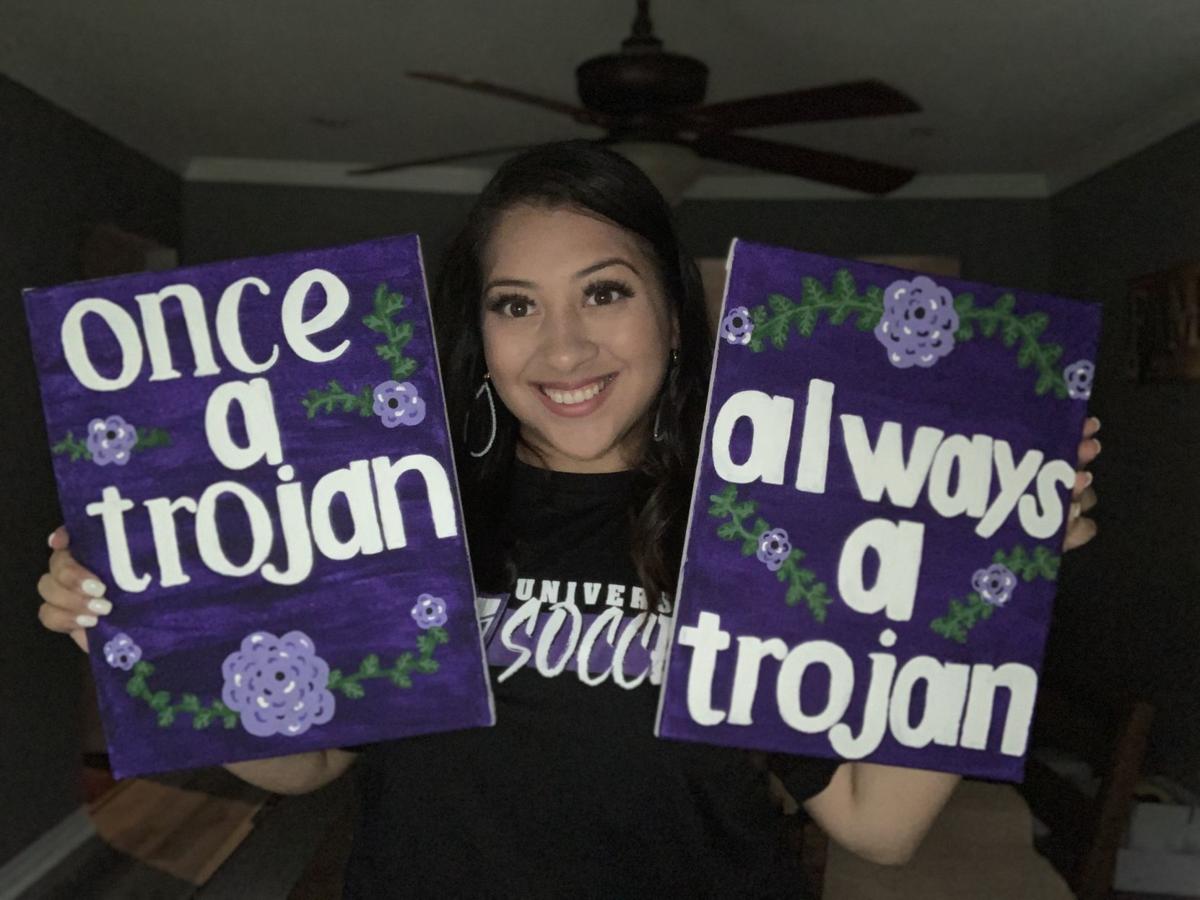 Waco ISD has announced the hiring of a pair of new varsity head coaches — Natalie Gutierrez overseeing girls' soccer at University and Chasity Hyder presiding over girls' track and field at Waco High. And they're familiar faces on their respective campuses.
Hyder is a former Lady Lions athlete and just completed her first year as an assistant on the Waco High track and field squad.
"I had an amazing first year coaching this season," Hyder said in a release. "I've built a strong relationship with my student-athletes, and I know the expectations of being a Lion."
Gutierrez also came up as a student-athlete at University. She coached cross country and soccer for University this year — the latter as an assistant under the late Mike Chapman.
"I had the pleasure of serving as Coach Chapman's assistant," Gutierrez said. "I learned so many valuable lessons from him on the importance of self-discipline for our student-athletes, and how a coach's guidance supports students academically and athletically."
Be the first to know
Get local news delivered to your inbox!