Did somebody call a taxi squad?
The NHL will lose more than a billion dollars by staging the 2020-21 season in largely empty arenas, Commissioner Gary Bettman said Monday, bu…
PHILADELPHIA — News item: The National Hockey League announced on Tuesday that it had sold the naming rights of its four divisions this season…
The Kings and Ducks will compete with Arizona, Colorado, Minnesota, San Jose, St. Louis and Vegas in the NHL's West division, one of four new …
At the old O-Pee-Chee's bubblegum and trading card factory in the Canadian city of London, Ontario, the month of December was most employees' …
While the NBA opened training camps Tuesday and plans to start its season Dec. 22, the NHL is taking a more cautious approach.
When you pour a soda over a cup of ice, a thousand little bubbles break out in a cheer for you.
First round opponents and schedules for the 2020 NHL Stanley Cup playoffs.
Baseball's greatest experiment came in 1947 when Brooklyn Dodgers president Branch Rickey had the foresight and wisdom to sign Jackie Robinson…
The NBA and NHL have rolled out plans to resume their seasons. Major League Baseball, at long last, has worked out a deal to play its long-del…
All games take place at Scotiabank Arena
All games played at Rogers Place.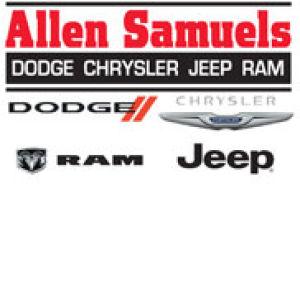 Allen Samuels Chrysler Dodge Jeep Ram l Waco TX