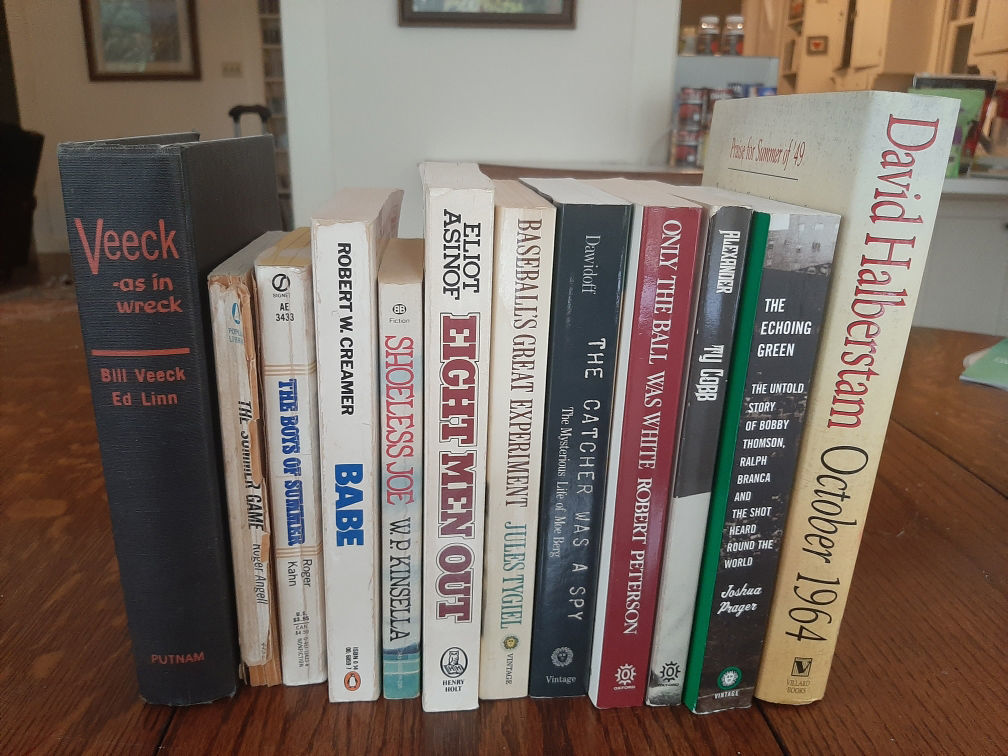 When April rolls around, the first thing I do is check the Major League Baseball schedule to plan my ballpark itinerary for the year.
There's nothing like stepping into a ballpark and seeing its unique layout and dimensions, and walking around absorbing the traditions of each team. From Chicago's Wrigley Field to San Diego's Petco Park, they're all different and they're all special (except maybe Oakland-Alameda County Coliseum).
If the Baylor men's basketball team had made the Final Four in Atlanta, I was down for April 3 at Truist Park for the Braves' game against the Miami Marlins.
I haven't seen a game in Atlanta since noticing the lights at old Fulton County Stadium in 1986, and pulling into the parking lot to watch the last three innings. So taking in a game at the Braves' beautiful new ballpark would have been a treat.
Of course, the coronavirus has wreaked havoc on all facets of life.
I'm not sure when I'll get to a major league game this year, but that won't stop me from reading about baseball.
Maybe it's the matchless tradition or the characters that have populated the game since the National League was founded in 1876, but I don't think any sport's history is as colorful as baseball's.
Has there ever been a larger than life character the equal of Babe Ruth? Has there ever been a more noble or fearless player than Jackie Robinson? Has there ever been a meaner player than Ty Cobb? Has there ever been a more scientific hitter than Ted Williams? Has there ever been a funnier player than Jim Bouton?
I've read a ton of baseball books, so narrowing it down to my 10 favorites is a chore. But here goes:
John Werner's 10 favorite baseball books
The Boys of Summer (by Roger Kahn, 1972)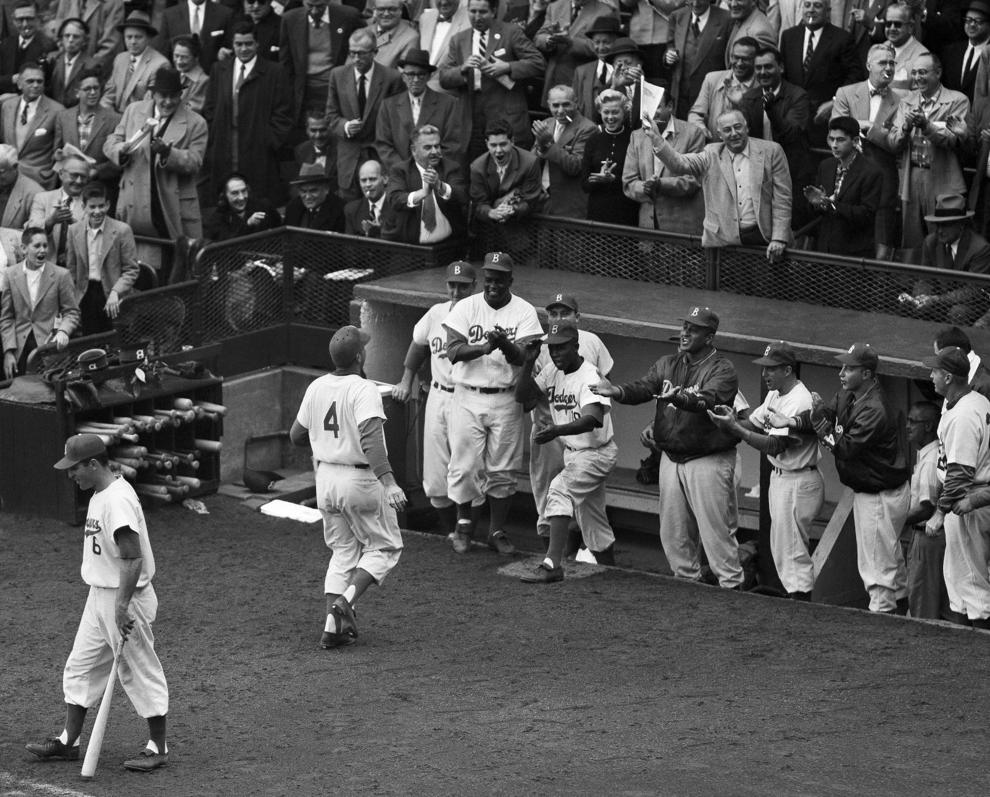 Babe: The Legend Comes to Life (by Robert W. Creamer, 1974)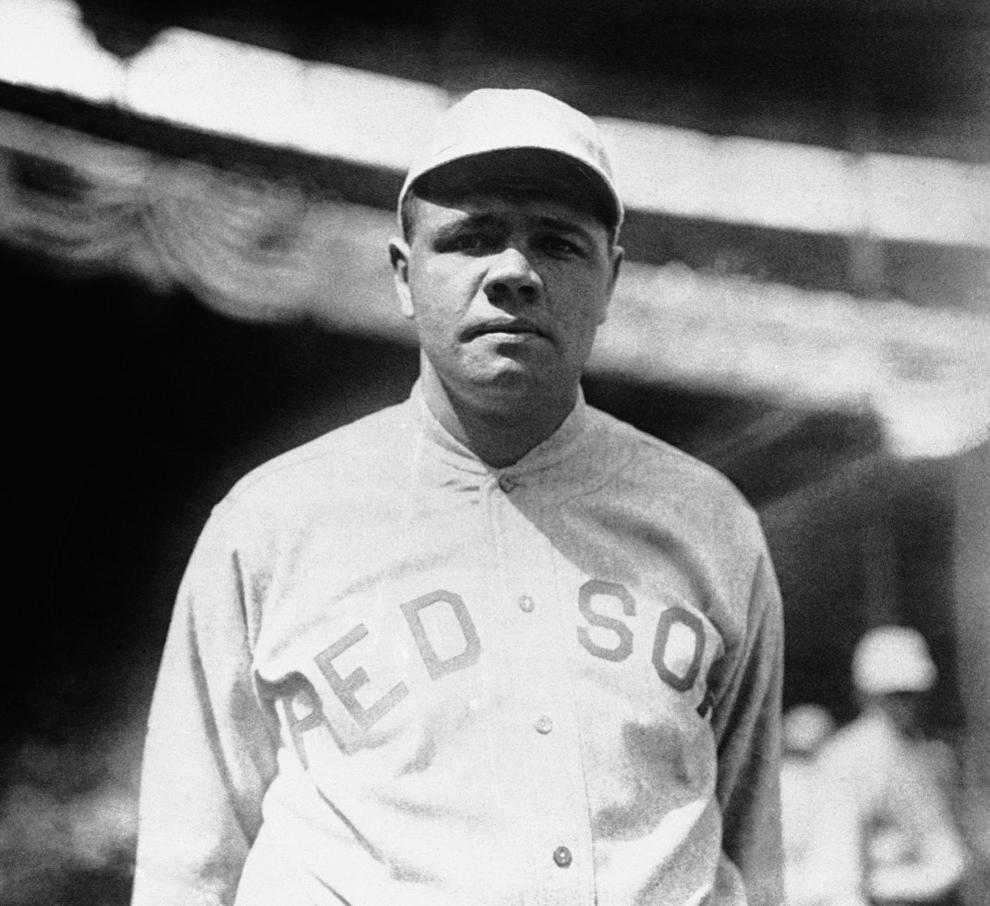 Ball Four (by Jim Bouton, 1970)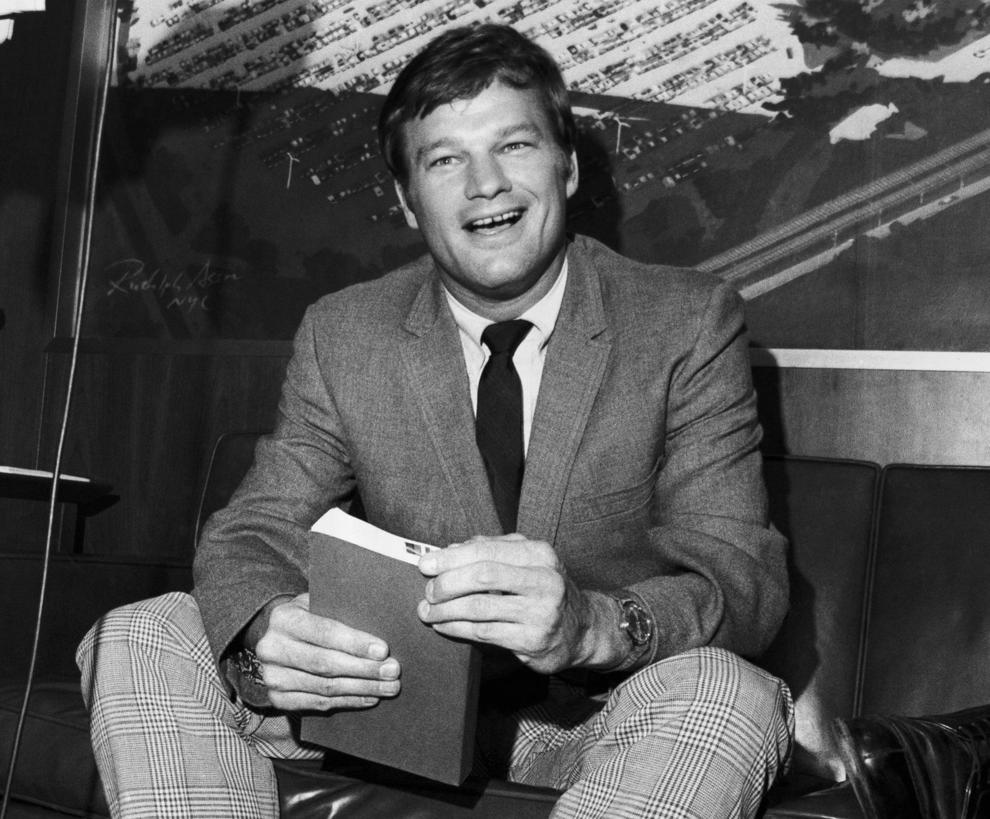 The Catcher was a Spy (by Nicholas Dawidoff, 1994)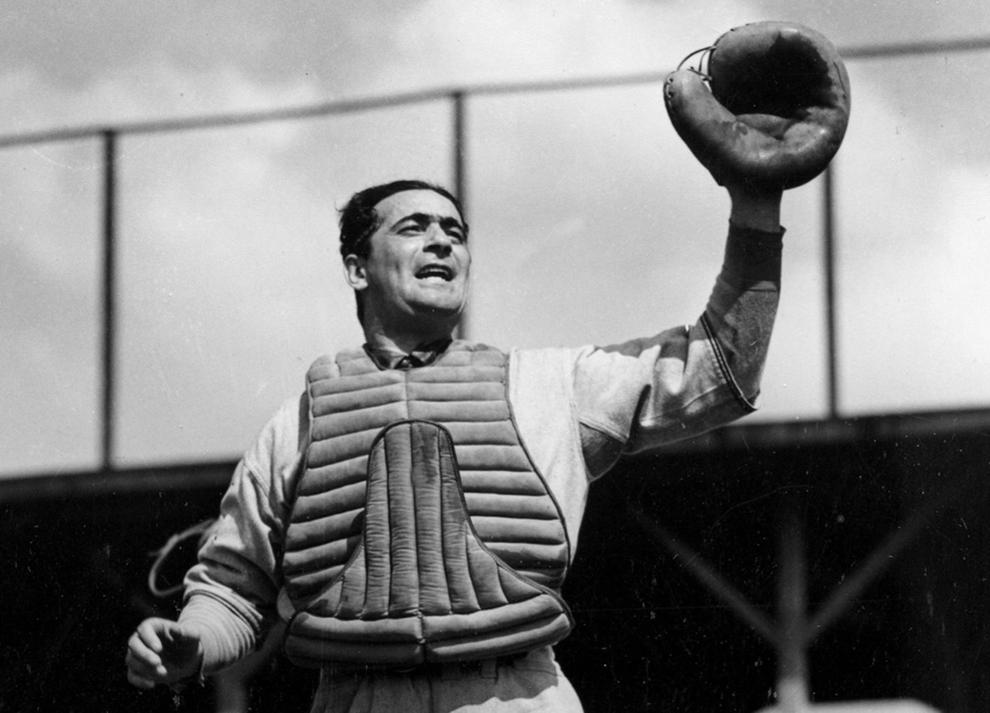 Eight Men Out (by Eliot Asinof, 1963)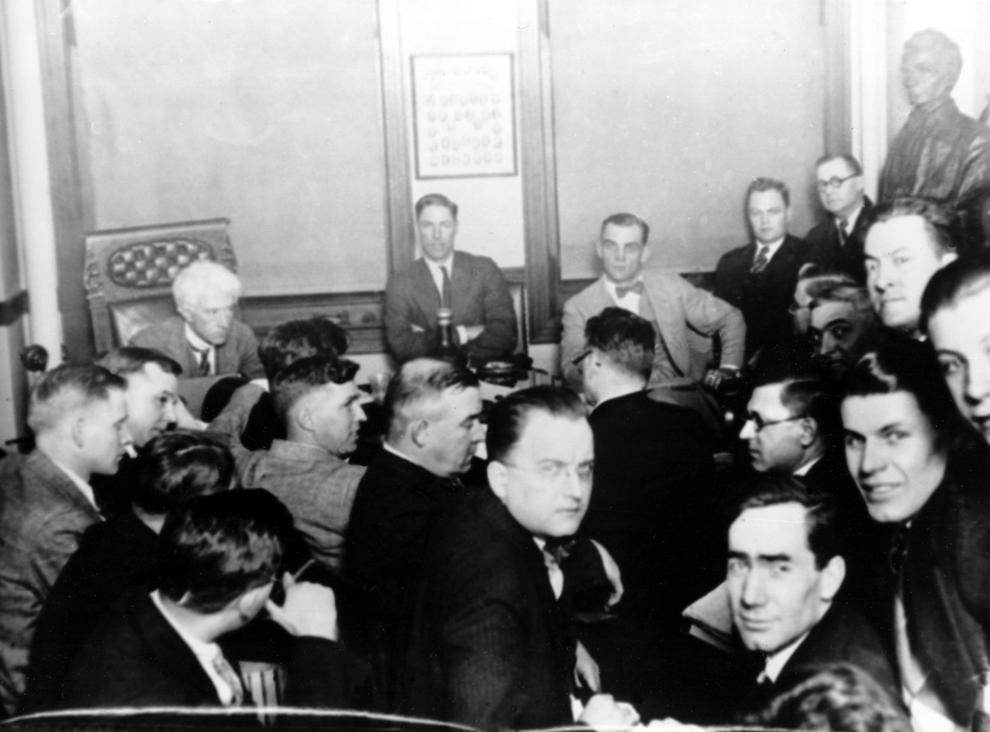 Shoeless Joe (by W.P. Kinsella, 1982)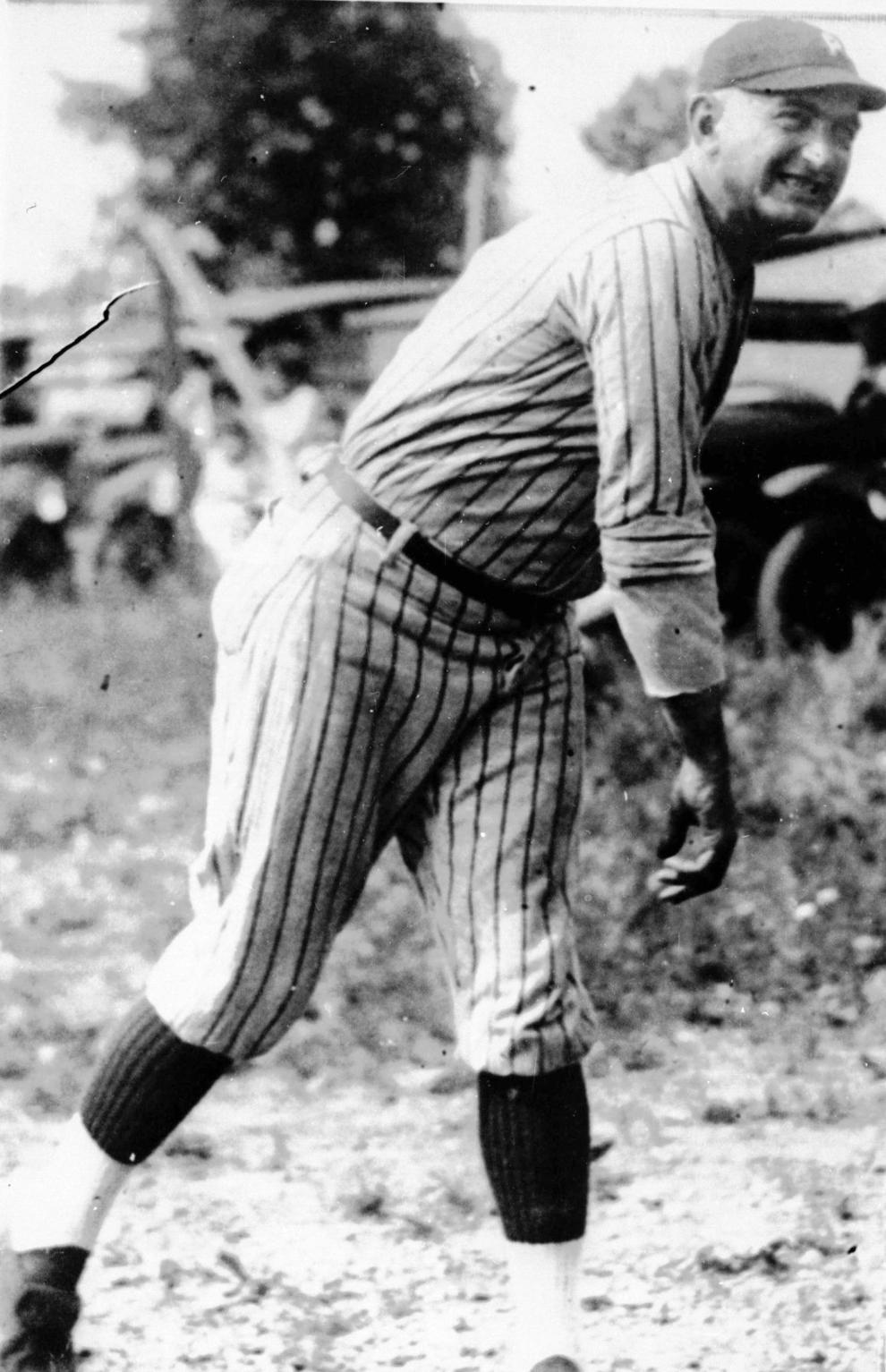 Clemente: The Passion and Grace of Baseball's Last Hero (by David Maraniss, 2007)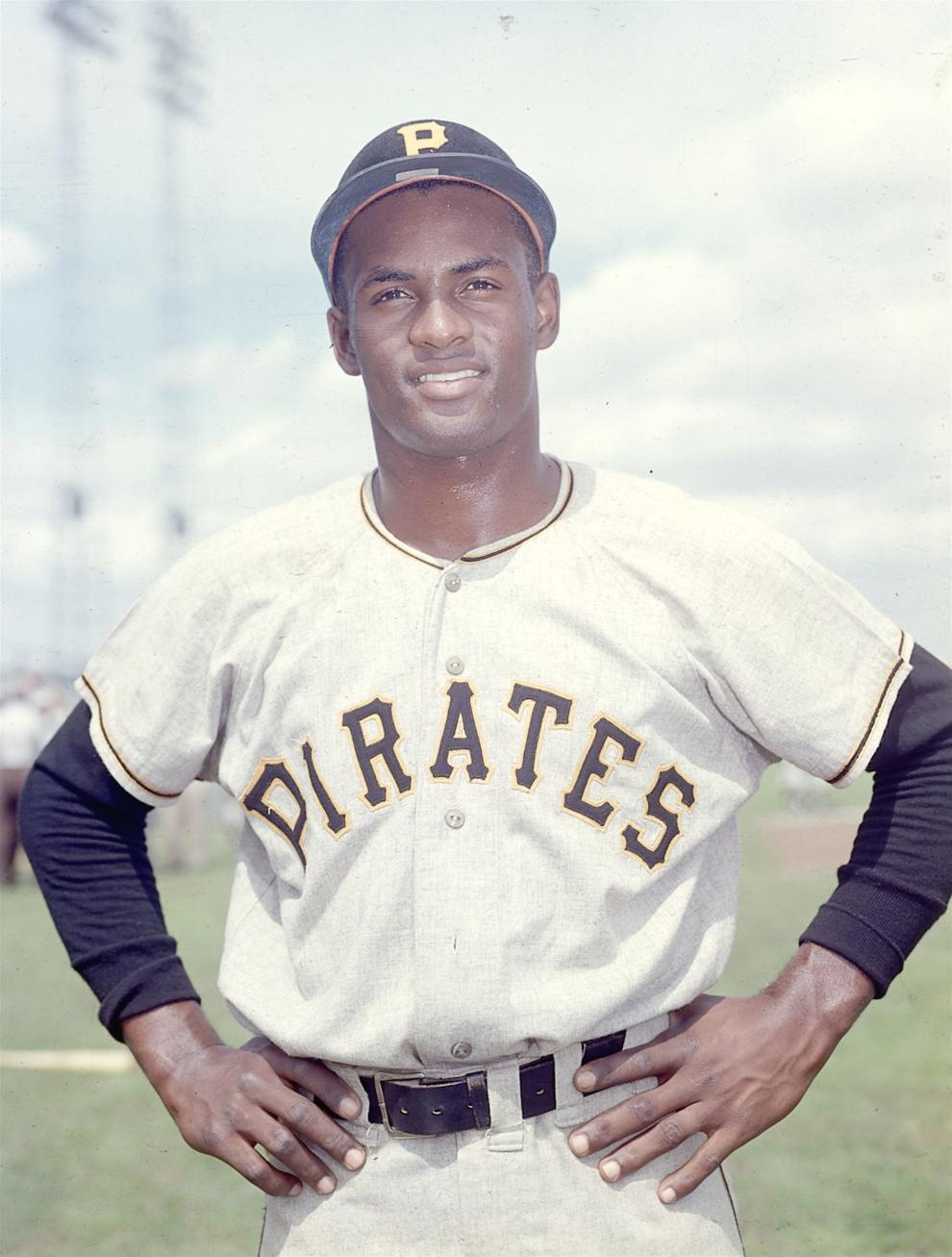 Veeck as in Wreck (by Bill Veeck with Ed Linn, 1962)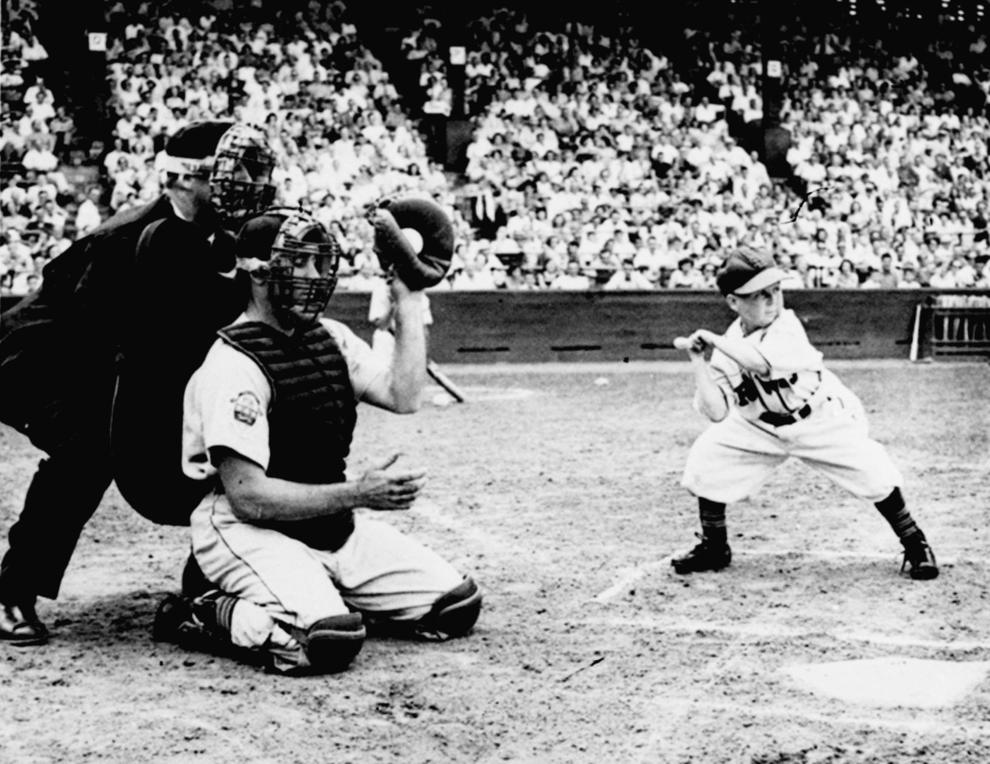 Only the Ball was White (by Robert Peterson, 1970)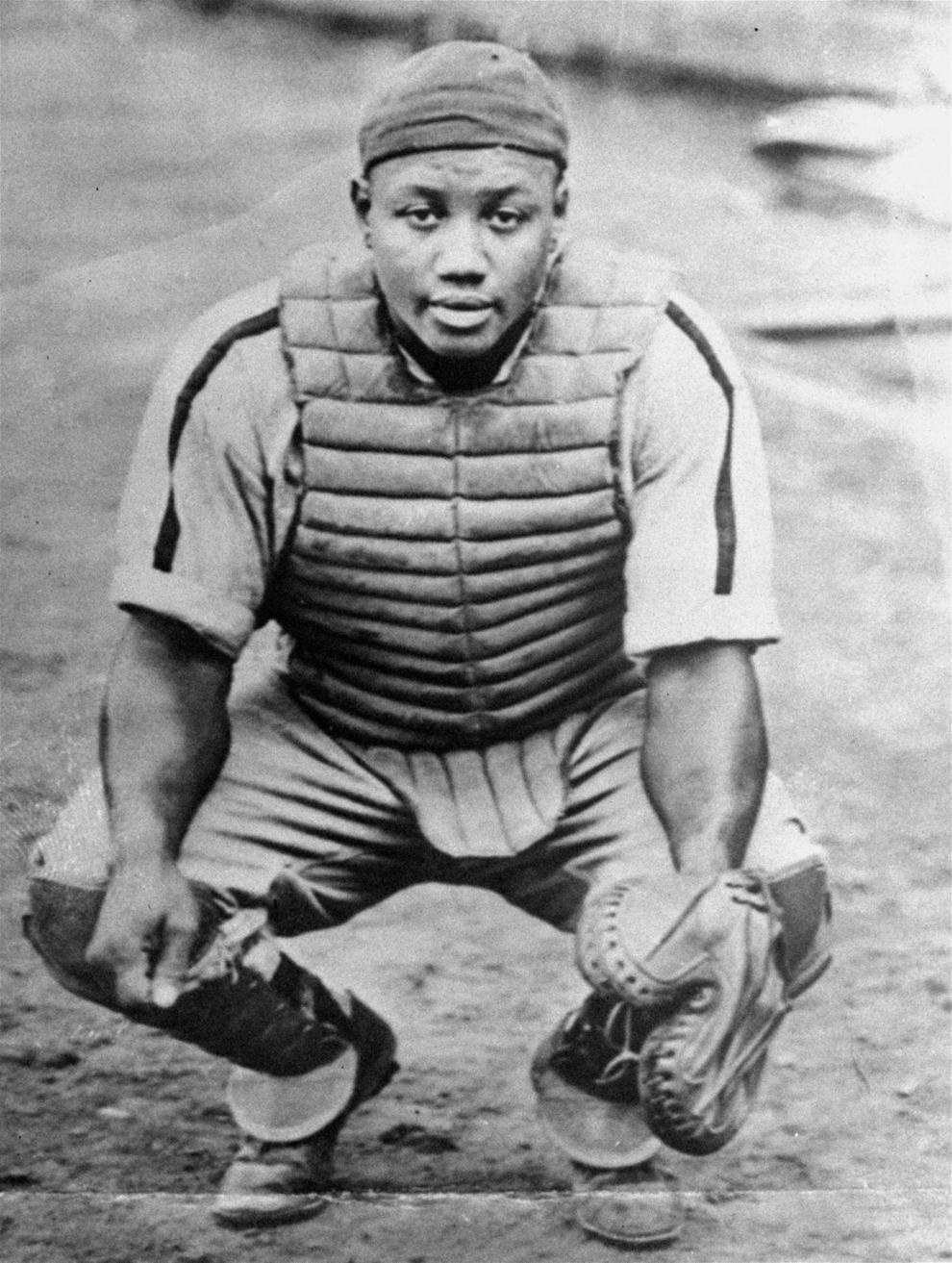 Moneyball (by Michael Lewis, 2003)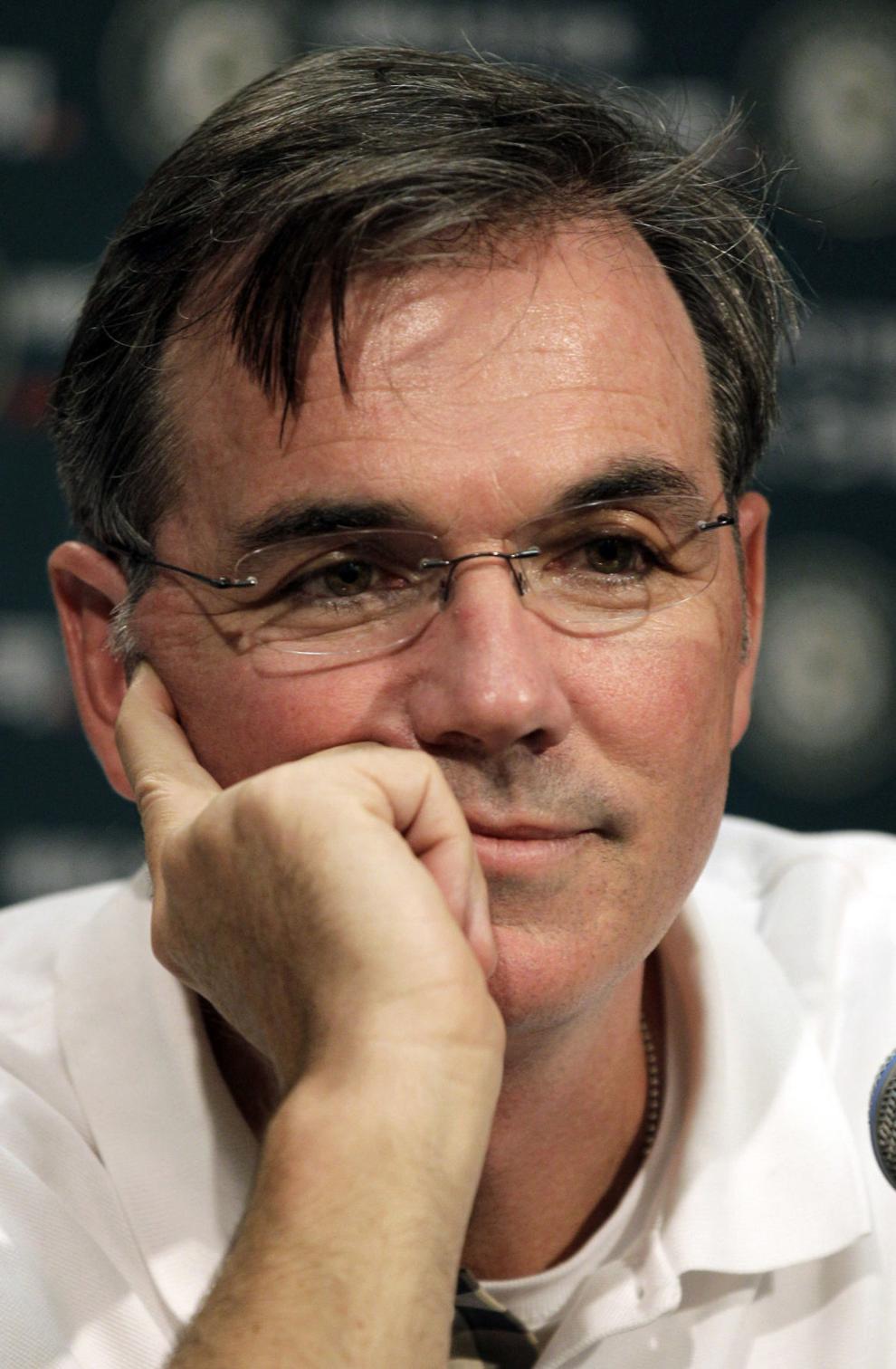 Extra bases