Robinson multi-sport athlete Rubin Randolph made the most of his chance last week to compete in front of a live, cheering audience once again.
When you've backpacked at places like Mount Rainer and Grand Teton, you learn how to high-altitude camp in snow and ice and sleep in enough la…
I ate my share of black-eyed peas on New Year's Day, but know that my "luck" this year will hinge on a lot more than a bowl of food. Hardly an…
Do enough fishing and you're bound to end up with some funny stories. My dad was a magnet for funny when it came to fishing, reeling in strang…
The weather system that's currently pushing through Texas has scuttled the plans of a lot of outdoorsmen, from the Panhandle all the way down …
It takes a lot of knowledge and skill to be good at something, and that's usually the reason why some folks struggle to catch a single fish wh…
I don't know if you've noticed, but it has been cold lately. In fact, there were a couple of nights last week when I scanned the sky for Santa.
Outdoorsmen take a lot of pride in their skills, and while the friendly wagers on who catches the most fish or bags the most birds are fun, th…
It has survived world wars, economic depressions and other assorted upheavals, but the 2020 Waco City Golf Championship has been canceled for …
"The fact of the matter is that a little bit of this is on the honor system. … it is going to require our fans participating in this and all o…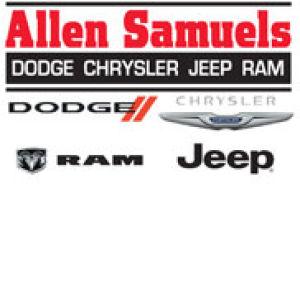 Allen Samuels Chrysler Dodge Jeep Ram l Waco TX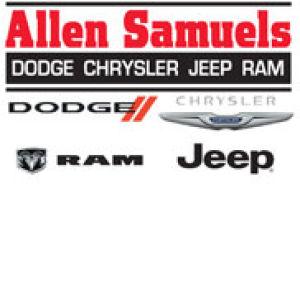 Allen Samuels Chrysler Dodge Jeep Ram l Waco TX