Waco's Challenger Little League, founded in 1990 for disabled youngsters wanting to swing for the fences, celebrated opening day Saturday know…
Waco's newest professional sports venture will make its debut on Friday night.
Before Scott Drew and Kim Mulkey transformed Baylor University into bright blips on the national basketball radar, coach Bill Henderson presid…
Robinson multi-sport athlete Rubin Randolph made the most of his chance last week to compete in front of a live, cheering audience once again.
When you've backpacked at places like Mount Rainer and Grand Teton, you learn how to high-altitude camp in snow and ice and sleep in enough la…
I ate my share of black-eyed peas on New Year's Day, but know that my "luck" this year will hinge on a lot more than a bowl of food. Hardly an…
Do enough fishing and you're bound to end up with some funny stories. My dad was a magnet for funny when it came to fishing, reeling in strang…
The weather system that's currently pushing through Texas has scuttled the plans of a lot of outdoorsmen, from the Panhandle all the way down …
It takes a lot of knowledge and skill to be good at something, and that's usually the reason why some folks struggle to catch a single fish wh…
I don't know if you've noticed, but it has been cold lately. In fact, there were a couple of nights last week when I scanned the sky for Santa.
Outdoorsmen take a lot of pride in their skills, and while the friendly wagers on who catches the most fish or bags the most birds are fun, th…
It has survived world wars, economic depressions and other assorted upheavals, but the 2020 Waco City Golf Championship has been canceled for …
"The fact of the matter is that a little bit of this is on the honor system. … it is going to require our fans participating in this and all o…
Salena LeDonne assumed the decision was inevitable, given the difficult circumstances and recent events.
The anticipation and excitement to get back to sports has to wait for fall athletes at The College of New Jersey.
There will be changes to the fall high school sports season because of the COVID-19 pandemic, according to the New Jersey State Interscholasti…
Cedar Creek High School track and field standout Nina Casselberry will compete in the high jump for Georgia Tech.
Egg Harbor Township High School girls track and field standout Isabella Leak is going from one strong track program to another.
New Jersey high school sports teams can begin their comeback from the COVID-19 pandemic July 13.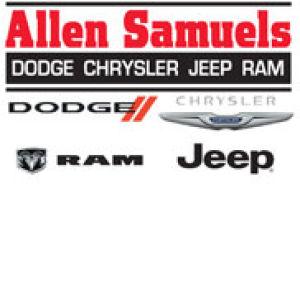 Allen Samuels Chrysler Dodge Jeep Ram l Waco TX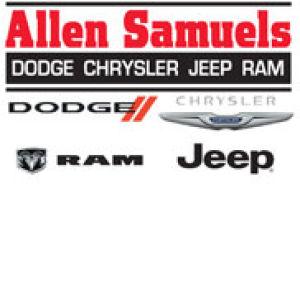 Allen Samuels Chrysler Dodge Jeep Ram l Waco TX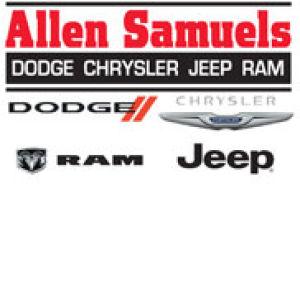 Allen Samuels Chrysler Dodge Jeep Ram l Waco TX
Egg Harbor Township High School's Gabrielle Germann will bring her track and field versatility to the University of Connecticut in the fall.
ROBBINSVILLE — New Jersey high school sports on Friday received a glimmer of hope for their return from the COVID-19 pandemic.
Three Stockton University athletes were named to the 2020 College Sports Information Directors of America Academic All-District II Track and F…
A proposal allowing for current high school juniors and sophomores to voluntarily stay enrolled in high school one year longer after 12th grad…
ATLANTIC CITY — Thousands of runners from across the world will be in the city this weekend to participate in the annual Atlantic City Marathon.
PLEASANTVILLE — Lower Cape May Regional High School swimmer Jacob Balnis pressed his feet against the wall at the far end of the Pleasantville…