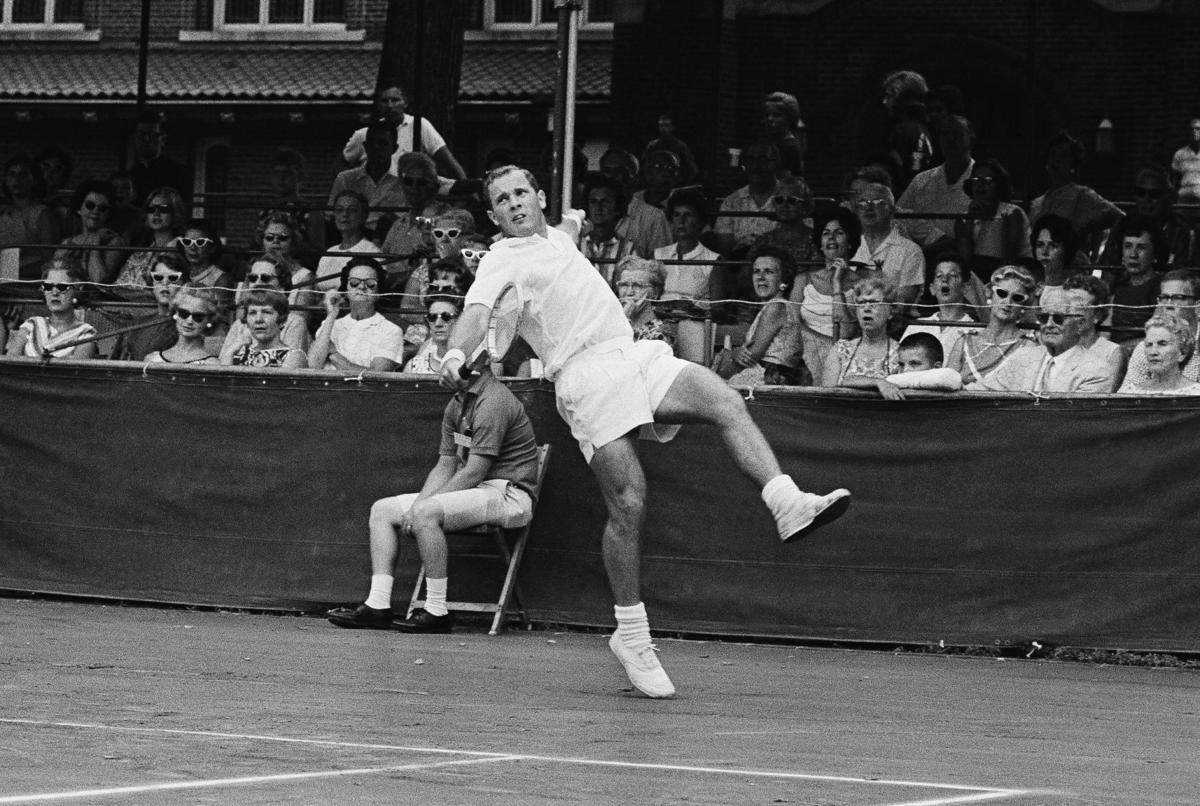 July 3 – Chuck McKinley enjoyed a brief and amazingly successful tennis career that saw him play in world class events during and immediately after his college days at Trinity University in San Antonio.
A native of St. Louis, Mo., McKinley enrolled at Trinity in 1960 and joined a thriving tennis program. He then became its star following his freshman year.
On July 3, 1961, McKinley won his Wimbledon quarterfinals match against Bobby Wilson of England, 6-4, 6-4, 4-6, 6-4. But McKinley didn't stop there. He defeated another Brit, Mike Sangster, 6-4, 6-4, 8-6, in the semifinals to reach the final at the All England Club.
Australian Rod Laver ultimately bested McKinely in the championship match, 6-3, 6-1, 6-4.
Undeterred, McKinley returned to the Wimbledon finals in 1963 and beat Australian Fred Stolle in the final, 9-7, 6-1, 6-4, to claim a grand slam singles title. However, McKinley remained an amateur and chose a career as a stockbroker instead of going pro.
Be the first to know
Get local news delivered to your inbox!