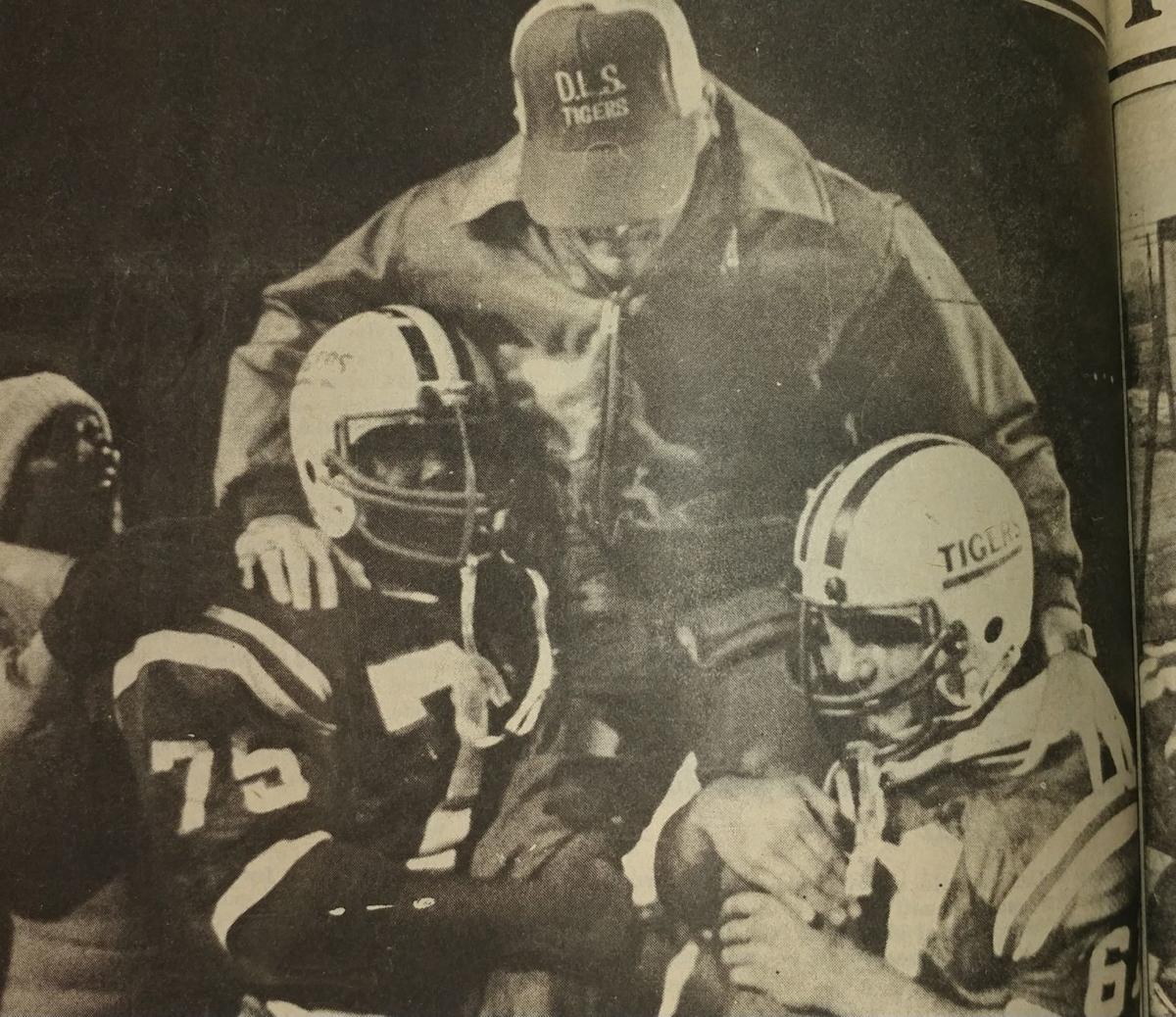 To this day, more than 35 years later, the 1983 Daingerfield team is still spoken about with reverential tones in East Texas.
The '83 Tigers took a proud, tradition-wealthy program to another level. Not only did Daingerfield go undefeated on its way to a state championship that year, but the Tigers absolutely overwhelmed teams with one of the most dominant defenses in Texas schoolboy history, holding 16 opponents to a total of eight points. Yes, eight points – on the season.
So, when Willie Everett received the call that he was going to be inducted into the Texas High School Hall of Fame, thus becoming the first member of the '83 Daingerfield squad to reach that honor, he was a little blown away.
"To be honest, I was kind of elated and happy just to be nominated," Everett said. "That was a huge honor in itself. Just to be part of that team was special. I played from '83 to '85, and that was an amazing group of athletes."
How does a bunch of 16 to 18-year-old kids become that powerful a force on the football field? Well, for Daingerfield, it all started in practice, where head coach Dennis Alexander demanded maximum effort.
"Our practices were just as intense as the games," Everett said. "It just sort of became second nature. When you practice against the best, the games become pretty easy. … We never looked at it as a job, it was just fun."
Everett said that as a kid growing up in Daingerfield, he didn't so much dream as one day playing for the Tigers as just expect that it would happen.
"You just knew that one day you'd play football for Daingerfield. That's what we did," he said. "We hunted, we fished, we hauled hay, we did all the things that living in the country you had to do. And by the time we got to be that age, we played football."
For Everett, football was also a family heirloom of sorts. He had uncles who played as well as a couple of successful cousins, Thomas, who graduated from Daingerfield in 1983 before going on to greatness at Baylor in the NFL, and Eric, a 1984 Daingerfield grad who played at Texas Tech and in the NFL.
Willie Everett played offensive tackle for the Tigers, and even though that 1983 team, with its 14 shutouts, gets most remembered for its defense, the team knew its way to the end zone, too. They averaged just under 40 points a game in that 1983 season, and Willie was one of five players to be named all-state that year.
Daingerfield reached the state final a second straight year in 1984, losing to Medina Valley in an upset in the title game. Then in '85, Everett was the district MVP and all-state again, as the Tigers completed a second undefeated state championship season in three years.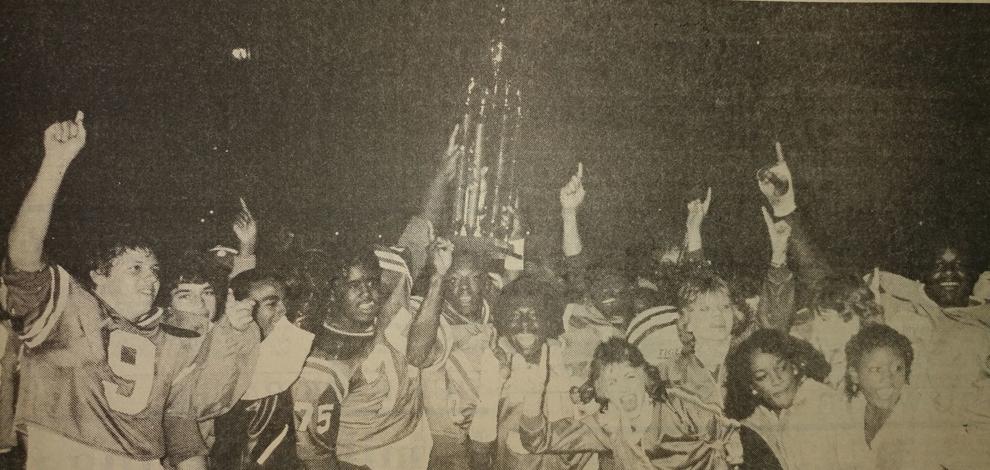 He signed with Tyler Junior College in order "to get acclimated to college," he said. After one year at TJC, he moved on to Baylor, choosing his cousin Thomas's Bears over an offer from Eric's Red Raiders partially because Baylor was closer to home.
Back injuries prevented Everett from playing beyond Baylor. But he found a new passion as a mortgage banker, a position he's held for more than two decades now. "I really do love it. Anything that allows me to work around people, allows me to build relationships, that's what I love to do," he said.
Some of Everett's fondest memories of high school revolve around the relationships he built with teammates who became lifelong friends. He recalled how the team's photo day reflected the racial variety in the community, and how even as a teenager he recognized that the Tigers helped bring people together.
Everett still keeps up with many of his old Daingerfield teammates, and counts the memories of those years as some of the sweetest of his life.
"We had 21 from the '83 team go on to play Division I football," he said. "It's just surreal to think about. We were the first Daingerfield teams to ever go to state back-to-back. But we didn't think about those honors at the time. We just loved to play football. We'd go out and win, then get up the next day, go fishing, do our chores, and then go out and win again."
Coahoma, Texas, is a small town of less than a thousand people sitting on Interstate 20, midway between Big Spring and Colorado City. The Dair…
At a recent NFL event in New Jersey, Ken Houston found himself sitting next to his friend "Mean" Joe Greene. Houston was wearing the Pro Footb…
These days, a lot of people like to talk about how hard they work.
When Stephenville won its first two Class 4A state championships in the early 1990s, there wasn't a more versatile player on the field than Ja…
Few people have been more integral to Waco sports history than Ken Casner.
During the 27 years he spent at Fox Sports Southwest, Jon Heidtke helped oversee coverage of all manner of sports, from the NBA to Major Leagu…
Eighteen out of 22. That's the record of Scott Phillips, Texas high school football coach. In 22 years of coaching, he took his teams to the p…
As 34-year-old Adrian Peterson prepares for his 13th NFL season, his nickname "All Day" becomes more and more fitting with each sunrise.