These photos are for the dogs, or at least the people who love them.
Our Destinations Travel Photo Contest is hosting some wonderful photos taken by travelers such as YOU! From wildlife to waterfalls, sunsets to mountains, peaceful farms to bustling big cities, we are seeing it all!
Here is a small sampling of the great photos you submitted showing travel photos with your dogs. (Captions are written by the photographers.)
Destinations Photo Contest Spotlight: Your best images of canine companions
San Diego Surfing with our dogs.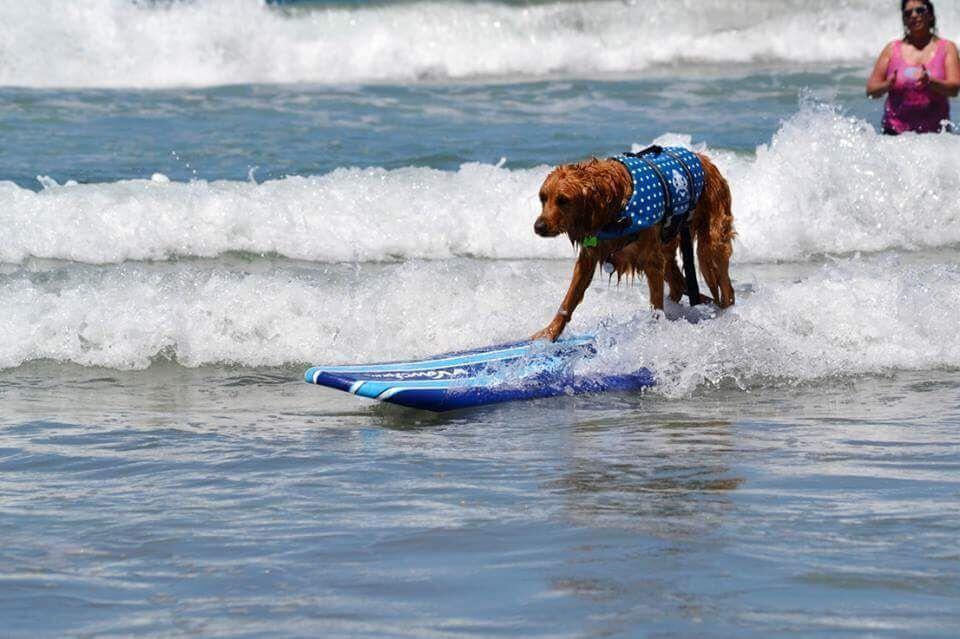 Socially distanced Sadie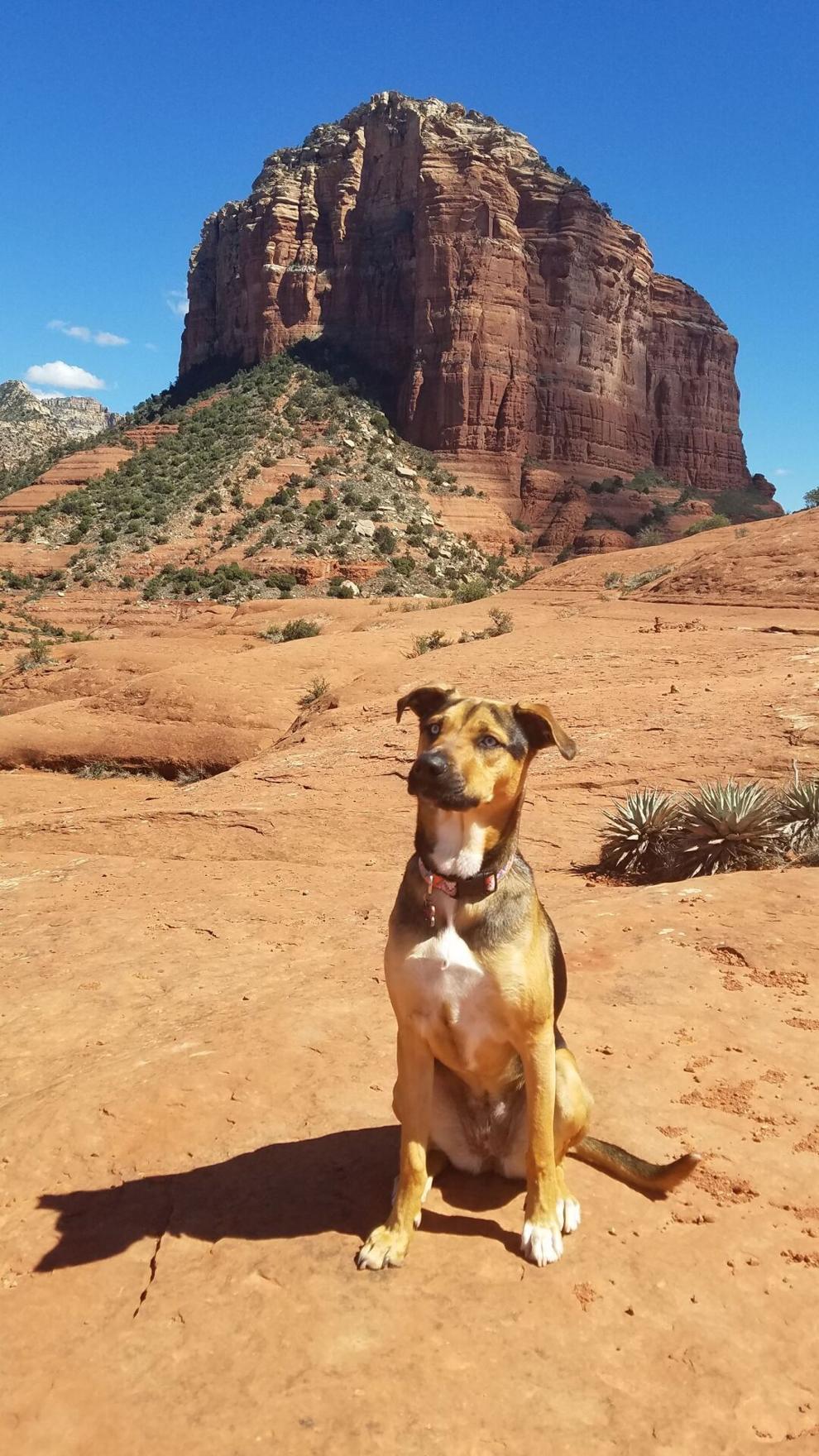 Coconut Pup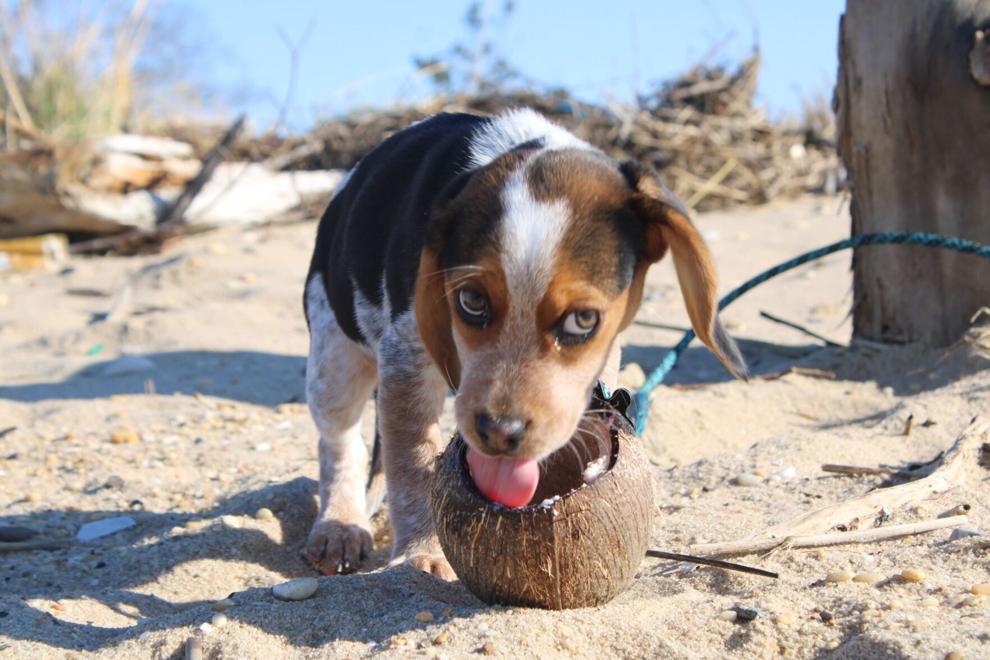 Best Buds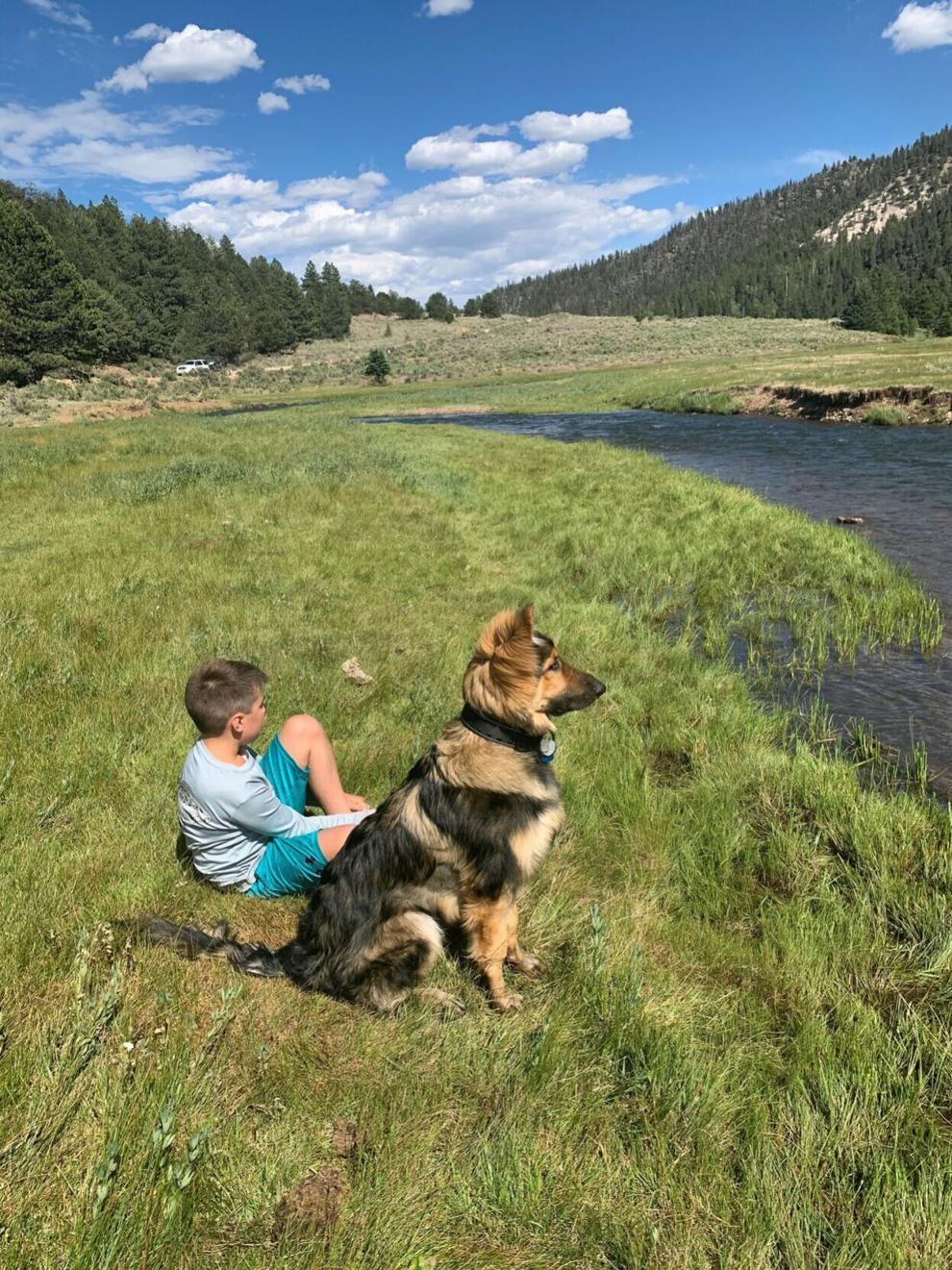 Valley of the Gods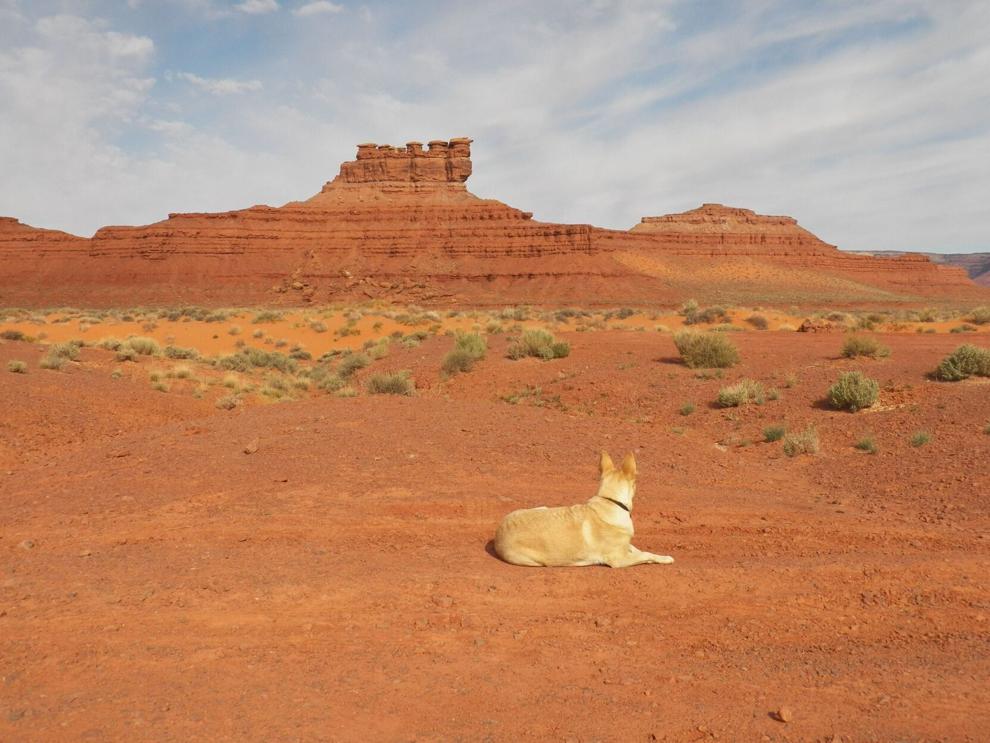 Fetch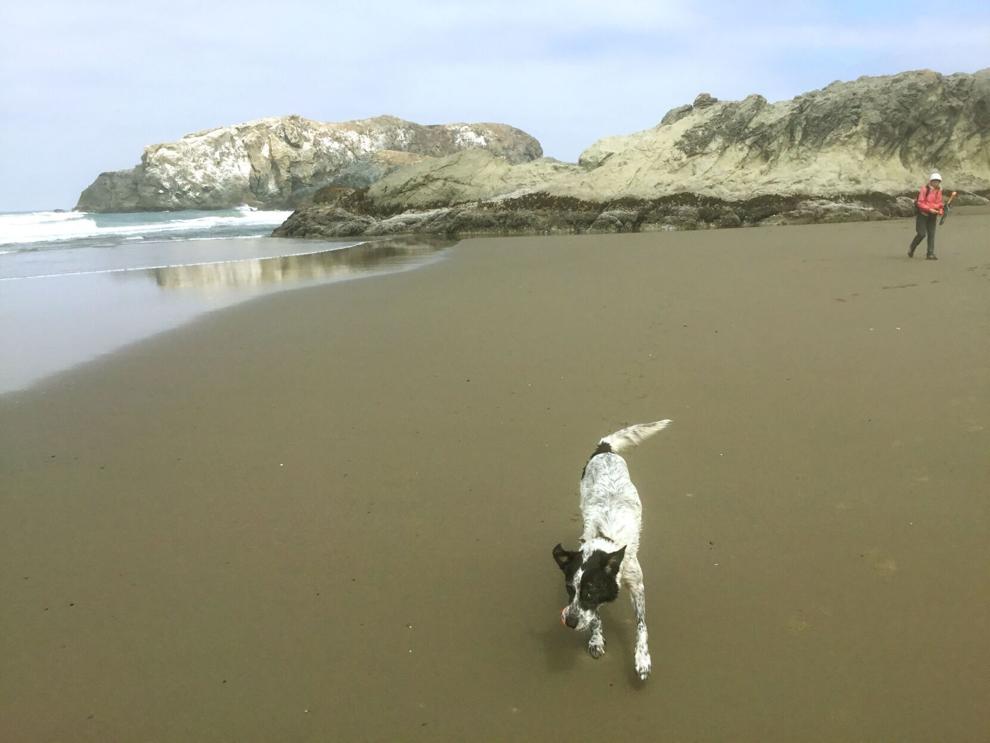 A dog & her favorite place!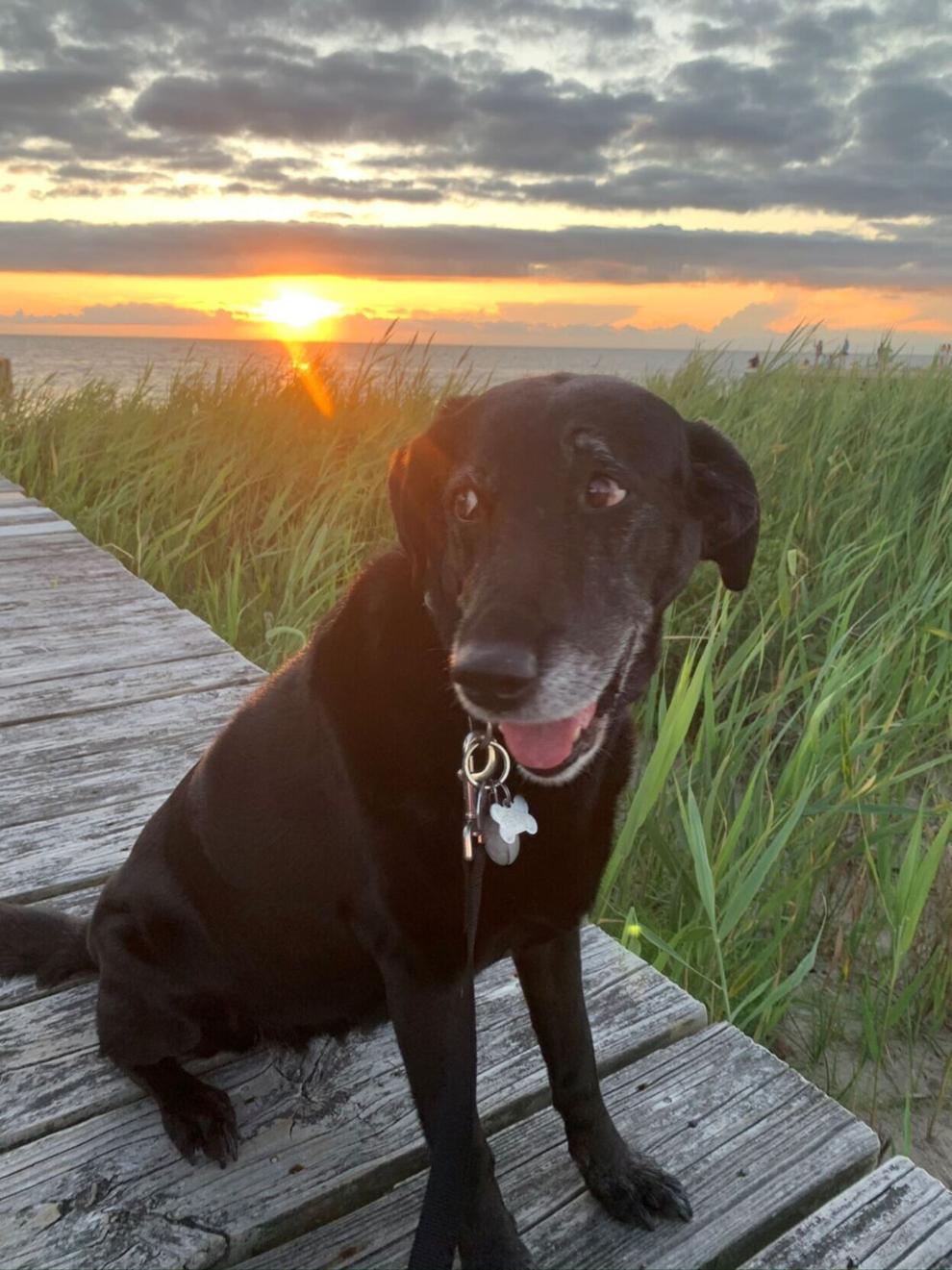 Fountain of (Puppy) Youth!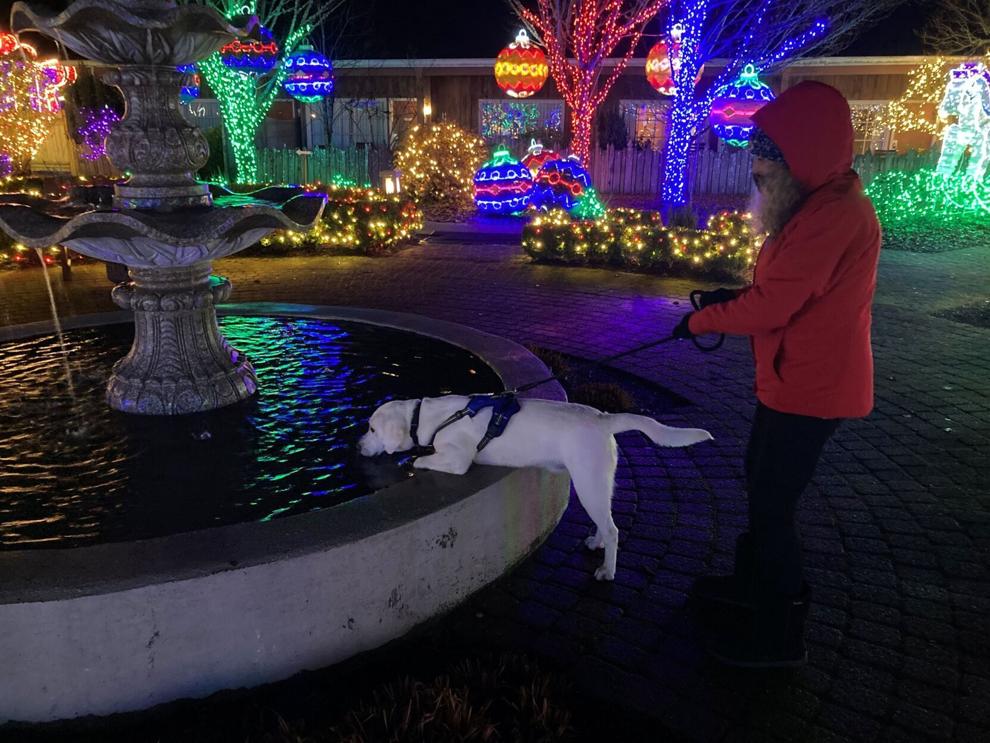 Muddy Dog; Muddy Sky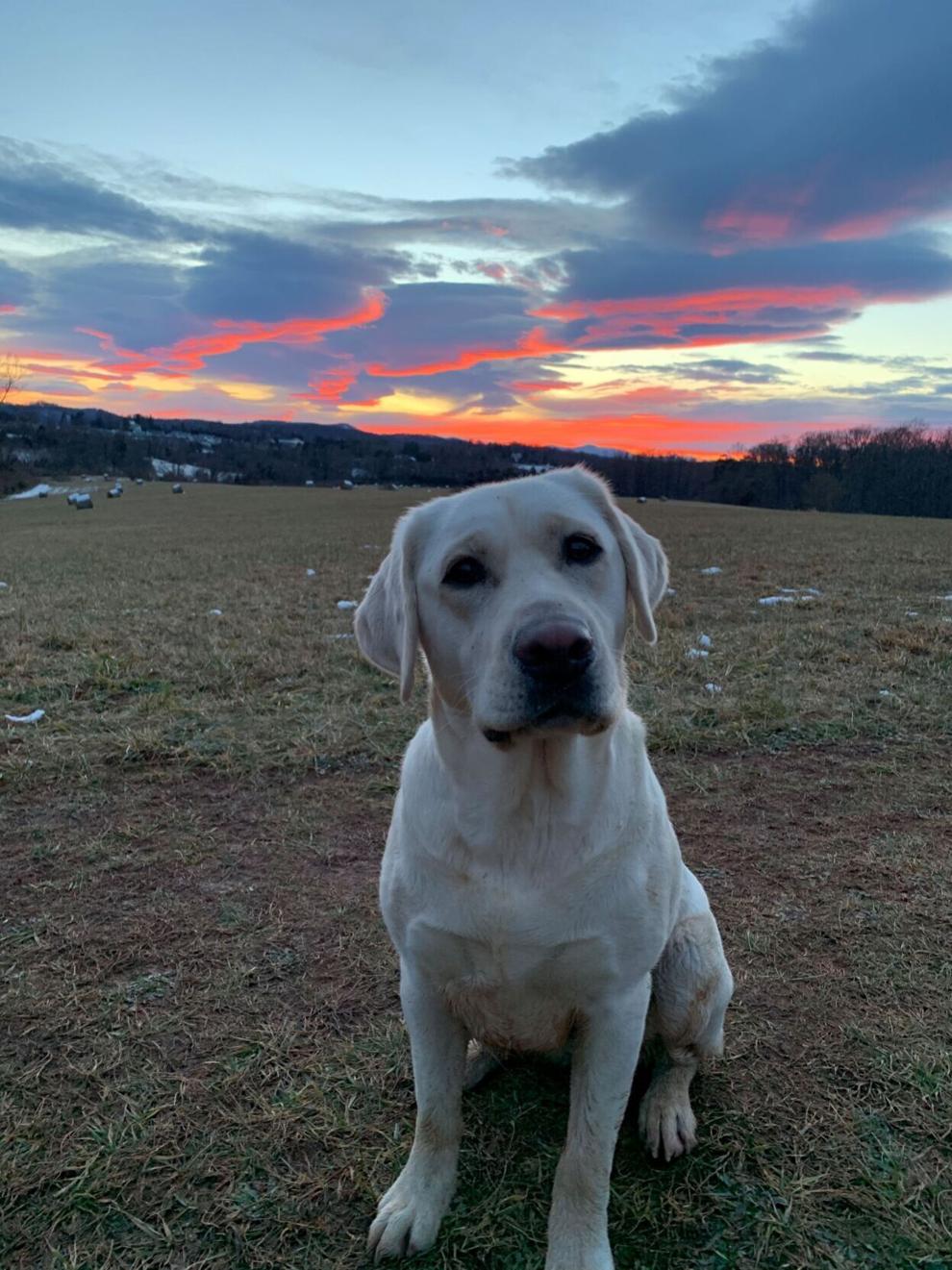 Adrenaline Rush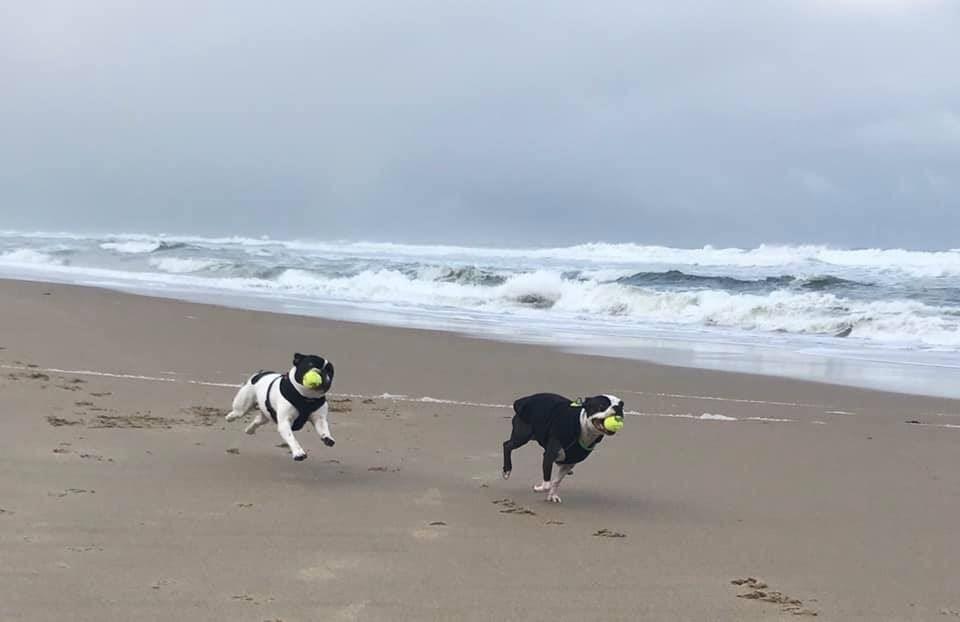 Dog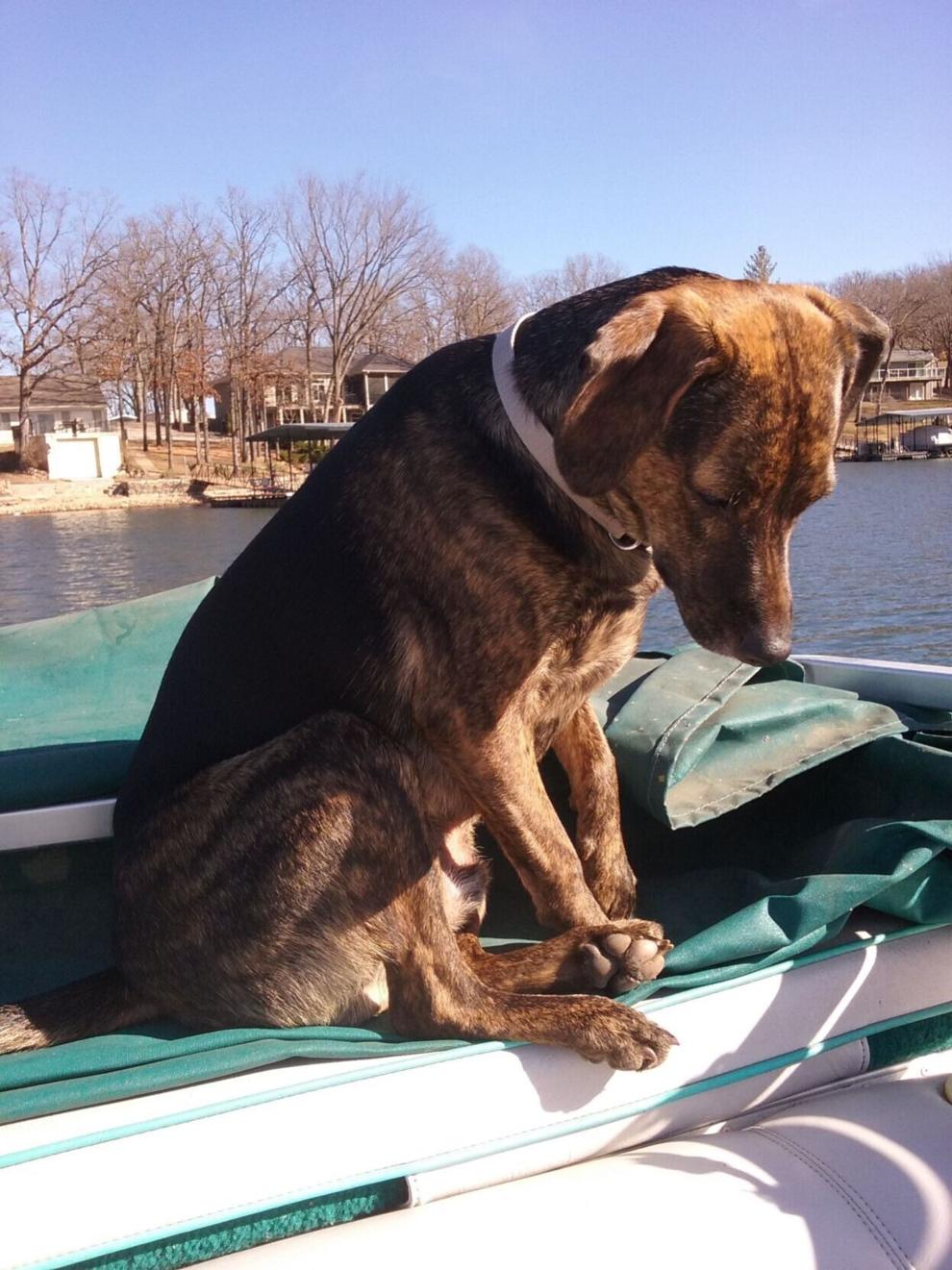 Dog sledding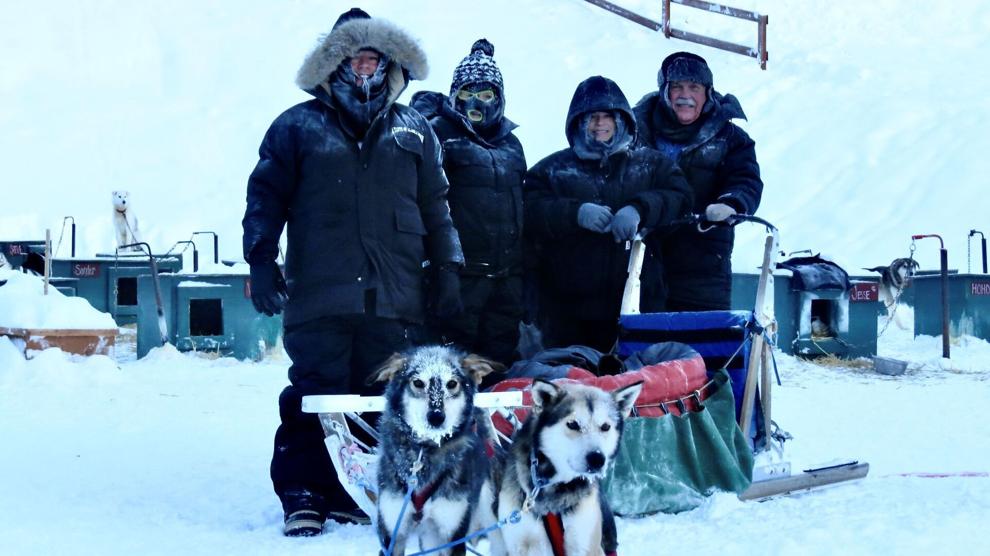 Hershey at Lake Petenwell