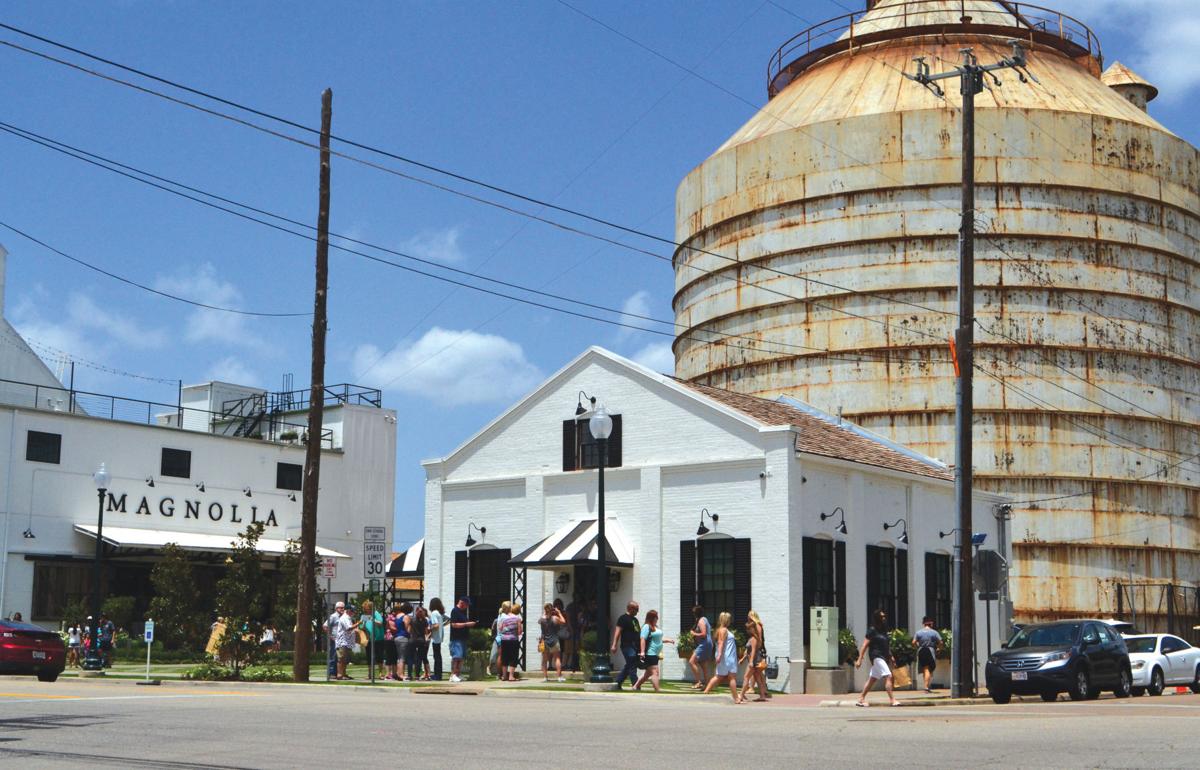 Estimates of 20,000 visitors a week — from everywhere, it seems — are coming to check out the place thanks to the popularity of Chip and Joanna Gaines' "Fixer Upper" show on the HGTV Network.
Magnolia folks have smartly made it an engaging stop, and not just for the items to purchase in the Marketplace and the Magnolia Bakery. It's laid out with areas for kids to play, swings to enjoy, food trucks lined up as the "siloteria" for hungry visitors, even misters to cool you off in the heat of the day.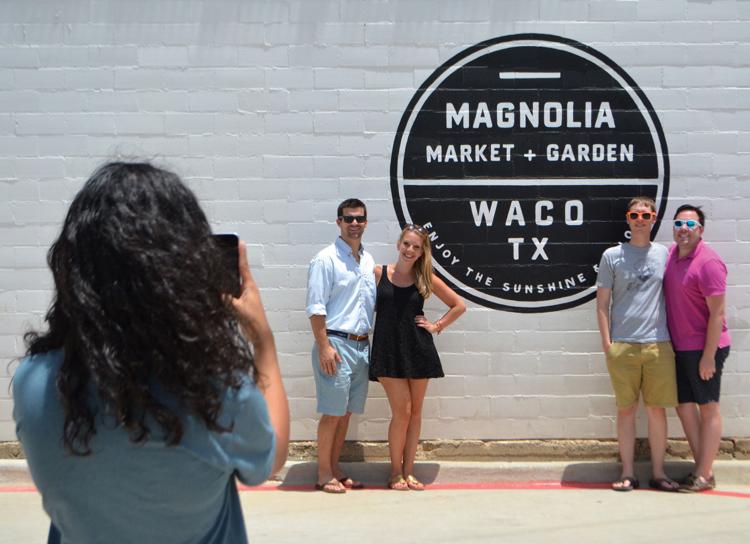 Helpful workers are spread out across the property, always ready to take photos with the visitors' cell phones.
Those visitors are also exploring the businesses and sights around Magnolia and throughout downtown. The Dr Pepper Museum and Free Enterprise Institute on Fifth Street is seeing record numbers of visitors, and not just because it expanded its museum and interactive offerings.
The Gaineses' vision to show off their hometown becomes real at Magnolia.
ADDRESS: 601 Webster Ave.
Be the first to know
Get local news delivered to your inbox!