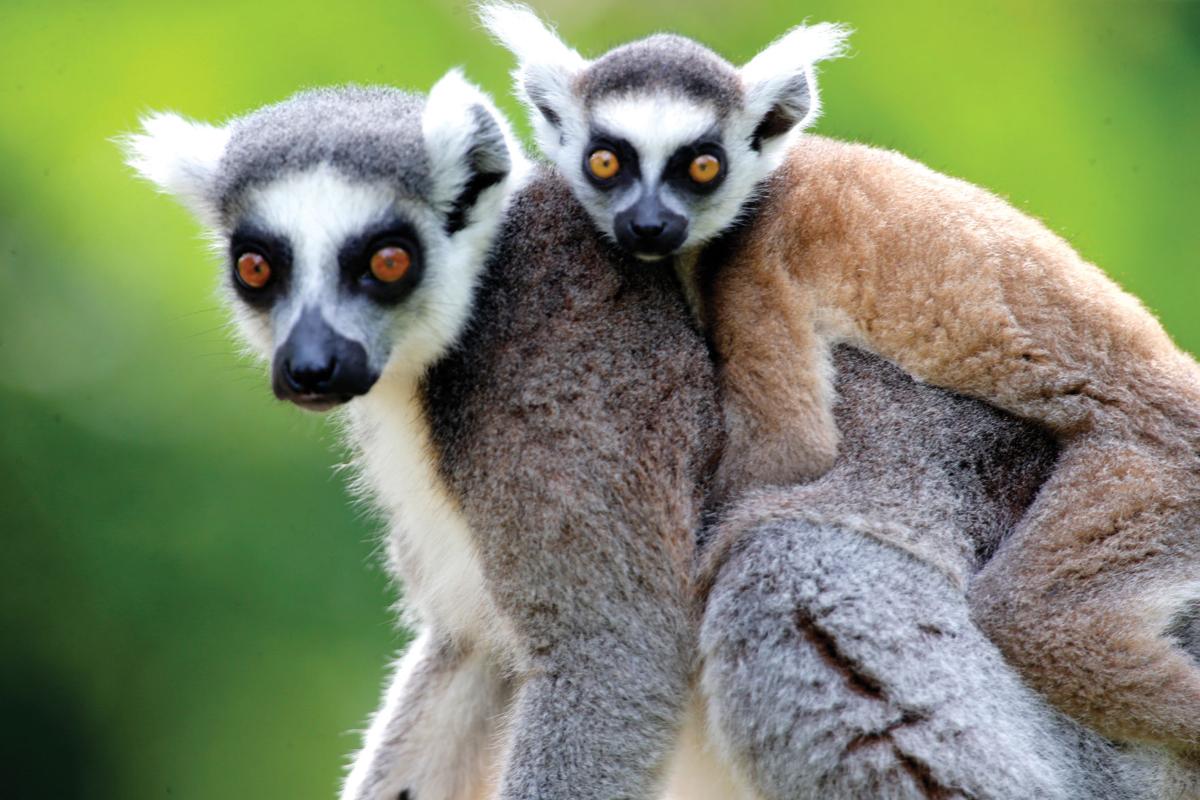 If Cameron Park is a jewel in the city of Waco, then the Cameron Park Zoo is that extra sparkle.
The 52-acre zoo within Cameron Park opened in 1993. An earlier, smaller zoo was located near Waco Regional Airport and had opened in 1955.
The zoo features animals from five continents. Gibbon Island displays white-handed gibbons. The Brazos River Country section, added in 2005, includes a 50,000-gallon saltwater aquarium, a large swampland habitat, and other native Texas-type habitats featuring numerous species found within the state.
The herpetarium contains numerous reptiles and amphibians and is a cool, enclosed area.
The African Savanna showcases the zoo's lions and meerkats. In 2009, the zoo opened the Asian Forest area, expanding its collection to include endangered animals such as orangutans, Sumatran tigers and Komodo dragons.
Lemur Island, with its ring-tailed lemurs, is a popular attraction.
Grammy Nell's playground area is popular with young kids and has a splash area for cooling off.
ADDRESS: 1701 N. Fourth St.
Be the first to know
Get local news delivered to your inbox!