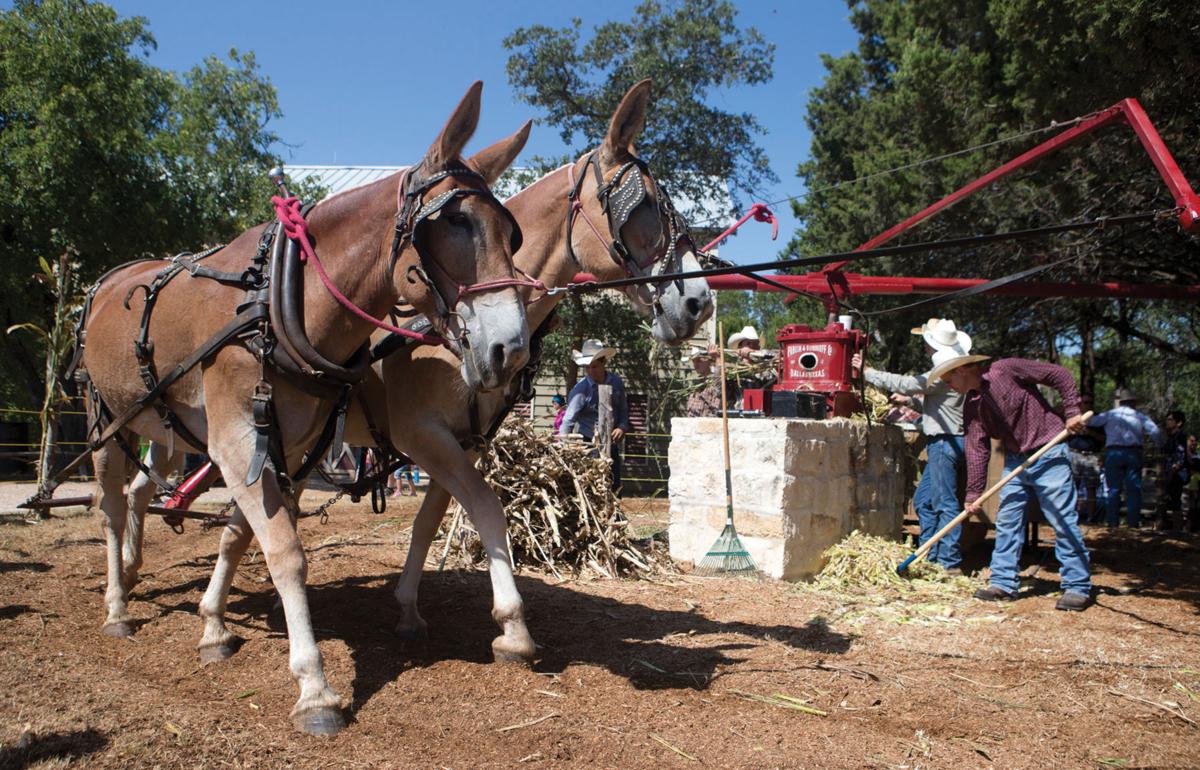 Homestead Heritage, a few miles north of Waco off Farm-to-Market Road 933, is a community of Christian families with an agrarian- and artisan-inspired lifestyle that appears similar to the Amish.
About 140 families, totaling around 1,000 people, comprise the Homestead Heritage community, according to its website.
It has two big events that bring in visitors, the annual Sorghum Festival on Labor Day (see photo) and the Homestead Fair held the Friday and Saturday after Thanksgiving.
A craft village on site is open to the public 10 a.m. to 6 p.m. Monday through Saturday. People are free to tour the grounds and visit the craft shops. Some of the shops offer hands-on craft activities that cost a small fee.
There also is Cafe Homestead, a restaurant that uses all-natural, locally sourced, homegrown ingredients.
ADDRESS: 608 Dry Creek Road
Be the first to know
Get local news delivered to your inbox!