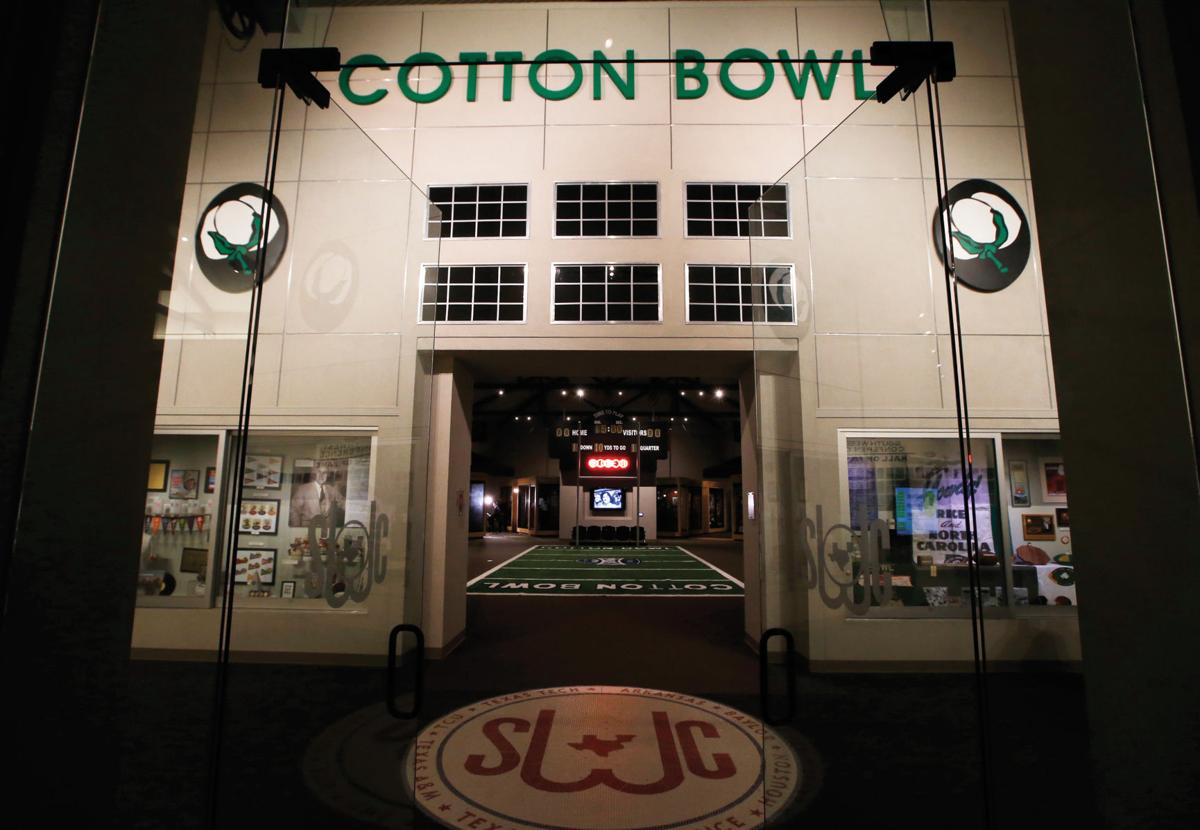 Waco is fortunate to be home of the Texas Sports Hall of Fame. Geographically, of course, it's well-suited as a destination among larger cities such as Dallas, Austin and Houston.
But Waco wasn't the Hall's first home.
The first hall opened in 1981 in Grand Prairie, but closed five years later. Waco leaders in 1990 made a push to have it moved to Waco and the grand opening was held April 16, 1993.
The Texas Sports Hall of Fame recognizes athletes, coaches and administrators who have made "lasting fame and honor to Texas sports." It was established in 1951 by the Texas Sports Writers Association and inducted baseball great Tris Speaker, a native of Hubbard, that year. Texas became the first U.S. state to have a sports hall of fame.
More than 300 Texas legends are enshrined in the Hall of Fame, which adds a new class every February.
The building expanded to 35,000 square feet in 2010 with a new banquet hall and the addition of a wing dedicated to the Southwest Conference.
The museum also houses the Texas Tennis Museum and Hall of Fame and Texas High School Football Hall of Fame.
ADDRESS: 1108 S. University Parks Drive
Be the first to know
Get local news delivered to your inbox!