Brian Townley's recipes for success provide wise and nourishing food for thought. Award-winning photographer Charla Holmes' imaginative photographs add flavorful ingredients that engage visual interpretations. Together, their collaboration stimulates audiences to see things they may not have seen before, as well as view familiar things as they have never seen them before.
This is the sixth installment of a monthly feature in Waco Today throughout 2020, utilizing the collaboration of Townley's prose and Holmes' photographic skills in gorgeous illustrations with a variety of Waco's citizens.
"The use of imagination is one of our greatest powers."
– Brian Townley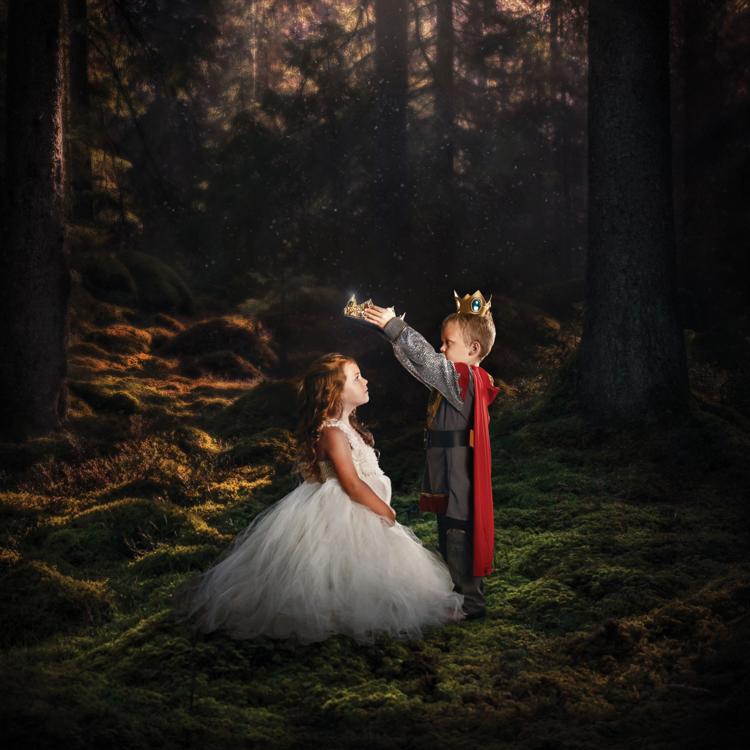 Imagine life when an apple was just a fruit, and Steve Jobs was just another daydreamer. Then you can understand how someone's imagination can change the entire world.
Being a child does not last long, but a creative imagination can last a lifetime. It's our childlike mind that discovers a kingdom and allows us to live a great story.
With every day, time goes by faster and everything in your life becomes a reflective choice you have made. As life goes by, collect lessons and file them under "things learned."
If you feel you should be doing something, and you have an enthusiasm for it, just do it; and keep moving forward. If you can visualize it, success will flow alongside your vision.
It has been said, "A mind that is limitless in discovery will never return to its original size." In other words, dream big with an open mind and carry the spirit of childlike enthusiasm throughout your life.
When you live a life filled with curiosity and imagination, your journey becomes the greatest reward.
---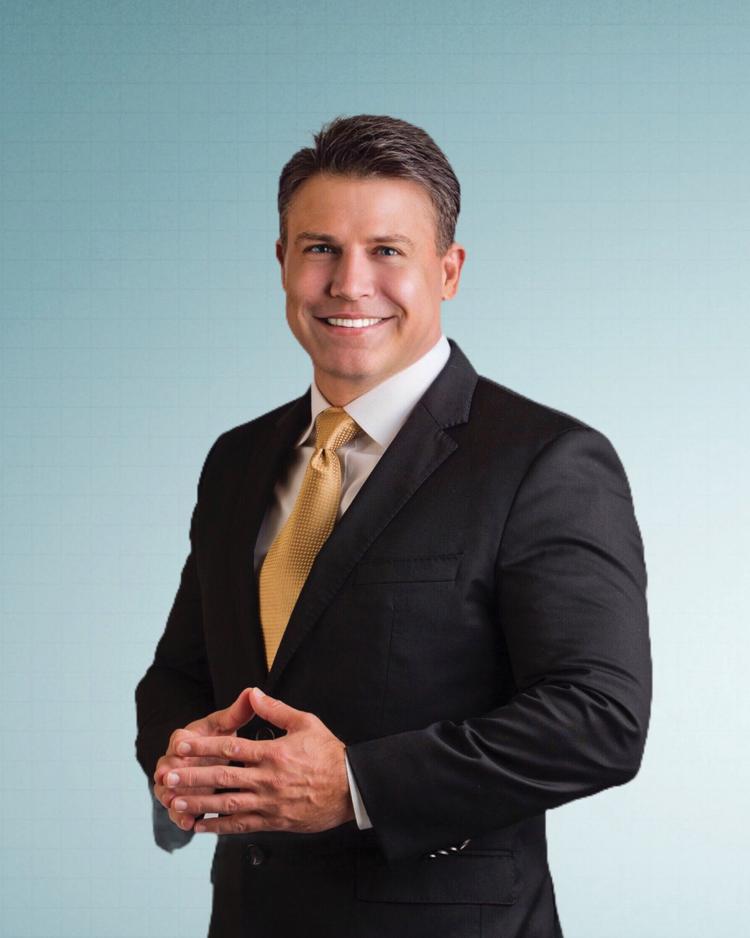 About the Author
Brian Townley is a local Realtor, philanthropist and motivational speaker/author who shares his experiences and unique perspectives through inspirational words. He can be reached at Brian@BrianTownley.com.