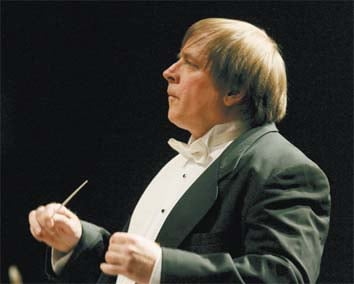 Surely you know that Waco has a symphony orchestra. The upcoming 2016-17 season, which opens Sept. 22 with violinist Andrej Kurti, will be the symphony's 55th year.
All concerts begin at 7:30 p.m. in Waco Hall on the Baylor campus. Stephen Heyde conducts the symphony.
Five concerts, not counting "The Nutcracker" performance in December, are scheduled for the upcoming season.
Patrons are encouraged to dress comfortably at the concerts, where people will be seen in everything from formal wear to blue jeans (though most of the audience goes with business or business-casual attire).
Worth noting are two other excellent musical groups: the Waco Community Band, which always performs during the Brazos Nights July 4th fireworks show, and the Waco Jazz Orchestra.
Be the first to know
Get local news delivered to your inbox!