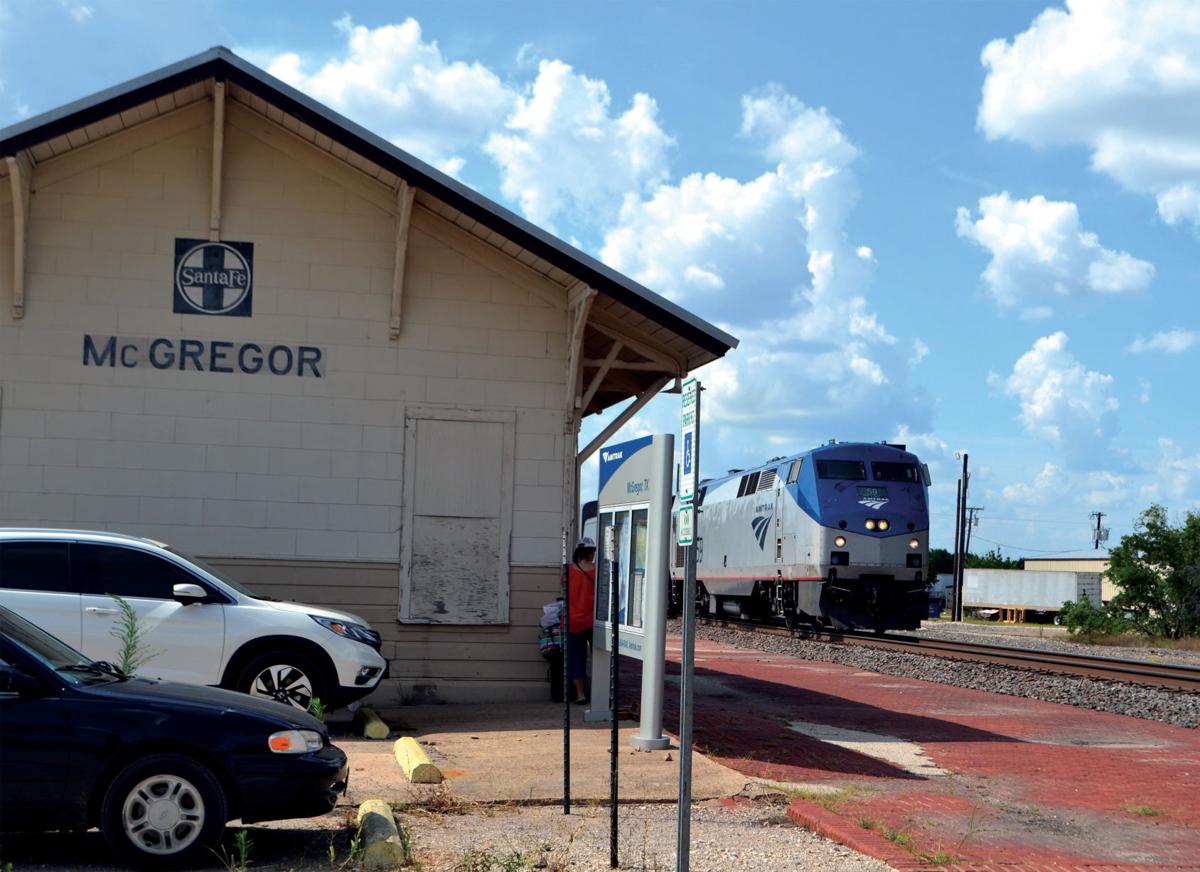 McGregor has SpaceX nearby, rattling windows whenever it tests its rocket engines. But there's rumbling on the railroad tracks, too, as Amtrak's Texas Eagle passenger train stops daily at the unmanned depot.
The Texas Eagle is a 1,306-mile route in the central and western United States. Trains run daily between Chicago and San Antonio. As part of the Sunset Limited, Amtrak runs from San Antonio to Los Angeles (2,728 miles) three days a week.
If you're not in a hurry and would love to watch the passing scenery, read a book or sleep, Amtrak could be the ticket. A word of warning, though, freight trains have priority on the track and Amtrak routinely has to allow them to pass through, which can lengthen the time of a trip. A downloadable app can alert riders to expected arrival times (and delays) at the stations.
ADDRESS: State Highway 317 at First Street (Amtrak Blvd.) in McGregor
Be the first to know
Get local news delivered to your inbox!