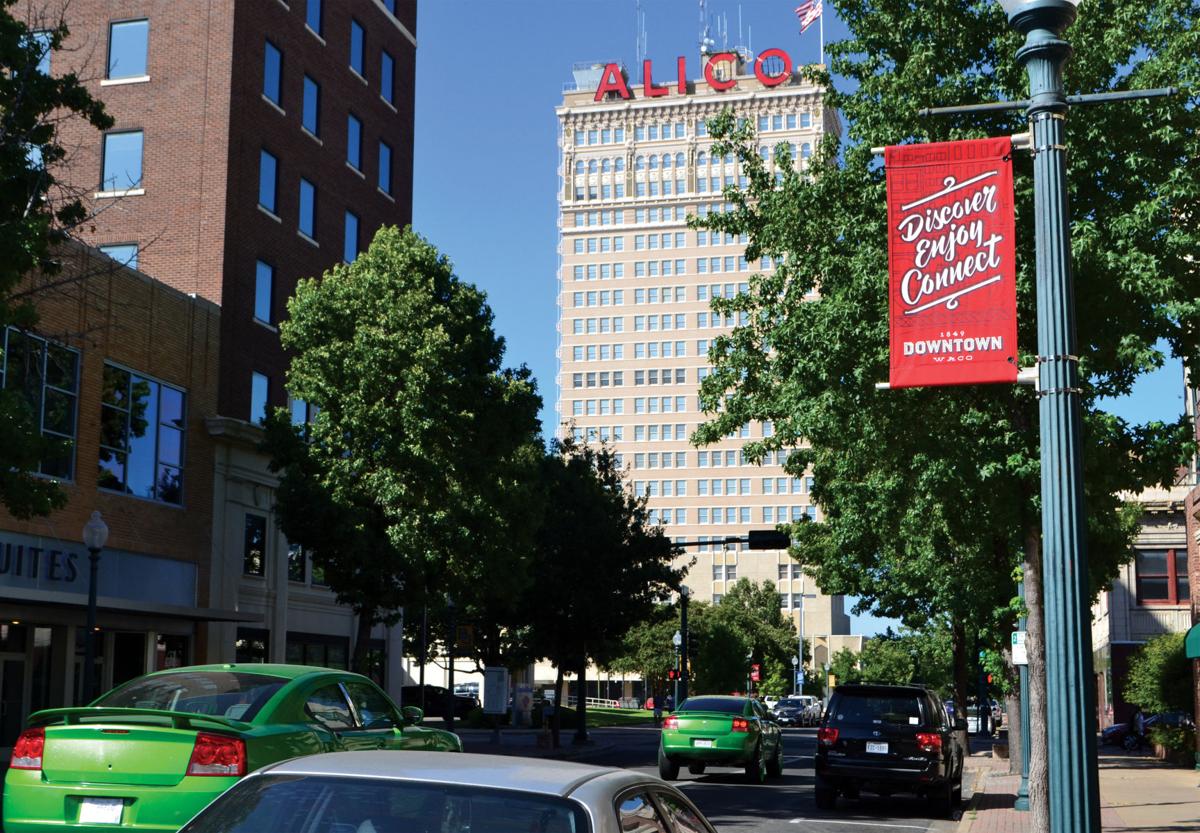 The revitalization of downtown Waco certainly has benefited from the emergence of Magnolia Market at the Silos and the steady stream of "Fixer Upper" fans coming to visit and then explore parts of Waco.
But there are many hands at work in this process, from city leaders and entrepreneurial visionaries, to small-business owners looking to take a chance with a restaurant, cafe, food truck or night-time entertainment venue. The variety of businesses staking claims downtown runs the gamut, from a sugar-coated confectionery to whisky maker to coffeehouse, to shabby chic or vintage antique shops, jewelry makers and artisans, clothing stores and flower shops.
While you're downtown and need a quick bite, visit the food trucks along Austin Avenue or the group that sits at the corner of Franklin Avenue and University Parks Drive.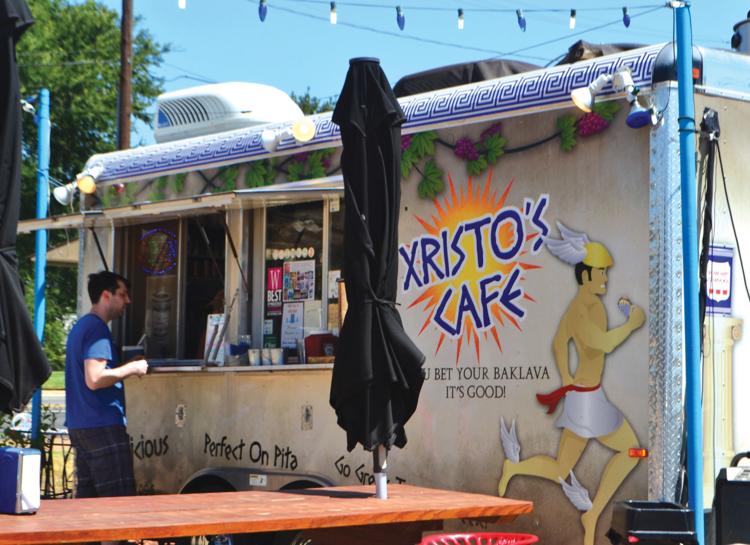 And lest anyone think it's only happening downtown, there's plenty of places for shoppers to browse — and hopefully buy — whether it's along Valley Mills or Waco drives, Central Texas Marketplace or an updated Richland Mall.
Be the first to know
Get local news delivered to your inbox!