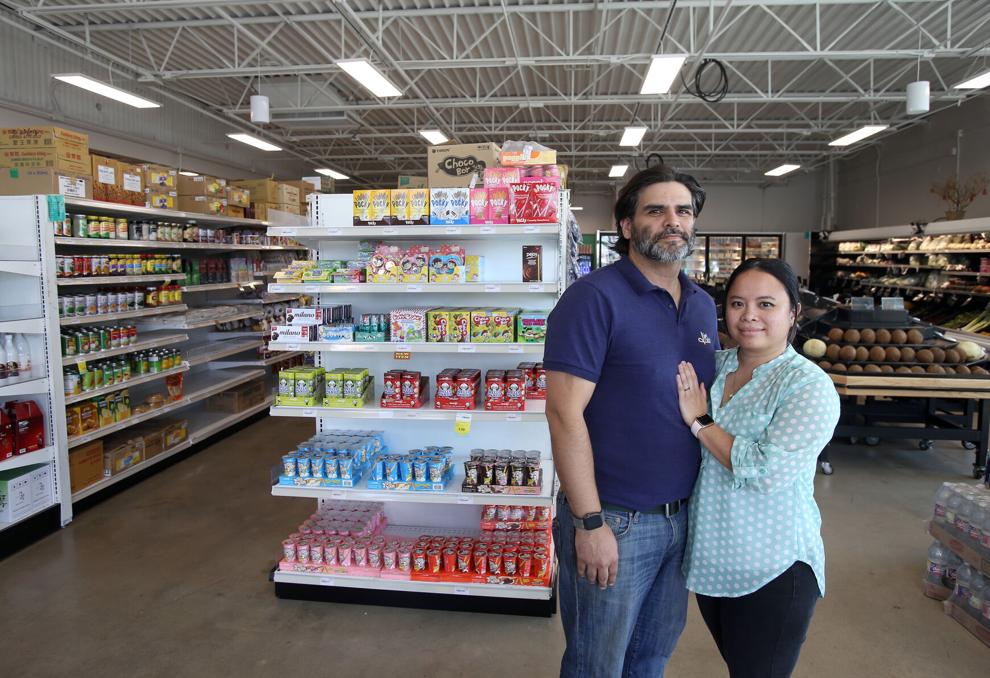 Your dinner menu needs a new flavor if you are tired of cooking and eating the same foods over and over. Fresh options can be found at Waco's ethnic food market, East Market and Goods, which is celebrating its one-year anniversary.
See what owners Tim and Joni Kulkarni have in store for those looking to ward off dinner doldrums with deli meals and a variety of food.
Located in the new Shoppes at 684 Crossing development at State Highway 6 and U.S. Highway 84, East Market offers a pleasant experience with floor-to-ceiling windows casting natural light on uncluttered aisles and shiny refrigerated food cases.
Friendly and knowledgeable staff are available and ready to answer questions to help turn a mundane grocery trip into a culinary experience. With an inventory of 6,000 items, eating options just got a lot tastier.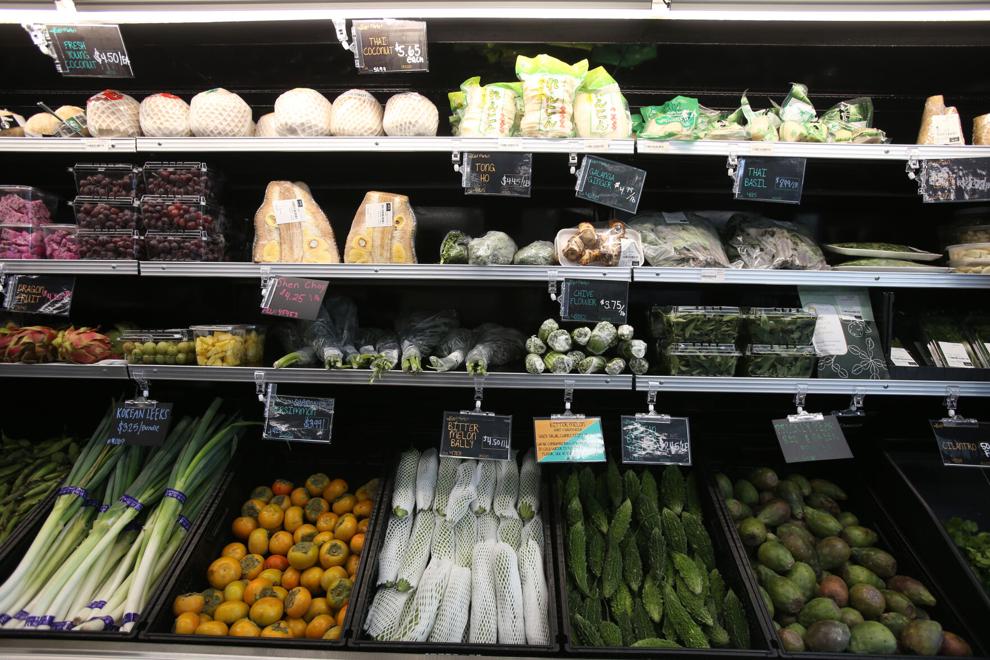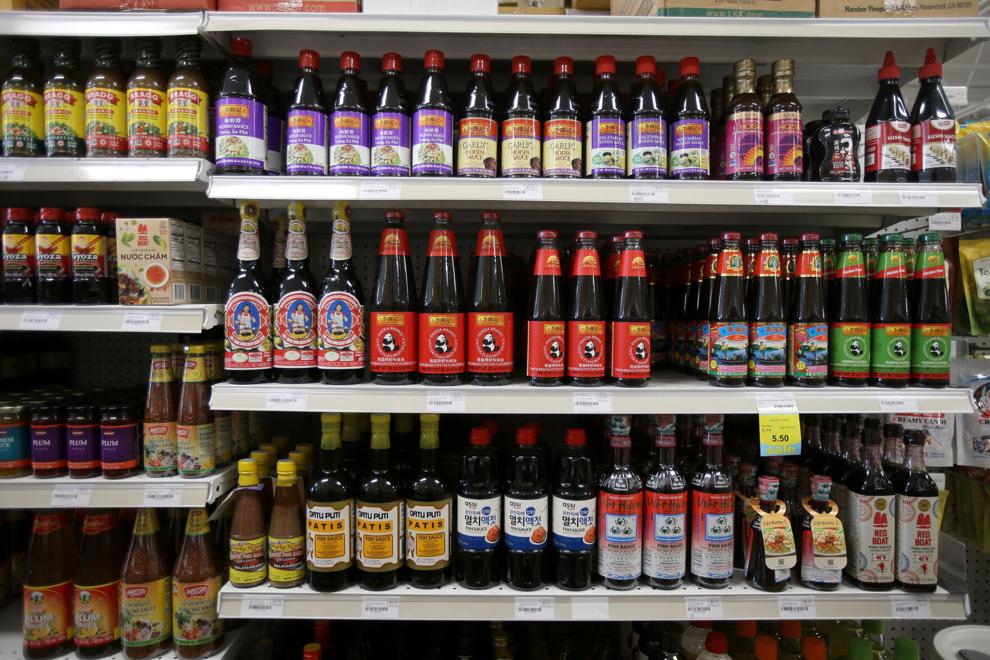 Tim and Joni Kulkarni attribute their families of origin for instilling a love of food and its important role in nurturing family relationships. Growing up in Houston, the son of two parents who spent time in the kitchen preparing meals, Tim said it was part of his family culture to discuss food.
"When we'd get together with family or friends, we'd always ask what they were eating," he said. "What are you having for dinner? Can I have a taste of that?" were common household questions, he explained.
"Food was communal," Tim said. "It was part of our ecosphere."
He described his family as "hoarders of cookbooks" and he himself has a first-edition French cookbook plus many others, including his mom's freshman year home economics cookbook.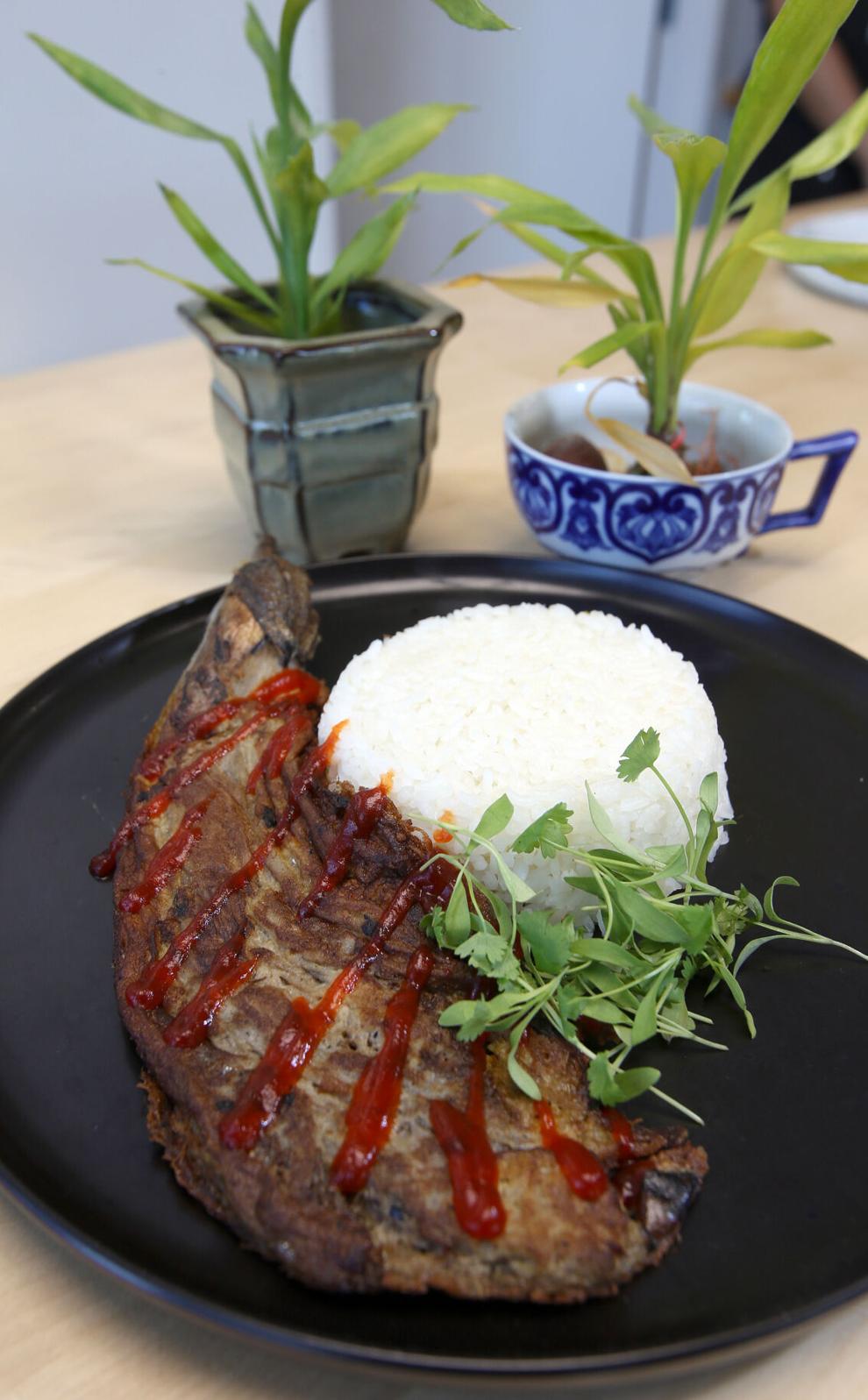 Born and raised in the Philippines, Joni said her enjoyment of cooking was born out of necessity.
"My mother was a nurse who worked nights, and my dad had his own business," she said. "I had two younger brothers, so I had to learn to cook."
She explained her grandmother was instrumental in teaching her to cook.
"My grandmother would cook in these big pots over the open fire, and the aroma was so great," Joni said.
Eventually, Joni moved to Houston where she and Tim met through mutual friends, later marrying. Work opportunities took them to make their home in New Orleans, but the love of food and travel carried them to other parts of the globe, especially Asia.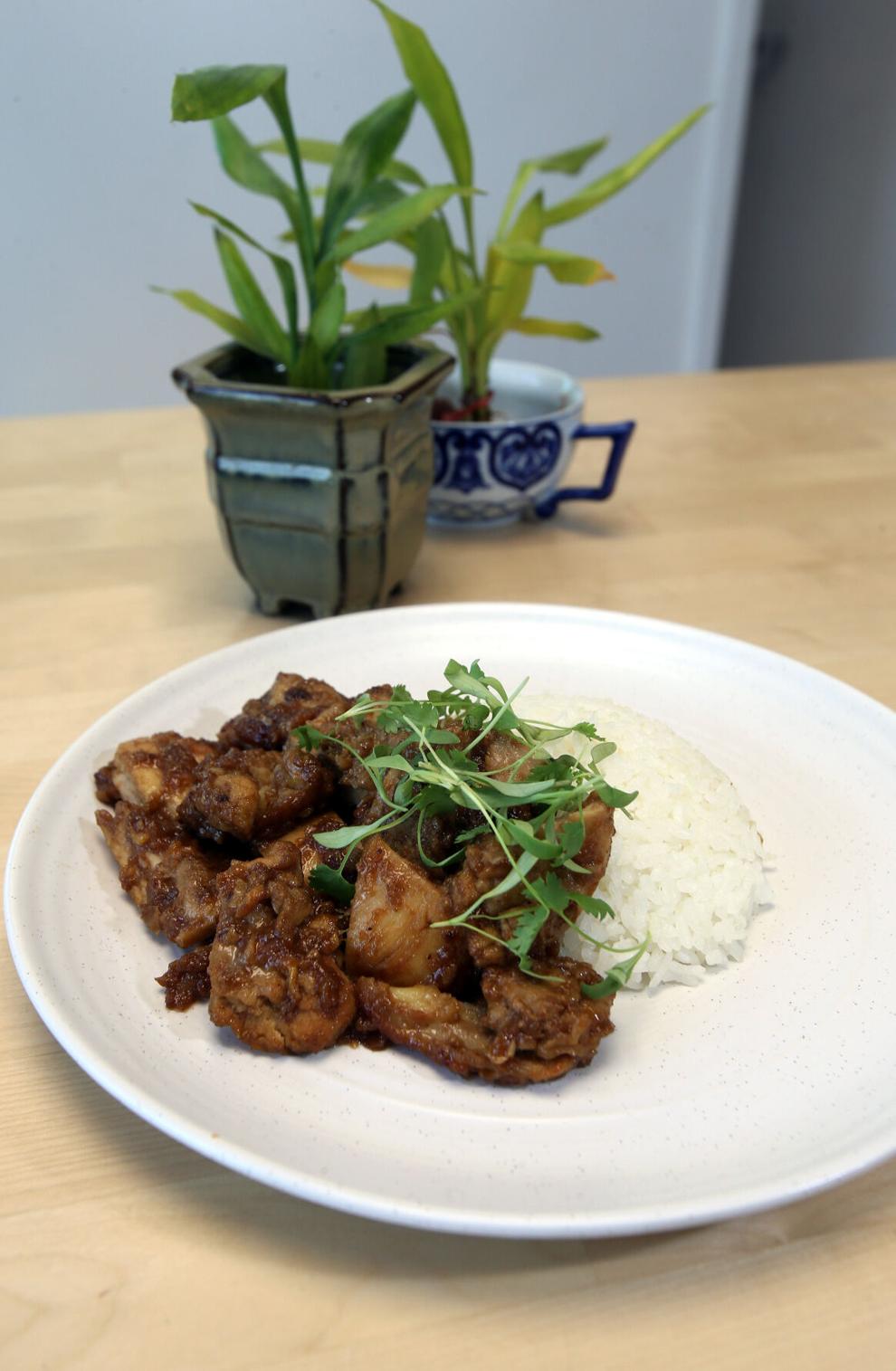 "The different provinces in Asia use different spices and seasonings," Joni said. "Each region tweaks the food just a bit for their own taste preference, so it's all a bit different."
Tim explained the difference through the example of barbecue. "In Texas it's all about the brisket, but if you're in the Carolinas, it's the whole hog. It's just pork."
Taste of Homeland
After moving to Waco four years ago from New Orleans, the Kulkarnis noticed only a meager offering of Asian foods in grocery stores, and even more eye-opening was the fact that the closest Asian market was 90 miles away.
Tim said they did research for about two years before East Market opened its doors.
"There's a strong sense of the small business community here," he said. "We spoke to many local restaurant owners asking them what items they'd like to see offered in a market and what items were hard for them to get."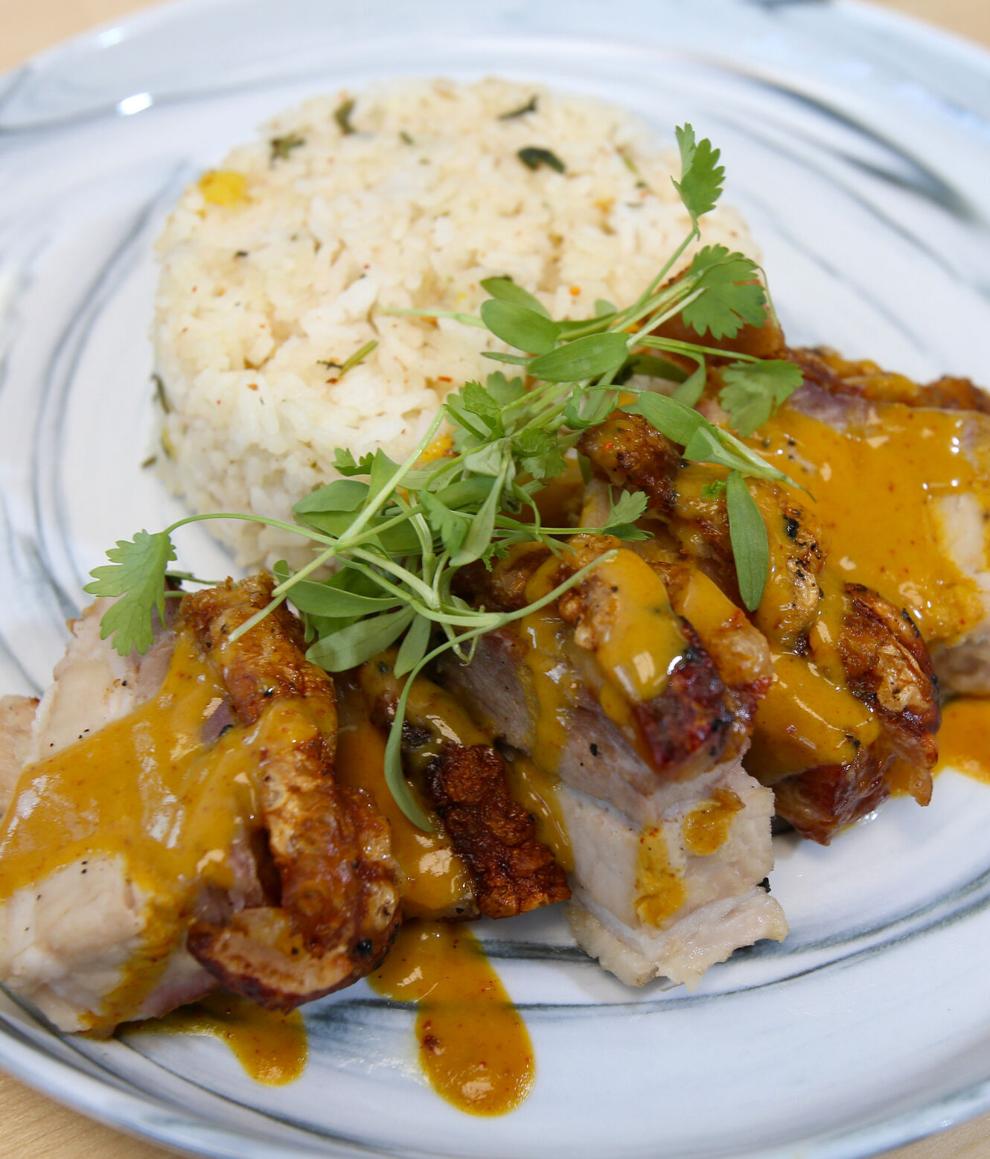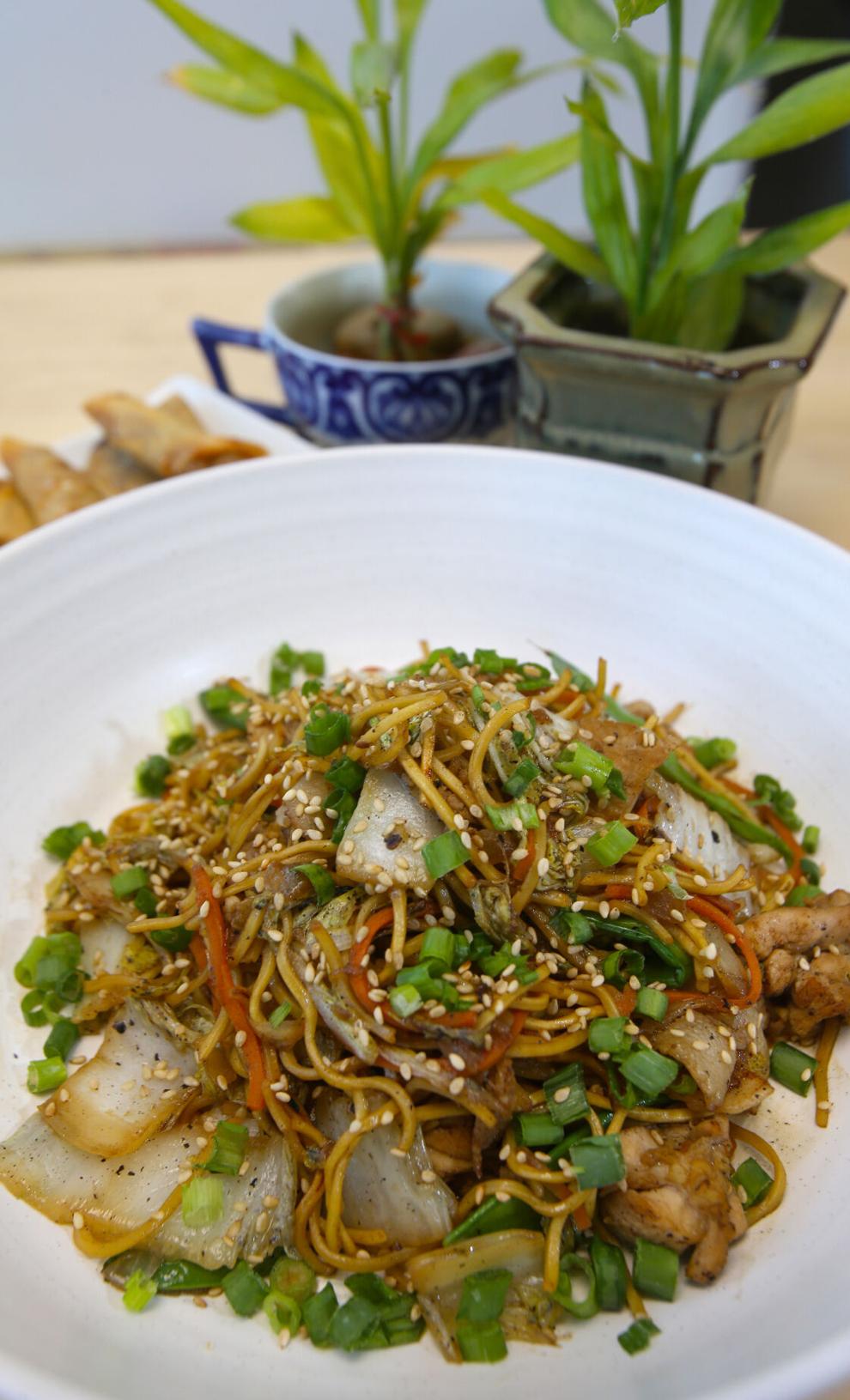 The couple also spoke to some of Baylor's international students asking them what type of foods they were missing from their culture not available locally. Joyce, a freshman at Baylor University on a recent outing to East Market, said, "The things I can get here make me feel like I've got a little piece of home with me."
She added she and other international students get together and enjoying cooking familiar foods found in the Asian-inspired store.
With a smile, Joni said, "That's exactly what we want is for people to feel like they've found a piece of home when they shop with us."
Shopper Debbie Ucci said, "I love the Royal rice along with the many varieties of dried beans." She uses the store's fresh Udon noodles in a special soup she cooks. She also praises the fresh kimchi.
"I also enjoy their Japanese sweet potatoes, and no one else in Waco carries them," Ucci said.
Many Items
In addition to a variety of produce, Chinese tea and other flavored beverages are sure to quench a big thirst. Boba tea, a Taiwanese product, is wildly popular with its tapioca pearls.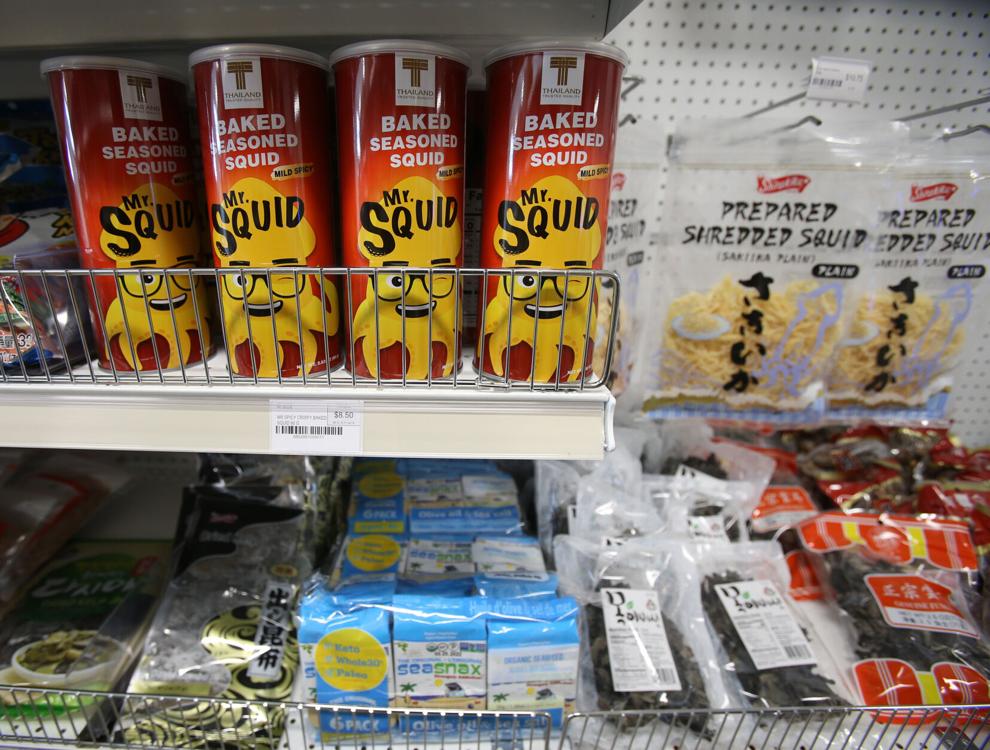 Canned baked seasoned squid was a standout on the protein aisle. Seafood snack crackers and dried jackfruit bites are great for late-night munchies. Refrigerated and canned kimchi are big sellers.
Stave off cold weather with various soup bases such as crab, pork, beef, vegetarian, and Tom Yum, to name a few. Curry paste, banana sauce and shrimp paste will jazz up a meal, and rice fanatics will drool over the variety of offerings: sweet brown, jasmine and basmati rice are popular choices.
Varieties of Chinese and Japanese noodles are plentiful, and freezer cases are well stocked with different flavors of steamed buns such as chicken, pork and pizza with bacon. East Market's selection of beers include Japanese, Chinese, Laotian and Vietnamese. Grab a bottle of sake, a Japanese wine, for an exotic flavor for your at-home dinner.
Don't pass up the Chinese ice cream and other frozen treats.
Deli Menu
Behind the mouth-watering menu is culinary-trained chef Paola Chamberlain. Originally from Colombia, she was hired to navigate the deli opening and assist in training staff. She's also a local private chef.
"I love cooking," Chamberlain said. "My favorite things to cook are Indian and Italian, as I like to develop flavors in the various dishes."
She's also instrumental in training kitchen staff.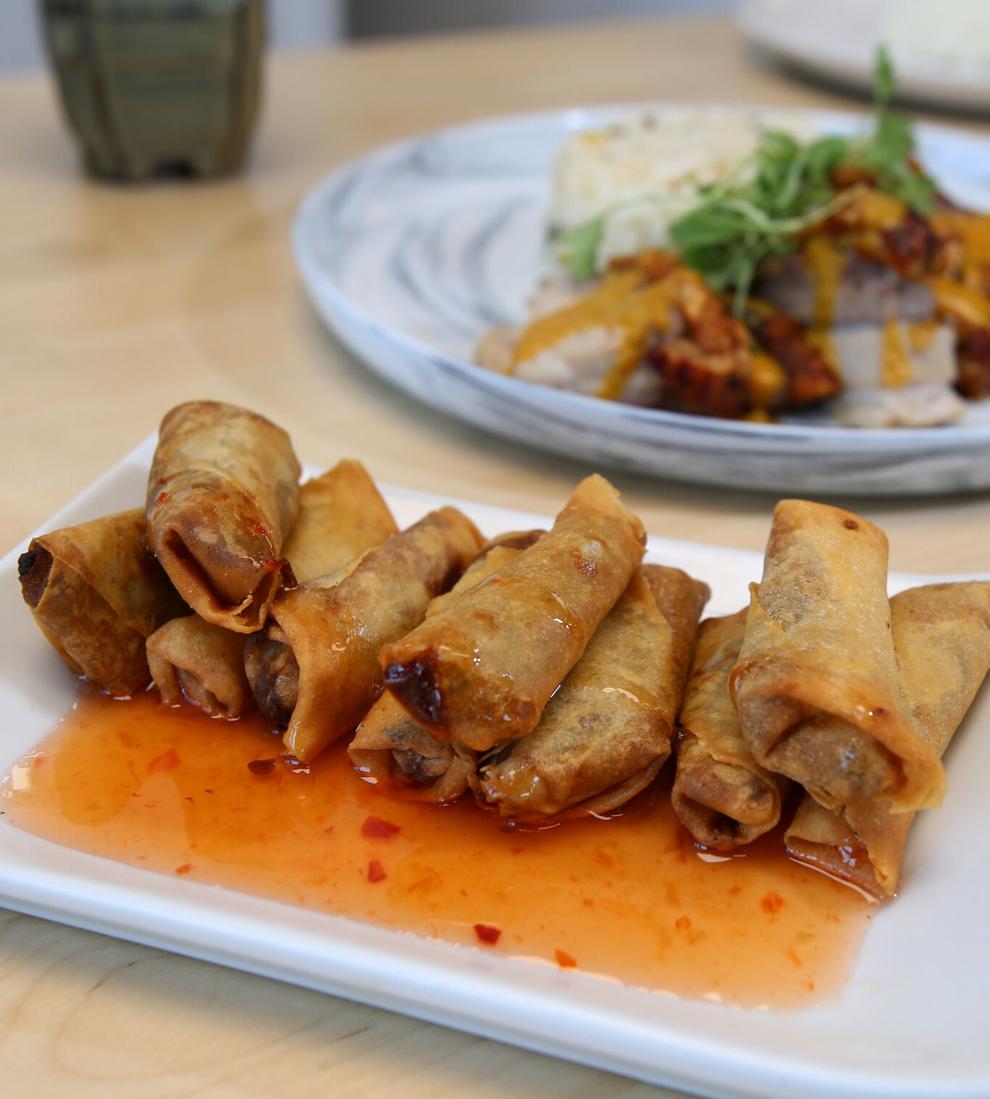 Currently, the menu boasts Filipino food, and Tim said they'll intermittently add a few surprise offerings. They plan to vary menu options every few months.
The most popular dish is Barbecue Pork Belly, which is crispy skinned, slow-cooked pork served over pineapple rice with a covering of tangy barbecue sauce.
Pancit Canton is marinated chicken and pork stir-fried with wheat noodles. Chicken Adobo is a Filipino chicken dish, and Tuna Patty is shredded, pan-fried tuna. Both items come with rice.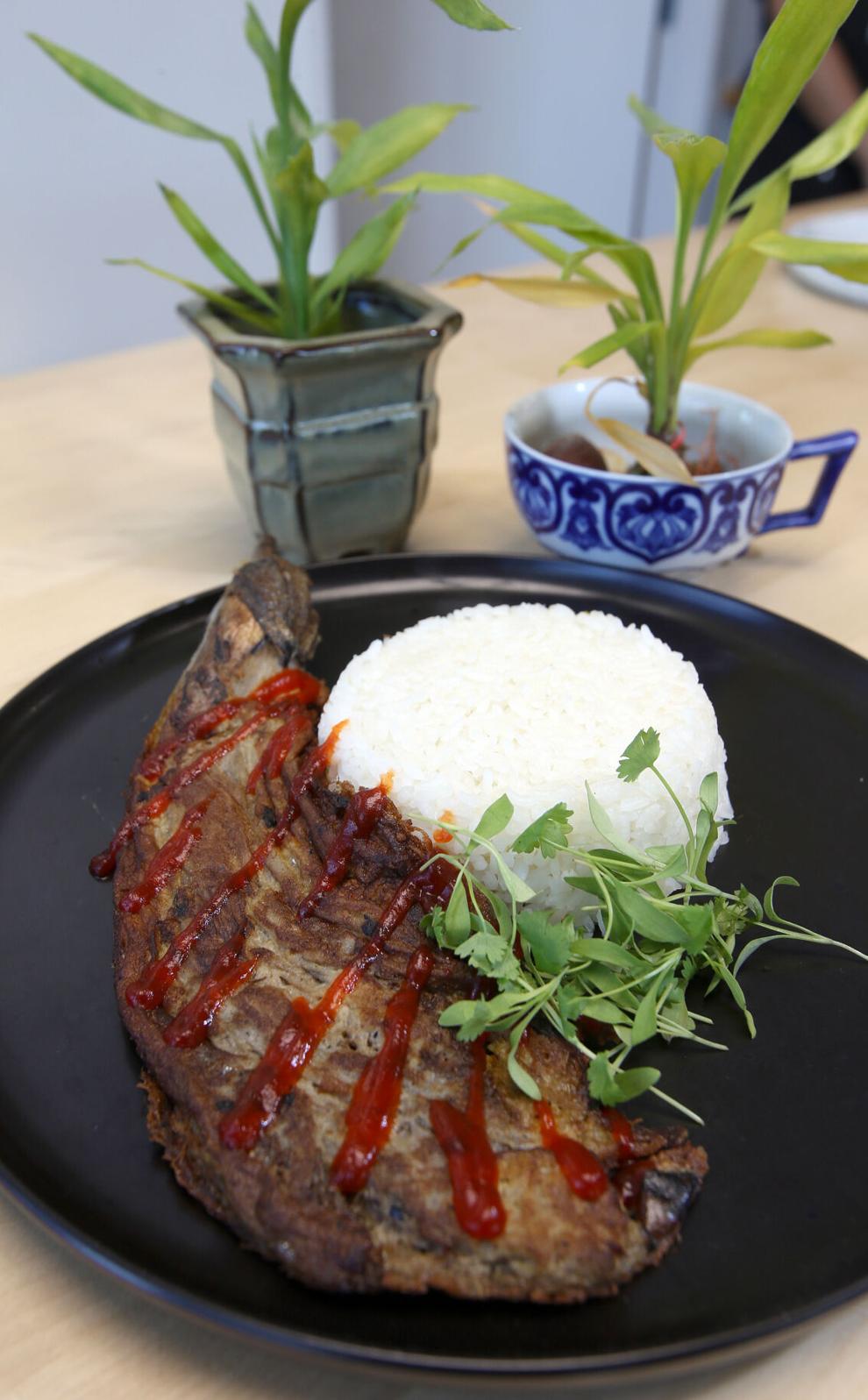 Not a fan of protein? Try the Tortang Talong, a dish of roasted and fried eggplant over rice with banana ketchup. Deli meals range from $6 to $11.
Meals are available for take-out only. Online ordering and curbside pickup are available, and there are plans for an outdoor eating area. 
---
6500 Woodway Drive, Suite 101
Mon-Sat, 11 a.m. to 7 p.m.