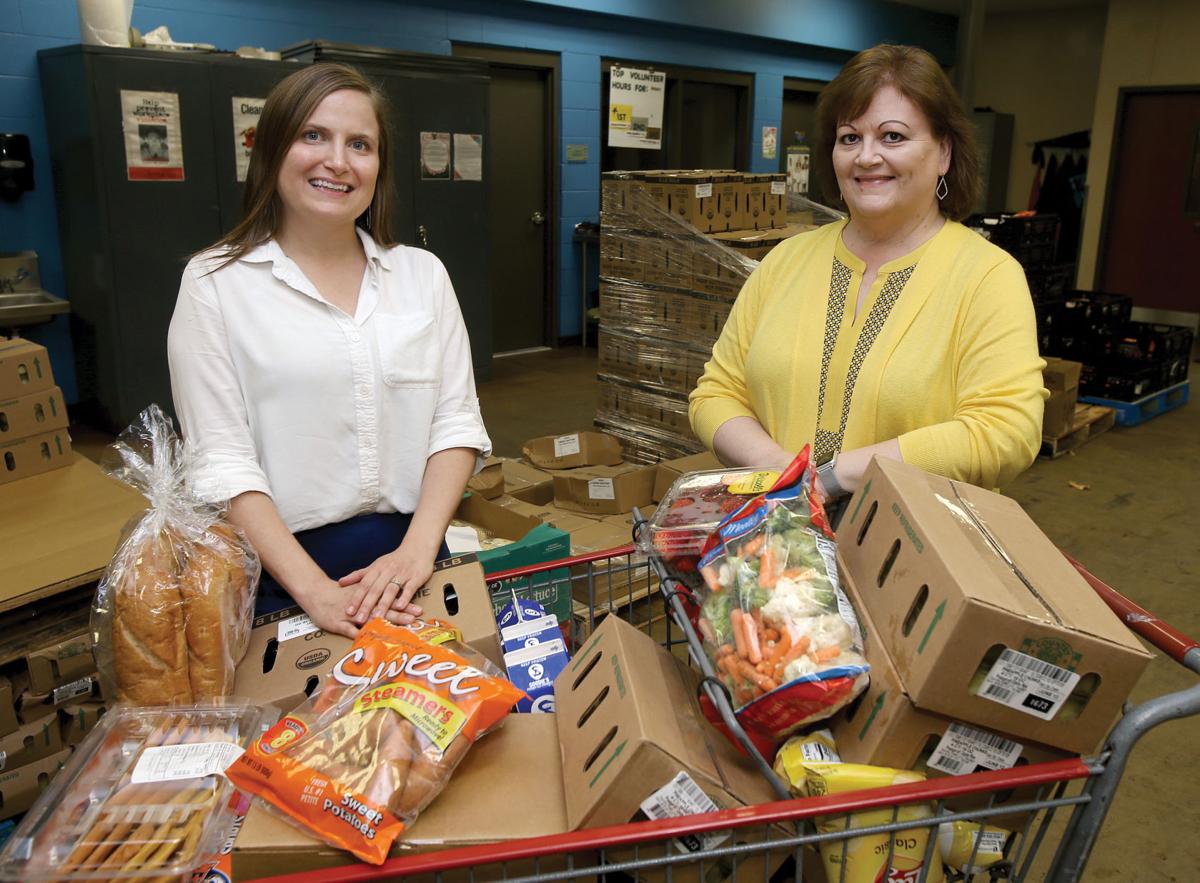 That's the thinking by Caritas of Waco when its board of directors recently named Ann Owen and Alicia Jallah as the new co-executive directors of the nonprofit agency.
They take over for Buddy Edwards, who retired at the end of May after serving as executive director since 2008.
"The board's decision to move forward with co-executive directors was predicated on complementary talents," Caritas President Cindy Wood said. "Although Caritas is not using the terms CFO (chief financial officer) and COO (chief operating officer), the leadership responsibilities are delineated in a similar manner.
"This laser focus will allow us to operate efficiently and ultimately build upon our current successes, while continuing to advance our mission."
That mission is to provide urgent support to people in need in the community. In addition to a food pantry, Caritas offers a case management program that helps with vocational training and finding jobs. The nonprofit also assists residents struggling to pay rent or utility bills.
Edwards said the nonprofit is in good hands.
"I am very excited about the strengths that Ann Owen and Alicia Jallah will bring to Caritas of Waco in their capacity as co-executive directors," he said. "Both have first-rate administrative and leadership skills, plus a strong commitment to the mission of the organization. Going forward Caritas will be in excellent guiding hands and will continue to provide outstanding services to people in need in our community."
Owen has been with Caritas since April 2014 when she joined as development director. She was named assistant executive director in 2018.
She holds an associate's degree in data processing with a minor in business from McLennan Community College and a certificate in nonprofit management from Baylor University.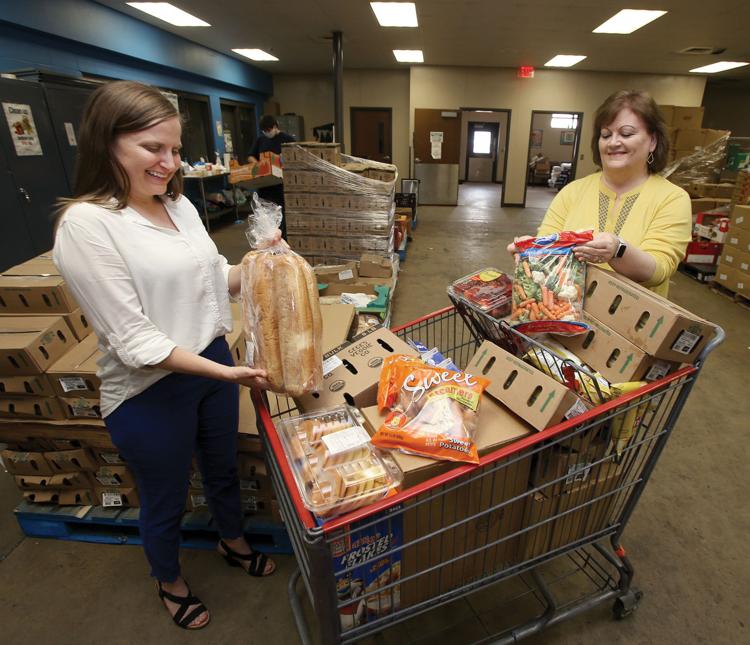 Jallah joined the Caritas staff in 2018 as an assistant executive director. Before coming to Caritas, she was executive director of the Lamar County Food Pantry in Paris, Texas.
She earned a master's degree from Denver Seminary in Littleton, Colorado, and her bachelor's from the University of Mary Hardin-Baylor.
Owen will be leading the finance/accounting, resource development, volunteer services and information technology departments.
"Both of us will be out in the community, making connections and sharing the story of Caritas and our many services," Owen said.
Jallah will be handling client services, the warehouse, gifts in kind, the two Hidden Treasures thrift stores, and operations that include facilities, human resources and public relations.
"I have tremendous respect and admiration for Ann and her heart of gold," Jallah said.
Owen returns the compliment, adding, "We've grown to know each other. I have immense respect for Alicia and her compassion for others."
Changes Ahead
While the two have worked together on several projects the last two years, including the annual Feast of Caring and the golf tournament, with their new roles will come some changes.
Both women are excited about the opportunity to continue the legacy of providing emergency assistance to the community and "effective case management that lifts people out of the burdening circumstances of poverty," Jallah said. "We will continue to evaluate and innovate our practices so that we are providing the best assistance for our families in need."
Jallah and Owen also agree that their collaborative efforts with partners will ensure an easy transition.
"Our main goal will be to build upon the exceptional programs that we already have in place," Owen said. "Our case management program continues to grow, and we hope to add new components as we continue to receive feedback from our clients on what their needs are. Adding new services based on those needs will be important in looking toward the future of our organization."
Tough Times
The COVID-19 pandemic makes it an especially impactful time to be stepping into their new roles.
"This has been a challenging time for everyone, but I am proud of our staff and our clients for adapting to ensure the safety of all," Owen said. "We are using a drive-thru method for food distribution and our case management staff are assisting clients over the phone. We continually evaluate the situation and adjust as needed."
Caritas serves over 100 families and about 15 homeless individuals daily.
"We continue to evaluate our processes so that we are protecting our staff and clients," Jallah said. "Hidden Treasures thrift stores are now open and follow social distancing protocols to provide low-cost options to our community."
Owen said the appointment has humbled her.
"Buddy Edwards is such a well-known and compassionate advocate for those who struggle," Owen said. "We have very big shoes to fill. Our community has so many people in need. Being given the opportunity to help alleviate some of the suffering from poverty and food insecurity is a passion of mine."
Both women stress their thanks to the Waco community for the continued support that enables Caritas to feed the hungry and help those in poverty.
"I am honored and privileged to be a part of the first co-executive team at Caritas," Jallah said. "We take the responsibility of leading an organization that serves over 7,000 vulnerable individuals a month to heart. I believe that we are stronger together and it can only lead to better opportunities for our team and organization."