Embarrassingly, before I began "research" for this article, all I knew about Morocco came from "Casablanca," a certain 1943 movie starring Ingrid Bergman and Humphrey Bogart. (And frankly, I never even watched it with much zeal until I met Joe. He is a big fan of lead character Rick Blaine, played by Bogart.)
So, I embarked on a crash course in all things Moroccan. It hasn't taken long to become fascinated with the country's history, culture, and food. I found the following morsels of information (some of little value) particularly interesting.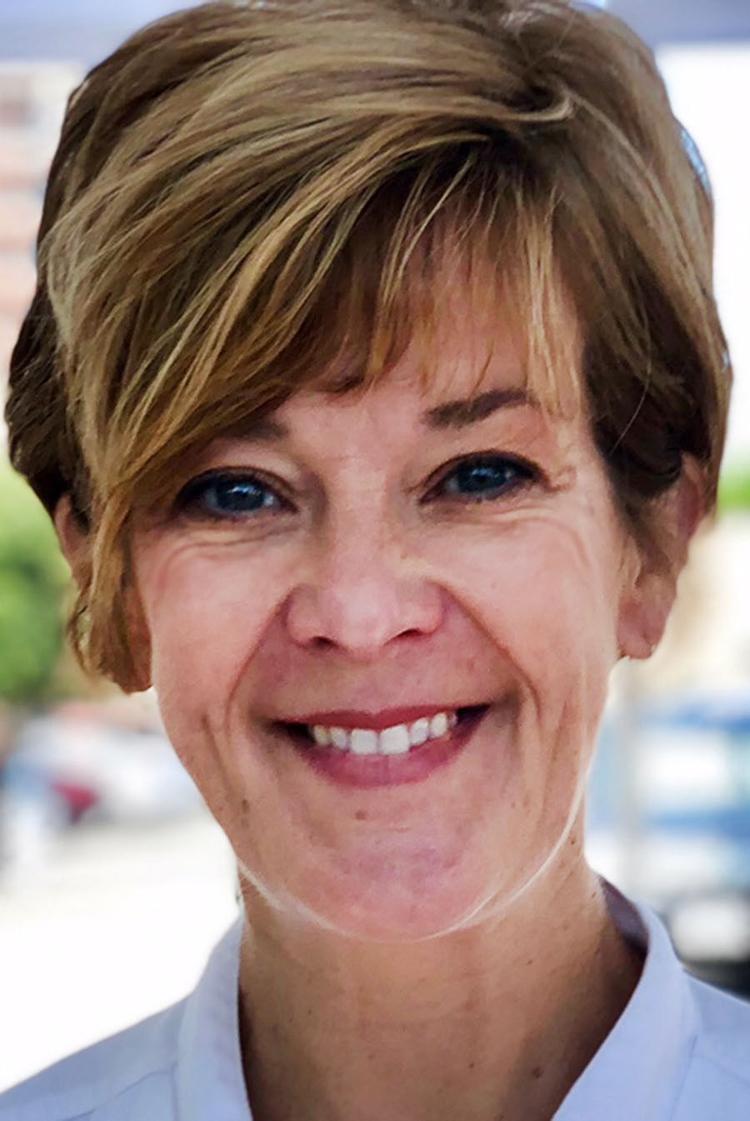 The world's oldest continually operating university, the University of al-Qarawinyyin, founded by a woman in 859, is in Fez, Morocco.
Morocco was the first country to recognize the United States of America as an independent nation.
According to Epic.travel, it is the only Islamic country where women's rights are enshrined in the constitution.
Epic.travel also says that because of their strength and good temper, "female mules are more highly prized than males" in Morocco. (Incidentally, the website does not clarify if it is male mules or male humans that are less prized than female mules.)
Geographically, Morocco is just a bit larger than the state of California.
Morocco is the second largest producer of cannabis in the world, immediately after the United States.
There IS a Rick's Café in Casablanca, but it did not open until 2004.
Couscous is a traditional Friday feast food for Moroccans.
A tagine is the name of both the traditional Moroccan stew and the vessel in which it is cooked.
Morocco interested me because I wanted to explore another Mediterranean country since the entire region is well known for healthy living. I have to admit, though, that part of the reason I wanted to investigate Moroccan food further was to have an excuse to use my mom's tagine.
The two-piece cooking vessel has a shallow round base and a cone-shaped top. When cooking, that conical shape helps create steam that condenses and flows back into the base, producing more flavor in the food.
Since my friend Karen Matkin has traveled extensively throughout Morocco, I thought she would be a good resource to begin my cooking journey. She introduced me to some videos produced by her Moroccan friend, Oum Soraya. The more I watched Oum's cooking demonstrations on YouTube, the more intimidated I became.
Because of the probability of cracking my mother's tagine if I didn't heat it properly, I decided to use a Dutch oven instead. And because of the seemingly daunting number of steps in crafting scratch-made couscous, I chose "instant" couscous, which is readily available in our grocery stores.
Maybe neither of these choices delivers perfect Mediterranean results, but they seem like decent substitutes for an American kitchen.
The following recipe is an adaption of two Chicken Tagine recipes, one from "The Best of America's Test Kitchen." I found Jennifer Segal's simplified version of this same recipe on her site "Once Upon a Chef." I used Jennifer's instructions, but combined and adjusted them both a bit to fit my family's tastes. Unlike "America's Test Kitchen," Jennifer removes the skin from the chicken thighs midway through the recipes progress, reducing the fat.
I removed the skin on some of the thighs and left it on the others. I do not see much added value to keeping the skin on.
Chicken (or beef or lamb) Tagine
¼ teaspoon cayenne pepper
½ teaspoon ground coriander
¼ teaspoon ground cinnamon
Zest and juice of 1 lemon
8 bone-in, skin-on chicken thighs
Salt and ground black pepper
1 large yellow onion, halved and cut into ¼-inch-thick slices
2 tablespoons all-purpose flour
2 large or 3 medium carrots, peeled and cut crosswise into ½-inch-thick coins, extra-large pieces cut into half-moon shapes
½ cup green olives, pitted
2 tablespoons chopped fresh cilantro leaves
1. Combine the spices in a small bowl and set aside.
2. Combine 1 teaspoon of the lemon zest with 1 minced garlic clove; set aside.
3. Season both sides of chicken pieces with 2 teaspoons salt and ½ teaspoon pepper. Heat the oil in a large heavy-bottomed Dutch oven or pan over medium-high heat until beginning to smoke. Brown the chicken pieces skin side down until golden, about 5 minutes. Flip the chicken with tongs and brown the other side, about 4 minutes more. Transfer the chicken to a large plate; when cool enough to handle, peel off the skin and discard.
4. Pour off and discard all but 1 tablespoon of fat from the pan and reduce the heat to medium.
5. Add the onion and cook, stirring frequently, until they have browned at the edges, about 5 minutes.
6. Add the remaining minced garlic and cook, stirring, until fragrant, about 30 seconds.
7. Add the spices and flour and cook, stirring constantly, until fragrant, about 30 seconds.
8. Stir in the broth, honey, remaining lemon zest, and ¼ teaspoon salt, scraping the bottom of the pan to loosen any browned bits.
9. Add the chicken (with any accumulated juices) back in, reduce the heat to medium-low, cover and simmer for 10 minutes.
10. Add the carrots, cover, and simmer until the chicken is cooked through and the carrots are tender-crisp, about 10 minutes more.
11. Stir in the figs, olives, reserved lemon zest-garlic mixture, cilantro, and 1 tablespoon of the lemon juice.
12. Taste the sauce and adjust seasoning with salt, pepper, and more lemon juice, if desired.
13. Sprinkle with cilantro and serve with couscous.
(This dish can be made ahead of time and reheated gently on the stovetop.)
Waco grocery stores carry a few different couscous brands. If couscous is new to you, you might purchase one of the smaller boxes to see if you like it. I would recommend cooking the couscous according to the package directions but omitting any seasoning packet that may be included.
Although couscous is a carbohydrate, it has fewer calories than rice and quinoa. It is high in selenium (good for its antioxidants) and is a good source of plant-based protein, according to Healthline.com.
Ras el hanout is the name for the blend of spices used in tagine and other Moroccan recipes and is similar to some curry blends. The phrase "ras el hanout" means "head (or top) of the shop" in Arabic.
Nargisse Benkabbou, chef and author of "Casablanca: My Moroccan Food" says this about ras el hanout:
"Interestingly, ras el hanout shows how Morocco's historical and cultural background has impacted Moroccan cuisine. The majority of the spices used in this blend don't originally come from Morocco. Today there can be up to 60 spices or more used in the blend, which means that the recipes differ significantly from a family to another. Some blends might include dried rosebuds or fennel seeds and others some more exotic ingredients such as galangal."
The simple ras el hanout in this tagine recipe delivers a wallop of flavor. It also contains a variety of health benefits from the antibacterial benefits of cumin to the stomach-pain taming of ginger.
While this American version of tagine may not exactly replicate one served at Rick's Café or in a home in Fez, I hope it gives you inspiration to explore the healthy flavors of Morocco. Perhaps you might even be moved to get adventurous with Oum and make your own couscous someday. 
Karyn Miller Brooks' passion for food, cooking and bringing people together spurred her decision to open Gourmet Gallery, a locally owned cooking school. After graduating from Texas A&M with a degree in journalism, she studied culinary arts at Cambridge School of Culinary Arts and Orange Coast College. Karyn married Joe Brooks in January 2016, and he shares her passion for food and cooking. She has one daughter, Molly, and two stepchildren, James and Becky.