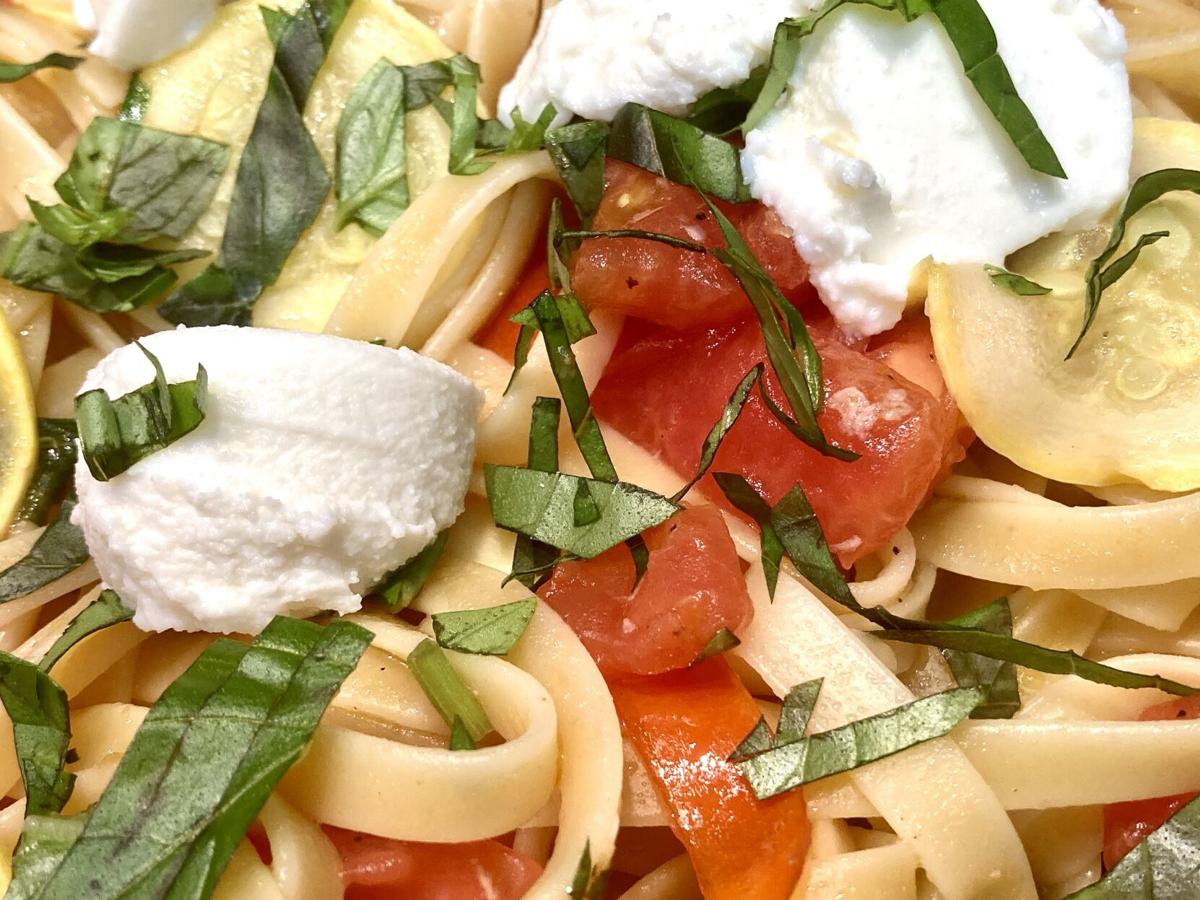 About 173 years ago, a man named Joseph Brackett Jr. wrote a song about simplicity. This song has been sung and sung again by church choirs and high school ensembles.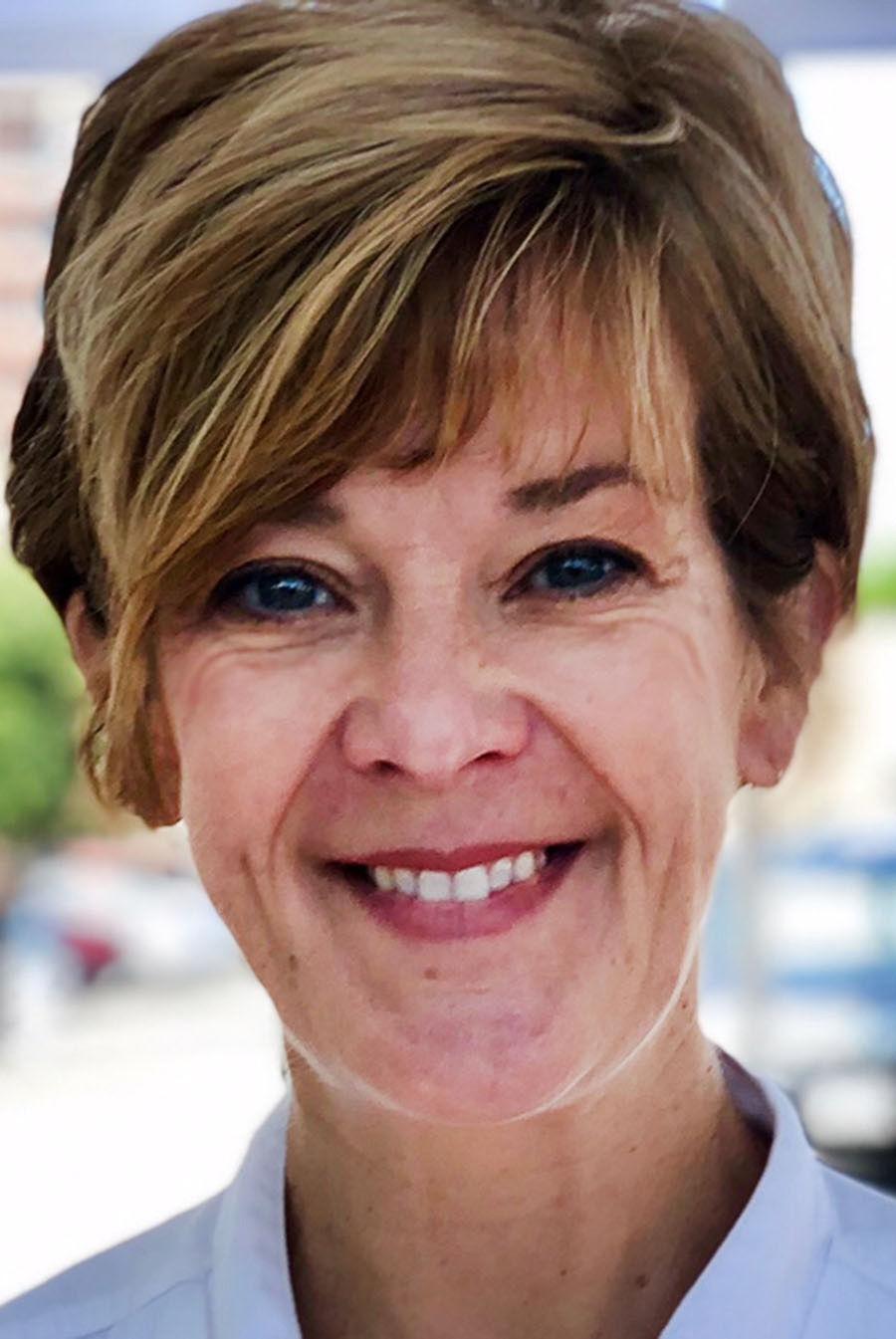 The tune was repurposed in 1963 by Sydney Carter for the hymn "Lord of the Dance." Oldsmobile used a symphonic version of the tune to advertise its luxury vehicle, the Aurora, in 1996. The Baltimore Sun reported this about the commercial:
Matthew Jones, a spokesman for Olds' Leo Burnett ad agency in Chicago, says, "We wanted music that spoke to the grandeur, elegance and luxury of the vehicle. And we wanted something that inspired patriotism, because this was an American car going head-to-head with foreign luxury cars."
The ads showed a driver floating through the galaxy while astronauts constructed his dream car to the strains of "Appalachian Spring," composer Aaron Copland's symphonic version of "Simple Gifts."
Seems Oldsmobile missed the point. You likely know Brackett's tune and lyrics of "Simple Gifts" by heart.
'Tis the gift to be simple, 'tis the gift to be free,
'Tis the gift to come down where we ought to be,
And when we find ourselves in the place just right,
'Twill be in the valley of love and delight.
When true simplicity is gain'd
To bow and to bend we shan't be asham'd,
To turn, turn will be our delight,
'Till by turning, turning we come round right.
Brackett was an elder in the Shaker community now called Sabbathday, Maine. Shakers, formally known as The United Society of Believers in Christ's Second Appearing, were "… pacifists who had advanced notions of gender and racial equality. The Shakers believed in opportunities for intellectual and artistic development within the Society," according to the National Parks and Wildlife article "History of the Shakers."
They were a celibate lot, depending on converts and adoption of orphans to populate their congregation. Because they do not believe in procreation and because they do not evangelize, their numbers have dwindled to near non-existence.
As forward-thinking as they were regarding egalitarianism, Shakers were also ahead of their time regarding diet. NPR's article by D. Cameron Lawrence "Simple Gifts: The Shaker Way to Cook and Eat" from April 30, 2008 says, "The Shakers did 'sustainable' way before sustainable was cool. And they thought local before the word locavore was invented."
A Saveur magazine article by Marion Cunningham says that Shaker cooking is "uncluttered, balanced, and never more complicated or 'fancy' than it needs to be." Many cooks and chefs alike lean into complex and overwrought cooking. A look at the Shakers gives us a chance to rethink that lifestyle.
Here are three simple and summery recipes using fresh seasonal ingredients. The first is a unique cold soup that might please your palate and soothe your soul on hot Texas August days.
Cooling Cucumber Avocado Soup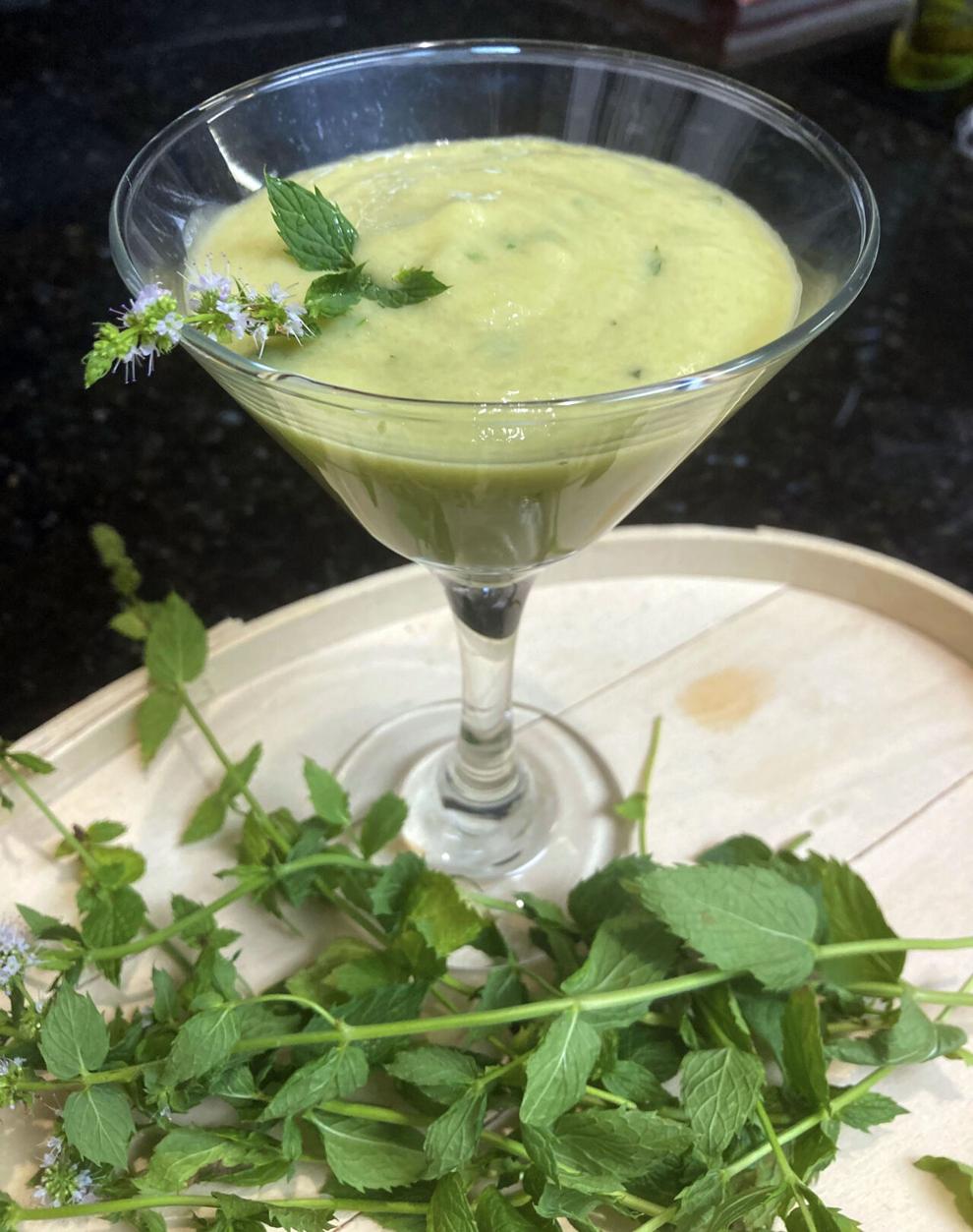 Adapted from Rebecca Katz recipe in "The Cancer-Fighting Kitchen"
Makes 6 appetizer* servings
2 lbs. English cucumbers, peeled, seeded and cut into chunks
2 ripe avocados, pitted and peeled
3 T freshly squeezed lime juice
¼ t agave nectar or honey
Generous pinch of cayenne
1 T finely chopped fresh mint
1 T finely chopped fresh cilantro OR ½ T finely chopped fresh dill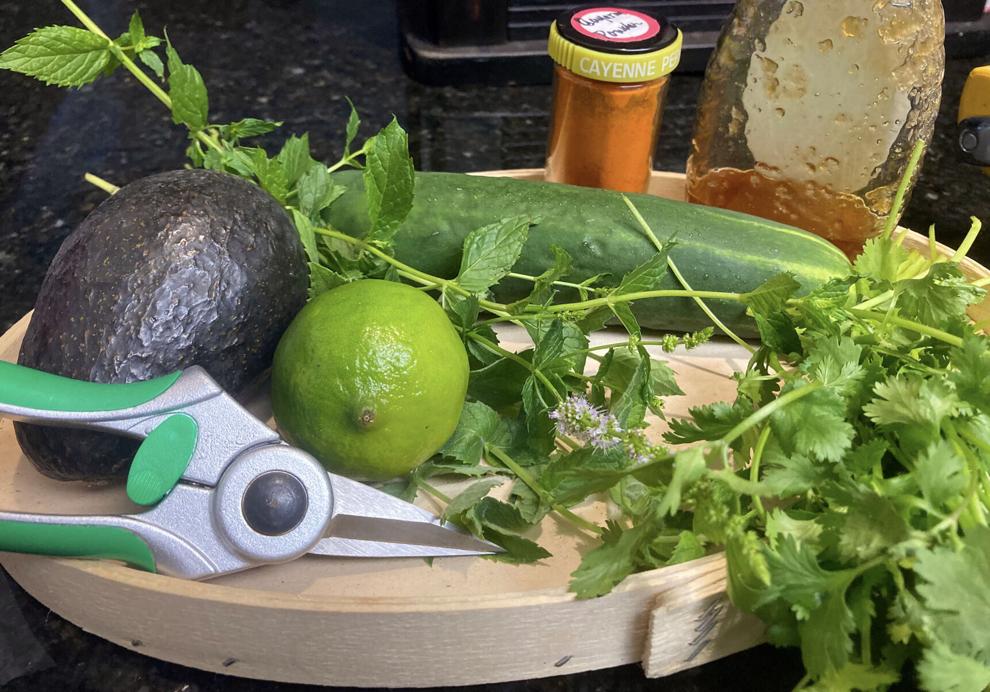 Pour 1 c of the water into a blender. Add cucumbers, avocados, lime juice, and agave nectar or honey, ¼ t salt and cayenne. Blend until very smooth, gradually adding more water until reaching the desired consistency. Add more salt and additional cayenne to taste.
Chill for at least 2 hours, then stir in the mint and cilantro or dill just before serving.
Note from Rebecca Katz: English cucumbers, which are usually wrapped in plastic in the produce section of the grocery store, really make a difference in this recipe. They are less watery than standard cucumbers and will add more substance to the soup.
*While it does complicate the recipe a bit, adding few boiled and chilled shrimp can make this a nice light meal.
Chef/author/professor Rebecca Katz created this gazpacho-style soup. She has several cookbooks geared toward healing foods.
On her website Katz says, "My greatest contribution to the culinary canon is my legendary Magic Mineral Broth, a healing broth that has sustained countless cancer survivors and people of all ages who just want to be nourished."
She calls it "cancer-fighting, immune-boosting, sniffle-healing comfort in a cup." It is NOT a simple recipe, but it is well worth finding for just about whatever ails you.
If cold soup isn't your thing, you might try something with fresh summer squash. I try to grow yellow squash every year. While the plant grows nicely, it never produces any fruit.
So, whenever I see squash at a farm stand, I load up on it. I love it just about every way it's prepared, especially sliced lengthwise along with zucchini tossed it with a lemony vinaigrette. It's a perfect summery side dish.
Recently, on a late Sunday afternoon, feeling hot, irritable and unmotivated to cook, I threw together this quick and satisfying pasta dish.
Summer Squash and Tomato Pasta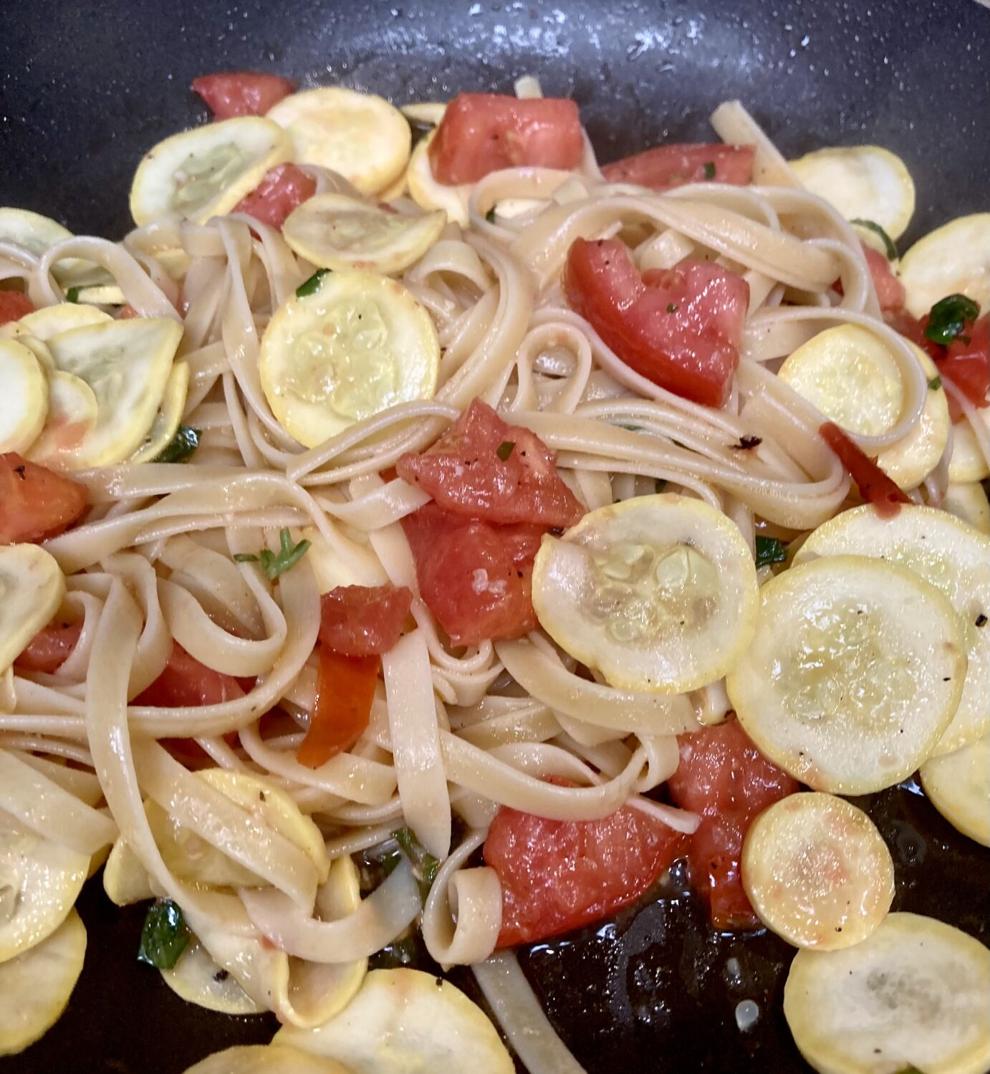 2 fresh summer squash, sliced thin
1 large ripe tomato, chopped
1 small bunch fresh basil, chiffonade cut
4 oz. fettuccini pasta, cooked al dente and drained
2 oz. fresh ricotta cheese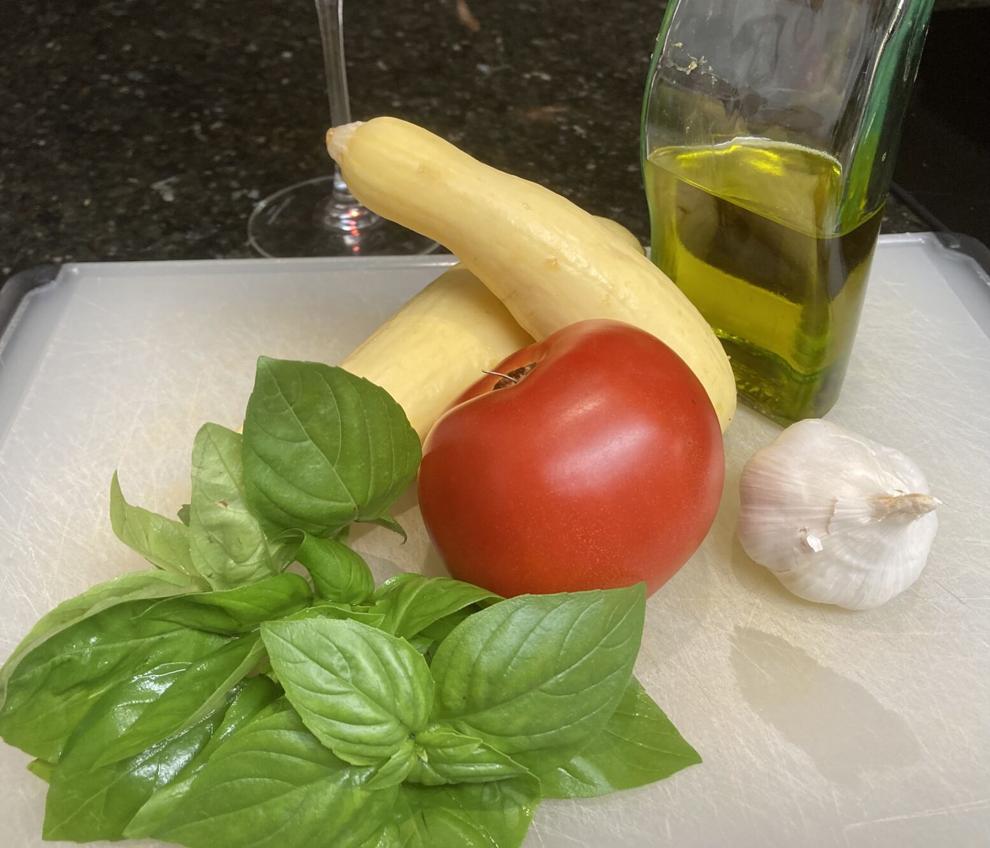 Heat a 10-12" nonstick skillet over medium heat with olive oil.
Add garlic and stir for about 30 seconds. Toss in squash and tomatoes and cook until just tender and warm.
Add drained pasta and fresh basil. Add salt and pepper.
Top with four dollops of fresh ricotta cheese. Serve immediately.
And finally, Shaker Lemon Pie. There are several versions of this recipe available on the internet.
I combined and modified three from Epicurious, NPR's "Simple Gifts" article, and an article in Georgetown, Kentucky's News-Graphic titled "Shaker Recipes That Have Stood the Test of Time."
Mine was not as beautiful as those photos from these sites, but it certainly was a bitter and sweet delight to the tastebuds.
Shaker Lemon Pie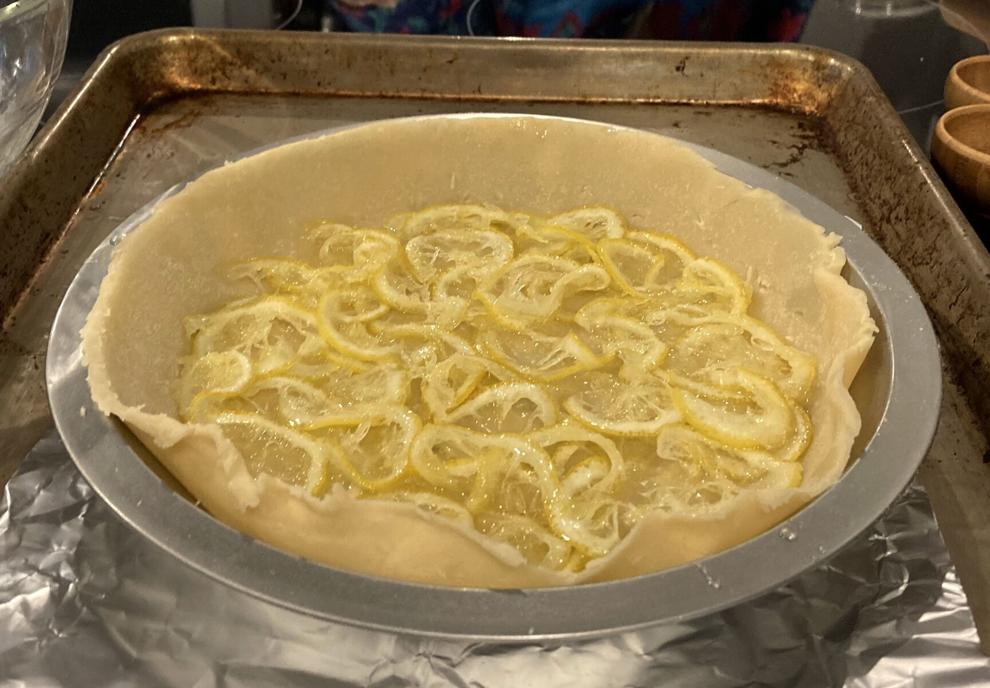 2 large or 3 medium-size juicy lemons, clean well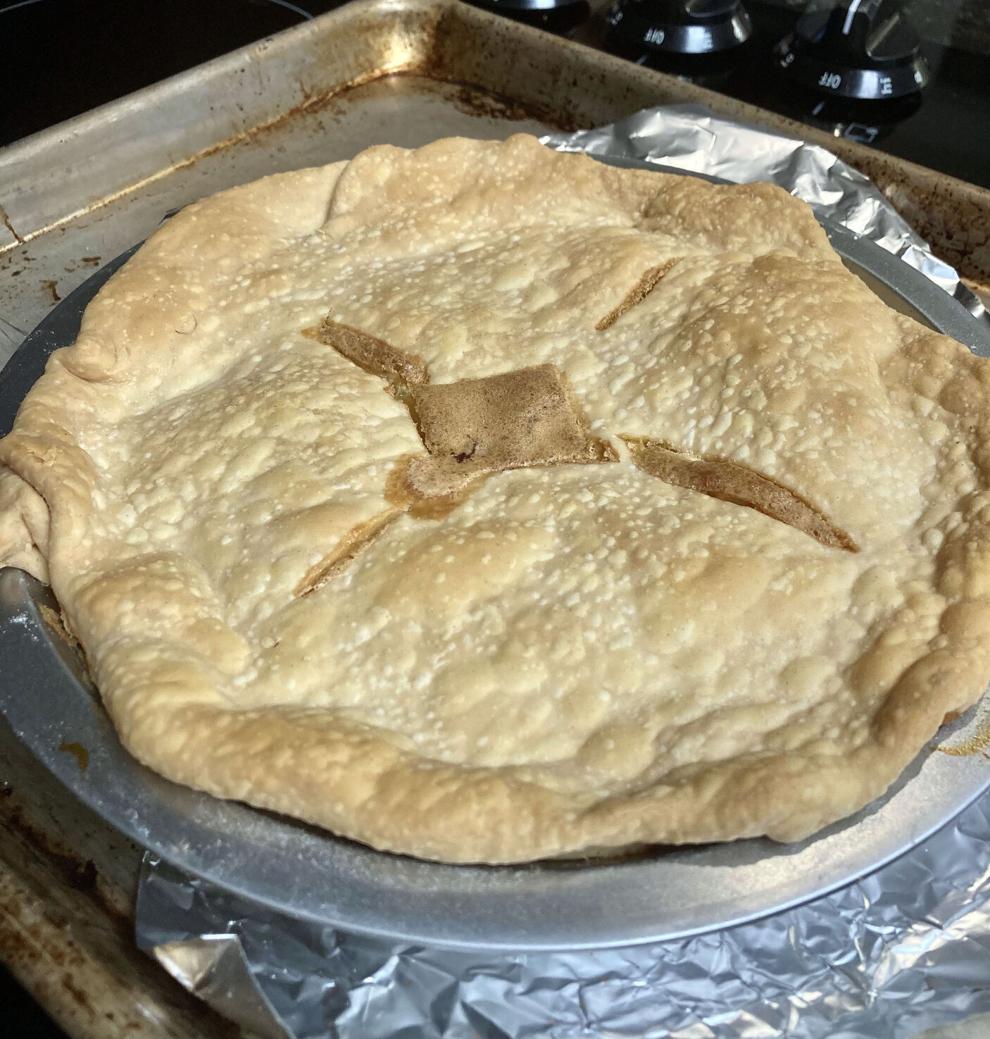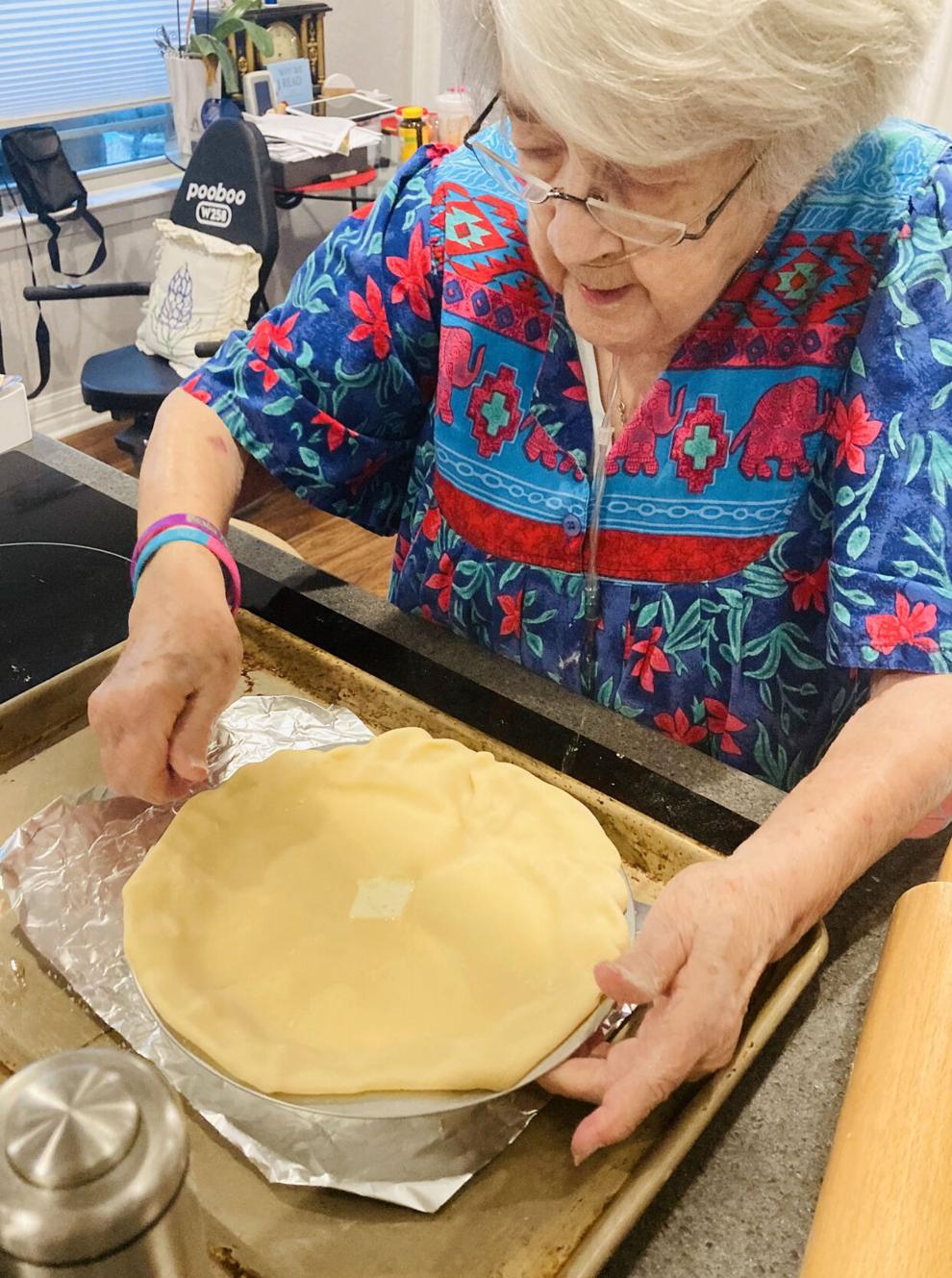 Cut lemons into paper-thin slices, reserving as much lemon juice as possible. Remove seeds and end slices. Layer slices in a bowl and sprinkle with sugar.
Cover and let sit several hours or overnight.
Place one pie crust in a 9-inch pie plate. Lift lemons out of sugar and layer in crust. Sprinkle with a little more sugar if you wish.
Add eggs and flour to sugar and reserve lemon juice and beat until well blended. Pour over lemon slices. Top with remaining crust and crimp the top to vent for steam.
Bake at 375 degrees until golden brown approximately 45 minutes.
Allow to cool completely before serving.
Here's to Joseph Brackett and the Shakers (and NOT to Oldsmobile's marketing team!) for inspiring a simpler summer and perhaps a simpler life. 
Karyn Miller Brooks' passion for food, cooking and bringing people together spurred her decision to open Gourmet Gallery, a locally owned cooking school. After graduating from Texas A&M with a degree in journalism, she studied culinary arts at Cambridge School of Culinary Arts and Orange Coast College. Karyn married Joe Brooks in December 2016, and he shares her passion for food and cooking. She has one daughter, Molly, and two stepchildren, James and Becky.