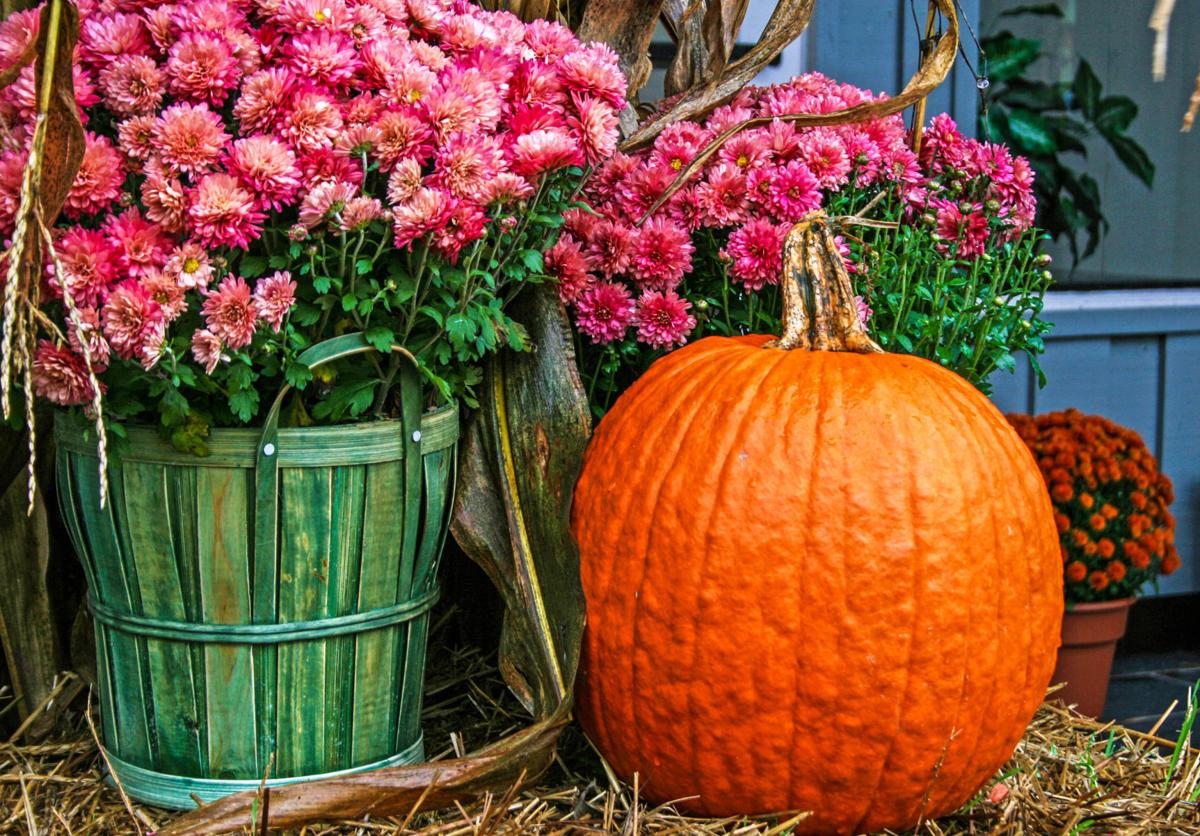 This time of the year many people would rather forget all about gardening and retreat inside due to the heat. However, there are some things that you can do now to get ready for fall when the weather turns nice again and welcome fall rains appear.
Though it may seem as if nothing can grow in this severe heat, you can actually plant tomatoes and peppers now for harvest in the fall. To plant now, you must give your plants some sort of protection from the afternoon sun.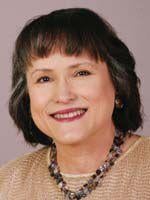 You can invest in a shade cloth to block out some of the heat. The easiest way to do this is to drive some tall stakes in the ground on the west side of your new transplants. Then drape the shade cloth over the stakes to shelter them from the afternoon sun.
You can also plant in a place that naturally provides shade from the sun in the later part of the day. Look for places where the shade from trees or even your house creates a shadow in the afternoon.
This time of the year, a few less hours of sunshine can help your plants survive. The sun is so powerful that you will not need a full eight hours of sunshine directly on the leaves of your vegetables.
Be sure that you water enough that the plants have some detectable moisture in the soil an inch down. Test with your index finger and water when you don't feel anything but dry soil an inch or so down. Water enough that the moisture will still be there for a few days.
If you can do so, be sure to move the location in which you are planting to a new spot in the garden or yard to achieve crop rotation. This will help cut down on the likelihood of insects finding your new plants.
Planning Ahead
Now is a good time to plan ahead to cooler weather. It's hard to predict when that will be, as it can arrive sooner or later each year. But when you see that cooler, rainier weather is a trend, then you need to be ready to plant fall vegetables.
This year will be a good year to have some home-grown fresh vegetables to see you through until next year. In fall you can plant all the vegetables of which we eat the leaves or roots. I would not include potatoes though, because one freeze can completely destroy this crop. Wait until spring.
Remember to make room for potatoes. You don't want to have to pull up one of your actively producing fall crops to plant potatoes. They need their own area.
Spruce up your landscape plants by removing dead branches or diseased areas. You can fertilize these plants with a good nitrogen fertilizer such as ammonium sulfate. Different plants need different amounts, so look this up online.
Any flowers that have bloomed and now are clinging dead on the plants need to be dead-headed. This means cutting off the dead flowers to promote new flowers in the fall. Roses can be stimulated to bloom again in the fall by trimming off about a fourth of the top growth. This also keeps the plants bushy.
Ongoing Care
Keep everything in your gardens and landscape well-watered and mulched to protect their health and performance. Just a few minutes with a plant can make all the difference.
Keep an eye out for insects and treat with an appropriate insecticide. You must choose here between organic and chemical insecticide choices. My policy is to try the gentlest methods first before resorting to the "napalm over Vietnam" method.
Although it is hot, this is a good time to dig new beds for landscape plants because fall is by far the best time of the year to plant new trees, shrubs and perennials. Get ready and then it will be easy to pop them into prepared soil right before a nourishing rain is expected to fall.
Please do a little research to learn more about what plants are good for your landscape and how to care for them. Ignorance is often the reason for failure. It is easy to find good information on the internet.
One word of advice: when searching for a garden site, please type "Central Texas" in the search window with whatever you are looking for, such as "Central Texas shrubs" or "Central Texas fall gardening." This will get you the right information. Our area is unique and it is important we are looking at how to garden here, and not in Seattle or New York.
Good luck during this important time of the year in the garden!
Melody Fitzgerald is a McLennan County Master Gardener who has spent more than 35 years facing the challenges of Central Texas gardening.
Be the first to know
Get local news delivered to your inbox!