FICTION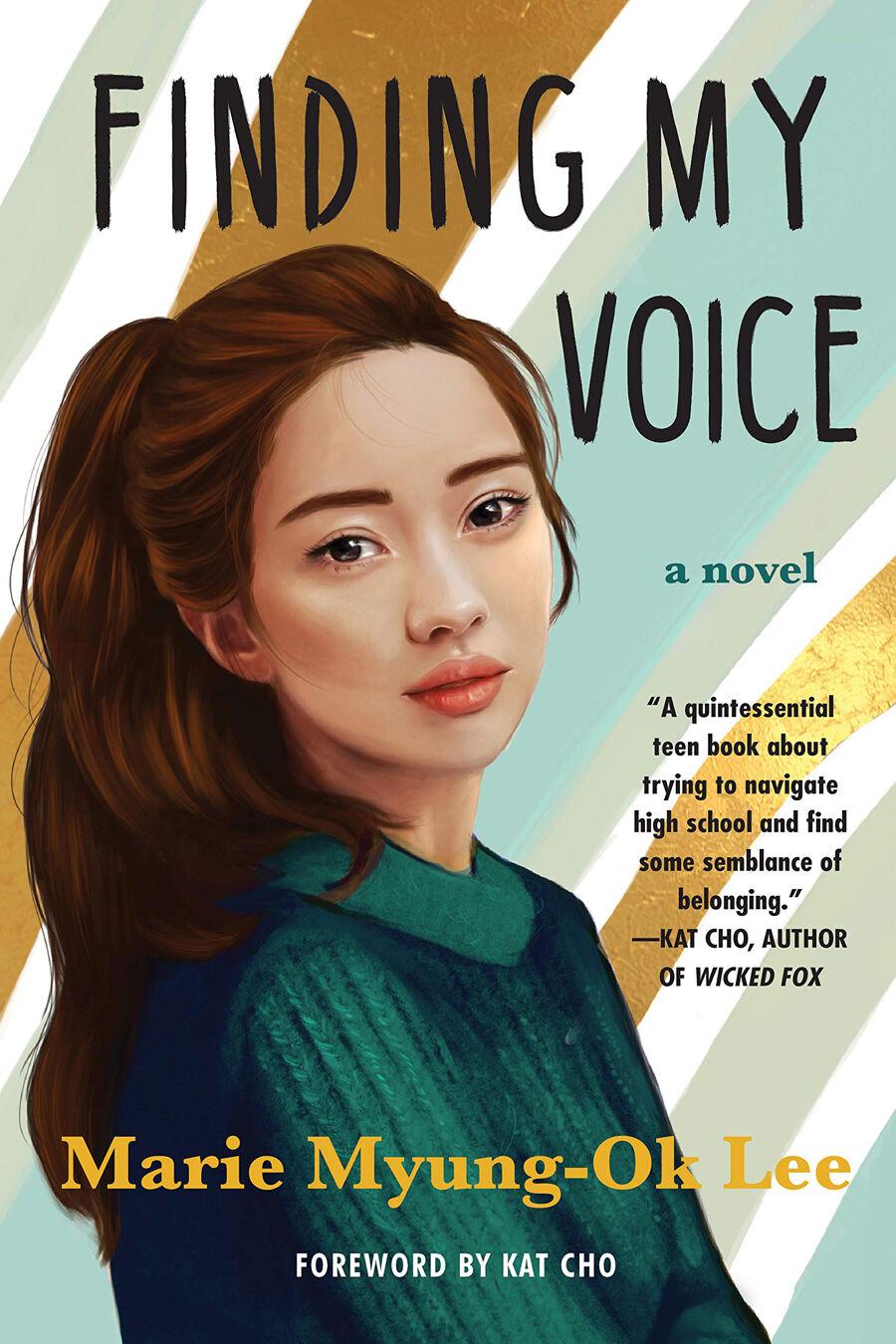 As the only Korean-American in her high school, Ellen Sung has never felt like she truly fits in with her classmates. When Ellen and the school's star football player start falling for each other, she finds herself at the center of attention both at school and home.
Why recommended: If you loved Jenny Han's "To All the Boys I've Ever Loved" trilogy and are looking for a similar read, try this title.
Recommended by: Sarah, Central Library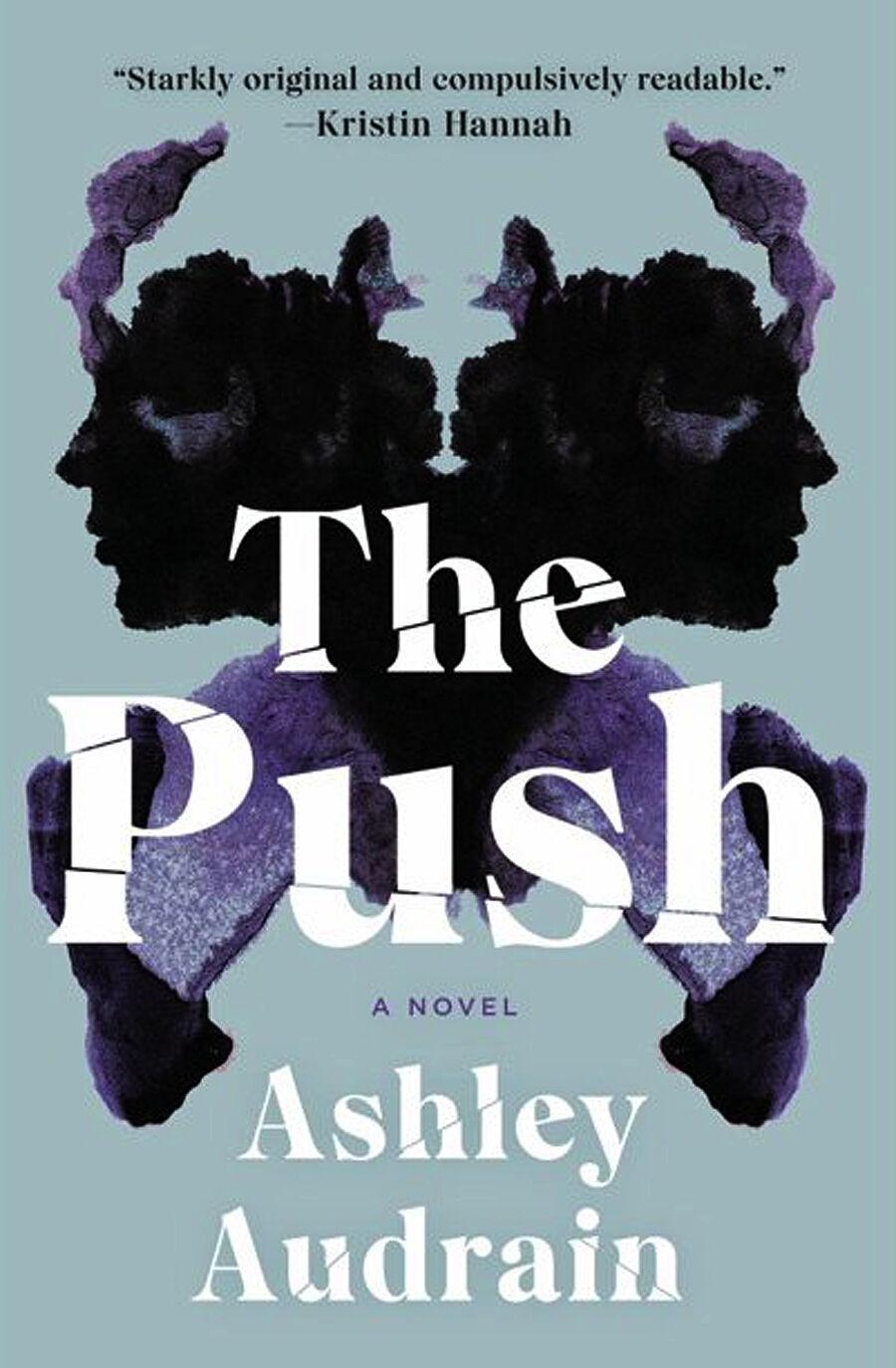 Motherhood is never what we expect it will be, especially in this unsettling psychological thriller. Unable to bond with her daughter, a difficult first child, Blythe Connor devotes herself to her second child. When her son is lost in a horrible accident, Blythe is the only one who believes his death was really caused by her daughter.
Why recommended: This book is a fantastic read. You will not be able to stop reading until the very last page.
Recommended by: Cindy, Central Library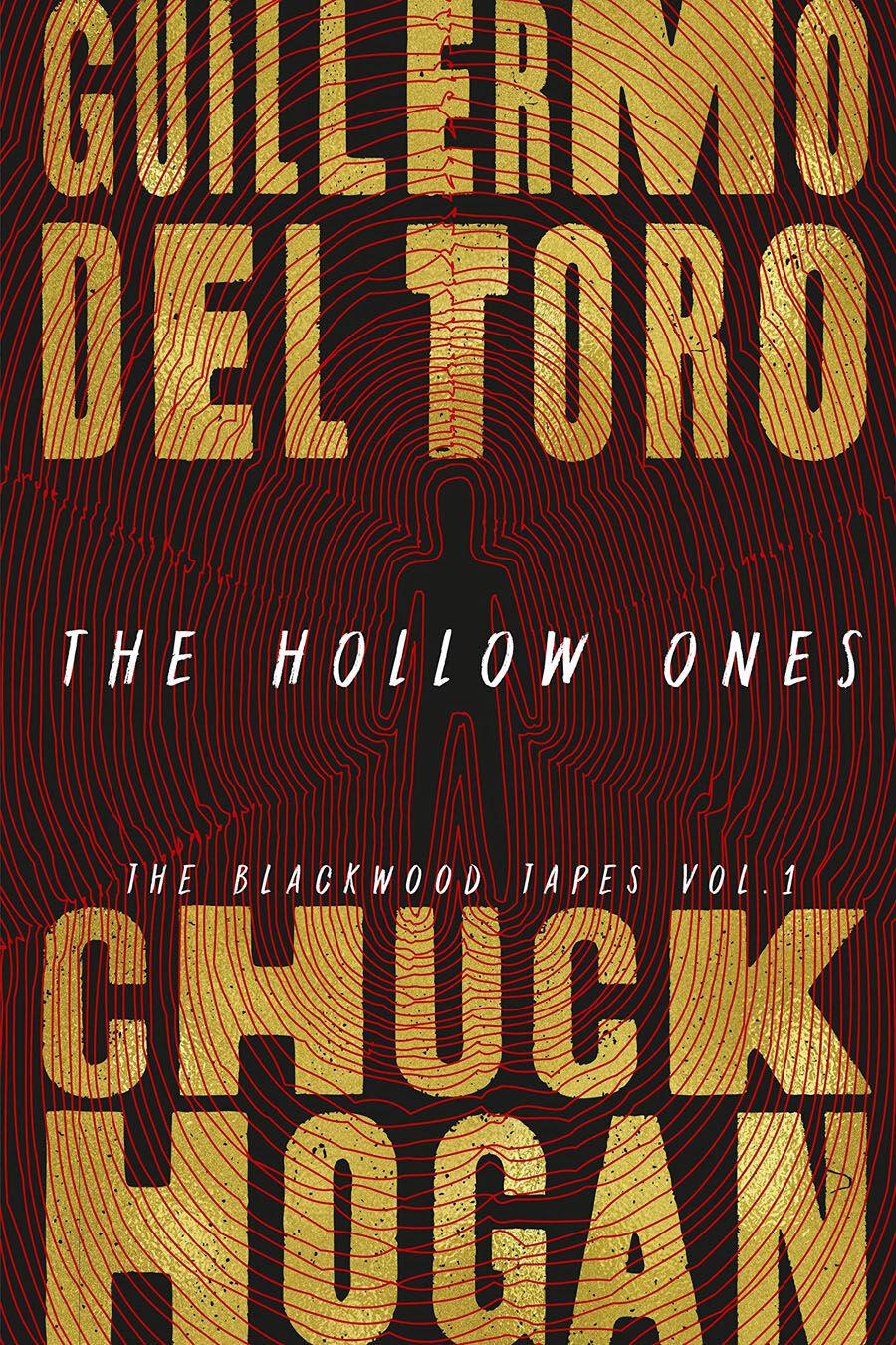 Young FBI agent Odessa Hardwicke finds herself questioning her sanity when she is forced to shoot her partner in self-defense and witnesses an entity leaving his body. As she tries to work through the uncertainty of what she saw, another case leads her further into the unknown.
Why recommended: Del Toro is known for his suspense/horror/mystery and he does not disappoint. He weaves an intricate tale of the supernatural that will keep you entranced until the very end.
Recommended by: Alysha, East Waco Library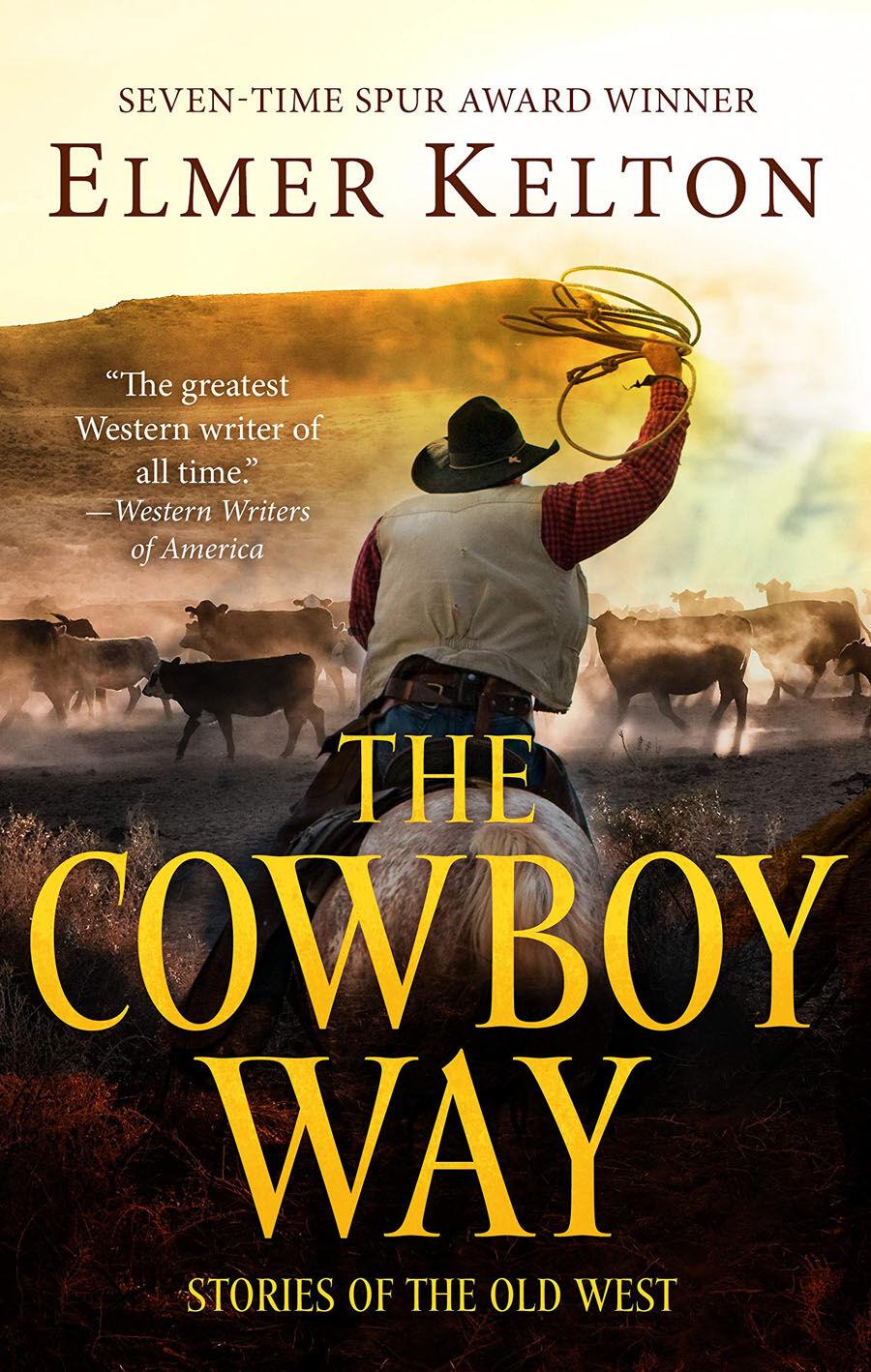 The Cowboy Way: Stories of the Old West
Acclaimed western writer Elmer Kelton details the ups and downs of cowboy life in these 16 tales. Capturing the romance, struggle, heartache, comradeship and adventure of the American West, Kelton paints a vivid picture of life in days gone by.
Why recommended: Kelton is a favorite of western lovers and these stories, some of which have never before been collected, show why.
Recommended by: Sarah, Central Library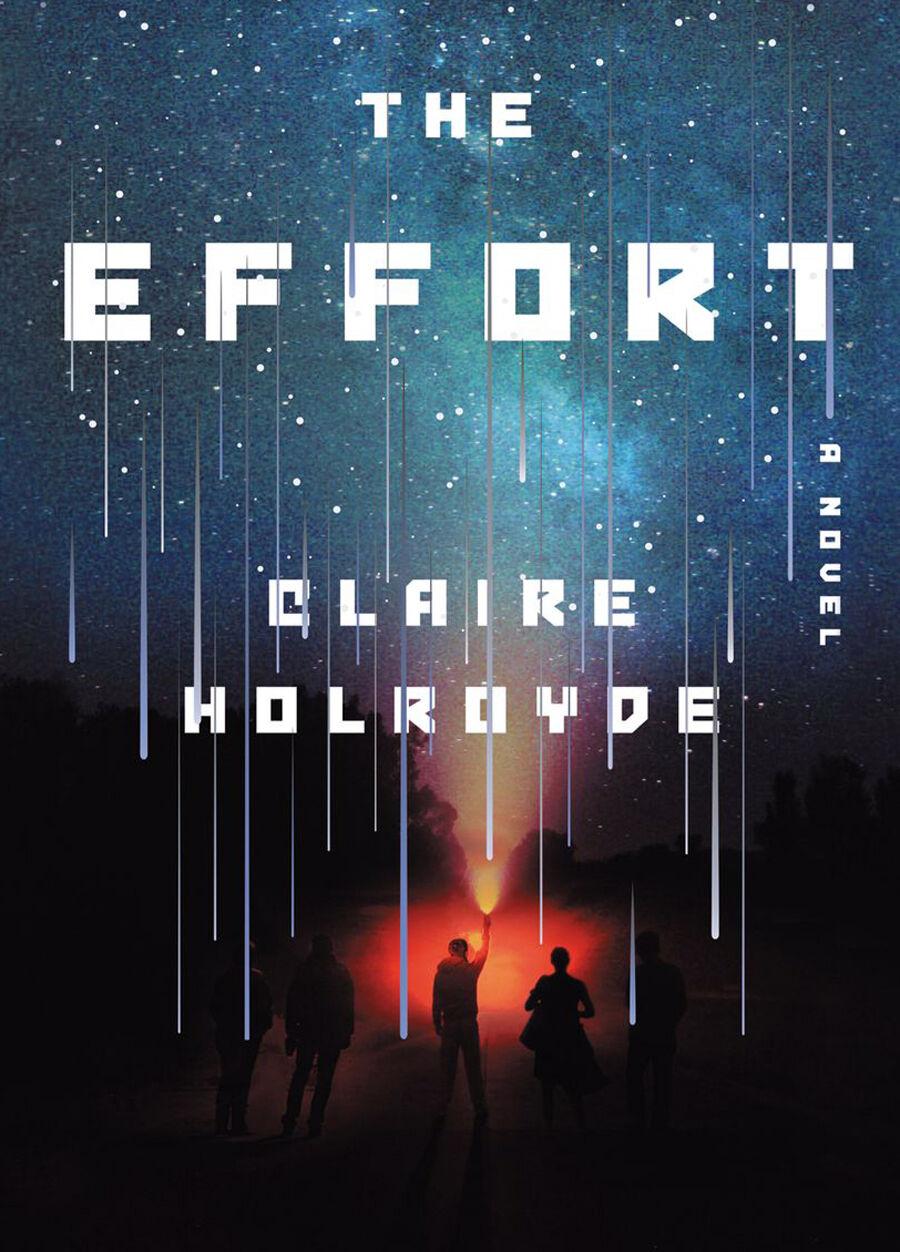 An asteroid large enough to destroy the planet is bearing down on Earth. The question is whether a group of international scientists can act to save the world before humanity, in fear and despair, destroys it. This novel follows both the scientists in their struggle, a group of researchers in the Arctic, and ordinary people from around the world.
Why recommended: There's despair, love, wonder, horror and hope all rolled together. A worthy read for our times, and a debut author worth paying attention to.
Recommended by: Gillian, West Waco Library
NONFICTION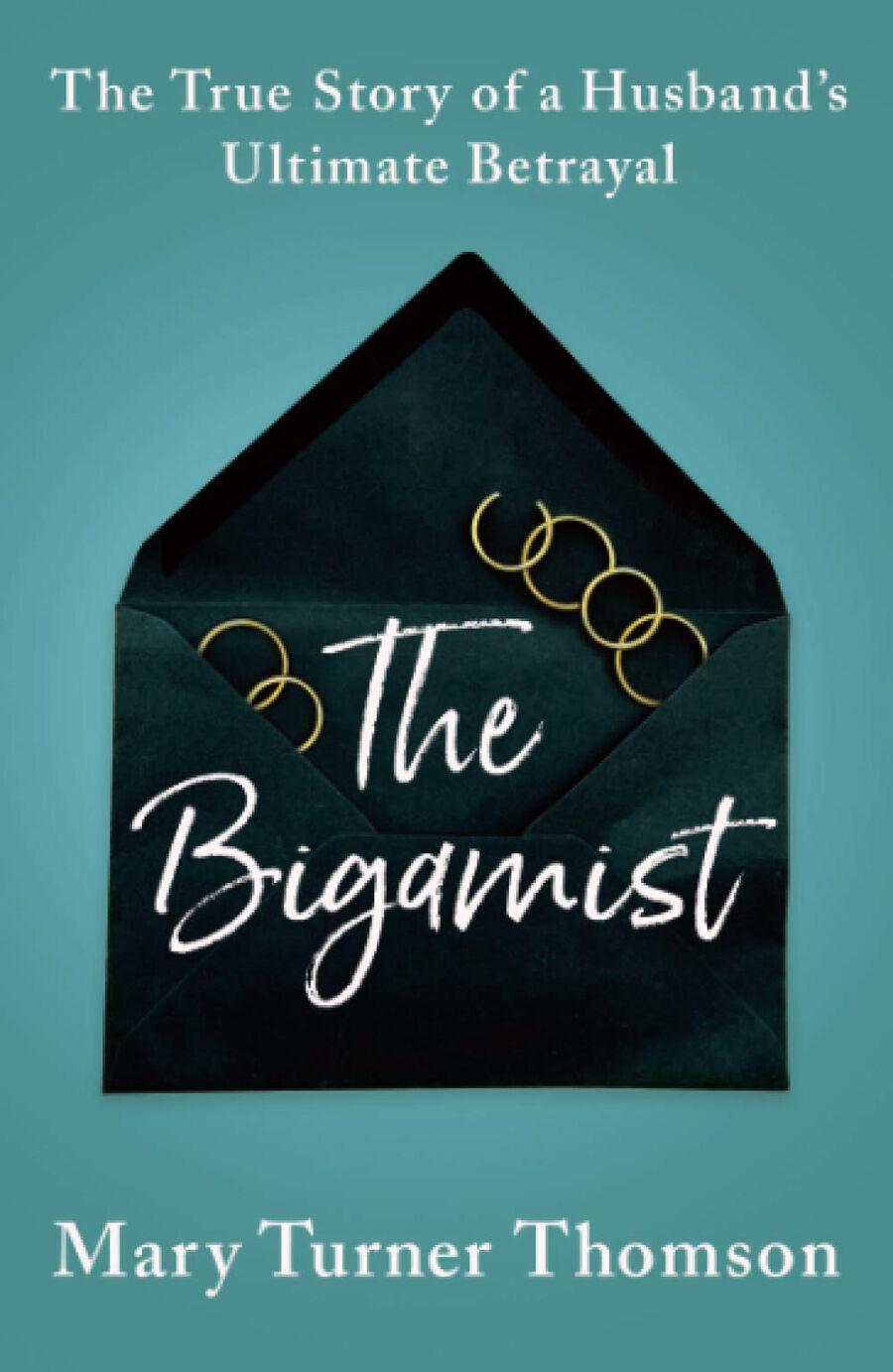 The Bigamist: The True Story of a Husband's Ultimate Betrayal
Mary Turner Thomson was a single mother in the online dating scene when she met her future husband, Will Jordan. What she thought was an idyllic marriage was shattered when she comes face to face with her husband's wife.
Why recommended: What started as a happy, hopeful marriage slowly twisted into something unbelievable. Mary Thomson's account of her marriage to Will Jordan is a stark reminder that we truly know no one — even our spouse.
Recommended by: Alysha, East Waco Library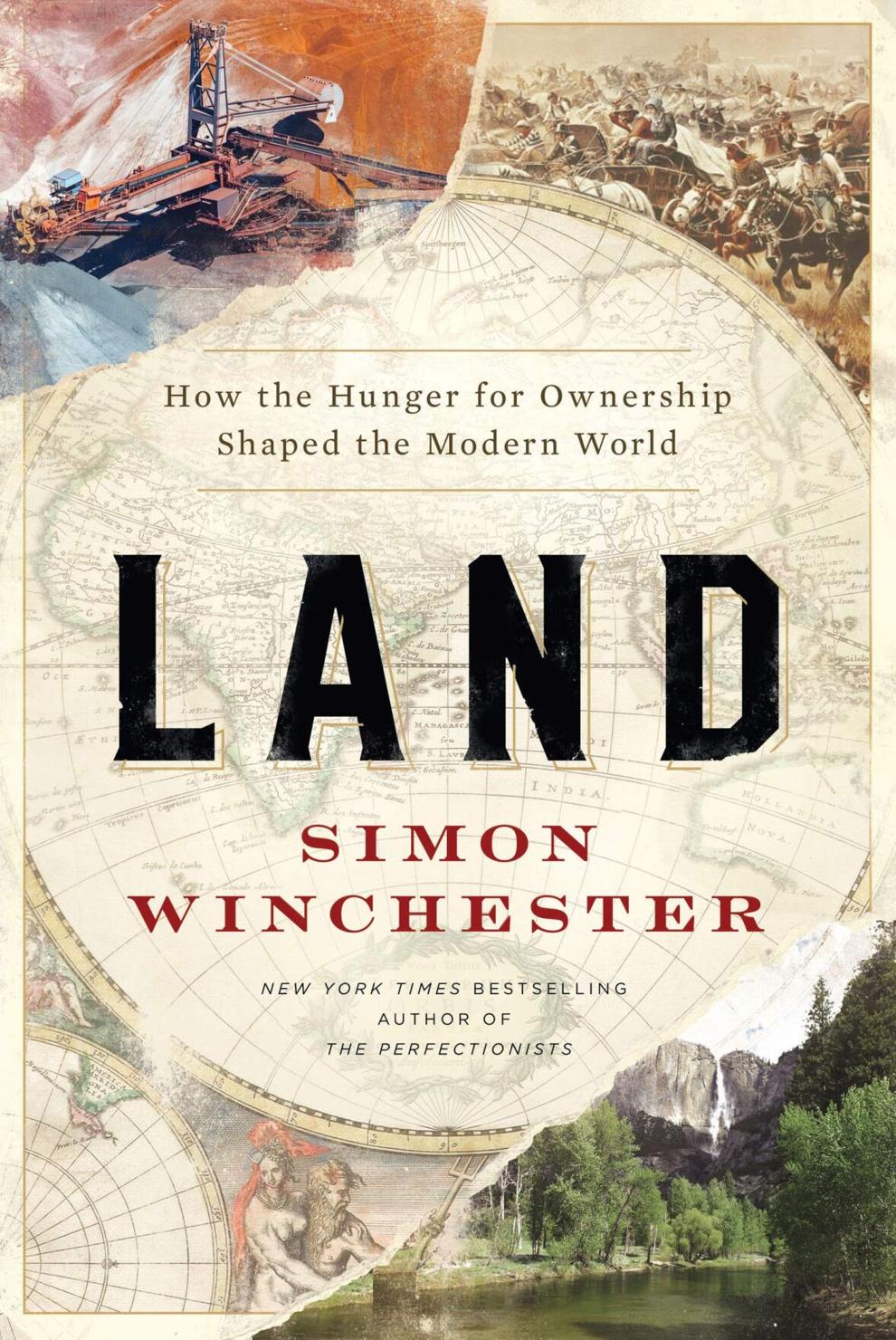 Land: How the Hunger for Ownership Shaped the Modern World
What does it mean to own land? How did humans even begin to think of land in this way? In his fascinating history, Simon Winchester traces the rise of the concept of ownership and shows its impact on the world we live in today.
Why recommended: Winchester has such a great voice — his books always read like novels — and this book is no exception. If you have never thought about what a remarkable idea land ownership is, I advise you to check out this title.
Recommended by: Sarah, Central Library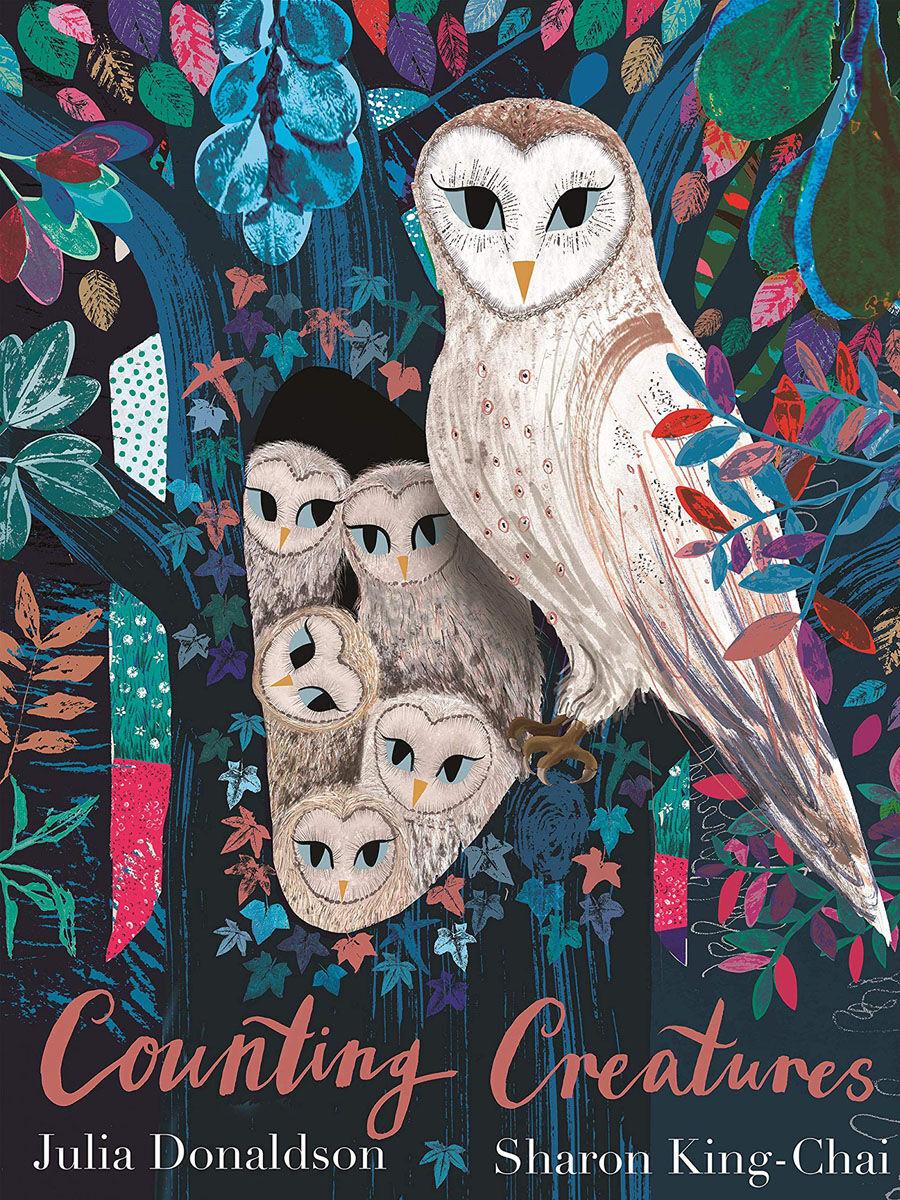 An interactive picture book for children centered around a wide variety of animal families, readers will enjoy counting and rhyming as each page offers richly colored illustrations. Children will count from one to 10, then count in fives to 25. The last page offers a special counting challenge.
Why recommended: A beautifully illustrated picture book for children. The search-and-find aspect leads to high readability and interest. Rhyming text, lift-the-flap interaction and simple counting make this a great choice for younger readers.
Recommended by: Jackie, South Waco Library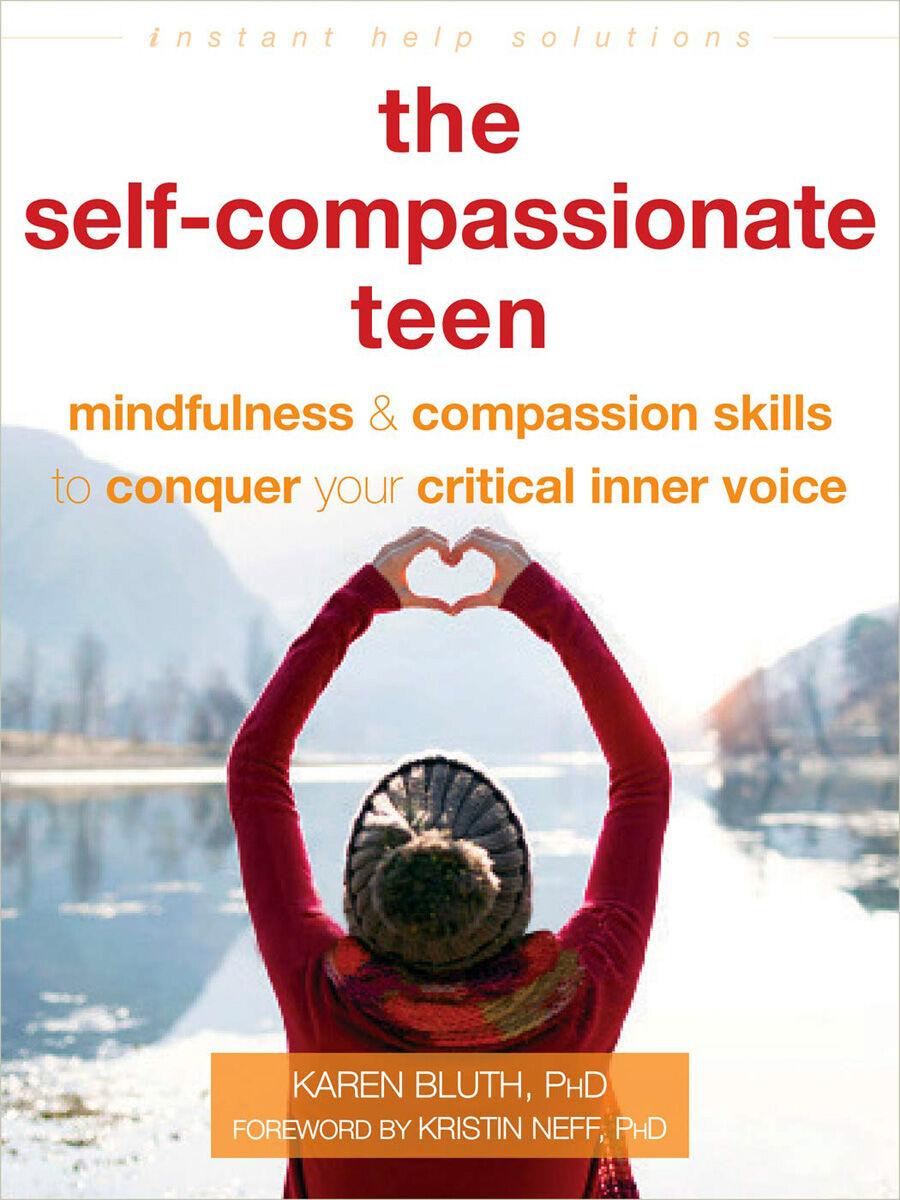 The Self-Compassionate Teen: Mindfulness and Compassion Skills to Conquer your Critical Inner Voice
Written in a direct and compassionate tone, this book is aimed at teens who are seeking help with stress and other challenges. Chapters cover mindfulness, self-kindness, school stress and social media, relationships and self-identity, among other things.
Why recommended: A friendly and supportive voice makes this book approachable for most any teen. It's short enough not to intimidate, as well. It is free of jargon and uses lots of concrete examples.
Recommended by: Gillian, West Waco Library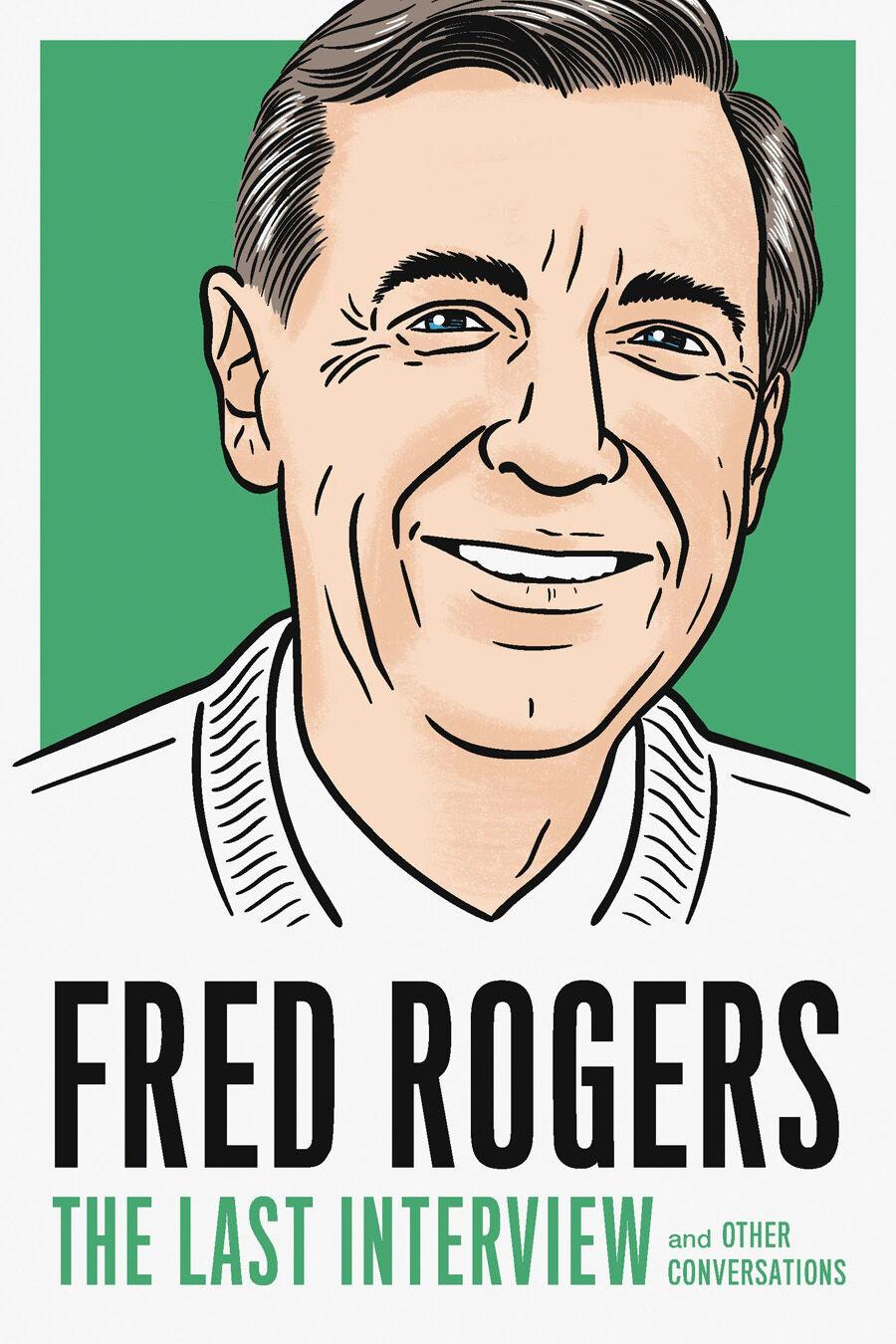 Fred Rogers: The Last Interview and Other Conversations
In this collection of interviews including his fiery (for him) 1969 Senate testimony that saved PBS and his final interview with Diane Rehm, Rogers's gentle spirit and compassionate approach to life continues to be an inspiration.
Why recommended: The gentle, reassuring and loving voice of Fred Rogers comes through loud and clear in these interviews. Nothing is more comforting than knowing that good people care about our children. This book will restore your faith in humanity. Read it and cherish the memories.
Recommended by: Gillian, West Waco Library
Staff members at the branches of the Waco-McLennan County Public Library System share their reading recommendations here each month.