FICTION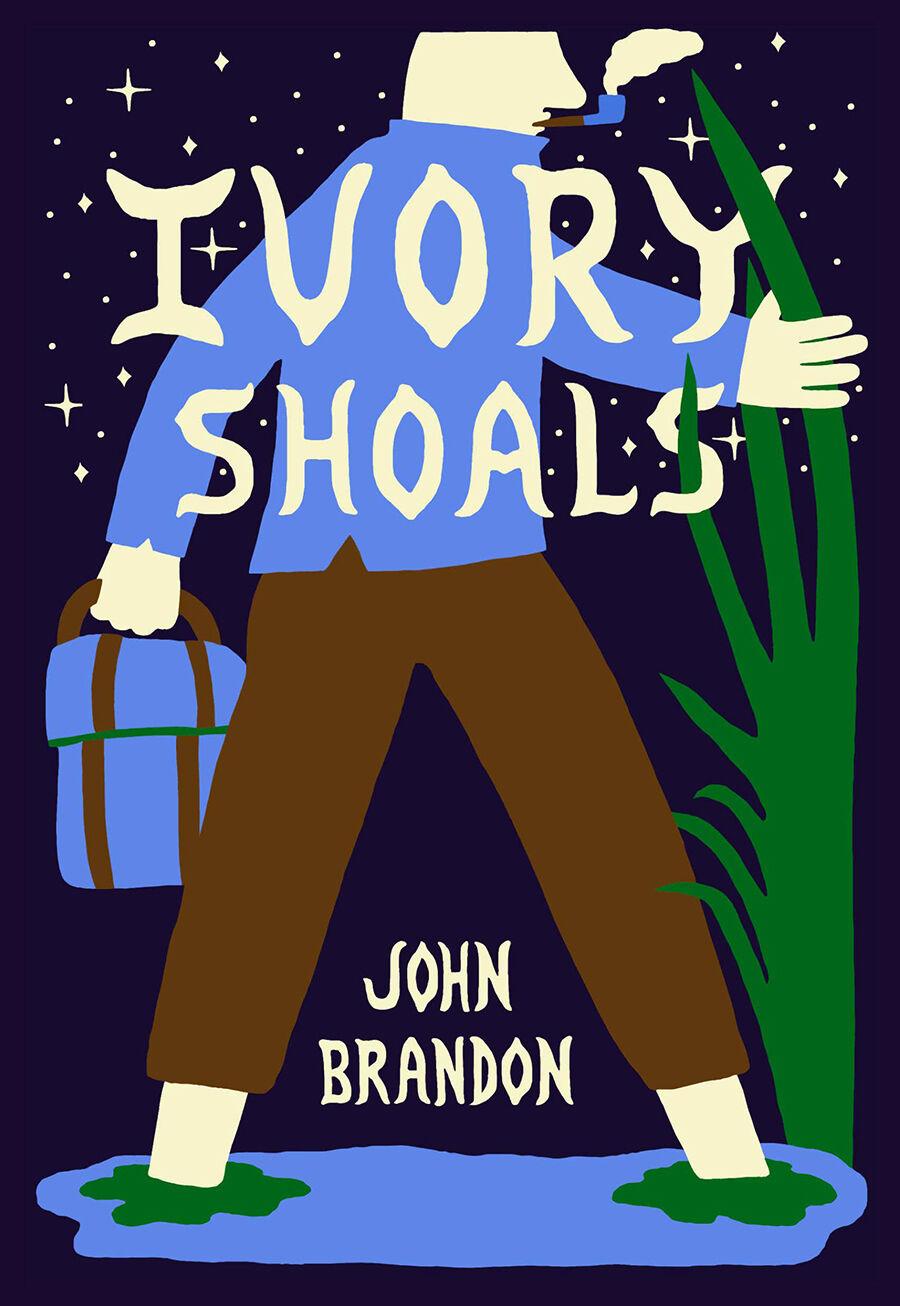 The Civil War has ended and Gussie Dwyer, 12, is determined to find his father, a man ignorant of his existence. Embarking on a journey across Florida, Gussie encounters both villains and saints in his quest to find family and a home.
Why recommended: Brandon's previous novels have drawn comparisons to Mark Twain, Cormac McCarthy, Flannery O'Connor and Charles Portis. Readers will soak up this old-time, coming-of-age story with its deadpan humor and cast of unique characters.
Recommended by: Sarah, Central Library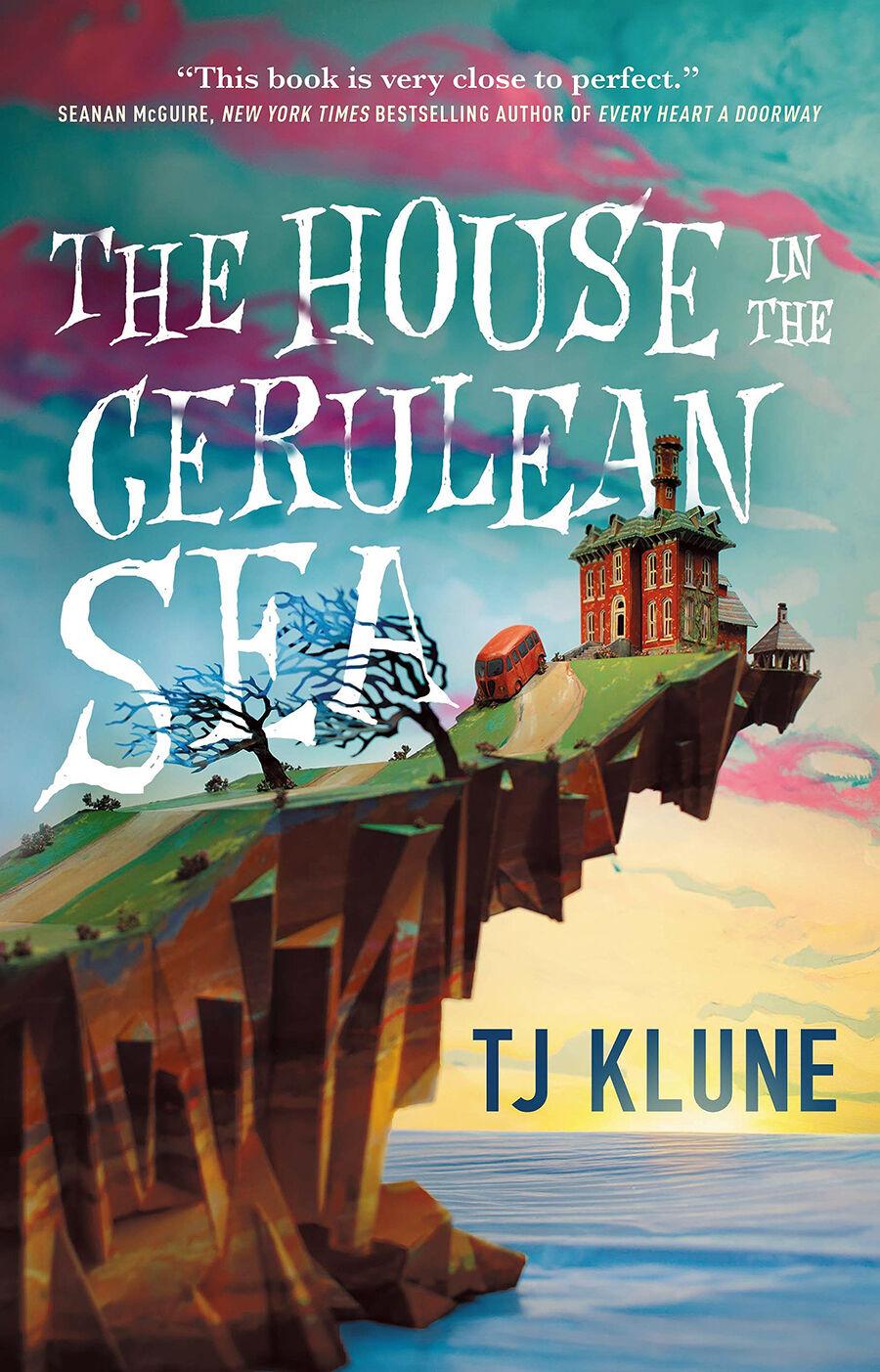 The House in the Cerulean Sea
Linus Baker lives a very small and safe life as a caseworker in the Department in Charge of Magical Youth. Then one day he is charged with inspecting the Marsyas Island Orphanage, where the six most dangerous children in the system are under the care of the mysterious and charming Arthur Parnassus.
Why recommended: For fans of Jasper Fforde and Neil Gaiman, this quirky fantasy novel redefines what it means to be a family.
Recommended by: Kayla, Central Library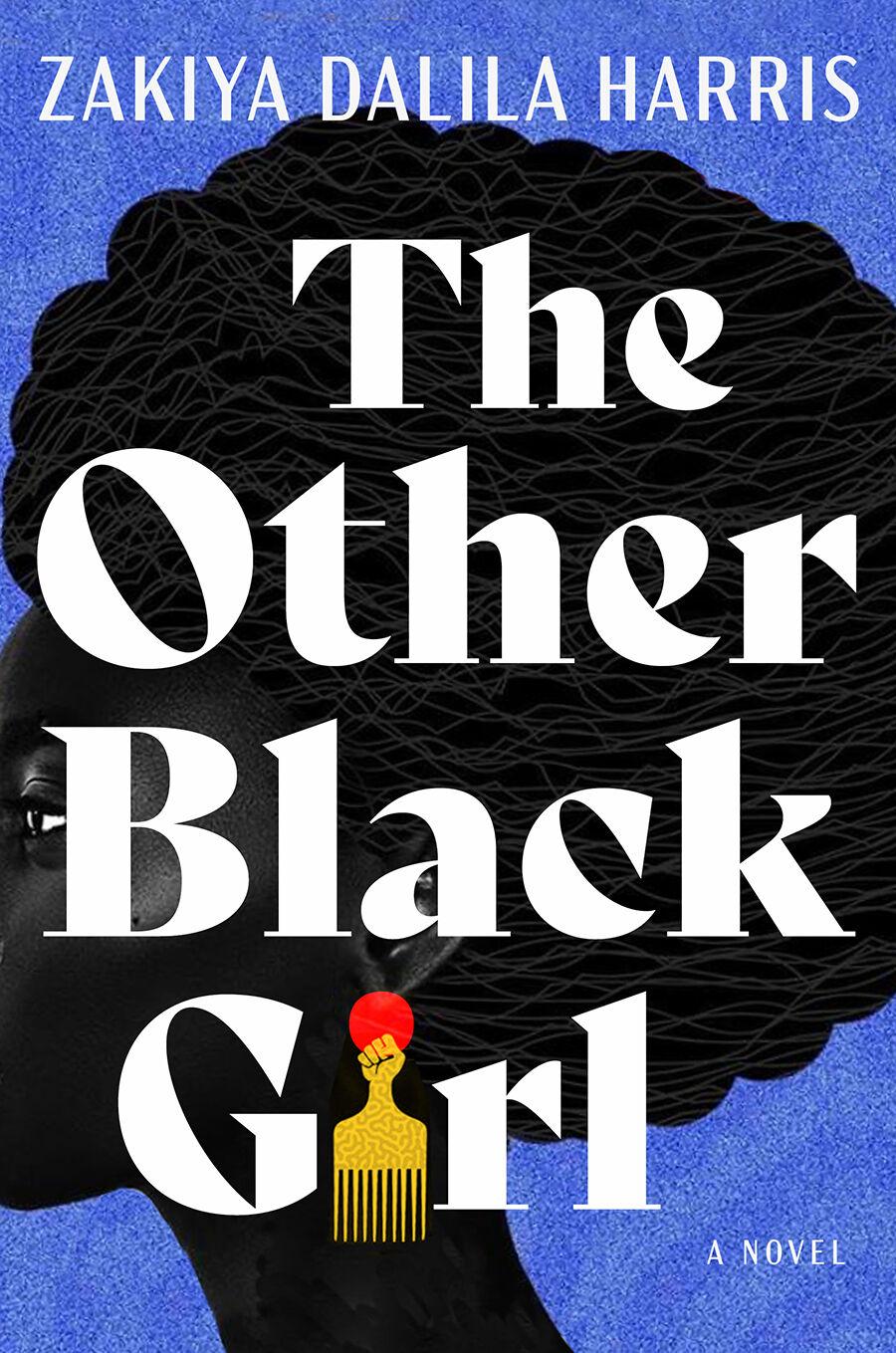 Nella Rogers is the only African-American working at her cutthroat publishing company and is excited to meet a potential friend in her new African-American coworker, but that excitement is soon dashed when she realizes that workplace competition can have sinister consequences.
Why recommended: "The Other Black Girl" is a dark, slow-burning thriller with "The Devil Wears Prada" and "Get Out" movie themes. This book will keep you interested and start more than a few discussions.
Recommended by: Alysha, East Waco Library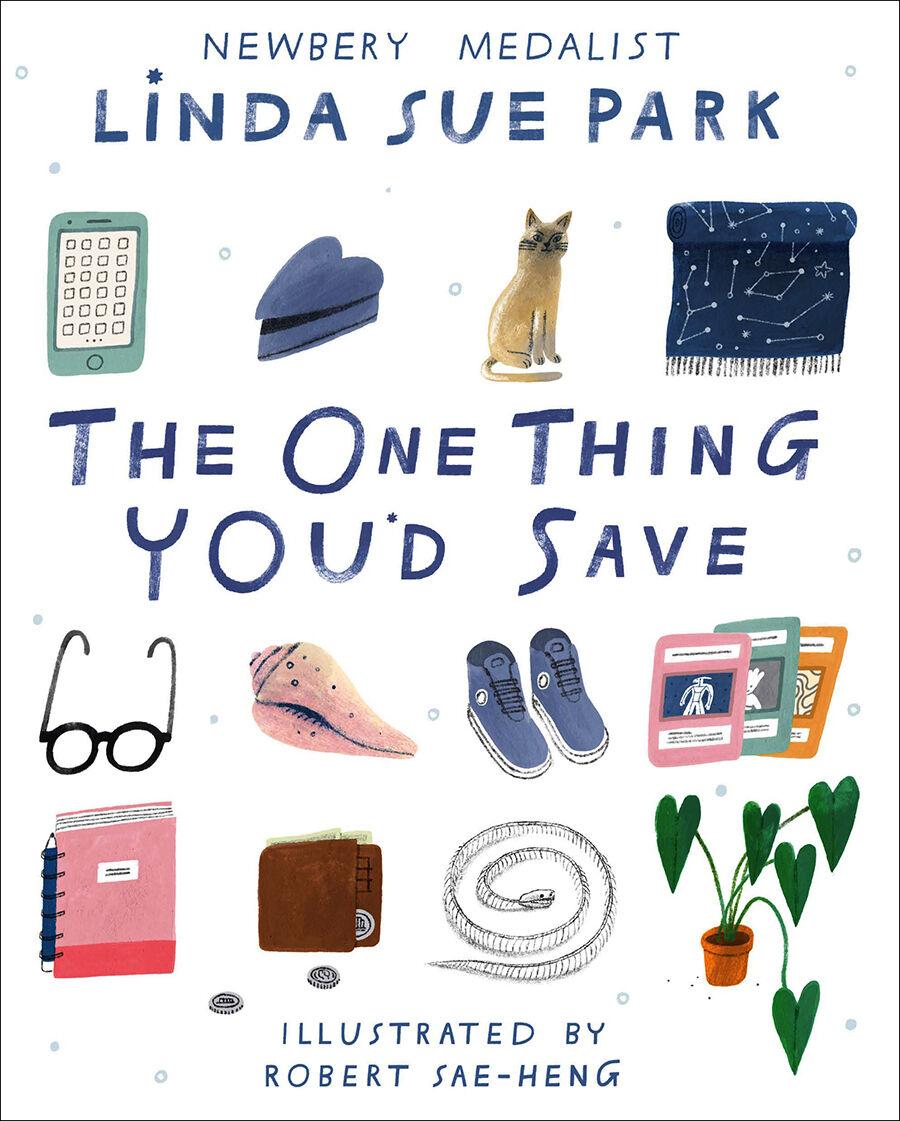 Park poses a provocative question about what matters most. A teacher asks her class, "Imagine that your home is on fire. You're allowed to save one thing. Your family and pets are safe. ... What is the one thing you would save?" What follows is a thought-provoking journey as the students talk and argue about what matters most to them.
Why recommended: Newbery author Park's text is thought-provoking and engaging. The children featured come from diverse backgrounds, allowing young readers the chance to identify with the characters in this inclusive text. Additionally, Park tells her story using verse inspired by the Korean poetry form of Sijo.
Recommended by: Jackie, South Waco Library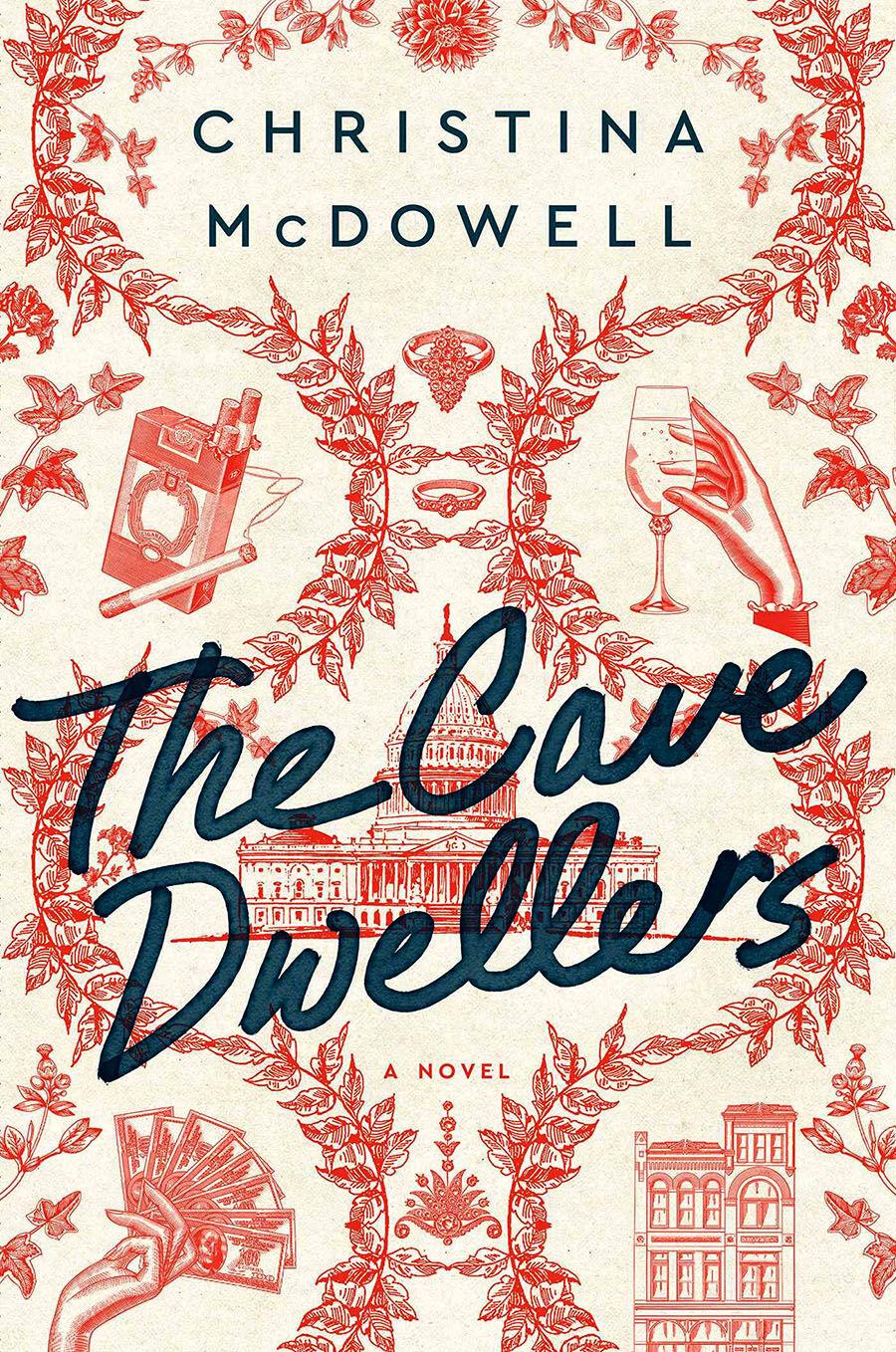 When a family is murdered in a privileged teen's Washington, D.C. community, cracks in the high-powered facade of the community begin to be revealed. It's a dark, twisty adventure with insight into the lives of the rich and powerful. Old money, white privilege, social elitism and political power play out in a salacious and compulsively readable plot.
Why recommended: The author, Christina McDowell, grew up in an environment much like the one she creates here, until her father was arrested for securities fraud. The story is dark, sexy and rife with privilege. It paints a picture of life in the elite circles of Washington, D.C. society that will be hard to forget.
Recommended by: Gillian, West Waco Library
NONFICTION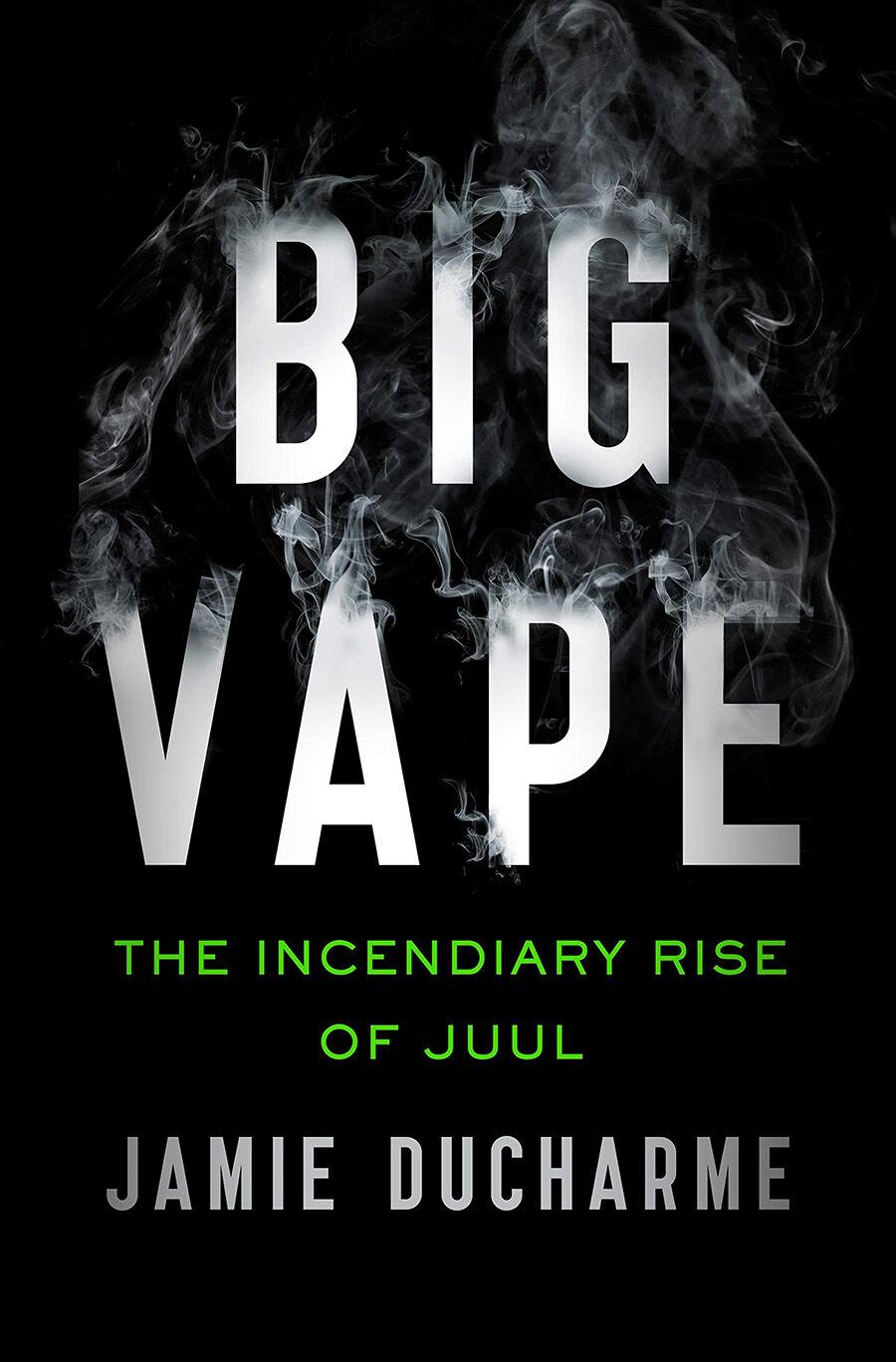 Big Vape: The Incendiary Rise of Juul
Time reporter Jamie Ducharme chronicles the rise and fall of Juul, which started as a "safer alternative" to smoking but soon paved the way to public outcry and a teen vaping epidemic.
Why recommended: This is an intriguing, informational and easy-to-follow chronological account of Juul. It is interesting to read how "health conscious" the company started and see how quickly it spun out of control.
Recommended by: Alysha, East Waco Library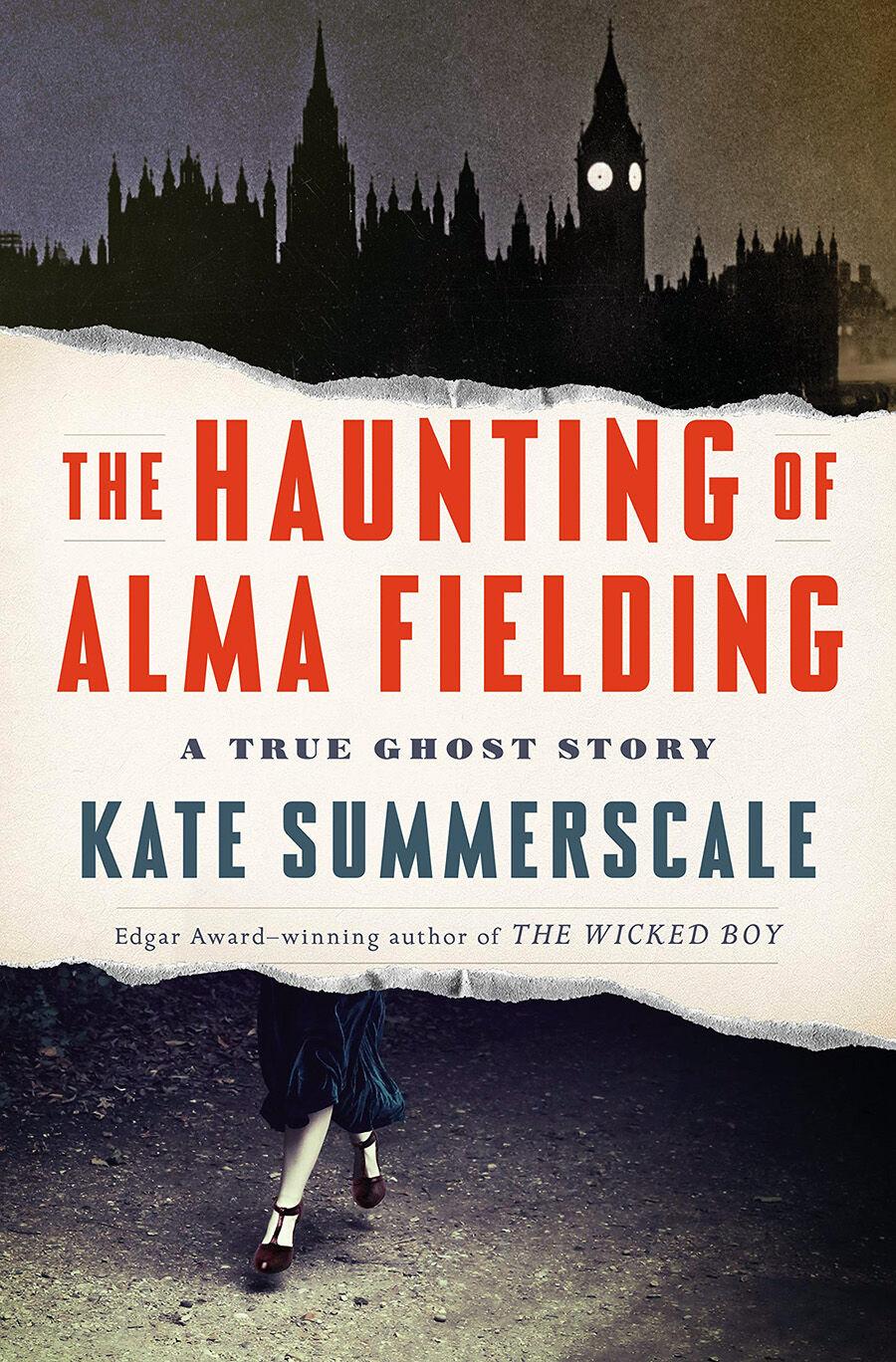 The Haunting of Alma Fielding: A True Ghost Story
In 1938 London, young housewife Alma Fielding begins to experience strange events she believes to be hauntings. Instead of calling the police, she calls the papers. Enter Nandor Fodor, a Hungarian ghost hunter. He begins to investigate the possible poltergeist. However, he discovers that this case is stranger than he thought.
Why recommended: Is Alma being haunted by a true poltergeist or her own troubled past? In this investigation, Summerscale looks at both the paranormal and the normal — investigating the relationship between women, power, war, the unknown and what paths we take to escape our lives.
Recommended by: Kimber, South Waco Library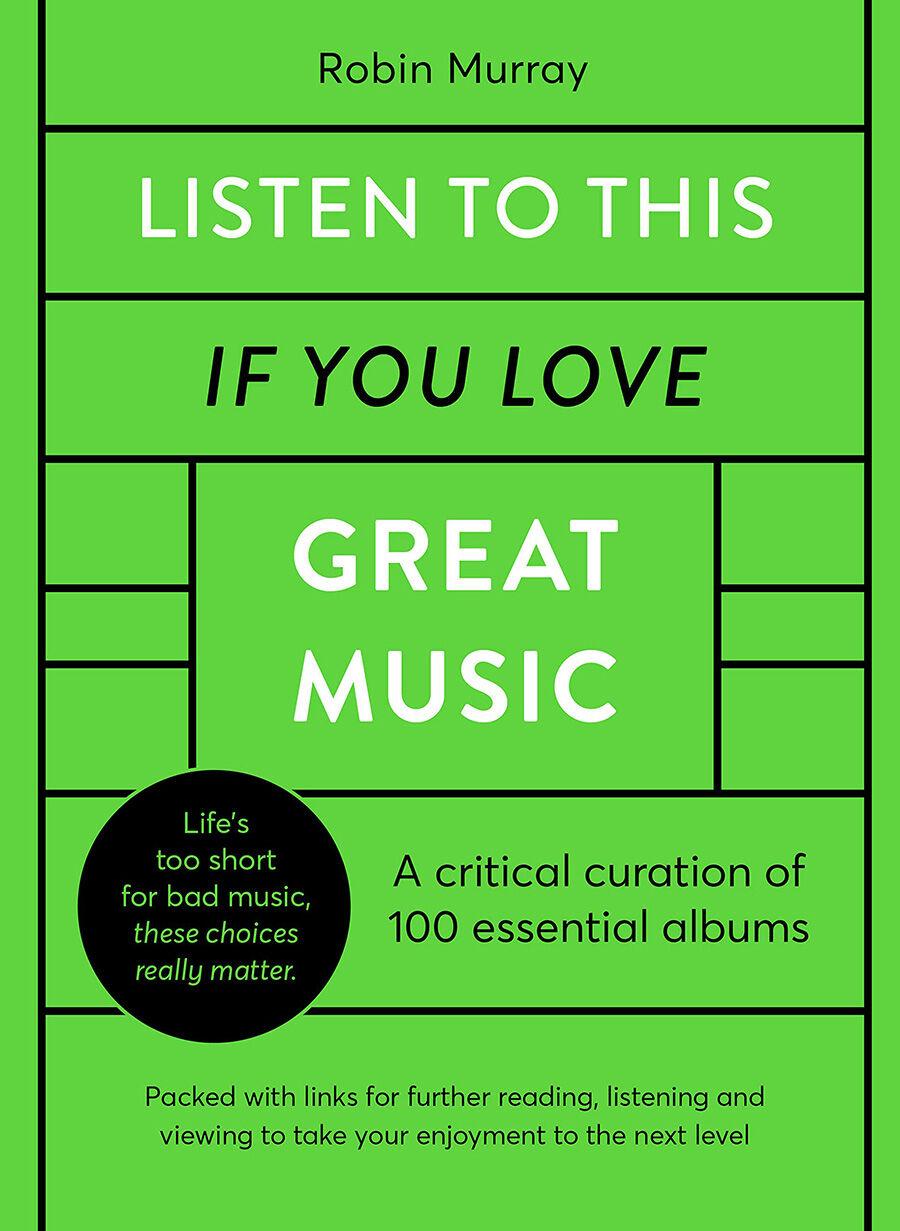 Listen To This If You Love Great Music: A Critical Curation of 100 Essential Albums
Robin Murray, Clash's editor-in-chief, provides a handy reference guide to music lovers. Sorting albums into 10 themed chapters (e.g. Right First Time, Reinventions, etc.), each album gets its own two-page spread with suggested tracks, background information, enhanced content and similar albums.
Why recommended: Whether you agree with Murray's assessments or not, you will find plenty of content in this compact volume, and you may be inspired to curate your own list of essentials.
Recommended by: Sarah, Central Library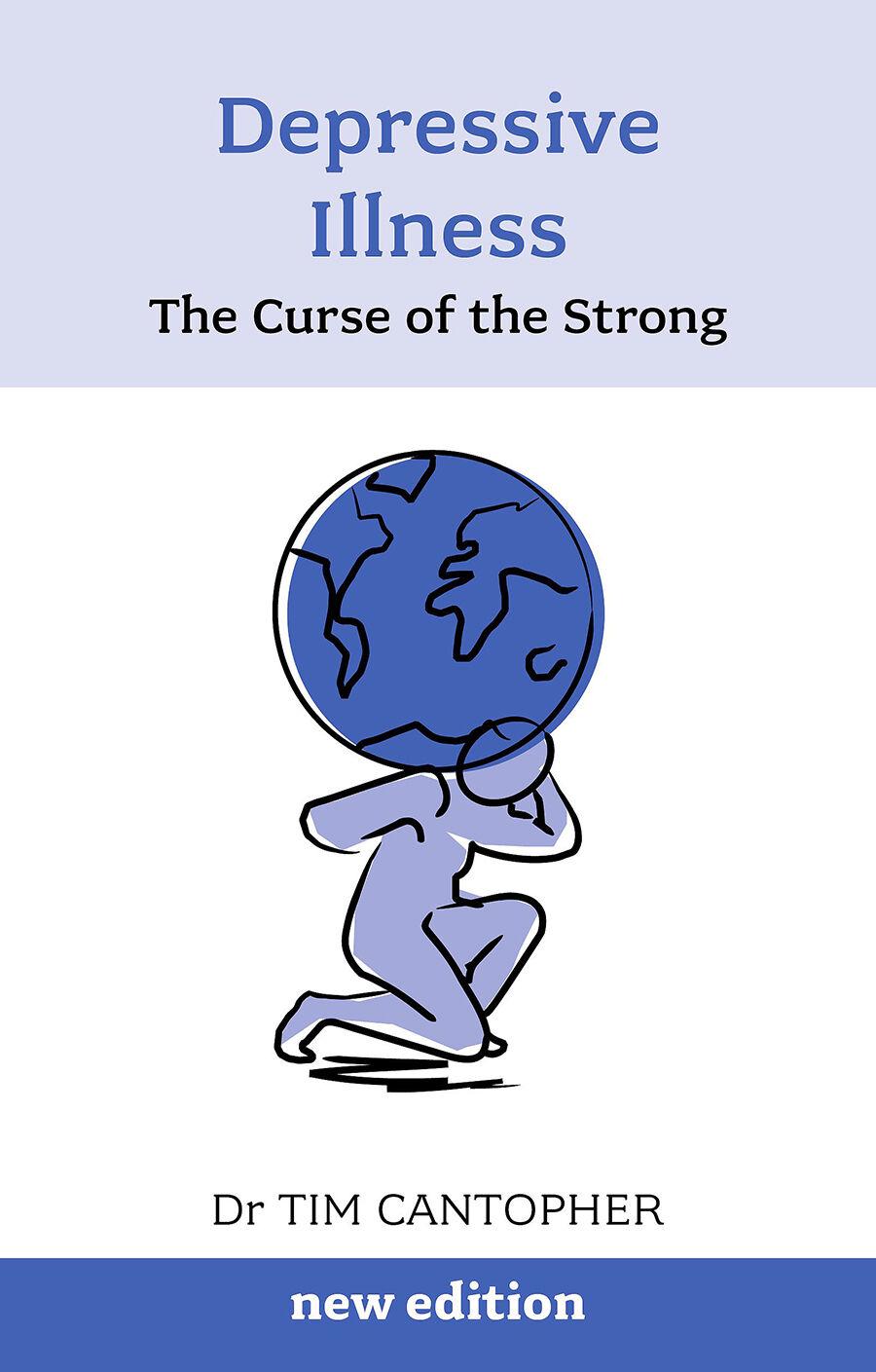 Depressive Illness: The Curse of the Strong
This short book discusses stress-related depression, its causes and symptoms. Learn how to recognize what's happening, get treatment and begin recovery. Learn lifestyle changes and problem-solving skills, as well as how to get psychotherapy.
Why recommended: Anyone dealing with mental health concerns will find this informative guide will help them understand where illness originates, and how to heal. While not everyone will find help in this slim book, it is a reassuring guide to discovering that depression is not permanent, and solutions are available for sufferers and their families.
Recommended by: Gillian, West Waco Library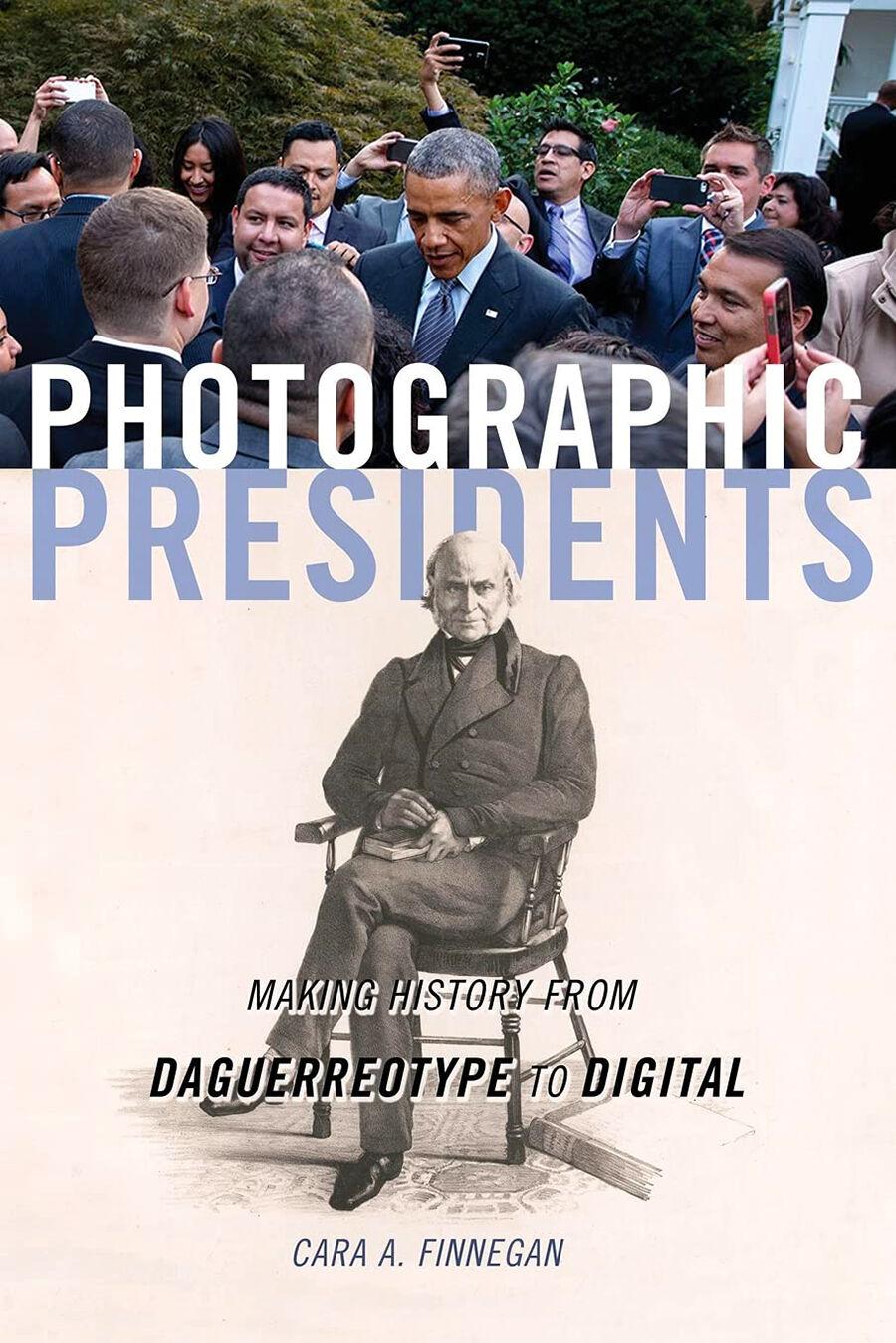 This book collects the photographs of presidents, from a newly discovered daguerrotype of John Quincy Adams to George Bush at the moment of learning about the 9/11 attacks. It places them in their time, reveals the evolution of an American institution, and the medium that continues to define it.
Why recommended: A fascinating glimpse into history, any photography buff, history lover or presidential buff will thoroughly enjoy this book. It's narrow in focus but broad in scope, and filled with little details that bring the men and the technology it highlights to life.
Recommended by: Gillian, West Waco Library