FICTION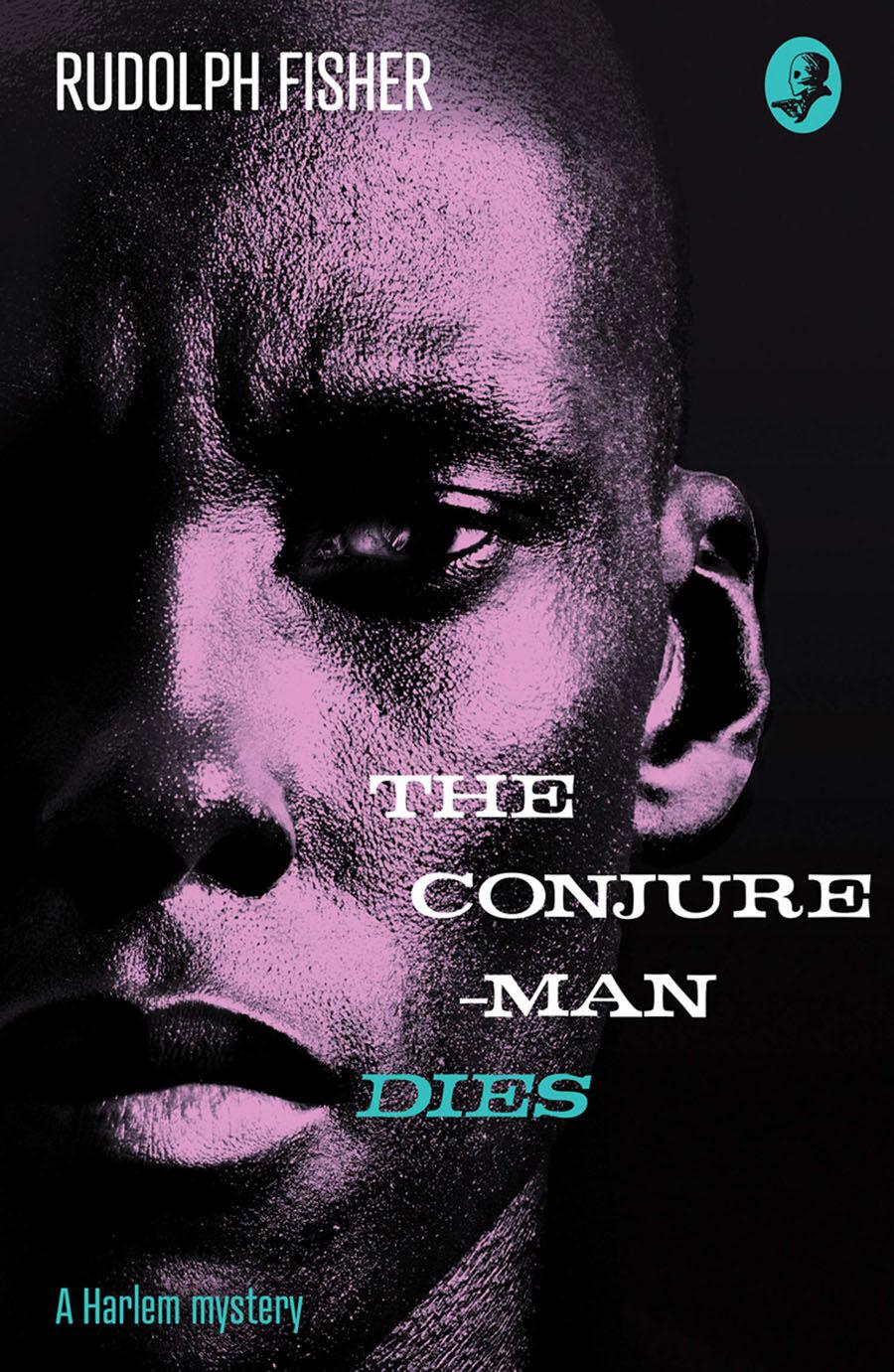 The Conjure-Man Dies: A Harlem Mystery
This classic crime novel was first published in 1932, and is considered by many to be the first detective novel written by an African-American. When a local fortune teller is discovered murdered in the middle of one of his sessions with a client, a local doctor gets drawn into the investigation, which reveals suspect upon suspect.
Why recommended: This locked-room mystery is a great read from the "golden age" of detective fiction by a Harlem Renaissance author who deserves more attention.
Recommended by: Sarah, Central Library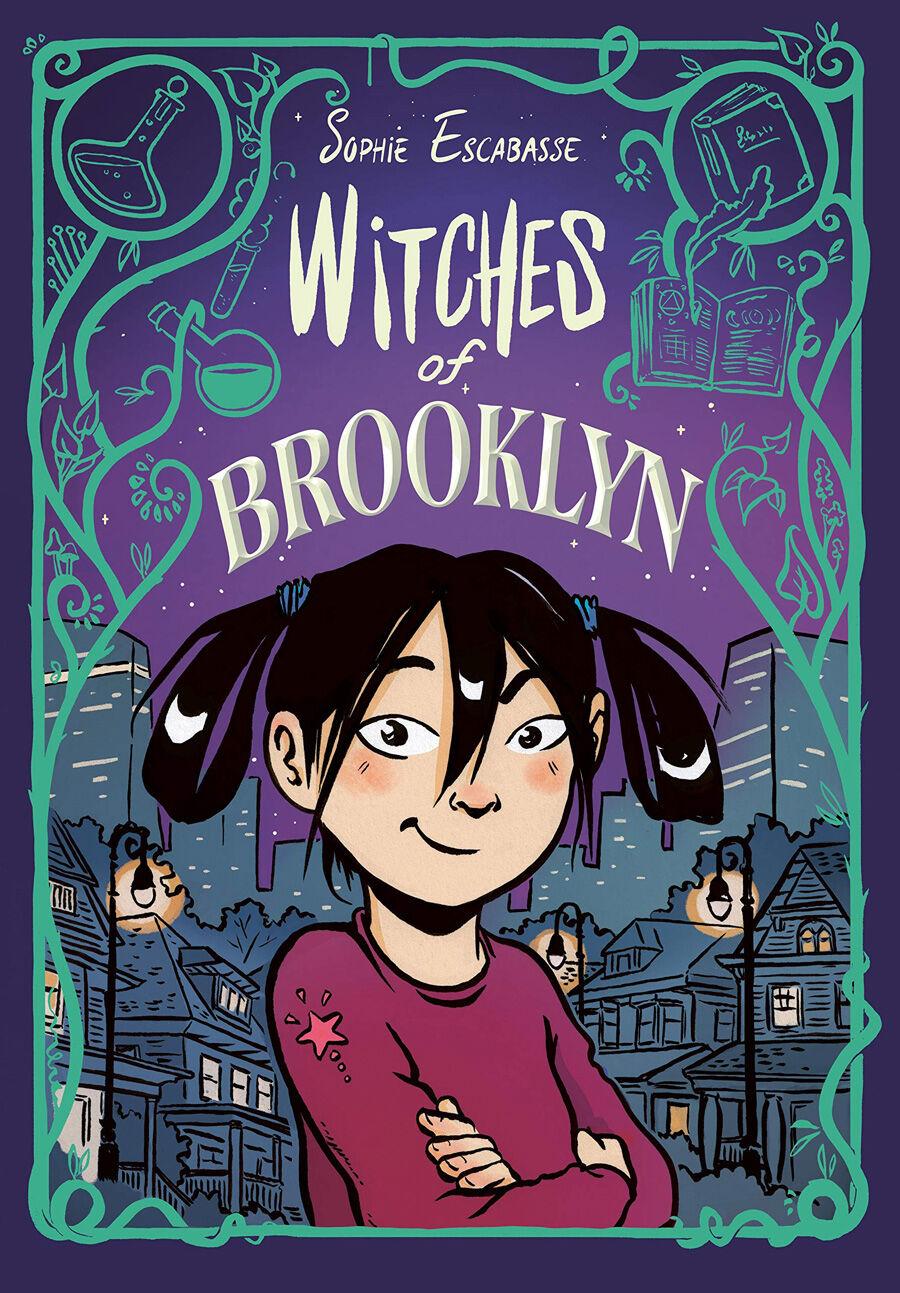 Effie is on her way to live with two strange aunts after losing both her mom and her home. But Effie's life is about to get interesting as she learns that her family isn't all that it seems.
Why recommended: If you love "Phoebe and Her Unicorn" and "Making Friends," you will love this novel full of magic and hijinks. Full of supportive aunts and great friends, kids will hardly be able to wait for the second volume.
Recommended by: Hannah, East Waco Library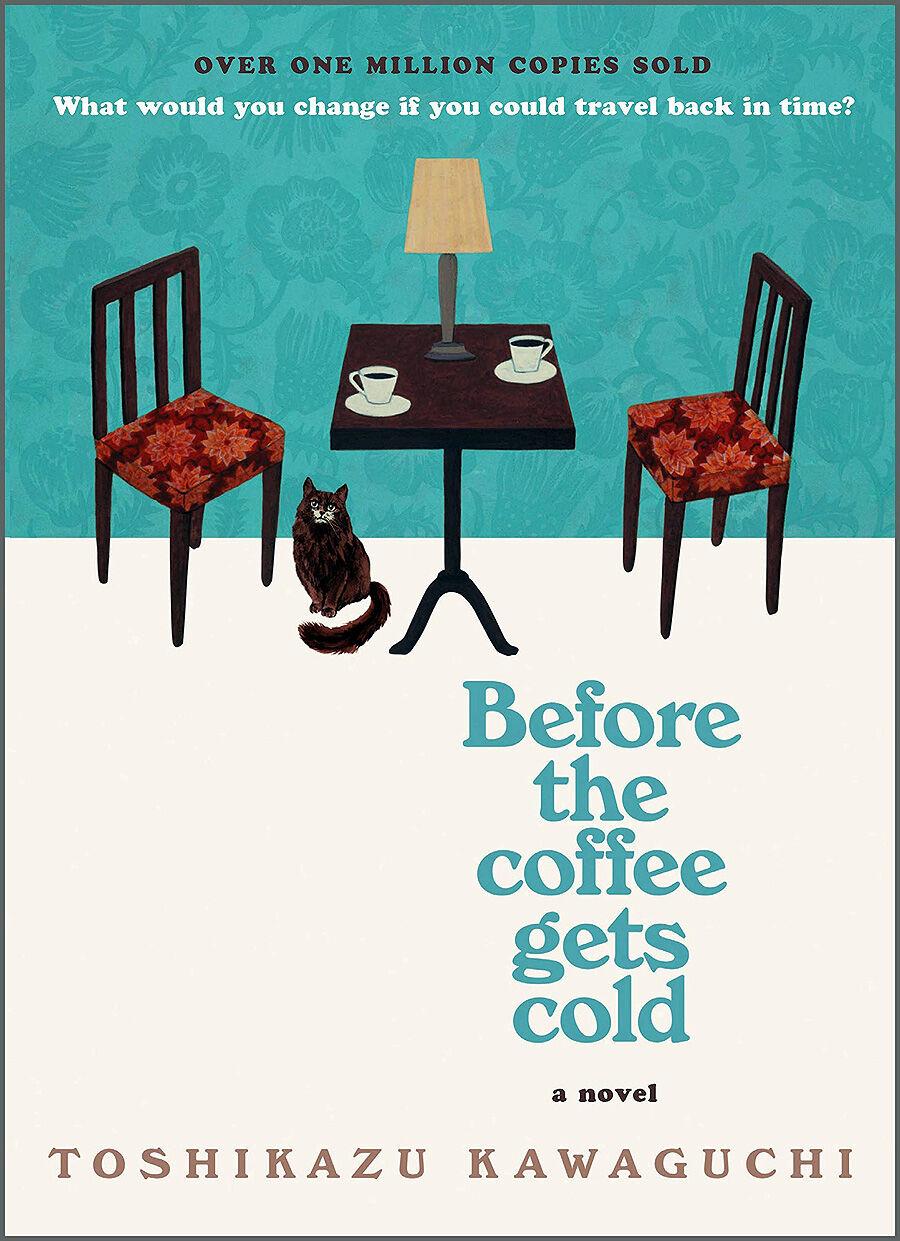 Before the Coffee Gets Cold
A coffee shop in Tokyo offers customers an usual opportunity — the chance to travel back in time — but only for as long as it takes before their cup of coffee becomes cold. A series of rules must be followed and time travel does not come without a certain amount of danger. This series of short but connected stories centers on four characters, each with their own reasons to take the risk of time travel.
Why recommended: If you enjoy magical realism, you will enjoy Kawaguchi's tale. At times touching, speculative and hopeful, each story leads the reader to connect with the characters and understand their decisions. The book challenges the reader to ask: if you could travel back in time for only a few moments, who would you want to see one last time?
Recommended by: Jackie, South Waco Library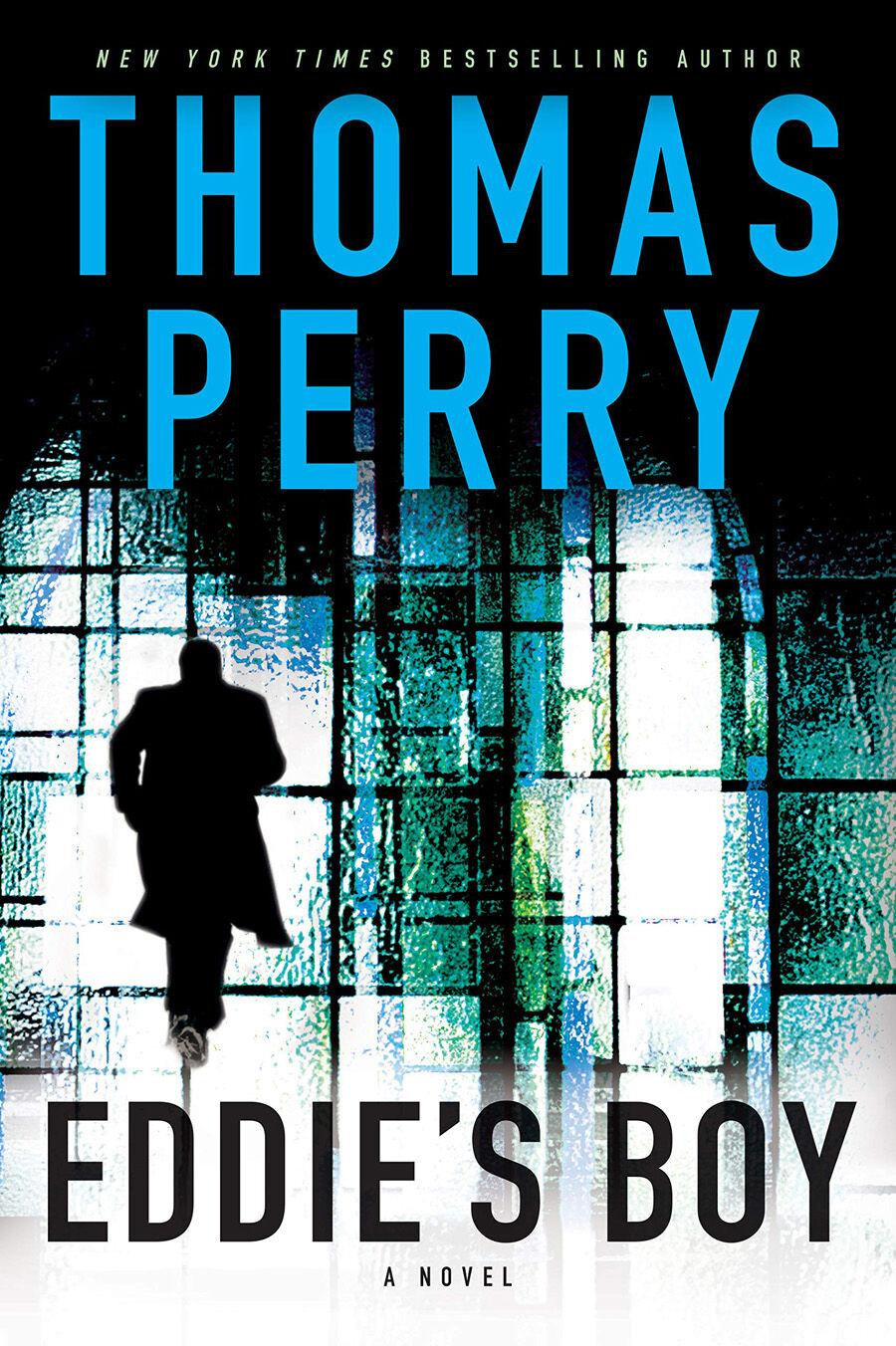 After an unsuccessful attempt on his life, Michael Shaeffer, a retired hitman, goes on the run. As enemies old and new close in, Michael scrambles to outwit his pursuers and must turn for help to his old nemesis, the federal agent who has pursued him for years.
Why recommended: This latest installment in Thomas Perry's "Butcher's Boy" series, will keep you reading through the wee hours of the morning. Perfect for Lee Child and John Sandford fans.
Recommended by: Sarah, Central Library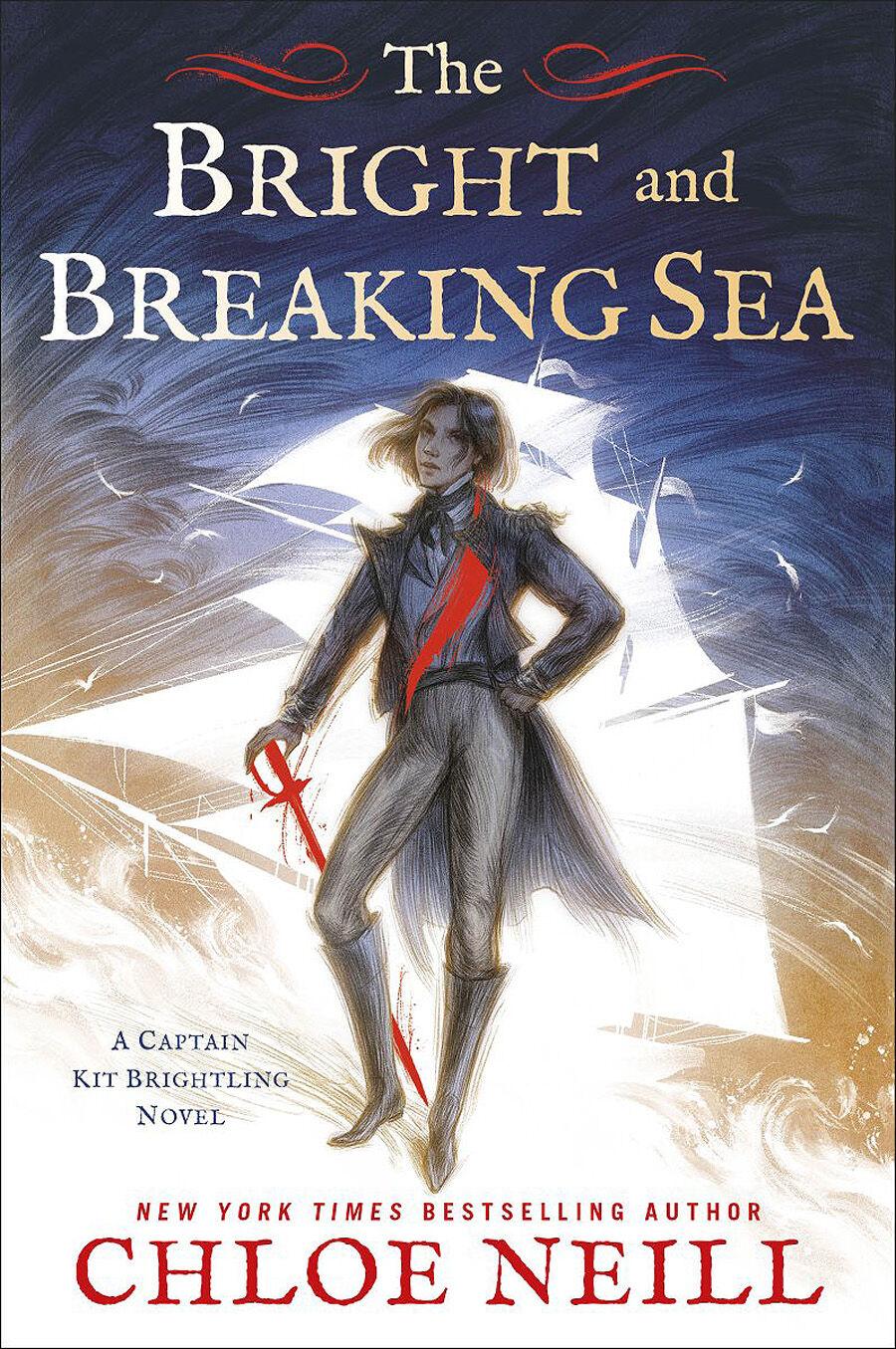 The Bright and Breaking Sea
This swashbuckling adventure is loosely based on Napoleonic-era history, with magic and many changes in historic characters. Kit Brightling is a street orphan risen to lieutenant in the Queen's Navy, who must go on a critical mission to rescue a captured spy, accompanied by Viscount Queenscliffe, a military veteran and gentleman.
Why recommended: Fantasy adventure of the highest caliber, with a plucky and witty heroine, a gallant hero, and a dangerous adventure to pursue. Excellently written and thoroughly enjoyable work by a practiced author.
Recommended by: Gillian, West Waco Library
NONFICTION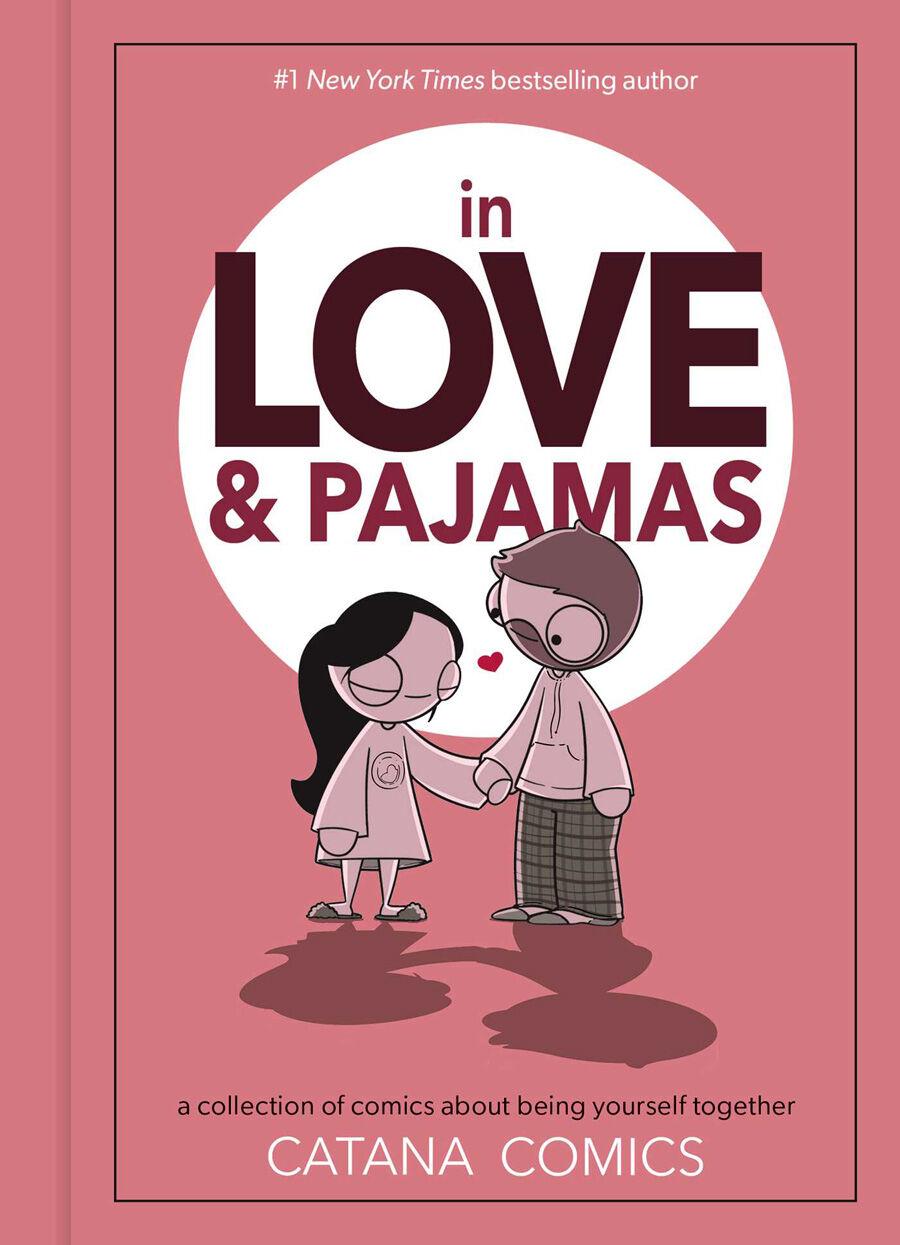 A brand-new collection of Catana Comics, presenting that relationship goal stage of sweatpants and cozy pajamas.
Why recommended: This is a sweet, fun, and wholesome book full of humor and all about love. The perfect match for those seeking a cozy comic night.
Recommended by: Kimber, East Waco Library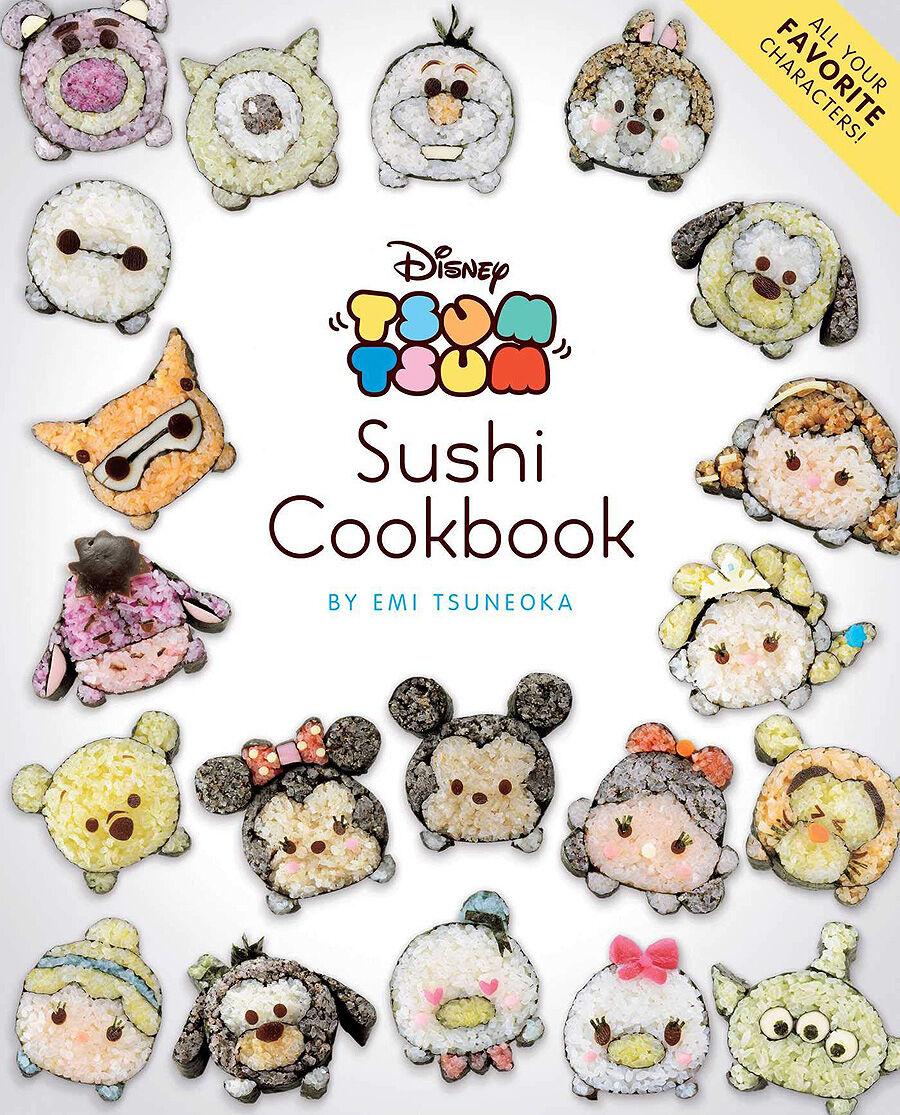 Disney Tsum Tsum Sushi Cookbook
These creative sushi rolls will be the highlight of any lunchbox. With step-by-step photos and instructions, you can master even the most intricate of designs.
Why recommended: Making sushi might not be in your wheelhouse, but this book will inspire you to learn something new. This could be a super fun activity for a household to do together.
Recommended by: Alysha, West Waco Library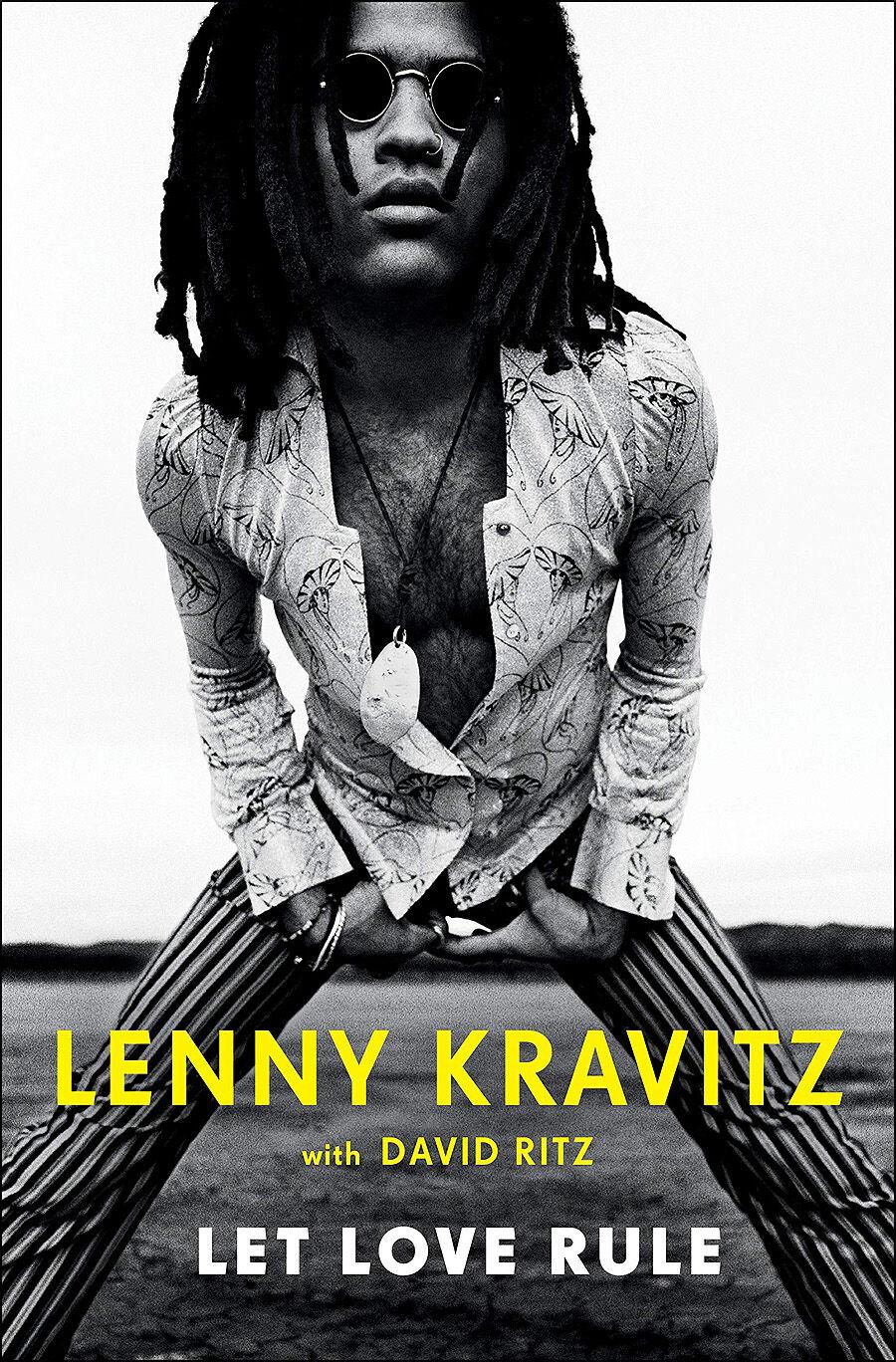 By Lenny Kravitz with David Ritz
In this deeply personal autobiography, Lenny Kravitz discusses his early life and how feeling that he was part of two worlds influenced who he is and his music.
Why recommended: This book gives a glimpse into the influences that shaped the singer and songwriter that Lenny Kravitz would become.
Recommended by: Kayla, Central Library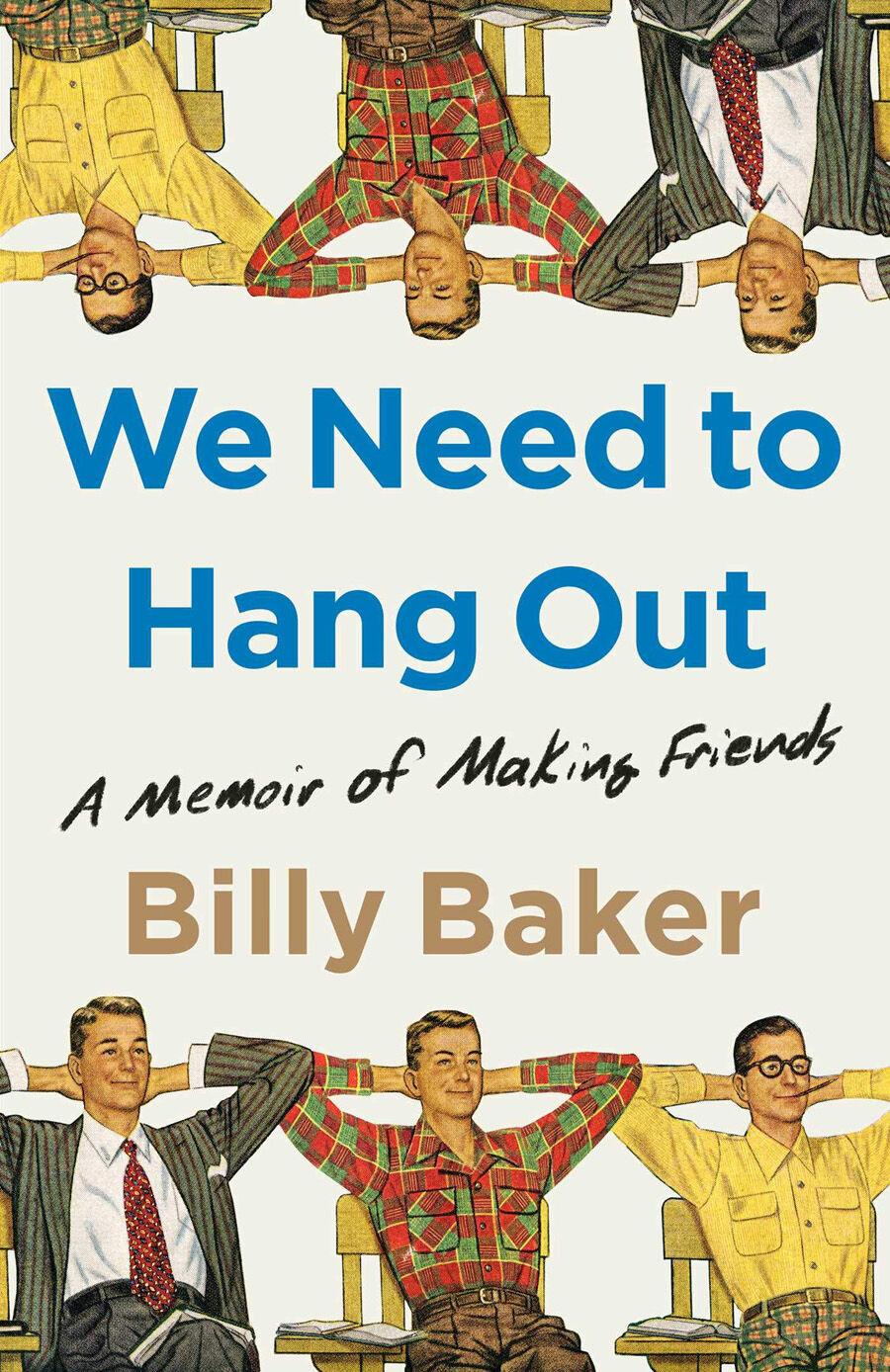 We Need to Hang Out: A Memoir of Making Friends
Do we outgrow the need for friends? With a busy family life and a successful career, Billy Baker discovered at the age of 40 that he had no close friends. This book details his journey to better understand human relationships as he attempts to revitalize old friendships and to discover ways to maintain connection in a time of growing isolation.
Why recommended: This well-researched yet engaging read reminds us that we underestimate our need for friendship and connection with others to our detriment.
Recommended by: Sarah, Central Library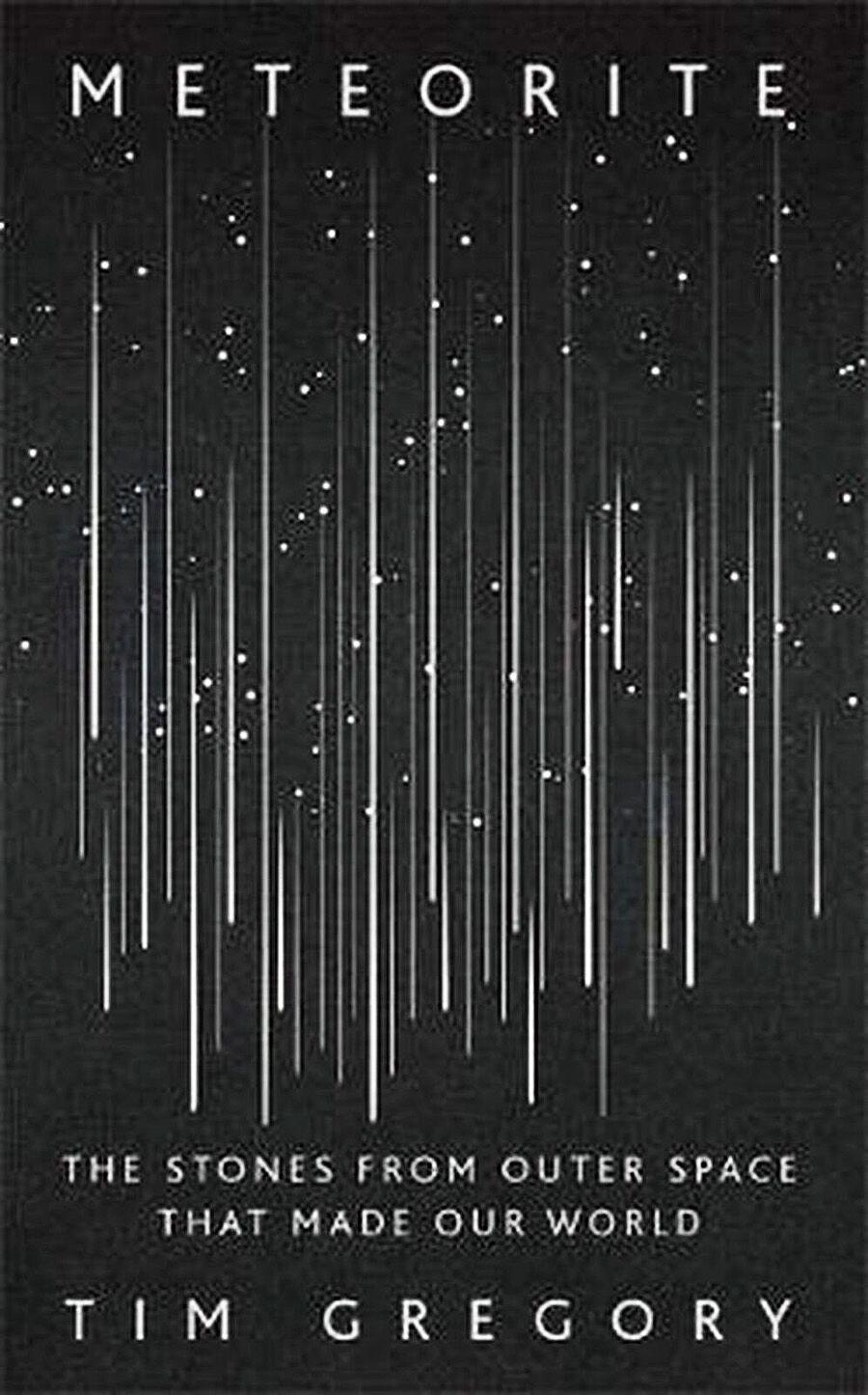 Meteorite: The Stones from Outer Space That Made Our World
The tale of our universe is written in rock, and the science used to reveal that history has been evolving over human history. "Meteorite" explores how we discovered that history, and what it means for science and our future.
Why recommended: Told in a narrative way, this history of the universe explains how we know what we know. From the effects of falling rocks on ancient cultures, to the science of understanding the early evolution of the galaxy, this is a dramatic, highly readable book.
Recommended by: Gillian, West Waco Library
Staff members at the branches of the Waco-McLennan County Public Library System share their reading recommendations here each month.