FICTION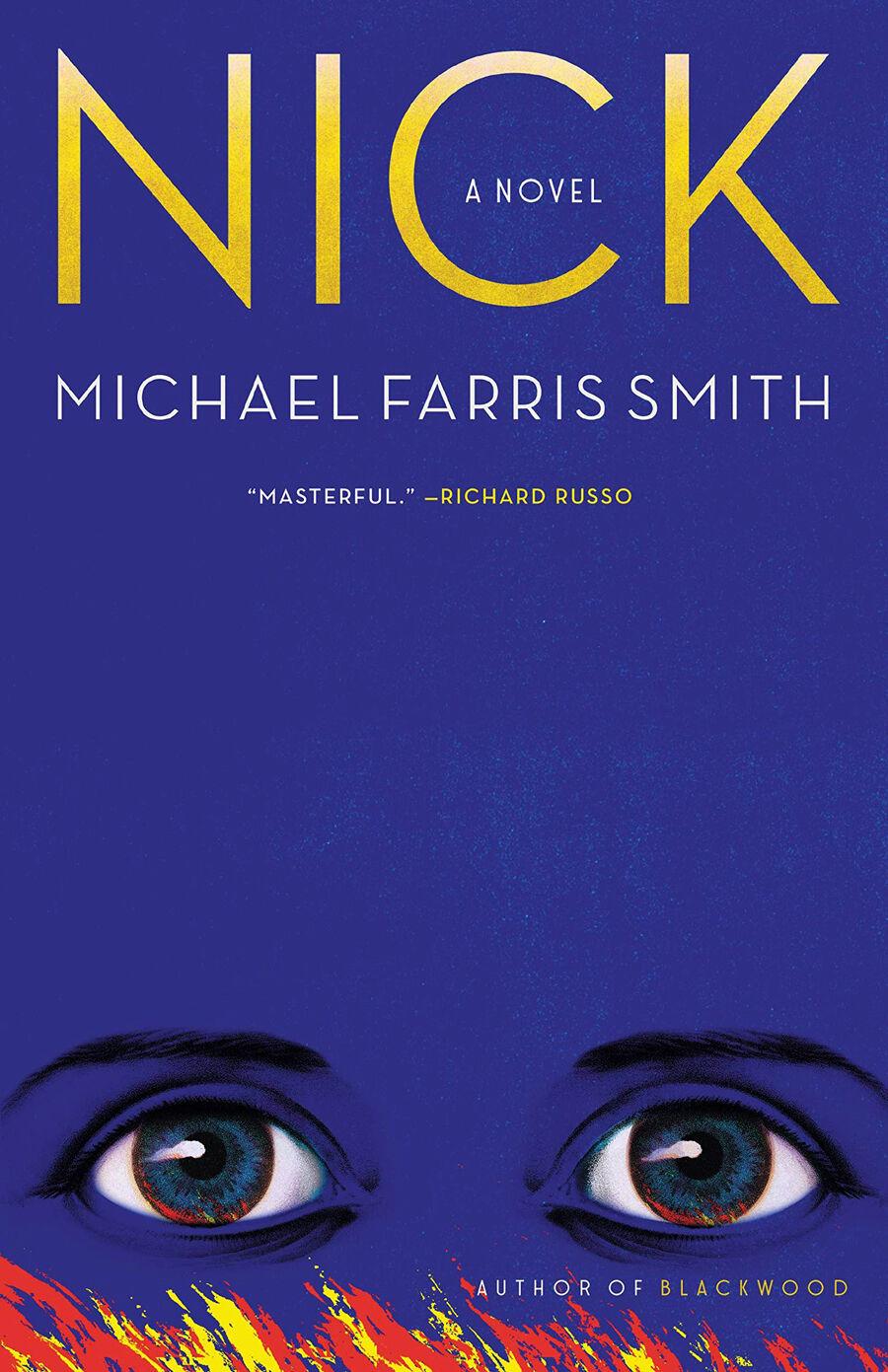 In this new novel, Michael Farris Smith imagines the backstory of Nick Carraway, the narrator of F. Scott Fitzgerald's "The Great Gatsby." From the trenches of World War I to Jazz Age Paris and New Orleans, readers will follow Nick as he wrestles with the trauma of war and attempts to forge a new life for himself.
Why recommended: Whether you agree with all of Smith's choices for the character or not, this beautifully written novel will make you think about Nick and how events before "The Great Gatsby" might have shaped him.
Recommended by: Cindy, Central Library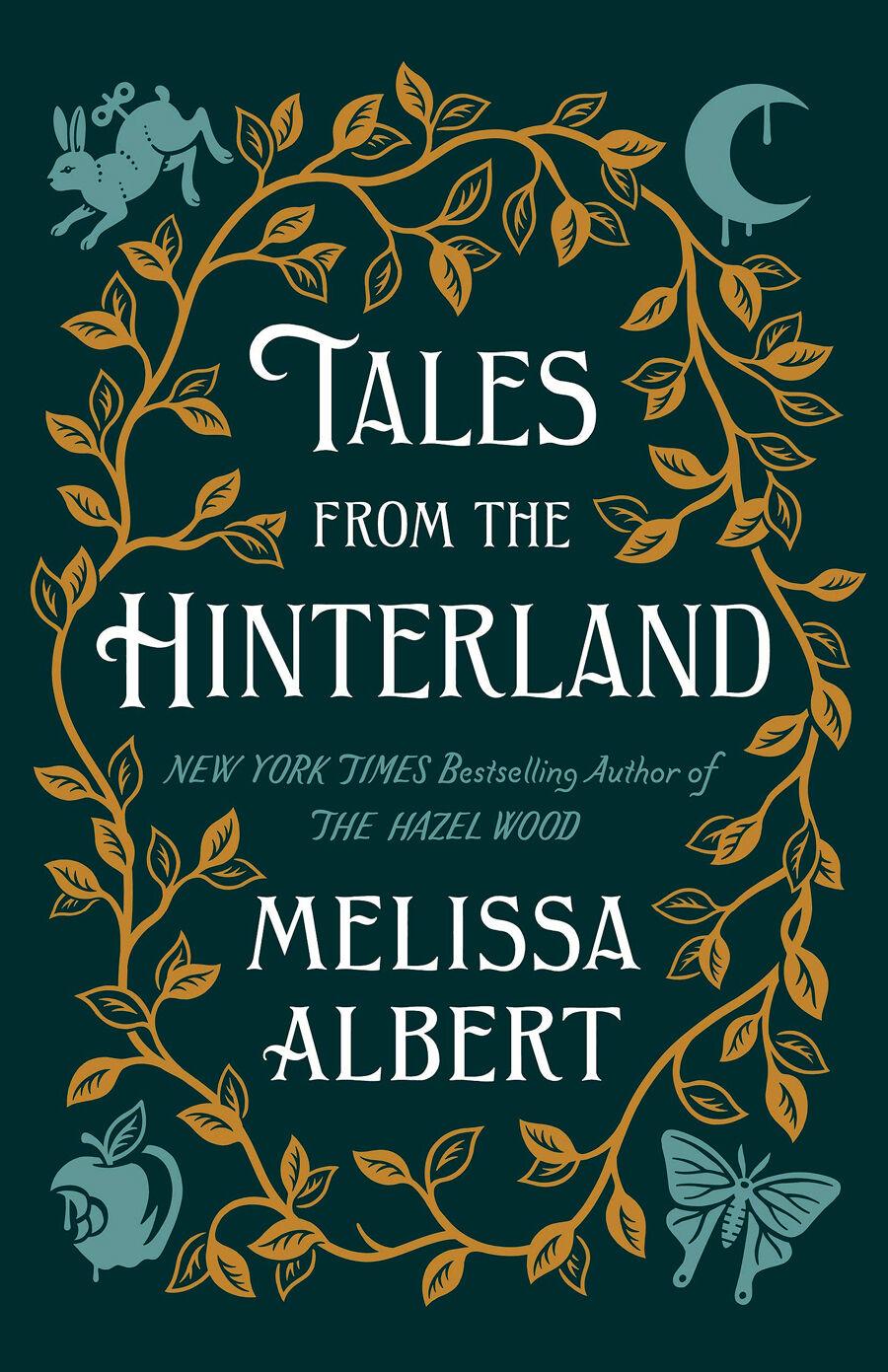 Tales from the Hinterland
Melissa Albert spins 12 dark fairy tales from the land of Hinterland, where nothing is as it seems and Death lurks around every corner.
Why recommended: While this book will draw in fans that know of Hinterland through Melissa Albert's other works, it is also a hauntingly charming read for those new to her work and looking for some twisted fairy tales.
Recommended by: Alysha, East Waco Library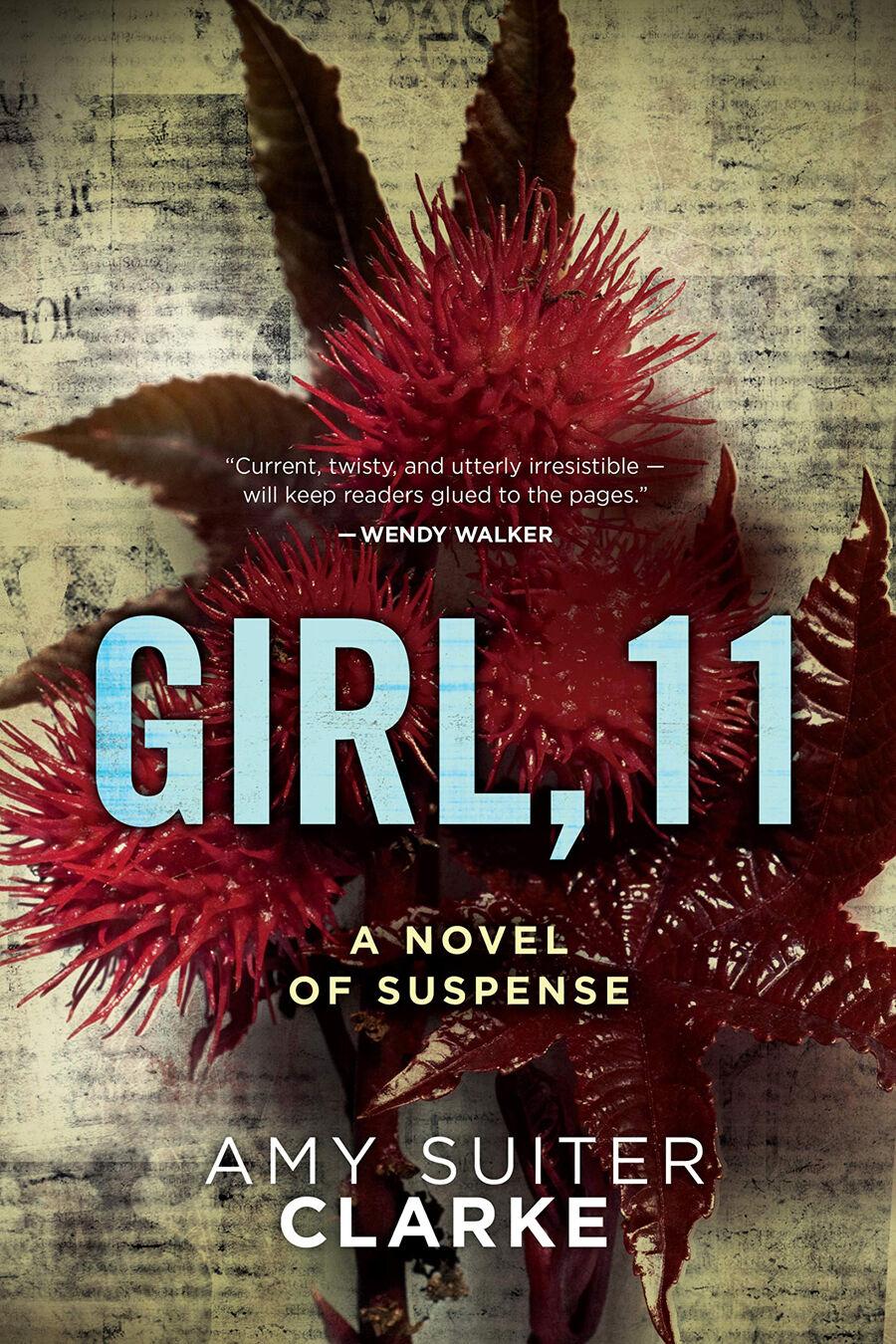 Once a social worker, now a popular cold-case podcaster, Elle Castillo has decided to take on The Countdown Killer. Soon Elle finds a tipster dead and a child is kidnapped — the same pattern of TCK. Will Elle find the truth before more people die?
Why recommended: With the popularity of podcasts focusing on murder and cold cases, this tight thriller will be enjoyed by listeners and readers alike. Twisty and nail-biting, Clarke will have you on the edge of your seat. Be prepared to stay up all night. For fans of Karin Slaughter and Meg Gardiner.
Recommended by: Kimber, South Waco Library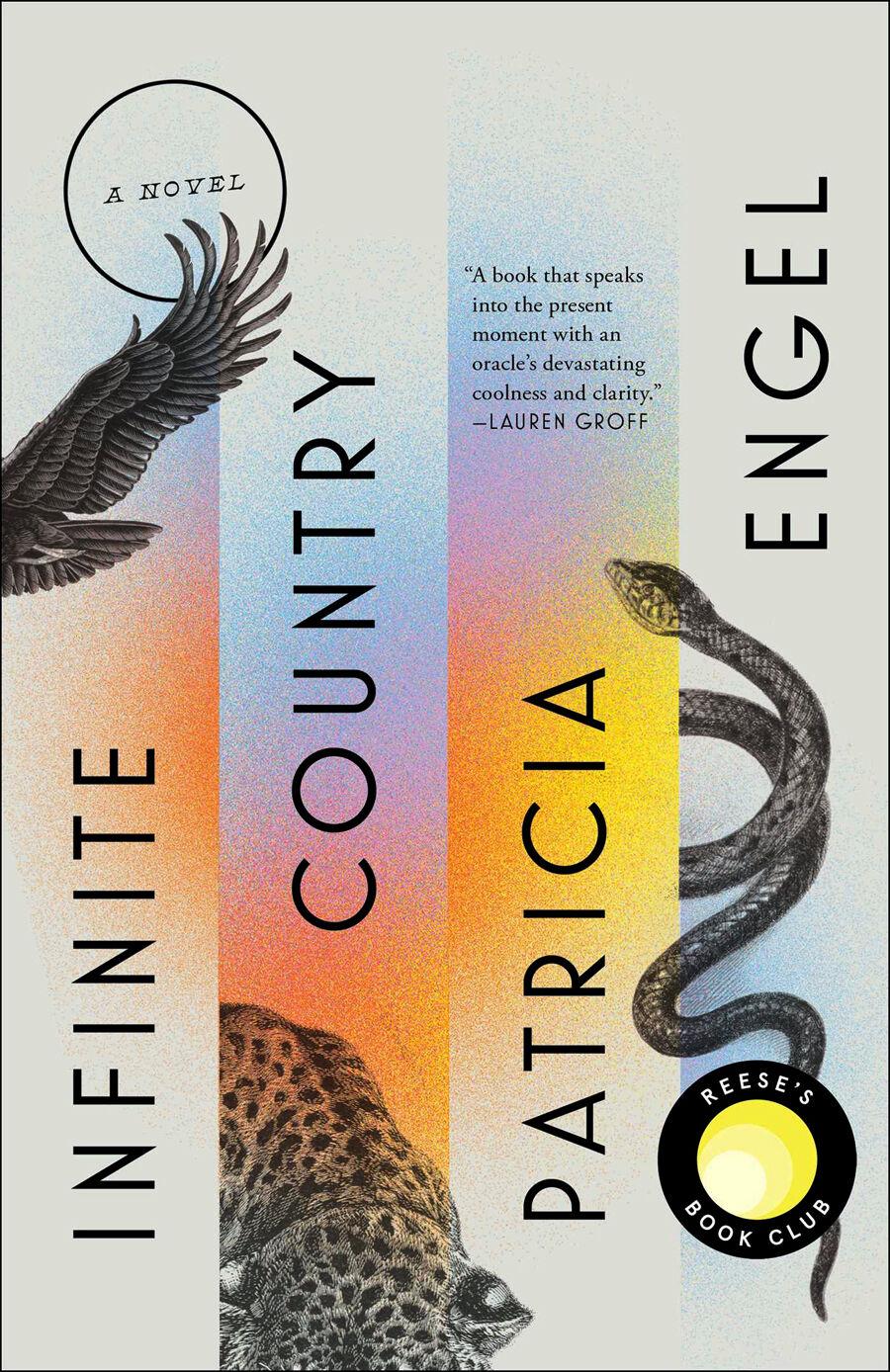 Immigrant couple Elena and Mauro come to Houston fleeing brutality in Bogota. Soon, their visas expire and they enter the realm of undocumented aliens. They must make difficult choices for the survival of their growing family.
Why recommended: A selection from Reese Witherspoon's Book Club, this novel is by an award-winning author who is a daughter of Colombian immigrants. It speaks to so many topics in our current culture, and addresses them with beauty and realism. Be aware that there are a number of trigger issues present.
Recommended by: Gillian, West Waco Library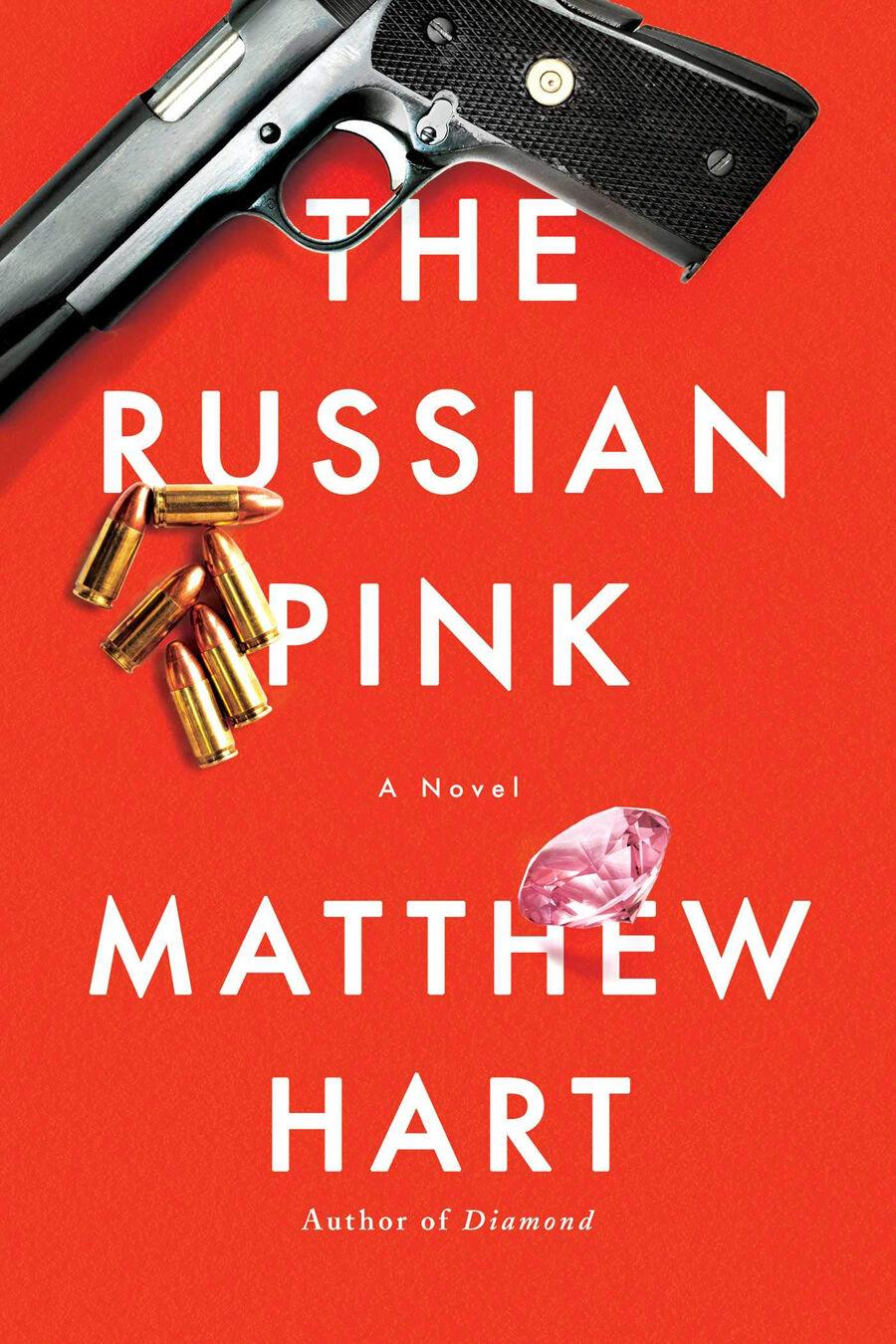 A magnificent diamond becomes the center of a trail of mystery, danger and adventure in this thriller. Blood diamond trading, spies and double agents, and a presidential campaign all merge together in a tale with echoes of John LeCarré and Jason Matthews.
Why recommended: This is a debut thriller by an author who has written nonfiction about the diamond industry. The plot has more twists than a Slinky, and has both a fast pace and great characters.
Recommended by: Gillian, West Waco Library
NONFICTION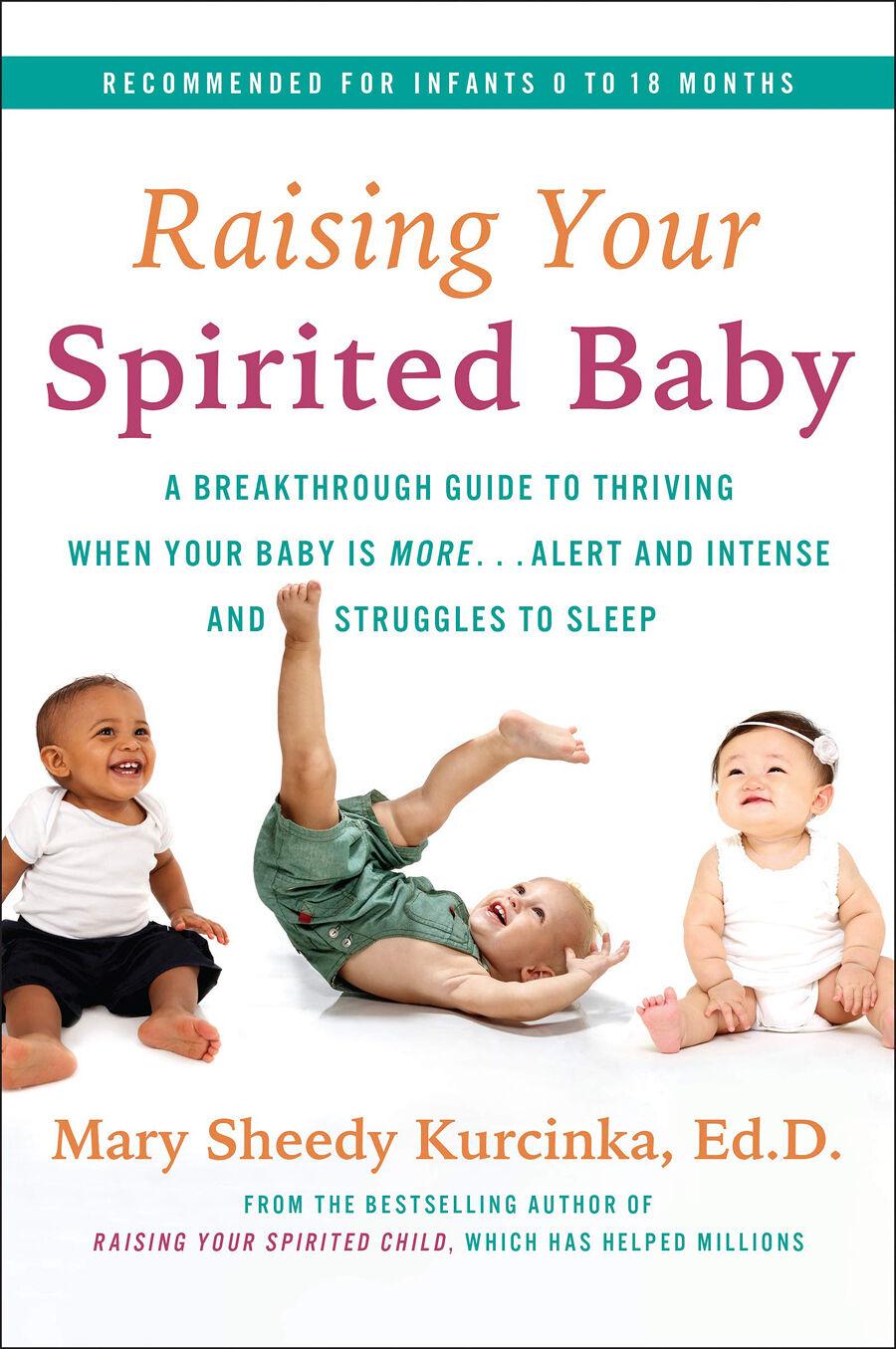 Raising Your Spirited Baby
By Mary Sheedy Kurcinka, Ed.D.
Does your baby not respond to the typical strategies and techniques that everyone else swears by? It is likely that your baby is "spirited" and will require a different set of skills to help you successfully navigate parenthood. Dr. Kurcinka combines insightful strategies with helpful information to create a positive guide so you can better understand and respond to your baby's needs.
Why recommended: This book is for any parent that is being driven crazy with baby advice that is not working. Dr. Kurcinka's book provides tons of balanced insight into how your baby is behaving and gives some tips on how you and your family can respond.
Recommended by: Staff, East Waco Library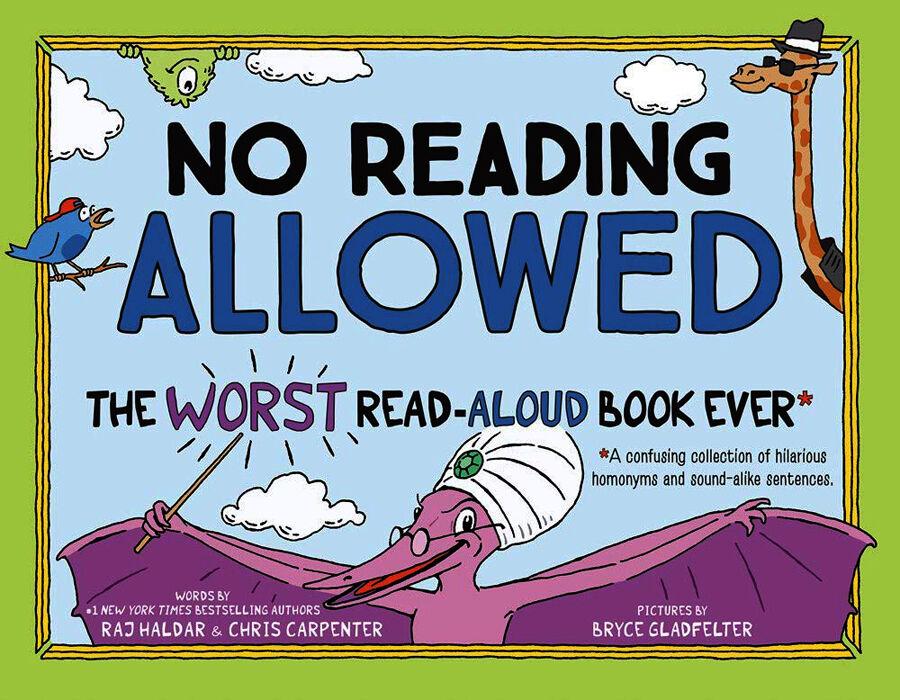 No Reading Allowed: The Worst Read-Aloud Book Ever
By Raj Haldar and Chris Carpenter
Ptolemy the Pterodactyl is back in another fun-filled wordplay book for children. In this outing, he demonstrates how fun and silly language can be. Using homonyms, homophones and tricky pronunciation, readers explore the differences in phrases such as it's "raining cats and dogs" and "reigning cats and dogs."
Why recommended: The illustrations throughout this book enhance young readers' understanding of the word play presented. Teaching children how to recognize the differences between words that sound alike but are spelled differently — and that mean very different things — is what makes this book so effective.
Recommended by: Jackie, South Waco Library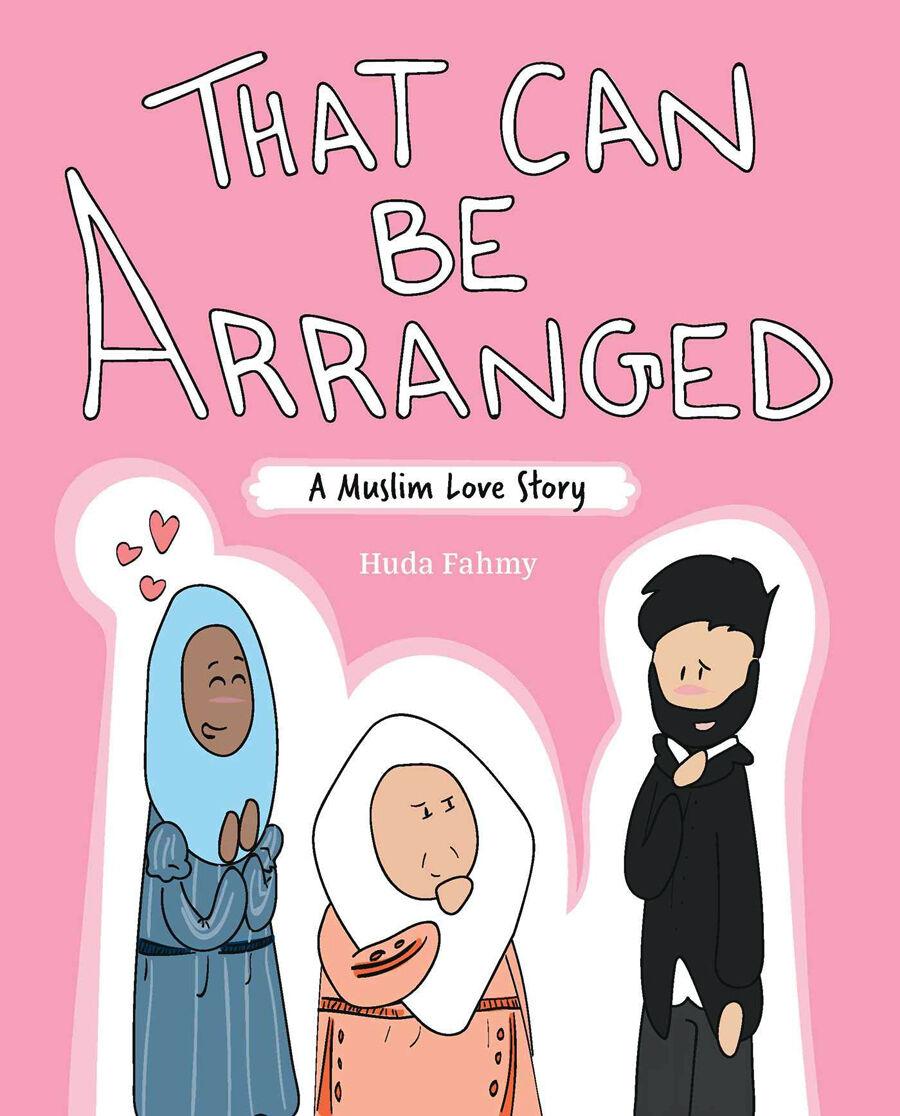 A cute, real-life love story about a Muslim woman balancing tradition and choice to find true love in an arranged marriage.
Why recommended: As a woman of faith, I found Huda's struggles relatable, and the art and humor made this a fun, quick, enjoyable read.
Recommended by: Amy, Central Library
Easy Dog Food Recipes: 60 healthy dishes to feed your pet safely
What better way to know what your dog is eating than to make it yourself with simple ingredients your dog will go crazy for? The author provides nutrition facts for each recipe along with diet and health tips for your pooch.
Why recommended: This book makes you feel like a chef for your dog. Great for dogs with digestive problems or just plain picky eaters.
Recommended by: Lisa, Central Library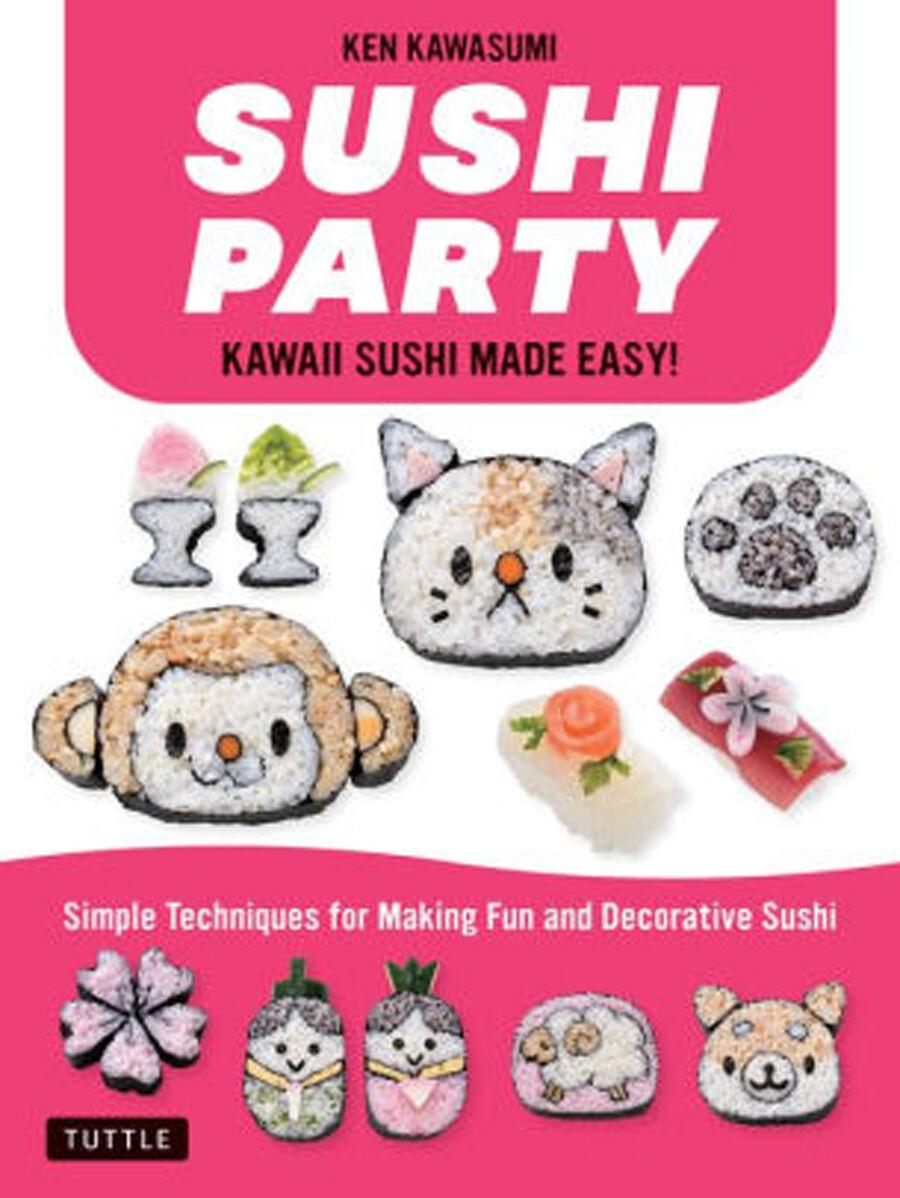 Sushi Party: Kawaii Sushi Made Easy
This book makes adorable sushi look easy. From basic sushi-making steps to cute detailed instructions, this book has it all.
Why recommended: A great activity for teens or older kids to get involved with cooking, or an inspired way to make food fun. It's hard to go wrong here, as no matter what you make, it will be delicious.
Recommended by: Gillian, West Waco Library
Staff members at the branches of the Waco-McLennan County Public Library System share their reading recommendations here each month.