FICTION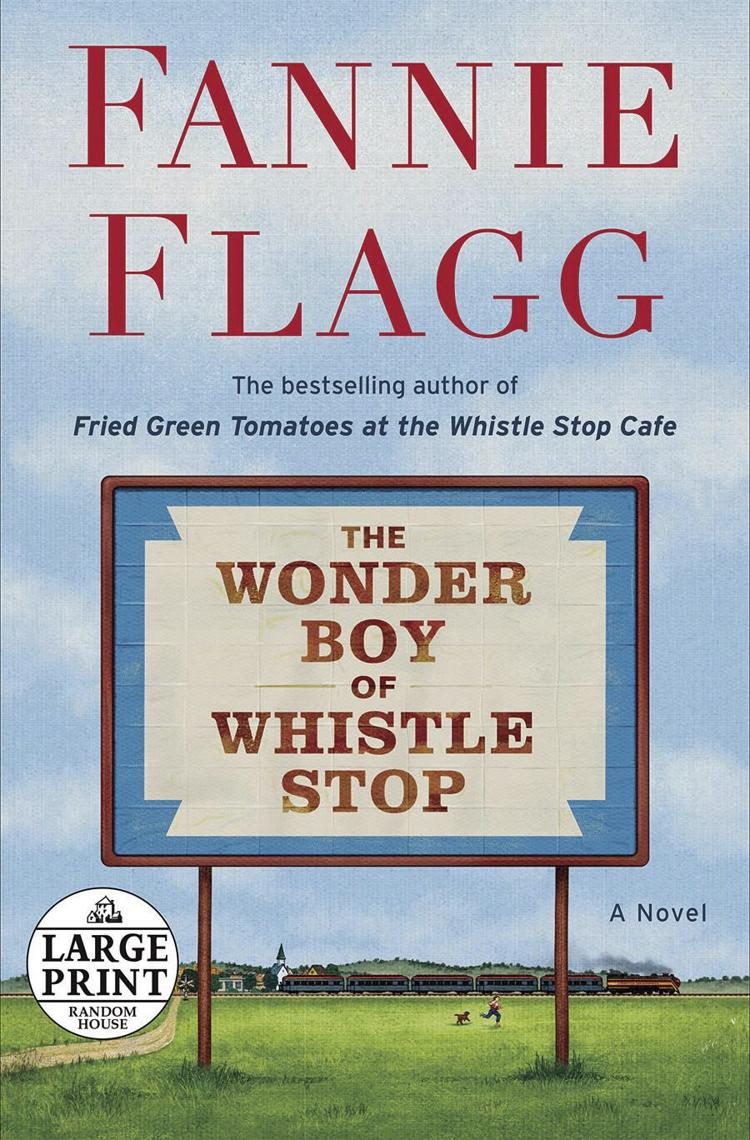 The Wonder Boy of Whistle Stop
Bud Threadgoode who grew up in the bustling little railroad town of Whistle Stop with his mother, Ruth, churchgoing and proper, and his Aunt Idgie, the fun-loving hellraiser. Together they ran the town's popular Whistle Stop Cafe, known far and wide for its famous fried-green tomatoes. But sadly, the railroad yards shut down and Whistle Stop became a ghost town. In this heartwarming novel, Bud decides to take one last trip to his home. He discovers new friends, as well as surprises about town characters, and about the town itself. He also sets off a series of events that change his life and the lives of his daughter and others.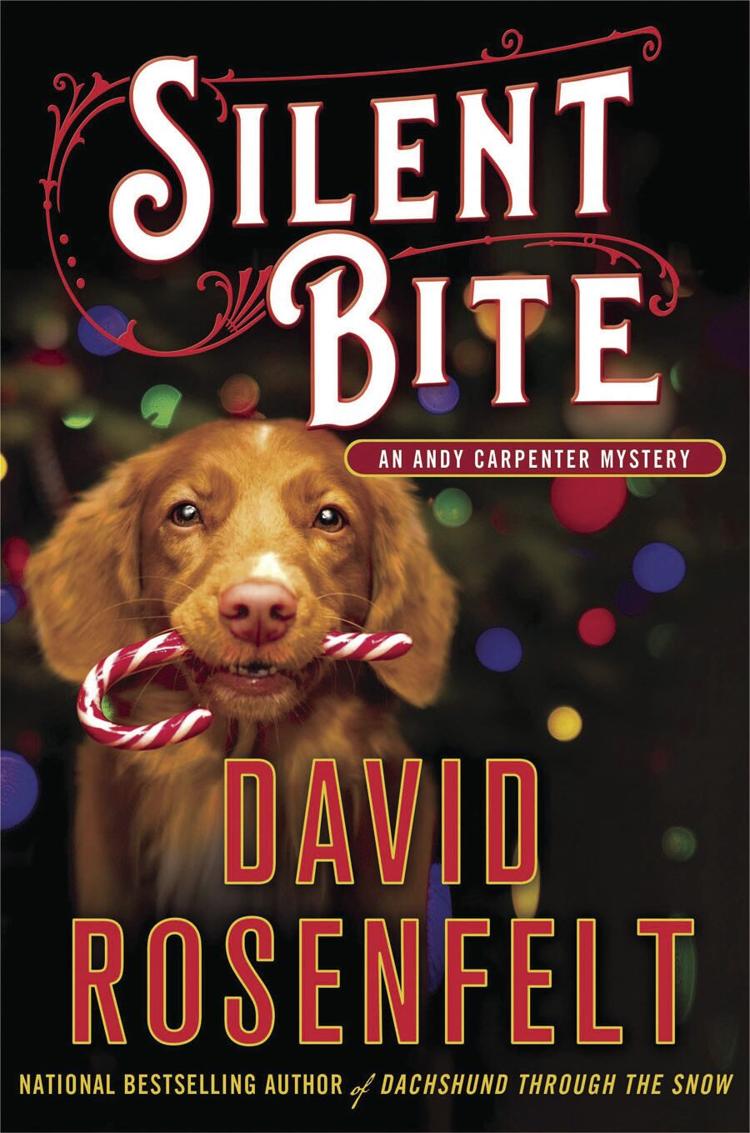 Silent Bite: Andy Carpenter Mystery
Lawyer Andy Carpenter can finally take a breath; he's back on dry land after a family Caribbean cruise forced on him by his wife, Laurie, to get into the Christmas spirit. Of course, the family's first stop is to the Tara Foundation, the dog rescue organization that has always been Andy's true passion. But when Andy arrives, his partner, Willie Miller, needs his help. Willie's old cellmate, Tony Birch, has been arrested for murder. Andy doesn't necessarily believe in Tony, but Willie does. And Andy believes in Willie, which is why Andy takes the case. Once again David Rosenfelt puts readers in the Christmas spirit in a tale of mystery and holiday cheer.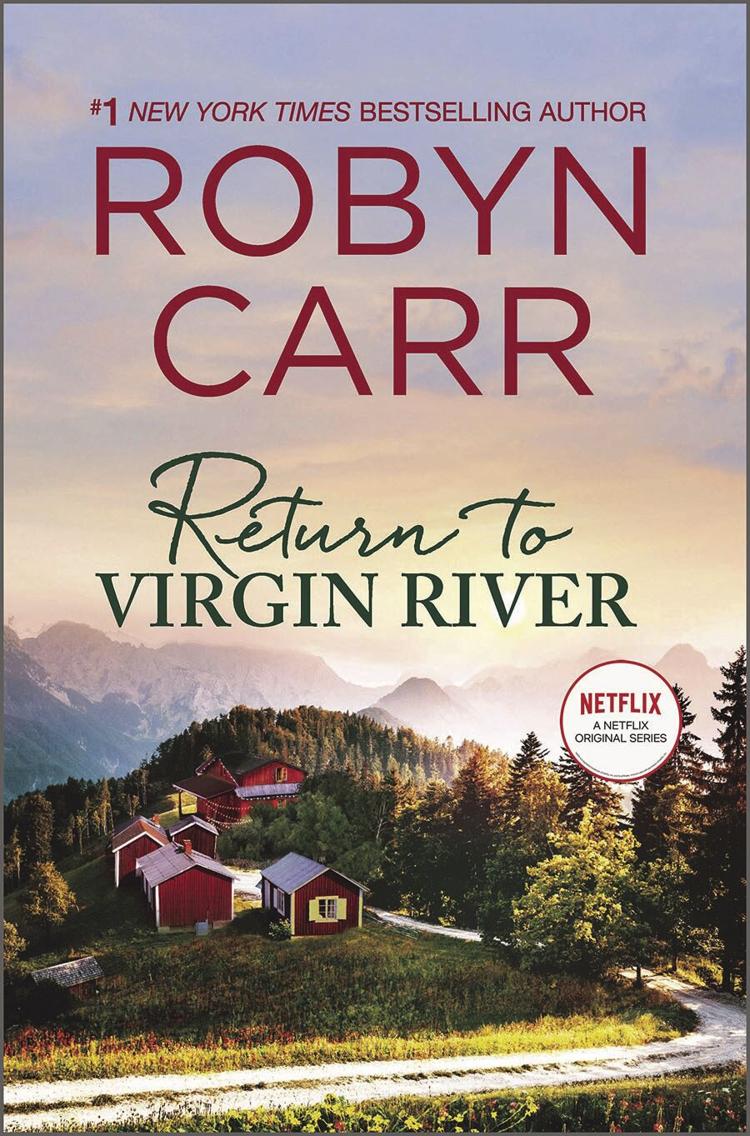 Return to Virgin River
Kaylee's home is full of wonderful memories but they are reminders of her grief over her mother's death. A successful author, Kaylee hoped she could pour herself into her work and avoid the holiday season. Instead she has terrible writer's block. Kaylee borrows a cabin in Virgin River. When she arrives at a building that has just gone up in flames, Kaylee must find help from the local residents. When she rescues a kitten followed by a dog with a litter of puppies she finds her heart opening up to the animals who need her. Then there's the dog trainer who knows exactly how to help her. Kaylee's dread turns to wonder.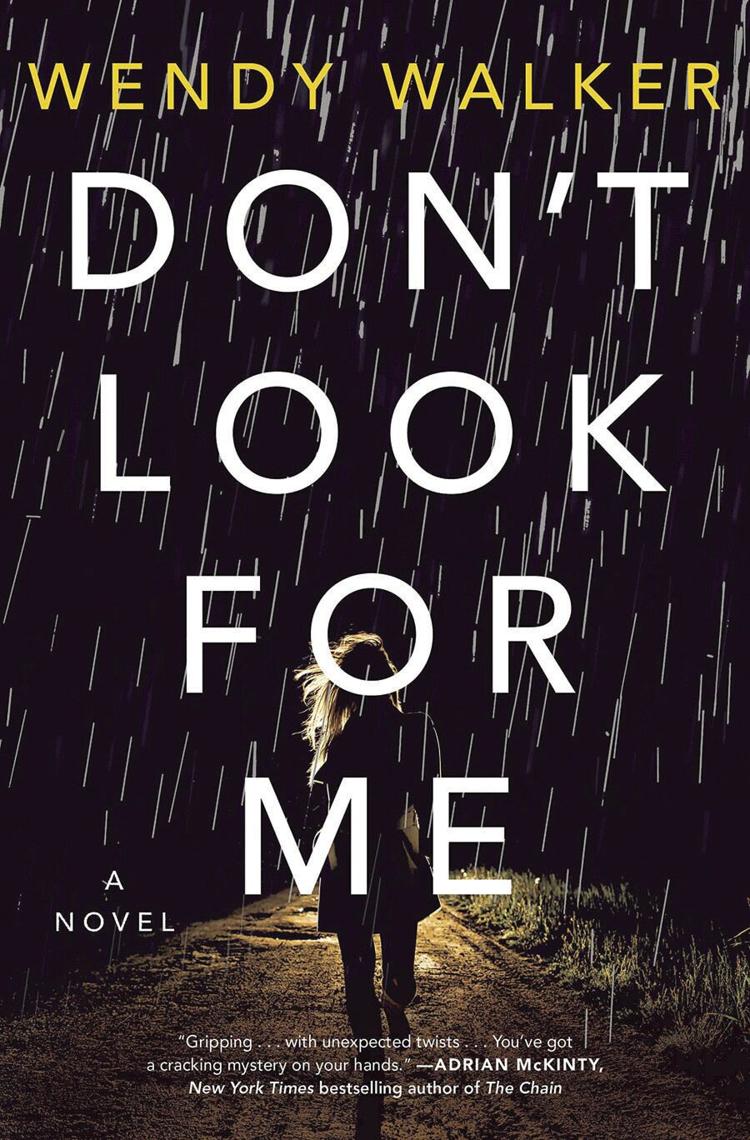 Don't Look For Me
They called it a "walk away." The car abandoned miles from home. The note found at a nearby hotel. The shattered family. It happens all the time. Women disappear, desperate to start over. But what really happened to Molly Clarke? The night Molly disappeared began with a storm, running out of gas, and a man offering her a ride. But when the doors lock shut, Molly begins to suspect she has made a terrible mistake. A new lead brings Molly's daughter, Nicole, back to the small town where her mother was last seen to renew the desperate search. As Nicole comes closer to the truth so does the danger surrounding her.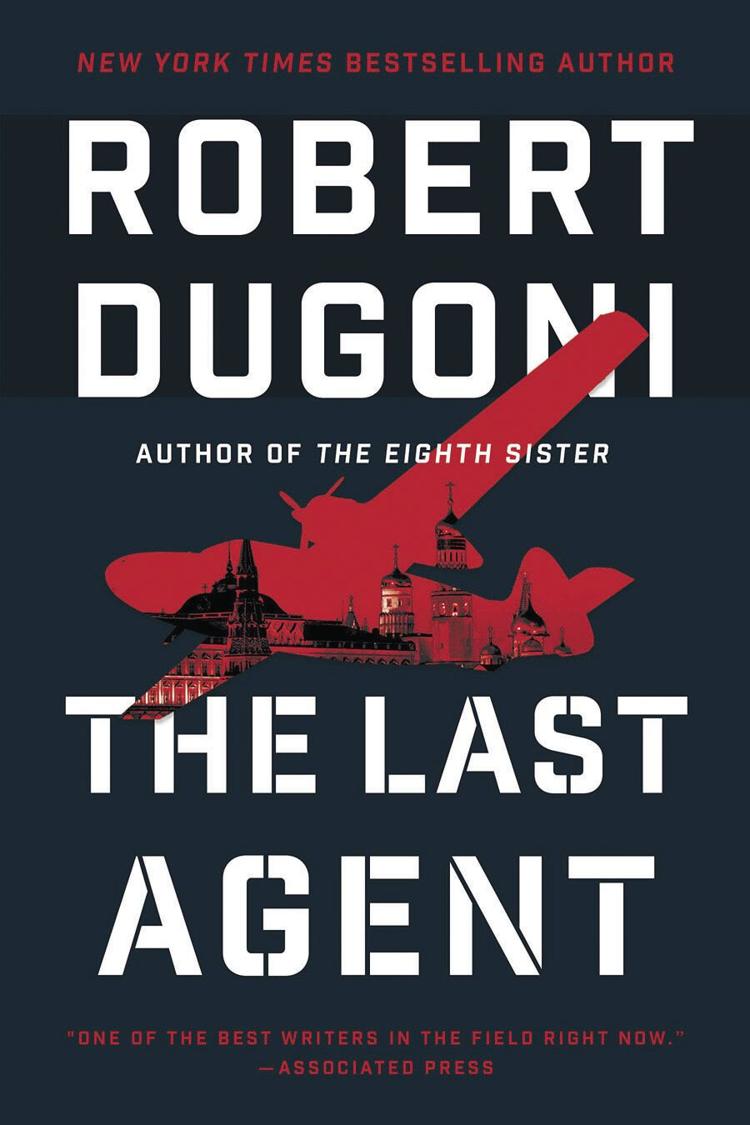 The Last Agent
Betrayed by his own country and tried for treason, former spy Charles Jenkins survived an undercover Russian operation gone wrong. Exonerated, bitter and safe, the retired family man is through with spy games. Then he learns Paulina Ponomayova, the agent who sacrificed her life to save his, is isolated in Moscow's notorious Lefortovo Prison. Jenkins blackmails a former Russian officer into helping him infiltrate the prison. Every step of the way they're hunted by a brutal Russian agent. Out of loyalty to Paulina — dead or alive — Jenkins is putting everyone's life on the line for a new mission that could be his last.
NONFICTION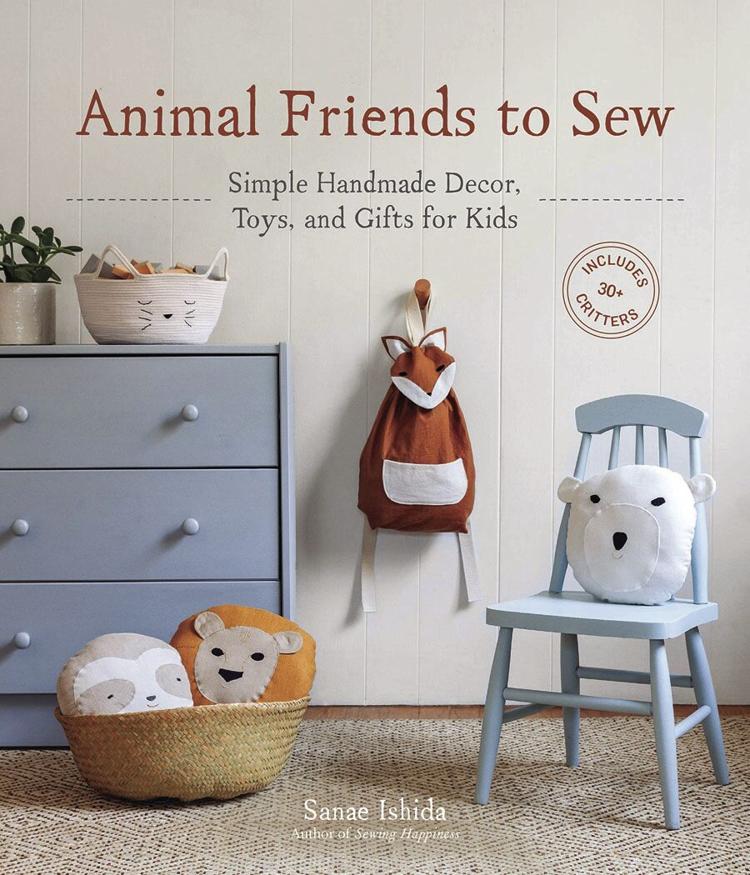 Animal Friends to Sew: Simple Handmade Decor, Toys, and Gifts for Kids
Sew adorable animal-themed projects for kids' room decor, handmade toys and wearable accessories in this crafting guide. Perfect for gifting, these one-of-a-kind handmade treasures include stackable blocks, backpacks, bibs, baskets and wall pockets. Inspired by the simplicity of Japanese and Scandinavian design, these projects will delight the creator as much as the recipient. Includes lookbook with great photos at the front followed by a sewing and embroidery primer, project instructions with photos, step-by-step illustrations, and templates at the back.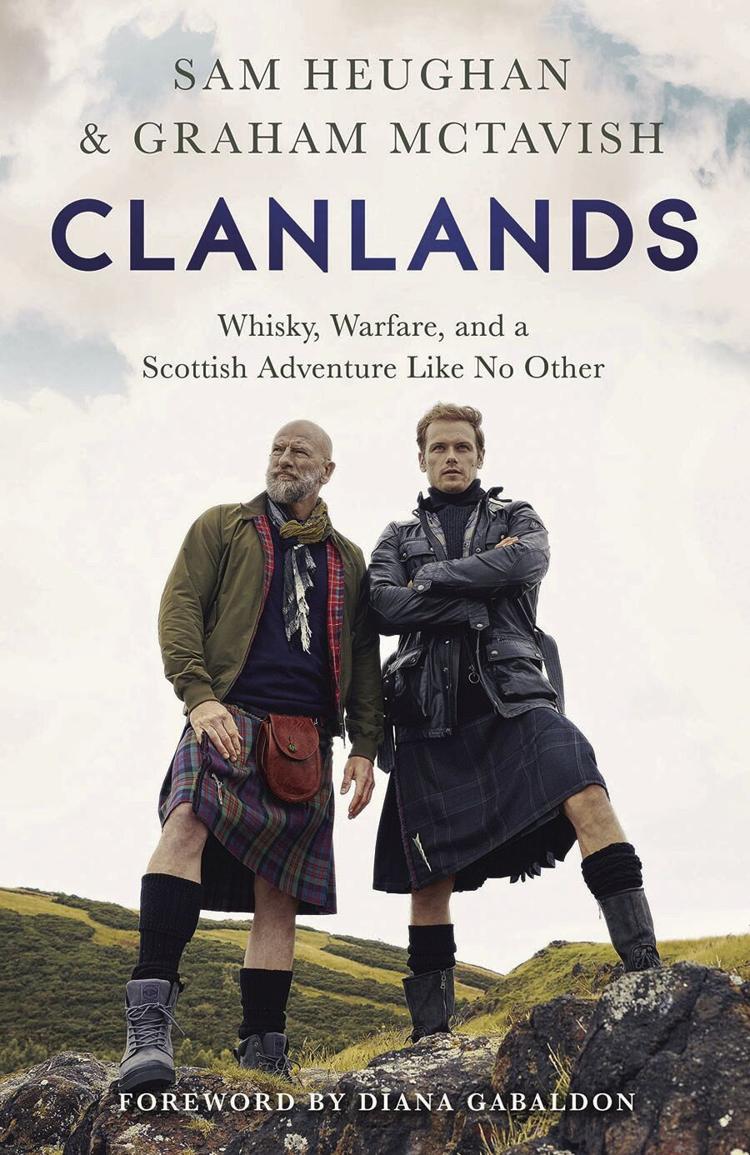 Clanlands: Whisky, Warfare, and a Scottish Adventure Like No Other
By Sam Heughan and Graham McTavish
From their faithful camper van to boats, kayaks, bicycles and motorbikes, join "Outlander" stars Sam Heughan and Graham McTavish on a road trip with a difference as two Scotsmen explore a land of raw beauty, poetry, feuding, music, history and warfare. Unlikely friends Sam and Graham begin their journey in the heart of Scotland at Glencoe and travel all the way to Inverness and Culloden battlefield, where along the way they experience adventure and discover the complexity, rich history and culture of their native country.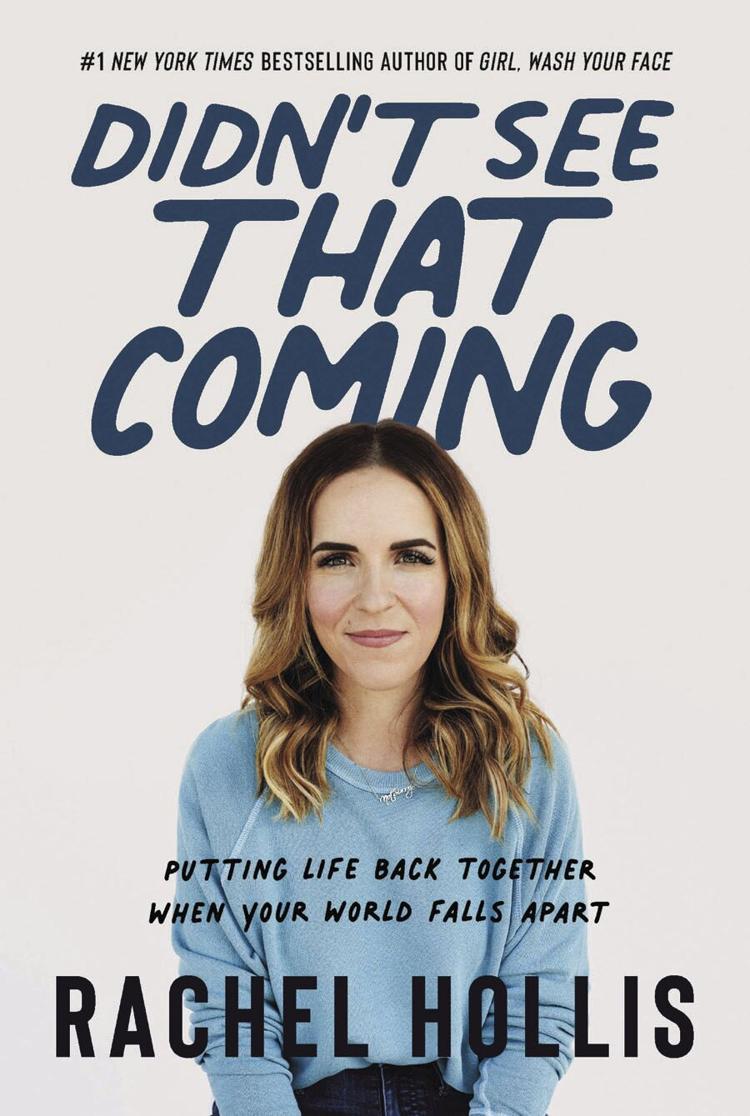 Didn't See That Coming: Putting Life Back Together When Your World Falls Apart
When it comes to the "hard seasons" of life — the death of a loved one, divorce, loss of a job — transformation seems impossible when grief and uncertainty dominate. Especially when no one asks to have their future completely rearranged for them. You can come through changed for the better, having learned and grown, or stuck in place where your identity becomes rooted in what hurt you. With her signature humor, heartfelt honesty and true-life stories, she shares how to embrace the difficult moments in life.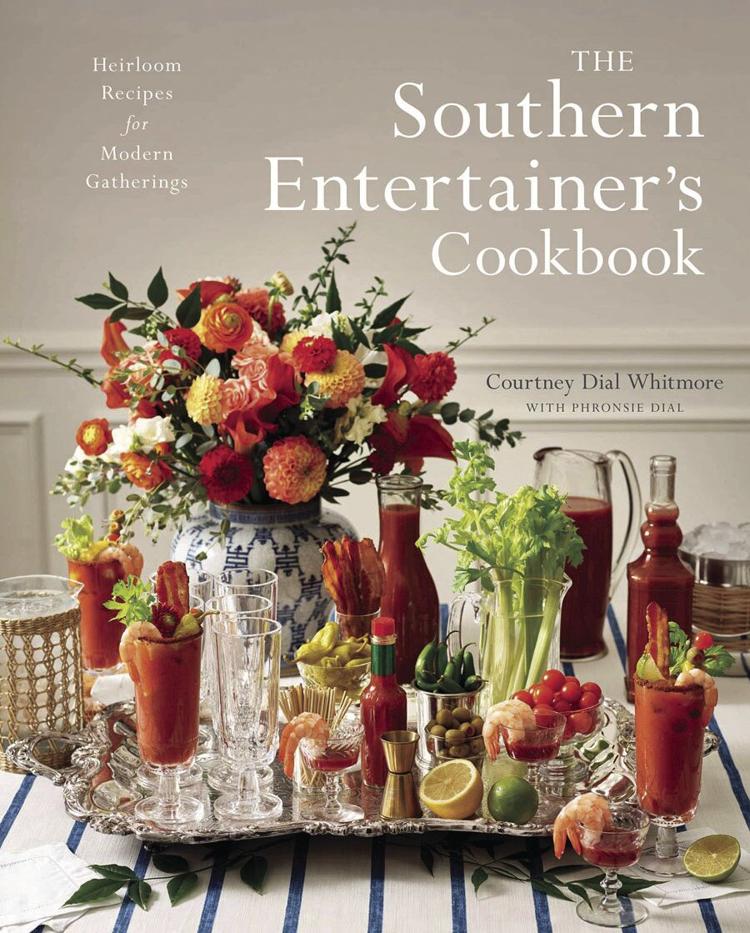 The Southern Entertainer's Cookbook: Heirloom Recipes for Modern Gatherings
Serve up classics and new favorites from a Southern perspective. In "The Southern Entertainer's Cookbook," Courtney Whitmore shares her party go-tos, from appetizers and salads to entrees, drinks and desserts. In addition to sharing modern twists on classics and beloved heirloom recipes from her family's cookbooks (not to worry, no archaic methods or hard-to-find ingredients here), she includes chapters on pies and cobblers, cookies and candies and cakes and desserts.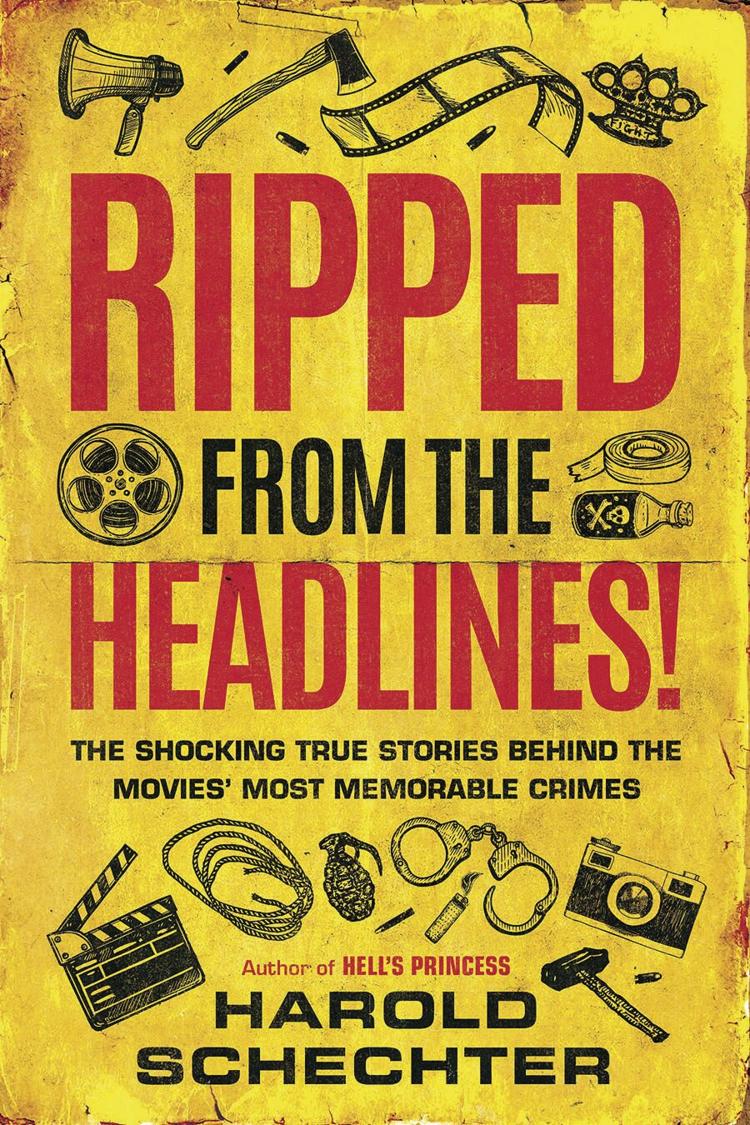 Ripped from the Headlines!: The Shocking True Stories Behind the Movies' Most Memorable Crimes
So what's the reality behind "Psycho," "Badlands," "The Hills Have Eyes," "A Place in the Sun," "Arsenic and Old Lace" and "Dirty Harry? How did such tabloid-ready killers as Bonnie and Clyde, Texas sniper Charles Whitman Jr., nurse slayer Richard Speck become the stuff of movie lore? In this collection of revelatory essays, true-crime historian Harold Schechter reveals the sensational real-life stories that are more shocking, taboo and fantastic than even the most imaginative screenwriter can dream up.
Barbara Frank is the branch manager at the South Waco Library of the Waco-McLennan County Public Library System. In her spare time, she can't pass up a chance to indulge in a good audio book, preferably a mystery.
Be the first to know
Get local news delivered to your inbox!