FICTION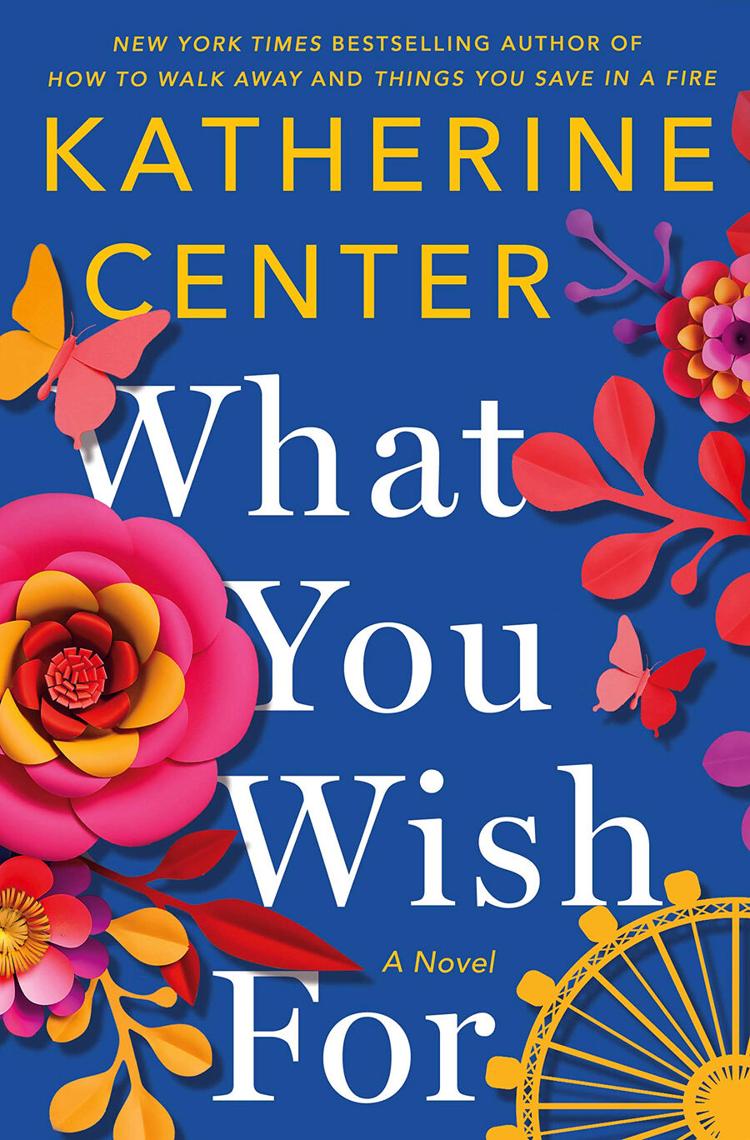 Samantha Casey is a school librarian who loves her job, the kids and her school family with a passion and joy for living. But she wasn't always that way. Duncan Carpenter is the new school principal who lives by rules and regulations, guided by the knowledge that bad things can happen. But he wasn't always that way. And Sam knows it. Because she knew him before ― at another school, in a different life. Back then, she loved him ― but she was invisible. As the school community spirals into chaos, and danger from all corners looms large, Sam and Duncan must find their way to who they really are and how to take a chance on love.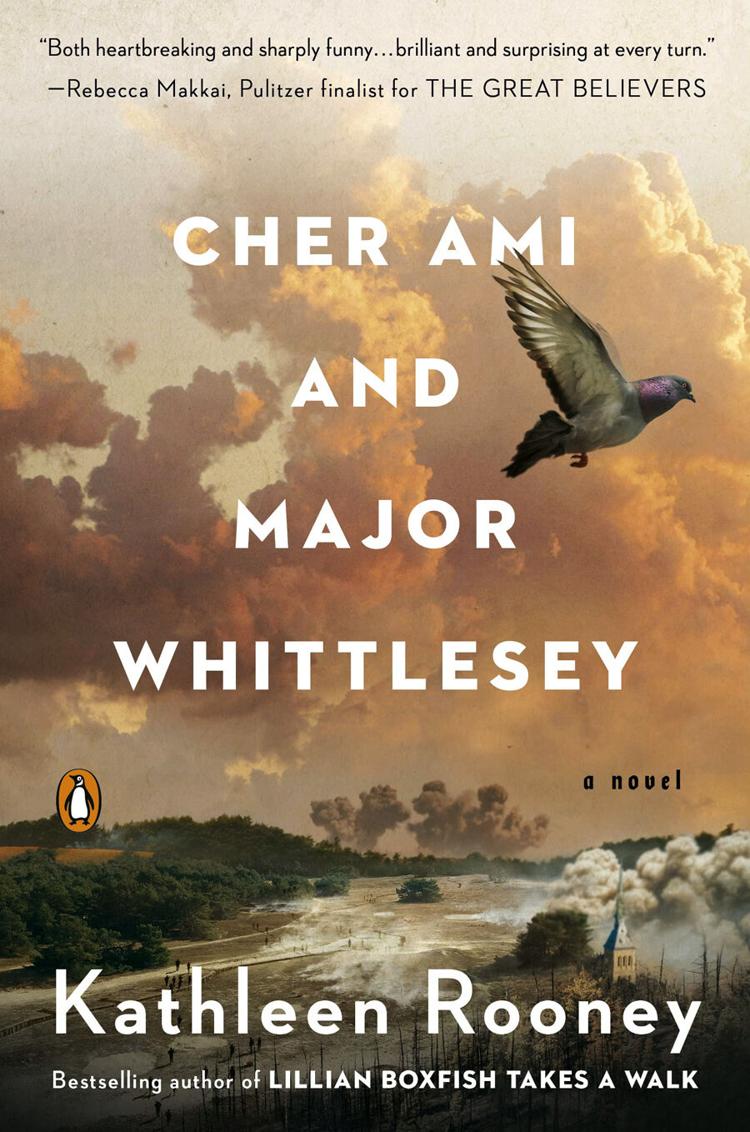 Cher Ami and Major Whittlesey
From the green countryside of England and the gray canyons of Wall Street come two unlikely heroes: one a pigeon and the other a soldier. Answering the call to serve in the war to end all wars, neither Cher Ami, the messenger bird, nor Charles Whittlesey, the army officer, can anticipate how their lives will briefly intersect in a chaotic battle in the forests of France, where their wills will be tested, their fates will be shaped, and their lives will emerge forever altered. Inspired by true events of World War I, a saga of hope and duty, love and endurance "Cher Ami and Major Whittlesey" is a life-affirming war story that the world has never heard.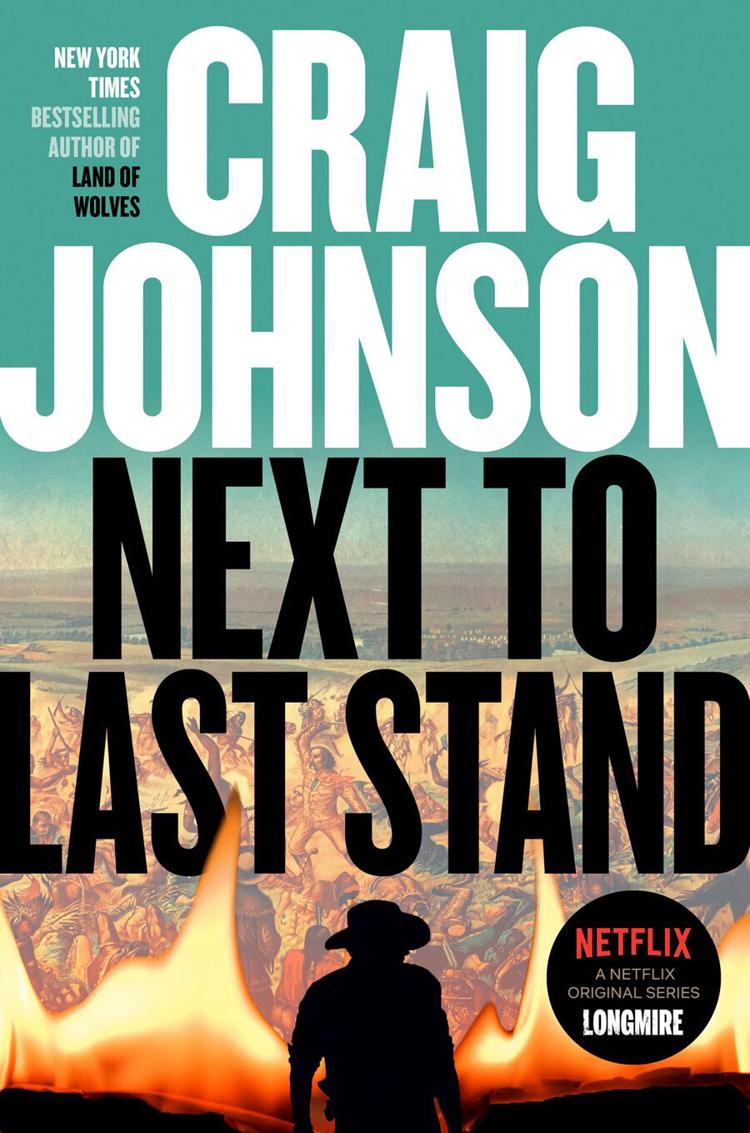 Next to Last Stand: A Longmire Mystery
One of the most viewed paintings in American history, "Custer's Last Fight," copied and distributed by Anheuser-Busch at a rate of over 2 million copies a year, was destroyed in a fire at the 7th Cavalry Headquarters in Fort Bliss in 1946. Or was it? When Charley Lee Stillwater dies of an apparent heart attack at the Wyoming Home for Soldiers & Sailors, Walt Longmire is called in to try and make sense of a piece of a painting and a Florsheim shoebox containing a million dollars, sending the good sheriff on the trail of a dangerous art heist. Walt's investigation soon turns into a murder case as, one by one, his suspects disappear or die.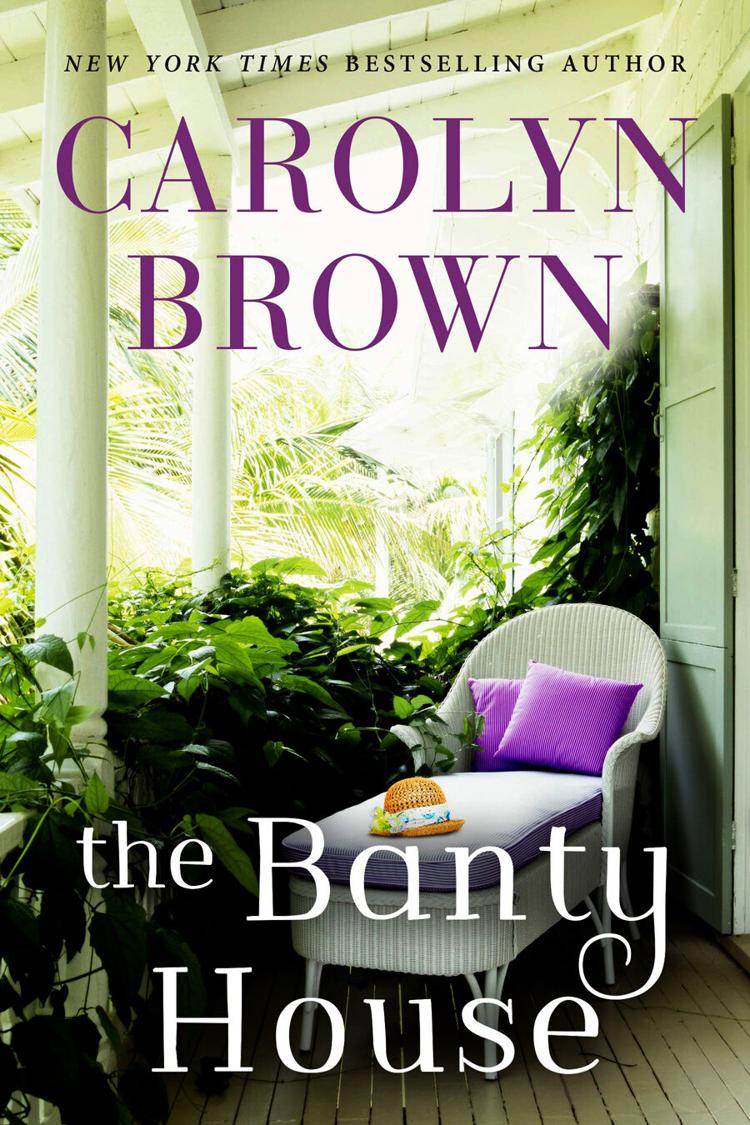 In the fading town of Rooster, Texas, all that's really left is a service station, a church … and the Banty House. For more than 75 years, Betsy, Connie and Kate Carson have called their mama's house a home. The three eccentric sisters get by just fine with their homemade jams and jellies, a little moonshine on the side, and big hearts always open to strangers. Like Ginger Andrews. An abandoned teen with a baby on the way and nowhere to go, she's given a room to call her own for as long as she wants. Sloan Baker, the sister's handyman with a past as broken as Ginger's, vows to stay away. But Banty House is a place to finally belong.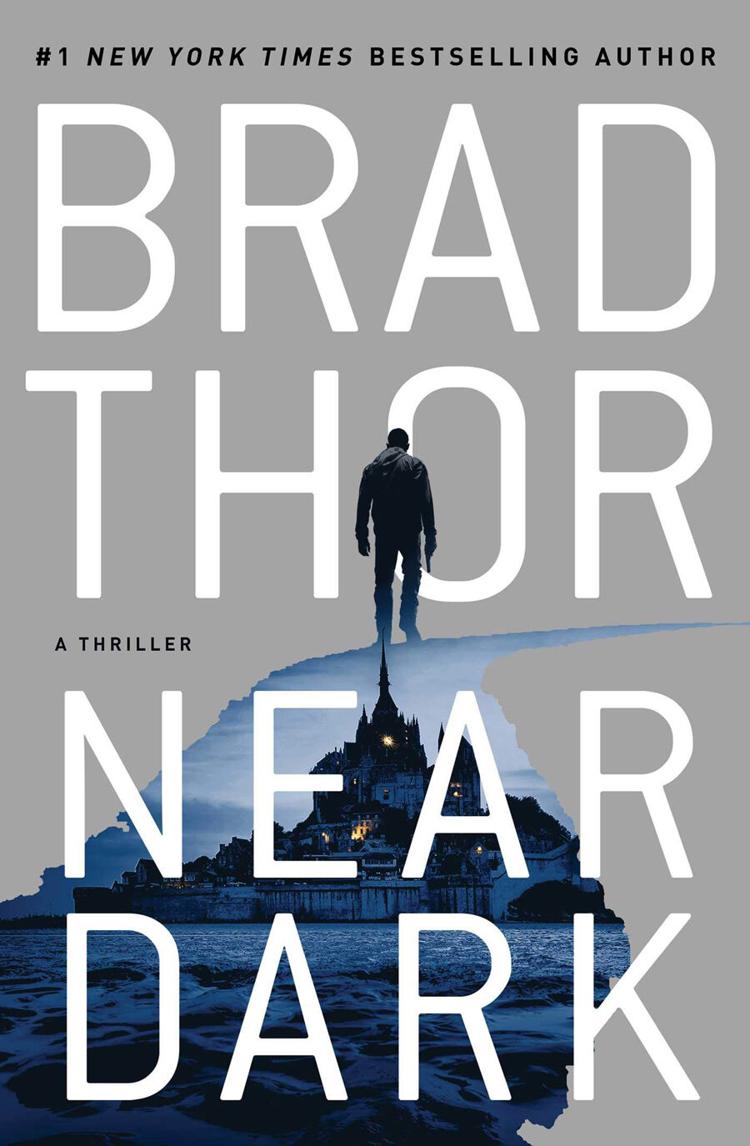 In the newest thriller from Brad Thor, the world's largest bounty has just been placed upon America's top spy. His only hope for survival is to outwit, outrun and outlast his enemies long enough to get to the truth. But for Scot Harvath to accomplish his most dangerous mission ever — one that has already claimed the lives of the people closest to him, including his new wife —he's going to need help. Not knowing whom he can trust, Harvath finds an unlikely ally in Norwegian intelligence operative Sølvi Kolstad. Just as smart, deadly and determined, she not only has the skills, but also the broken, troubled past to match Harvath's own.
NONFICTION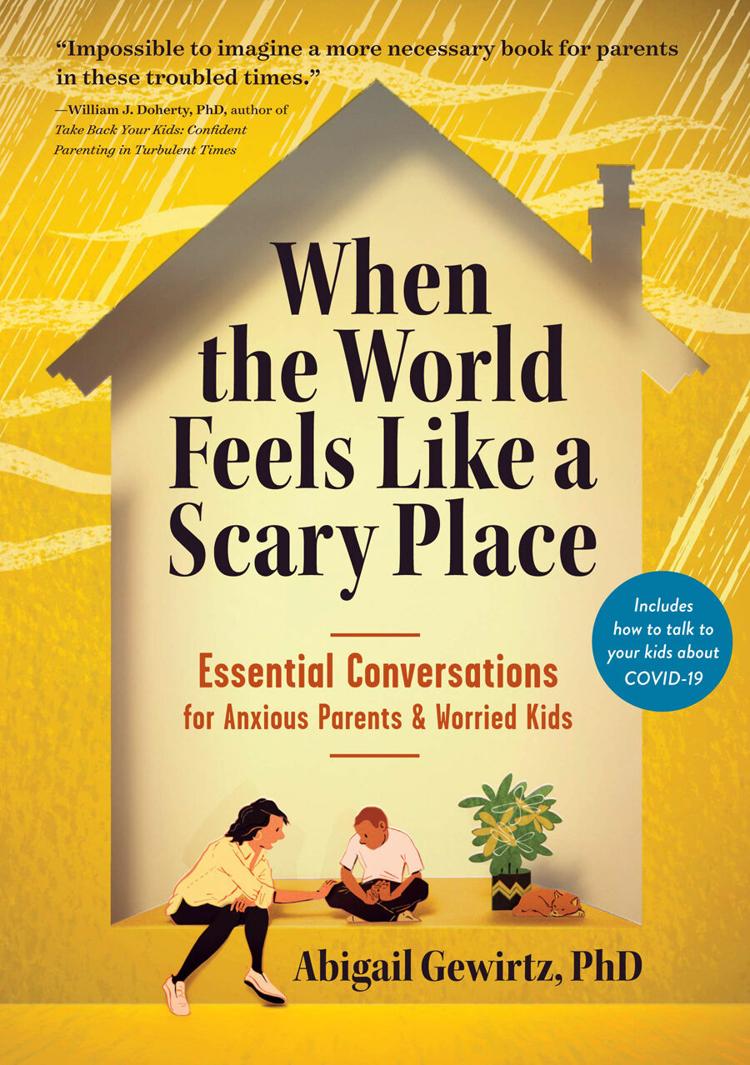 When the World Feels Like a Scary Place: Essential Conversations for Anxious Parents and Worried Kids
By Abigail Gewirtz, Ph.D.
Dr. Gewirtz shows how to use the most basic tool — conversation — to give children real help in dealing with the worries, stress and other negative emotions caused by problems in the world. But it's not just how to talk to your kids, it's also what to say with a series of conversation scripts — with actual dialogue, talking points, prompts and insightful asides — that are age-appropriate and centered around different issues. There are tips about the way children react to stress, and how parents can read the signs; and how parents can make sure that their own anxiety doesn't color the conversation.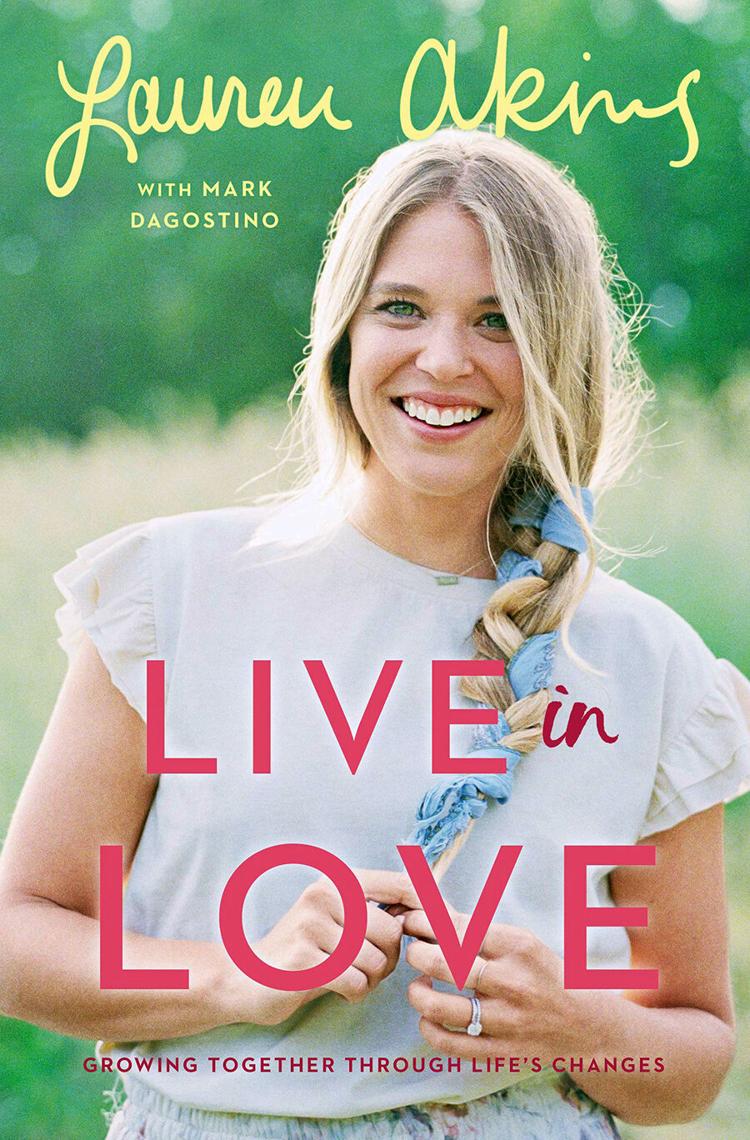 Live in Love: Growing Together Through Life's Changes
When country music star Thomas Rhett won the ACM Award for Single of the Year with "Die a Happy Man," his wife, Lauren Akins, was overjoyed. Her childhood best friend and now husband was the hottest new star in country music — for a song he had written about her. Lauren was elated, but she was also wrestling with some big questions, not the least of which was, "How can I live my own life of purpose?" "Live in Love" is a deeply personal memoir that offers inspiring guidance for anyone looking to keep romance alive, balance children and marriage, express true faith, and live a life of purpose.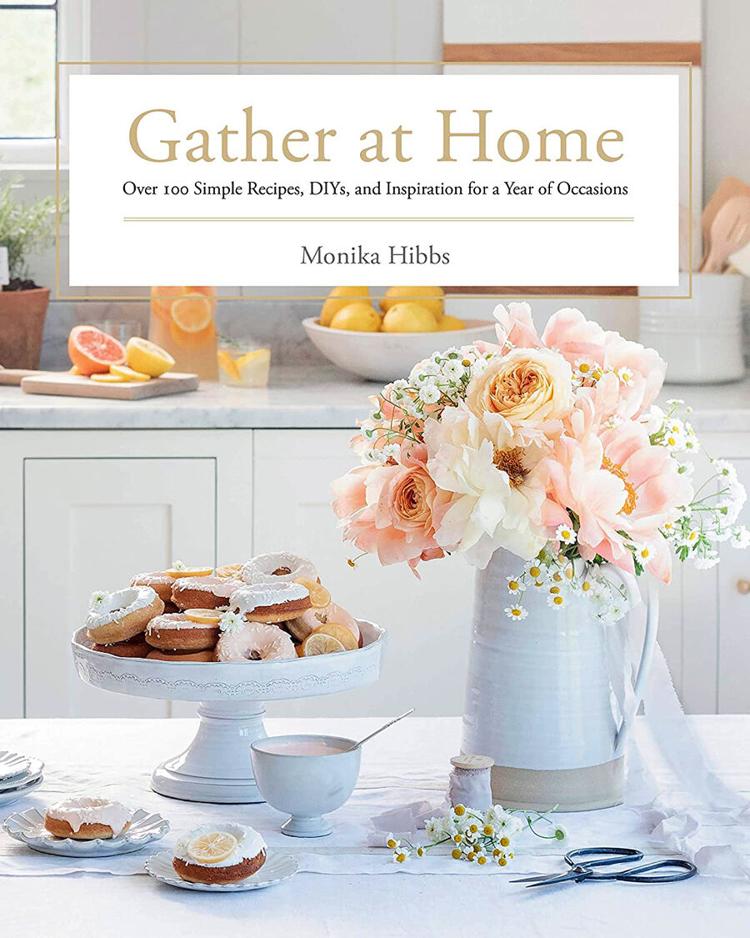 Gather at Home: Over 100 Simple Recipes, DIYs and Inspiration for a Year of Occasions
Monika Hibbs shares her relaxed and easy ways to make your everyday moments and seasonal celebrations special. A collection of over 100 simple recipes, crafts, and do-it-yourself projects, conveniently divided by season, to turn your Friday family games night, Mother's Day brunch, holiday dinner, or outdoor evening barbecue into something memorable, and to create other effortless moments that your friends and family will cherish for years to come. Find breakfast, lunch, dinner and dessert ideas to fit the mood of every season.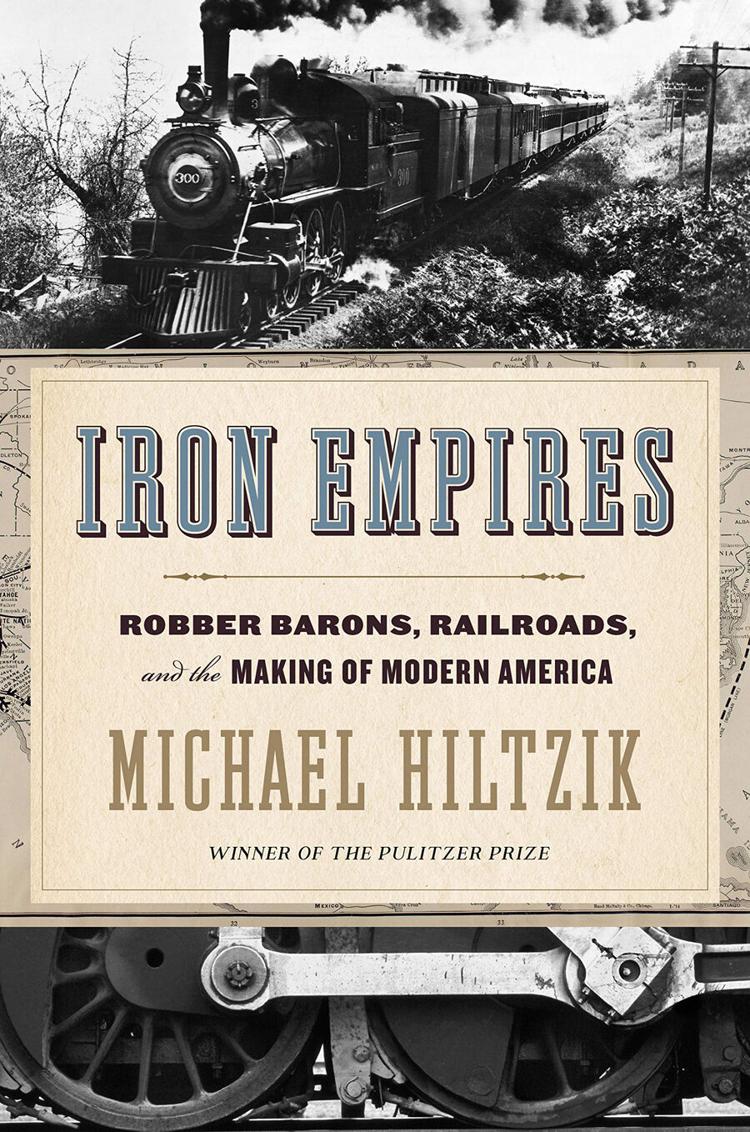 Iron Empires: Robber Barons, Railroads, and the Making of Modern America
In 1869, when the final spike was driven into the Transcontinental Railroad, railways soon exploded into a titanic industry. The vicious competition between empire builders such as Cornelius Vanderbilt, Jay Gould, J.P. Morgan and E.H. Harriman sparked stock market frenzies, panics and crashes; provoked strikes that upended the relationship between management and labor; and produced dramatic, lasting changes in the interplay of business and government. "Iron Empires" reveals how the robber barons drove the country into the 20th century and almost sent it off the rails.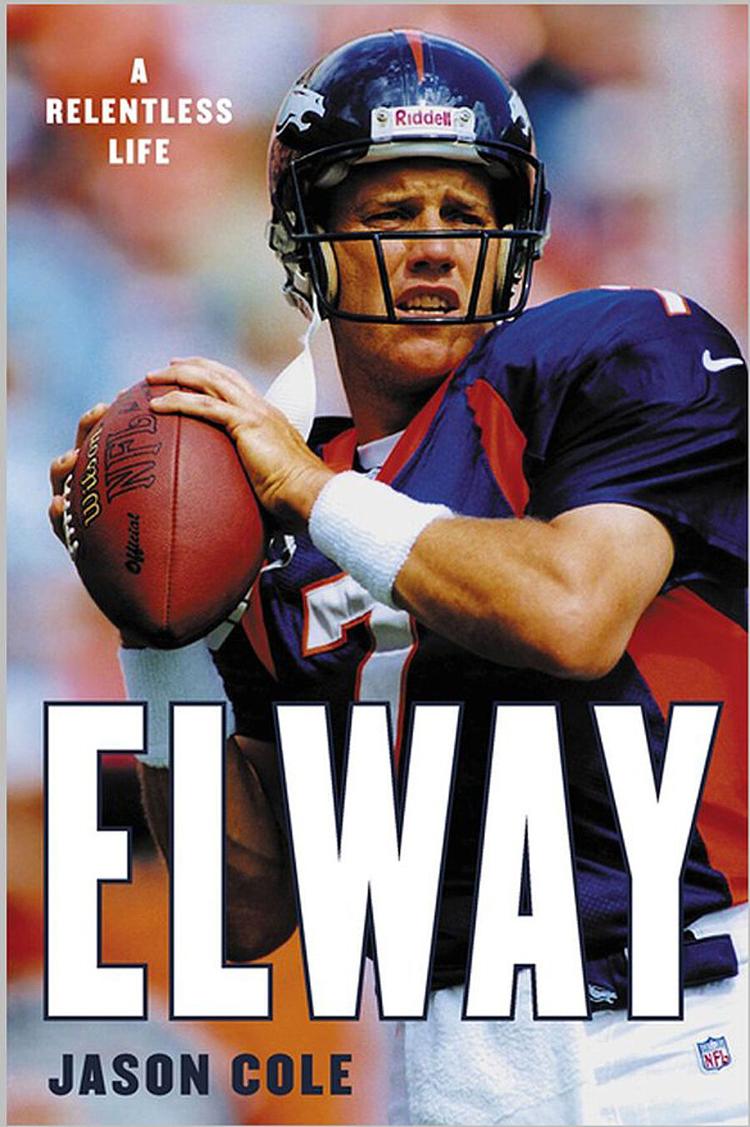 In quarterback John Elway's career there are so many memorable comeback victories and heroic plays that people have to make lists rather than consider Elway in the context of any singular event. As seen in this biography Elway's story is filled with one challenge after another. Over the first 10 years of his career, Elway led Denver to three Super Bowls, but lost in progressively worse fashion each time. Finally, after 15 years of perseverance, Elway led the Broncos to back-to-back championships. Elway navigated the Broncos through massive changes and to victory in Super Bowl 50, making him the rare Hall of Famer to win a title both on and off the field.
Barbara Frank is the branch manager at the South Waco Library of the Waco-McLennan County Public Library System. In her spare time, she can't pass up a chance to indulge in a good audio book, preferably a mystery.
Be the first to know
Get local news delivered to your inbox!