A couple of times I've written about or mentioned Pierce's disease. This is a devastating bacteria that is released into grapevines, clogging the plant's system and choking it to death.
While we tend to think of it as a grapevine disease, this also affects citrus fruits, stone fruits (peaches and plums), almond trees, oleanders, oak trees, maple trees, elm trees and sycamores.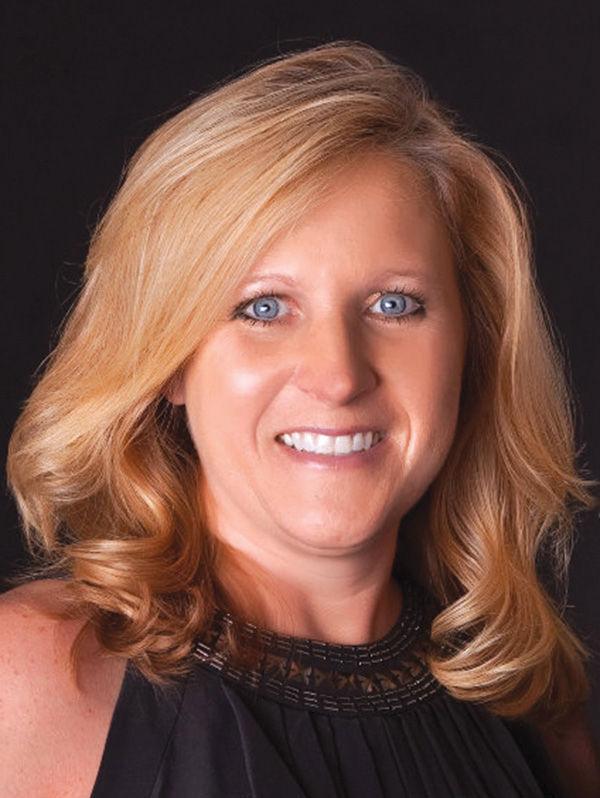 The dreaded glassy-winged sharpshooter insect that spreads the deadly plant bacteria dates back to the 1800s. But the disease, which has damaged billions of dollars in crops, has finally met its match.
It took a group of Aggie researchers at Texas A&M University to develop a bacteriophage treatment that is the first in the world, and is a truly organic treatment that is attracting worldwide attention with enthusiasm.
Phages are nature's biggest weapon in the fight against dangerous and harmful bacteria. Phages work silently and are often taken for granted with the mighty work they do.
The lead researcher, microbiologist Carlos Gonzalez, likes to refer to this as a "redound technology" (to have an advantageous effect). Funny how sometimes the very things under our noses are the last to be thought about. Bacteriophage has been around for a very long time and is used in our antibiotic treatments for humans and animals.
Utilization
Phages had not been used in agricultural treatments until genetics came into play. Even then, the cost was so prohibitive for farmers, and bacteriophage was difficult to try to patent for use.
Now in the human field of medicines where we have overused antimicrobial treatments to the point that it has resulted in bacteria-resistant problems, this is not the case in the plant world.
This new shotgun effect that kills all bacteria may prove to be very beneficial even though some forms of bacteria are helpful to plants.
The great news in all of this research and development is that this new approach with phages does not seem to harm the fragile honeybees, nor other pollinators like pesticides will do.
Research findings at Texas A&M produced an organic injectable remedy that actually cures the plant from within rather than on the surface that pesticides provide
Working on a solution that cures the plants or trees, weather will no longer have to play a role in applications. Rain will not wash away the effects, nor wash and carry away a poison that can taint our waters and foods. Our environment overall should be better.
Approvals
The A&M-developed bacteriophage treatment has been organically approved, and has a lot of premier wine growers excited for a better and more successful approach in controlling a devastating disease while also being environmentally friendly.
The bacteriophage treatment has been approved for use by the Environmental Protection Agency and is currently registered for use in California, Arizona and Texas. Now when Pierce's disease is detected, instead of watching the leaves turn colors and die, and planning on how soon your crops have to be uprooted and removed before its spread, farmers have a viable alternative.
Development of this first-ever bacteriophage treatment is a significant step for the agricultural industry worldwide. Areas with warm and arid climates tend to be harmed by Pierce's disease at a greater rate, and now have a game-changing solution at the doorstep.
Phages are among the most promising technologies and are expected to have a large and widespread impact, along with providing more ethical practices for both plant and environment.
And it all started right here in Texas by our Aggies.
Winery in Review
The property that houses present-day Sutter Home Winery's tasting room dates back to 1874 and what was the original winery on the property when acquired by brothers Bob and Roger Trinchero in the late 1940s.
Sutter Home Winery was named after their mother's great-uncle, John Sutter, when his daughter, Caroline Lueunberger, bought the John Thomann Winery and Distillery in 1890 and renamed it Sutter Home.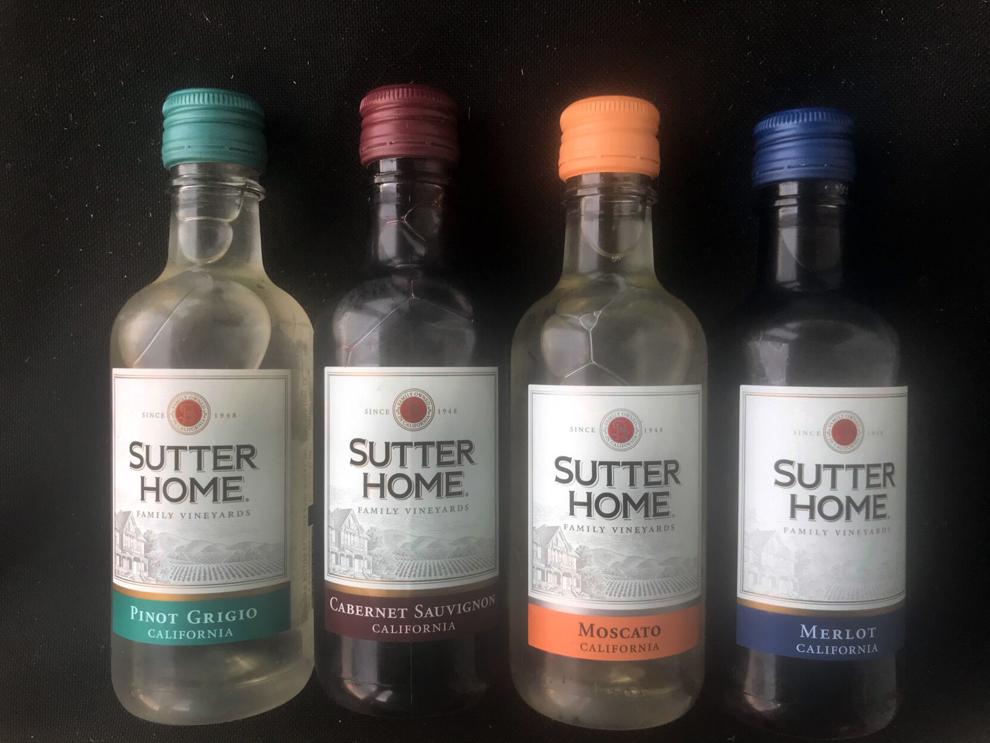 John Sutter left Texas with family money to go to the gold rush; acquiring and naming the Russian River Valley after having bought Northern California from Russia. Caroline and her husband, Emile, produced and bottled the wine on their property in San Francisco using the grapes from their Napa Valley vineyards.
It wasn't until 1906, after the big earthquake, that they bought the original Thomann home next to the vineyards to reside in. This is the home prominently featured on all Sutter Home wine labels. They painted the name Sutter Home Winery across the roof of the present-day wine tasting room. Prohibition forced production to stall, and the winery was shuttered.
Their mother's cousin and her children remained in the home until Bob Trinchero purchased it in 1986. There are only six other Napa Valley wineries have been in production using the original names longer than their mother's family name.
Sutter Home Winery produced and bottled the first white Zinfandel after an accidental batch of Zinfandel from vines dating back to 1860. This accident saved thousands of ancient Zinfandel vines from being destroyed as the varietal was waning with consumers.
Wines in Review
Sutter Home Cabernet Sauvignon
Tasting notes: Fragrant aromas brimming with cherries, followed by a mouthful of cherries and berries with a medium-bodied finish. Bold yet refined, a nice finish beckons for more.
Tasting notes: Light, crisp and refreshing, bursting with tropical fruit flavors and aromas. Ladened with pear, peach and melon , leading to bright citrus, white peach and tropical fruit flavors. A perfect party wine to please the crowd. 
Lorrie Dicorte has been in the wine business for 38 years and her family for 90 years. Her grandfather, Billy Dicorte, and cousin, Tony LaBarbera, were the first to import fine wines such as Ch Lafite Rothschild. Lorrie has served on international wine competition judging panels, and is known for her keen smell and taste.