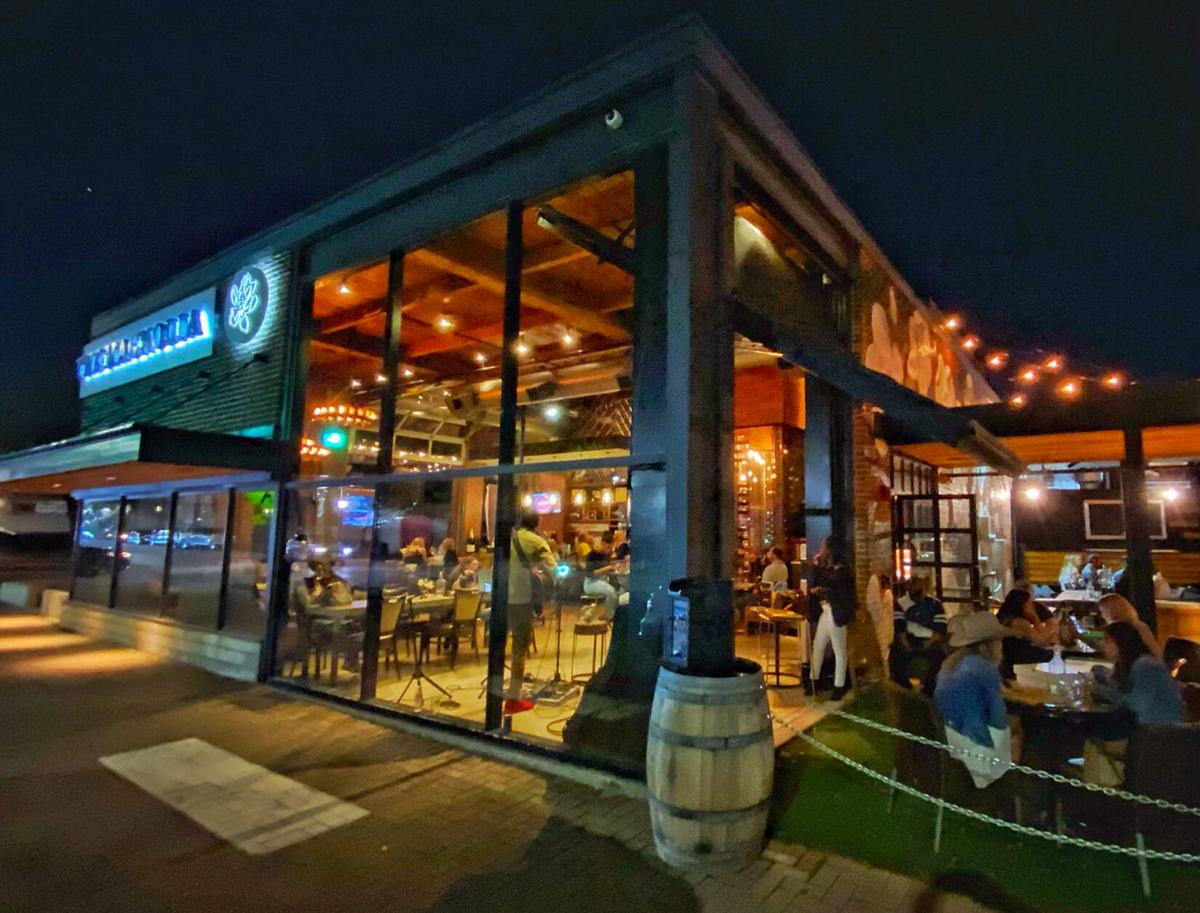 Recently my friends and I attended the acclaimed Road to the Horse colt-starting championships hosted in the Fort Worth Stockyards after a long absence from Texas.
We had planned on going to Kentucky to watch in 2020, but like everything else, the show was halted due to the pandemic. Because Kentucky still has those tight restrictions in place, the committee decided to bring it back here this year with Texas having opened up.
What a great time we had! Cowtown is open; every business there is done with mandatory face coverings. What a breather, literally!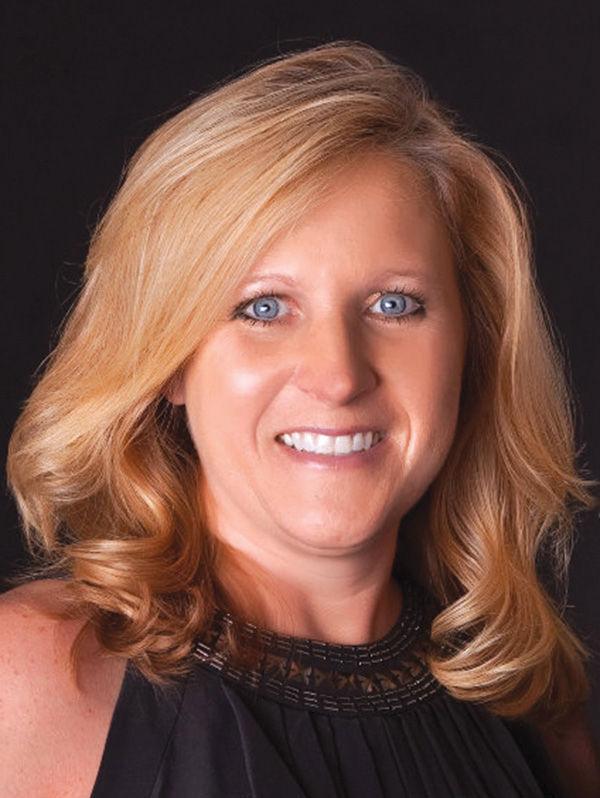 So on our journey with all things horses and a little bit of fine shopping at Leddy's, we ventured over to the medical district to visit former Wacoans Marty and Marilyn Englander's The Magnolia Wine Bar. It is named after their location on Magnolia Avenue where incredible eclectic shopping and dining has reinvigorated the area. What a beautiful wine bar this is!
After purchasing the former Kent & Co. in 2019, Marty and Marilyn took the challenge of renovating the wine bar and automotive drop-off service center into a Texas modern-designed wine bar with a relaxing atmosphere, while incorporating past aesthetics like the huge wine display behind glass.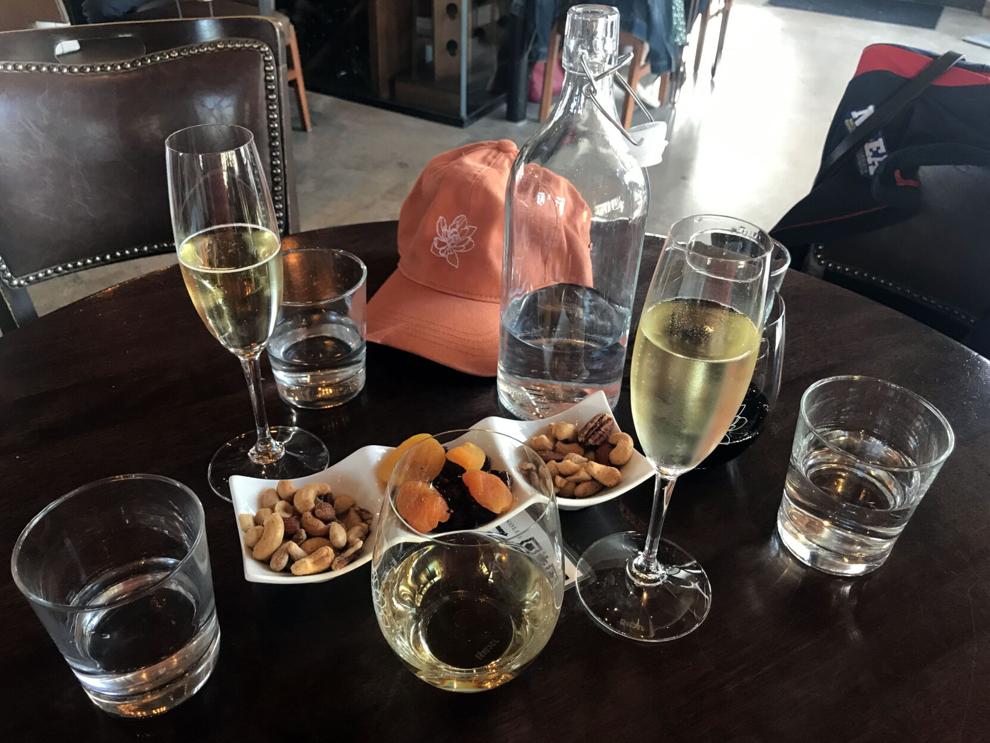 The place offers comfortable seating around a floor-to-ceiling fireplace, and an expanded patio area. The wine bar boasts an incredible wine list for its patrons; from Harlan, Staglin and Chateau Lafite Rothschild, to more affordable everyday wines such as Mount Veeder, La Crema and more.
The pet-friendly patio is inviting under your feet with artificial turf laid down and a gorgeous magnolia mural painted on the outside brick. Dwarf magnolia trees dot the patio on planters.
Helping Businesses
While they were eager to debut their new creation, Marty and Marilyn partnered with Near Southside Inc. to help the area businesses in their time of need to keep them going. The private-member nonprofit is dedicated to the revitalization of the medical district and its surrounding businesses and residential area.
This vision ended up creating the first virtual concert and fundraising format that was used throughout the shutdowns across the country.
We chose our table and then perused the menu, each choosing a different wine. It was difficult! The Magnolia Wine Bar sells as retail, so the prices are much better to the patron, but is also vastly different, offering wines not seen in big-box retailers. So much to experiment with!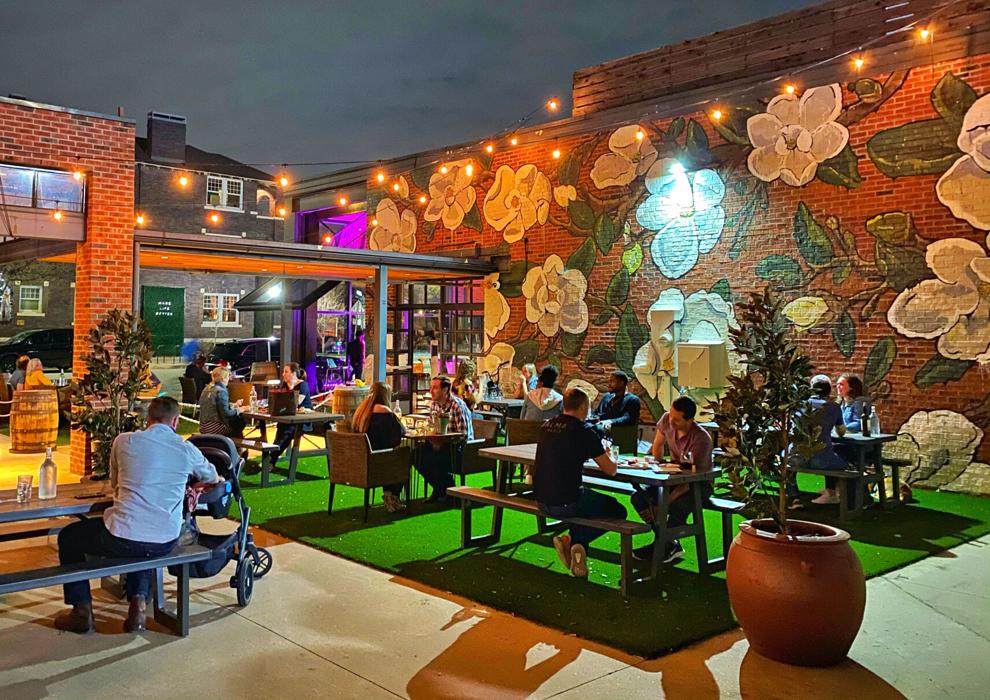 We chose our wines, and ordered warm mixed nuts to accompany them. Thomas Schmitt Kabinett was a perfect choice for my friend, who wanted something not sweet, but not dry. It was well balanced with ripe Granny Smith apples, hints of nectarine and pineapple laced with touches of honey and a nice, crisp mineral finish.

Vietti Moscato di' Asti was chosen by my next friend, and this special frizzante did not disappoint. It was a true representation with delicate peaches, roses and honey ginger, finishing with apricot.
My friend Nancy drank a glass of Mount Veeder Cabernet Sauvignon. Such a rarity to see this favorite on a wine list. As usual it was perfect! Loaded with blackberry, currant and cherries, the fresh fruits were rounded out with fine tannins and a touch of anise. Because I did not drink this one to the end, I can only imagine how the new vintage opened up, and it's high on my list to order.
For me, well, I'm a Cremant nut and the menu had Domaine Eugene Carrel Cremant de Savoie. Personally, if I had the time to finish the bottle, I'd have done it. Instead, a couple of glasses sufficed. It was perfect with right bubbles and cream-ladened nuts and stone fruit. I'm still dreaming about it, and a case will soon be ordered. The price point was perfect at around $30 a bottle.
Put Fort Worth on your weekend plans list. Cowtown is open and bubbling at the seams with good times. And besides, Wacoans support Wacoans wherever they may be.
Great job, Marty and Marilyn Englander, and congratulations on your new adventure!
Lorrie Dicorte has been in the wine business for 38 years and her family for 90 years. Her grandfather, Billy Dicorte, and cousin, Tony LaBarbera, were the first to import fine wines such as Ch Lafite Rothschild. Lorrie has served on international wine competition judging panels, and is known for her keen smell and taste.