There is a fine pedigree behind the famous name for what Americans think of as cooking wine, and there are far better Marsalas than what we typically see on the local shelves.
And believe it or not, these cheap knockoffs are most likely not even real thing. Marsala is not the fortified wine we know it to be. The process was developed centuries later.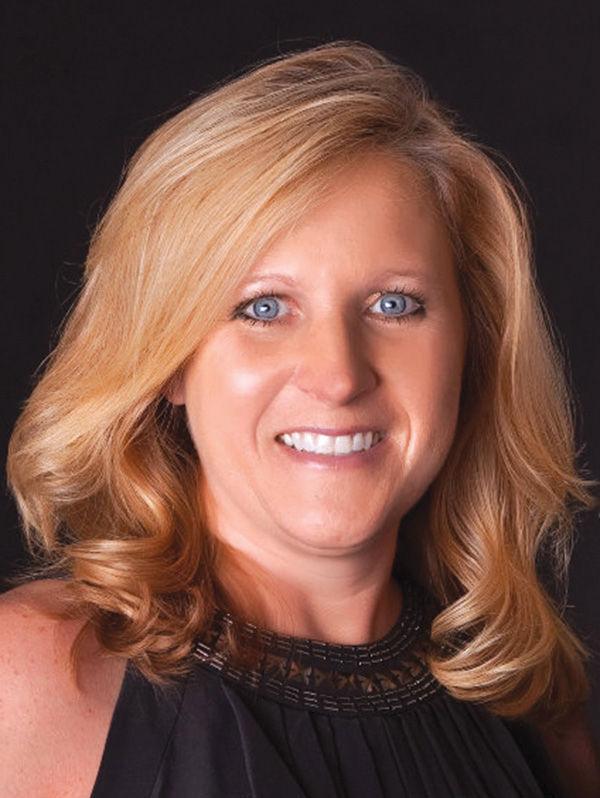 Made for centuries on my father's family land, the island of Sicily, Marsala was discovered in 1733 by Englishman John Woodhouse on an exploration visit to the island. The region lies in the sun belt with warm, sunny days, rich souls and sea-kissed breezes.
He was enamored by the local wines he tried that he likened to sherries and ports. Woodhouse believed the wine made there could be popular in his native land, so much so that he became familiar with process of making Marsala. Through this process, he also started learning about fortifying wines with brandy to enable wines to travel long voyages without spoiling.
The wine he finally returned home with was proven to be very successful with strong demand for more. Woodhouse returned often to Sicily for more wine, and eventually set up a mass production of Marsala. It is Woodhouse who is given first credit for successfully bringing the wine off the island and into distribution.
Thirty years later, Benjamin Ingham, also an Englishman, discovered Marsala while visiting Sicily. By 1812 Ingham built a production facility for even bigger mass production. It is Ingham who is credited with bringing Marsala to new markets throughout Europe and into the Americas.
Further Growth
By 1833, Calabrese (Southern Sicily) native and entrepreneur Vincenzo Florio saw the biggest potential for Marsala. He started acquiring huge amounts of land in the region for planting the exclusive varietals for Marsala: Grillo, Inzolia, Cataratto and Damaschino. His acquisitions included the Woodhouse production company from the 1700s. Woodhouse lives on, as does Florio, whose company still makes the world's most popular Marsala wines.
By 1969, the Italian government gave Marsala, Sicily, the important DOC (designation of controlled origin) to regulate and protect the history of the wine from the imposters. It is interesting is that only the fortified versions are protected.
What makes this wine different from others is that its classification is derived from the wine's color and its age. Marsalas are rich in flavors with a wide range of brown sugar, nuts, honey, dried fruits, licorice and more. The colors are light to deep golden honey colors to ruby reds. Typically these wines are made with white wines, except for the rubinos.
Attributes
There are three level of sweetness for Marsala:
Secco — the driest version with less than 40 grams of sugar.
Semi Secco — a semi-sweet style with sugars ranging from 50 to 100 grams.
Dolce — keto-busting sweet with more than 100 grams of sugar per liter.
Color also is key for Marsala:
Ambra (amber) — made from cooked white grape must called musto cotto that gives the wine its amber coloring, these wines have notes of nuts and dried fruits.
Rubinho (ruby) — this one uses the red grapes of Pignatello, Perricone and Norello Muscalese, and are fruity and fragrant.
Oro (gold) — rich and golden with typical flavors of vanilla, hazelnuts and licorice.
The classification is the age of the wine. The older the better and more expensive. I've seen Marsalas as high as $5,000 for a 1941 Stravecchio. The classifications are:
Superiore — aged for at least two, but no more than three years.
Superiore Riserva — aged for four to six years.
Solaras or Vergine — aged for five to seven years.
Stravecchio — aged 10-plus years with no added sugar.
Knowing how to enjoy these wines will help ensure the most enjoyable experience. Real Marsala wines should be drunk out of appropriate glasses. Shape affects the taste.
Sweeter Marsalas should be drunk from port glasses or brandy snifters. These tend to have higher alcohol, so a narrow nose will minimize vaporization and concentrate the aromas.
Drier Marsalas should be consumed from white wine glasses or even champagne flutes. Allow enough room to be able to swirl these wines.
Wine in Review
From the world's leading Marsala producer, Cantine Florio, comes Targa Riserva 1840 Superiore Riserva Semi Secco. It is exclusively produced from extraordinarily ripe Grillo grapes that are hand-harvested.
The grapes are fermented in temperature-controlled vats, then the wine made is blended with fortified must, cooked must and wine brandy, and afterward it is aged for seven years in oak barrels.
This results in a deep amber color with aromas of apricots, dates and cooked plums with an intense finish. Pair with strong cheeses or desserts.
Cantine Florio Targa Riserva is part of the famed Banfi family member of wines. It is available in 500 ml bottles and retails for $32 and more a bottle.