Since retiring from acting in 2015, Cameron Diaz has kept busy, while answering to no one. Very liberating, indeed! During this time she, along with Katherine Powers, embarked on a wine journey. It started with curiosity as they sat around with friends, and soon became more of a mission: What are we drinking? What exactly is in this glass of wine?
Once they started talking to winemakers and growers, they found what most of us know: there is very little that is legally required to be printed on a wine label for consumers to read. The catch to this is that it must be a natural ingredient. Snakes, rodents and the like are natural ingredients, by the way.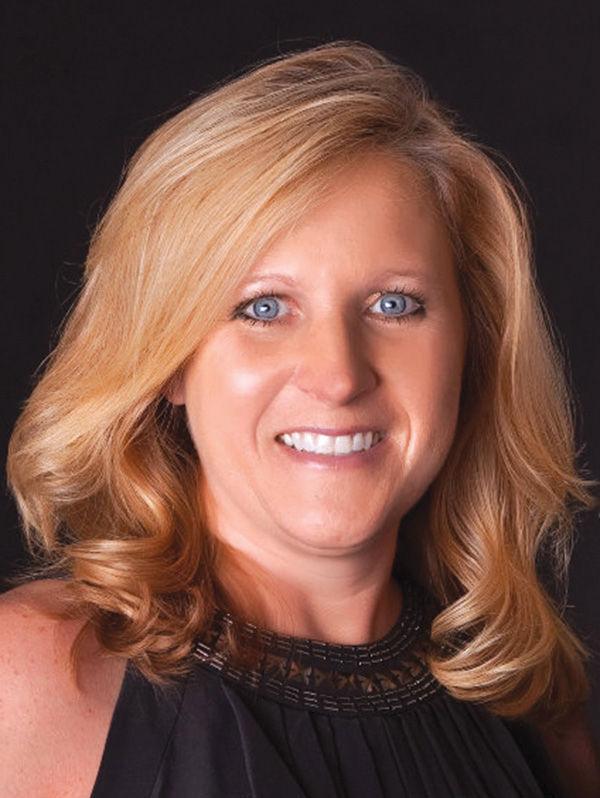 We take for granted that grapes and yeast are in the bottle, yet there are up to 70 additives that can be used from start to finish, they soon learned. So is it really the tannins giving you a headache?
Out of this discovery, the desire to create a "cleaner" wine with fewer additives became a focus for Diaz and Powers. We care for cleaner and better foods for our bodies, so why not wines? Consumers have been trending toward more organic options for a while now.
Through trial and error, trips to everywhere, and a list of baby names, Avaline was born.
Avaline is superb marketing using the power of perception.
Think about it — the need to create "cleaner" wines. This phrase makes one think that all other wines are what? Dirty? Less than? Clean vs. dirty.
Well, of course, the other wines aren't dirty, nor less than, for that matter.
Looking Closer
The new wine is a fabulous branding tool, but can it actually hold up to scrutiny?
For those who are strictly vegan, it adds another choice to the small list. However, to be fair, a winemaker using fining agents that is animal-based such as eggs or isinglass are not making "unclean" wines. Fining agents do not go into the finished bottles.
Fining agents are used to absorb and weigh down elements causing hazing, astringency, even reducing unwanted color in wines. Once they drop to the bottom of the vat, they are then filtered out of the wines. This process also stabilizes the wine.
There are several different agents, and while one may be good for one varietal, it may not be good for the next. Many winemakers use no fining agents; these wines are labeled as "unfiltered."
Through Diaz and Powers' journey for the "cleaner" wine, the premise of unlabeled additives not being legally required to be printed for the consumer to read and to decide upon was upsetting to them both. Then my question would be: "Why is it NOT printed on YOUR own label?" Nor is it visibly on their website, as well.
The next issue that arises from exempted information on their own label, and website, is fairly pertinent: who are their growers, where are they sourcing from, who are their winemakers? This information is indeed important to the buyer. Many consumers follow particular winemakers when they know the quality of their products.
Talking Organic
Putting the word "clean" on the label tells nothing about the inside of the bottle, only that it is a marketing ploy.
A wine being vegan was an important aspect to the women, as well as, organic. Once again, the label speaks volumes. There is no organic seal on it, denoting this wine as second-tier organic. This makes me question the winemaker or the winemaking process. It's easy to choose organic grapes. It is not as easy to stay 100% organic throughout the process. The cost is more expensive, and the proof to inspectors very difficult, but the reward is the seal.
So what is the difference between the two tiers?
To acquire the ultimate seal for organic designation:
All ingredients used to make the wine must be certified organic by the U.S. Department of Agriculture.
Grapes must be grown organically and certified by the USDA.
All agriculture products that go into the wine during the winemaking process must also be certified organic.
All non-agriculture products must be on the list of allowed substances and cannot exceed 5% of the total product. Zero prohibited can be used.
Wines that qualify are allowed to claim the 100% Organic wine classification. Also indicates the certifying agent's name.
Sulfites must remain at 10 parts per million. If that ever rises, then the seal cannot be used.
In order to use Organically Grown grapes on a label, the second-tier classification must prove:
100% organically growzn grapes are used.
Any remaining agricultural products used do not need to be organic.
All non-agricultural products must be on the allowed substances list.
Sulfites can be added to less than 100 parts per million in the finished wine.
Must be produced and bottled in a certified organic facility.
Label must state the name of the certifying agent.
Other Concerns
Critical notes here are the sulfites in the Avaline wines are just under 100 parts per million — rendering it unable to achieve the seal. Also notable are these wines are produced in other countries with fewer restrictions.
It is strikingly odd to me how the two women fail to disclose how the grapes are grown at their selected growers' vineyards. Are pesticides and herbicides used, and which ones? How are the grapes harvested? How are they transported to the facility to be crushed? How much sulfur dioxide is used in the winemaking process? What strains of yeast are used? Or how are the wines aged exactly, and with what additives?
The term "clean wine" should not be confused with "natural wine."
While Avaline wines may try to use fewer additives in a bottle, they're far from without them, including the extras sulfites, and this is problematic when they fail to disclose this on a label they want others to feel "clean" about.
In my humble, but expert opinion, these wines are no better than the average organic wine on the market now. Just a bit better marketing behind them.
Wines in Review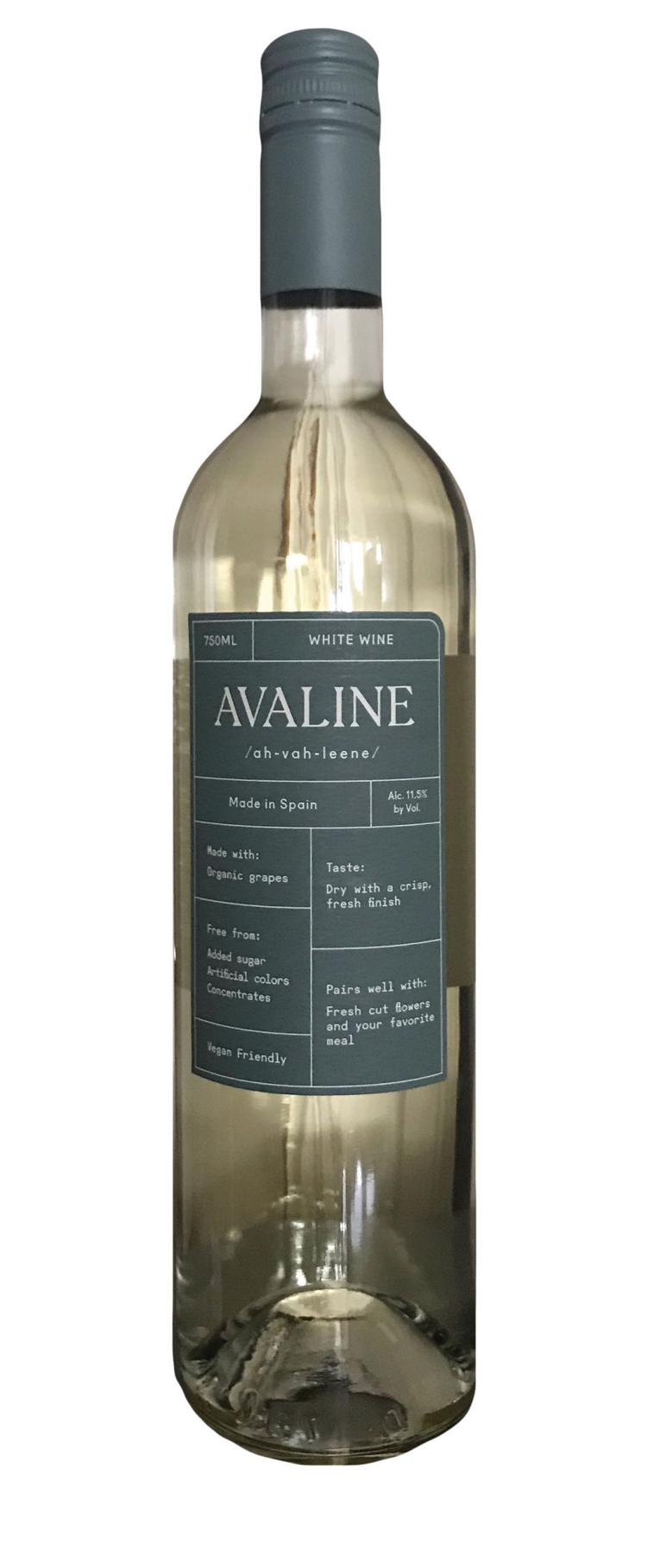 Avaline Spanish White Blend
Tasting notes: Pale straw coloring with notes of mineral and watered-down white peach with the astringency of lemon zest.
Tasting notes: Pale salmon color with notes of green strawberry and too much astringency, reminding someone of drinking flavored facial toner.
Availability: Avaline wines are available in all states, as well as at www.wine.com.
Cost: Average retail price is $19.99 to $24.99.
Additional note: Avaline wines does not disclose the grape varietals used.
Lorrie Dicorte has been in the wine business for 37 years and her family for 90 years. Her grandfather, Billy Dicorte, and cousin, Tony LaBarbera, were the first to import fine wines such as Ch Lafite Rothschild. Lorrie has served on international wine competition judging panels, and is known for her keen smell and taste.
Be the first to know
Get local news delivered to your inbox!