It's time to get out and explore. By this time, we are all tired of being forced to be cooped up.
What better way to get out than a trip to the newest ultra-luxury resort in the Wine Country? And Valentine's Day is a perfect time to do it! (Check state guidelines before traveling)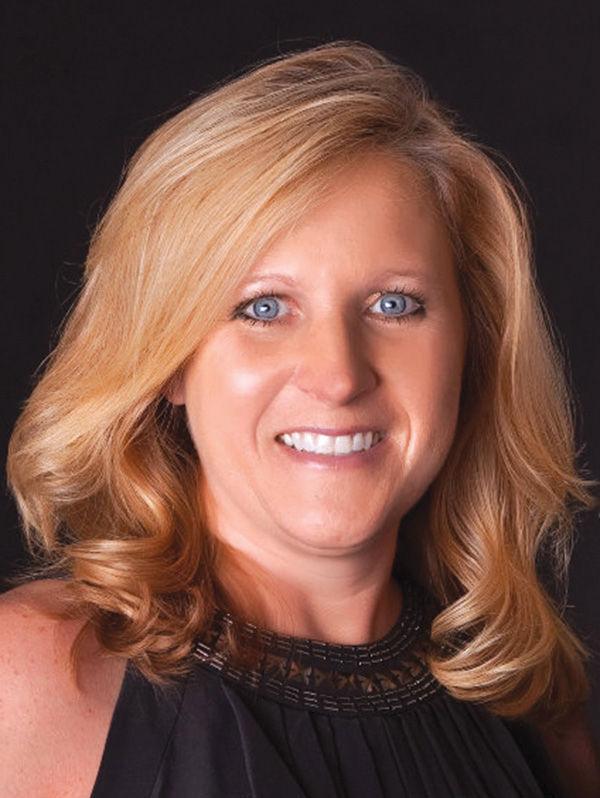 Situated on 258 acres in Healdsburg, California, in Sonoma County, the Montage Healdsburg Resort spared no expense in creating the most luxurious, relaxing, five-star suites, homes, restaurants and vineyard for their guests to experience.
Opening the $300 million-plus resort during California's strictest shutdown that modern times has ever seen is a bold move considering that more than half of the hospitality industry is on the verge of shuttering for good. Even bolder is opening during a pandemic with room rates starting at $695 per night.
A spectacular drive takes you to the modern glass buildings — none are more than two stories high and were purposefully built to be unobtrusive to the landscape around it — marrying to it, rather than jutting above.
The small, personal resort has only 130 rooms, 34 suites and guest homes, and attention to detail was a priority.
Gorgeous Setting
Glass, stone and wood dominate the architecture, keeping in mind the preservation of the natural surroundings. As you drive up and check in, you leave your keys there.
Everything is intimate enough to be private, yet nothing is more than a five-minute walk, or use a golf cart to drive around the property. This is a place to come and completely unwind.
Montage Healdsburg's decadent appointed rooms are like modern treehouses built out over the vineyard. Floor-to-ceiling windows allow the outside in, and with one-third of the living space dedicated to outdoor living, enjoying sunrises and sunsets with the resort's estate wines beckon you.
Outdoor showers, fire pits, comfy chairs on private patios or balconies, hardwood floors, marble bathrooms, sitting rooms, and the finest bedding and custom headboards complete your living space.
The spa treatments are for singles or couples, and use only the finest botanicals. They offer a wide range of services in room, or at the spa center elevated 20 feet above the vineyard and overlooking the zero-edge pool. The one-of-a-kind yoga garden sits in the middle of the vineyard creating a special zen.
The fitness center has all the current machines, free weights, and bicycles to ride around the grounds.
Dining Options
There is the fabulous Hazel Hill for your fine dining. The private dining room is built out and around an ancient oak tree. Only the finest seafood and a terroir-to-table menu for their guests is offered.
The Montage Healdsburg is committed to sustained living from growing its vegetables and herbs or acquiring only locally grown, fresh foods. The resort even kept its beehives, and has contracted with a local beekeeper to tend to its honey and wax for its food and spa boutique products. Guests can also watch the beekeeper when on the premises.
The Hazel Hill diners overlook the 2,000-acre Jordan Winery estate as they enjoy their meal being cooked before them, or they can choose to eat on their own patio in their guest room.
The Scout Field Bar's windows fold open to the outside, and is located in the main lobby of the resort. It sets the scene for pre-dinner cocktails, after-dinner drinks or as a gathering place of all. Serving infused cocktails, local craft beers and wines, the Scout Field Bar sets an industry standard.
Guests may also choose the grill at the pool serving food and delectable cocktails.
The vineyard is managed by Jesse Katz, who was the mastermind behind the highest-selling bottle at a charity auction at $350,000 for a 750 ml Cabernet Sauvignon.
Katz plans on creating estate-only wines sold only at the resort. Katz has been given carte blanche to grow whatever he wants on 14 acres on the eastern portion of the estate sitting in Alexander Valley. Some areas the grapes are planted so dense, they will have to be hand-picked. I can't wait to see what wines Jesse Katz produces here!
The Montage Healdsburg is a destination place sitting in the middle of Wine Country, where once you come stay, you will never want to go away!
The Montage has other resort properties if Wine Country isn't in your plans. Big Sky, Montana, is opening soon with others in Utah, Hawaii, South Carolina, Mexico, and another is opening soon in the Bahamas.
While it's definitely a place for adults, the Montage Healdsburg welcomes families of all ages, and has a designated children's play area.
Wine in Review

About: The biggest wine for 2021 will be a Prosecco Rosé! Right now there are only about two to three labels available, with 100 labels waiting approval with the federal government. This new category of wines was only recently approved in Italy in November.
Wine importer Wilson Daniels has snared a fabulous little brand by the Bisol family named Jeio. Since 1542, the Bisol family has farmed and produced Prosecco Superiore DOCG in the heart of Cartizze. Their Glera grapes used for Prosecco are grown on steep hillsides for the perfect sun exposure. This produces rich grapes in small yields.
Tasting notes: The Jeio Prosecco Rosé is coral pink with soft floral accents, citrus fruit and strawberries, yielding a complex, compact palate with nicely balanced acidity. It's a perfect Valentine's Day accompaniment.
Cost: $14-16. Available at select locations. 
Lorrie Dicorte has been in the wine business for 38 years and her family for 90 years. Her grandfather, Billy Dicorte, and cousin, Tony LaBarbera, were the first to import fine wines such as Ch Lafite Rothschild. Lorrie has served on international wine competition judging panels, and is known for her keen smell and taste.