Like most restaurants and small businesses, we got along as best we could, which is to say, it was awful. We got some Big Government assistance, but it proved to be about as dependable as electrical service in Baghdad. We sold whatever meals to go that we could, cut back everywhere else, and went broke as slowly as possible.
Jesus' economics have always been a bit of a puzzlement to me. I grew up with a strong dose of the Protestant Work Ethic. I also grew up with a fairly rigorous Bible education. I am cursed with a questioning sort of mind, though, one that compares and cross-references in a random, contrarian sort of way.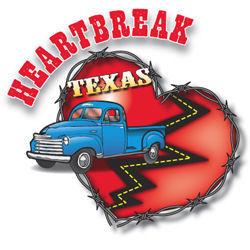 Anyway, I never have found that part of the Bible concerning the Protestant Work Ethic.
Of course, as a mere lad, I had enough basic survival instinct to not inquire too closely. I had met a few men who had Low Protestant Ethic (sort of like low T) but I never did meet one who would let himself get cornered by a kid using logic. It was a good way to get my ears pinned back.
About May 2020, I found a couple living under an overpass at the river. These were not the hard-working thieves and scoundrels of Quick Fix, but another breed altogether.
Old Bill was a hard-used 60-something. Missy May, his wife, was many years younger. Still they were well matched in outlooks and character. Old Bill got in trouble as a boy and went away to prison for a long time on some sort of drug charge. When he got out, something was broken.
He wasn't so much afraid of doing something wrong as just doing. The one right thing he did do was to snag Missy May. The two of them always seemed so happy just to be around each other.
Anyway, I saw right off that they had little food and less shelter. Things may not be prosperous at home, but I had so much more that some part of my Christian charity kicked in. I loaded up a basket of food and carried it back to them.
They were grateful, but they didn't just fall on their backs in gratitude. I mean, they had their own sort of dignity, and I had no reason to assault it.
Gradually, we got to be friends, one basket of food at a time.
"Behold the birds of the heaven, that they sow not, neither do they reap, nor gather into barns; and your heavenly Father feedeth them. Are not ye of much more value than they? And which of you by being anxious can add one cubit unto the measure of his life?"
I gradually got used to their rhythm. They cared nothing for dress, but they looked OK. They had the worst asset-management skills I ever encountered, but they had a sheet of plastic over their heads when it rained. Sometimes their food supply was low, but they never starved. Most of all, they did not worry.
What they did seem to have in large supply was goodwill, a good story, and, well, a sort of innate happiness that seemed familiar. I had felt the same, once — but I left it behind, sometime, in my boyhood.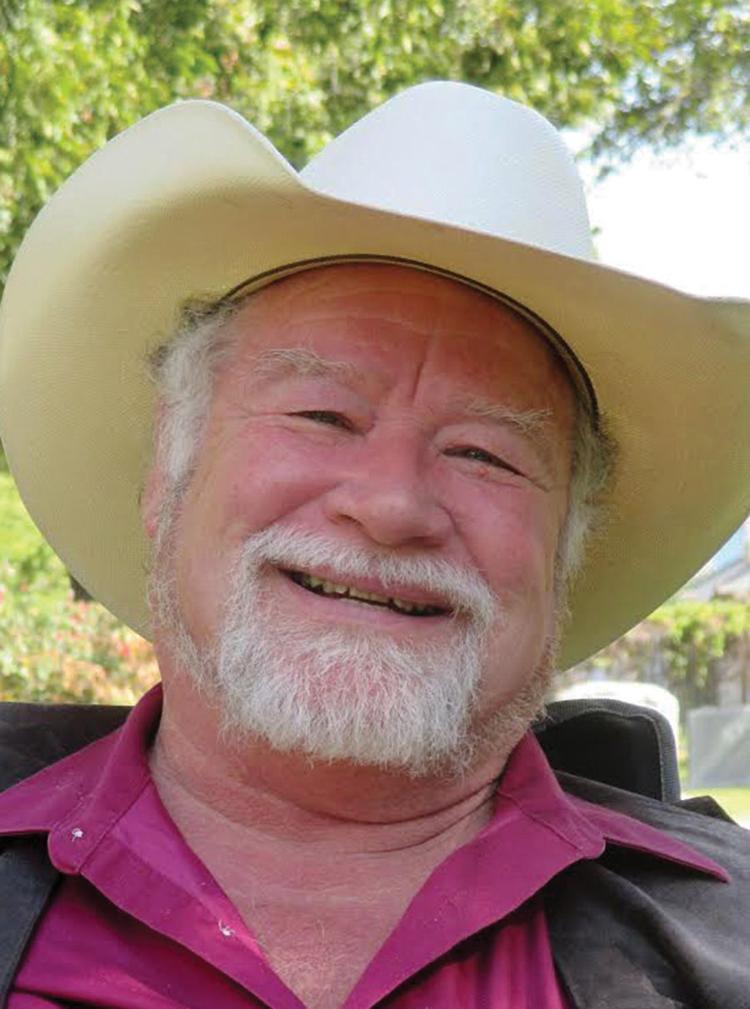 Sally Rae gradually became more and more acquainted with my activities with my river friends. At first, I just brought leftovers. Later on, I brought a small sack of beans and another of rice. Also ice. A day in July came when Sally Rae watched me loading up two bags of ice, fried chicken and some toilet paper. This time she wasn't smiling.
"Dave," she started, "let's talk about this. Times here are tough. We don't have much of a lock on what we own — you know, all this could change — and giving stuff away isn't much of a savings plan. I mean, these are our resources. What would they do if we weren't feeding them?"
Well, it was a fair question. I do NOT want to make Sally Rae out as some sort of a scrooge. Times were tough and we had to be careful — but what about:
"Therefore I say unto you, Be not anxious for your life, what ye shall eat, or what ye shall drink; nor yet for your body, what ye shall put on. Is not the life more than the food, and the body than the raiment?"
I know Christ didn't have a mortgage; I also figured that my having one didn't get me off the hook.
I concluded that having a Protestant Work Ethic didn't do much for moral conundrums, except keep you too busy to think about them.
About then some of my old sociology work started coming back to me. "The biggest component of homelessness is not lack of resources, but an attitude toward the accumulation of resources." Hmm.
Three days later Sally Rae's deep fryer died. Let me put that into perspective: What would a fish do if there wasn't any water? What would roofers do if walls automatically grew umbrellas? What would we do next time we had a customer?
I crawled under the deep fryer for a look. I was immediately rewarded with about five pounds of old grease that smacked me in my face. Unpleasant though it was, my wrinkles decreased, and my hair developed a permanent sheen.
I also looked up deep fryers for restaurants and I found that they were only about a $1,000. Of course, that was about a $1,000 more than we had, so it might as well have been $1,000,000.
I told Sally Rae that I needed to think about it. Meanwhile, I prepared some ice and leftovers for my friends at the river.
I told Old Bill that this might be one of my last trips. I explained about the fryer, how it was central to the operation of The Waterin' Hole Café, that we were up against it.
"Dave, you been like an angel to us. You know, back in prison I got an associate degree in mechanics and another one in electrical design. Let me have a look at that fryer. By the way, you got any tools? I don't hardly have a screwdriver."
Two hours later Old Bill pulled out a small box with several wires and a code number on it. "That's your problem. You can probably order one for about $5."
"You know, it's sort of fun to work with tools again," he remarked.
I know an opportunity when I see one. Like most men, I have three or four ratchet sets from past Christmases. Also several other wrench sets from odd birthdays, and so on. I rounded up a set of my spares and said, "Bill, will you take these as payment for the deep fryer?"
Why, his old craggy face just lit up!
In no time Old Bill fixed June Bug's lawn mower, put some new gears in my mighty Kubota, and resurrected Great Aunt Katy's washer. JB Elkert had been our town's main fix-it man, but Covid had made him awful sick and he was old enough that he was grateful for a slow recovery (rather than a fast funeral). Once he got over the shock that capitalism was alive and well in Heartbreak, he hired Old Bill and kept him in tools and jobs.
All that was last summer.
As always, autumn came, then winter. Along the way Old Bill and Missy May moved into one of the abandoned houses off Main Street. They have continued to do things their own way. Missy May draws water from the well. For a bath, they dragged an old cast-iron tub out into the back. She fills it with well water, then builds a fire under it. They sleep in the house on the rainiest of nights, but most of the time they live outside in the backyard.
You know, I'm thankful for Jeff Bezos and people who can build empires in America. My heart swells with all the rest when Americans send off a rocket to do something that no one else could attempt; yes, I'm right proud to be an American.
Part of that pride, though, comes from knowing that not everyone has to be a success, at least as we denote success. Some people think big, and we need them. However, some people think small. Old Bill and Missy May taught me that the small ones have a place, too.
It's a new year. Frankly, I don't mind putting 2020 behind me. There's a place for all of us, it isn't the same place, and that thought makes me right glad. 
"For after all these things do the Gentiles seek; for your heavenly Father knoweth that ye have need of all these things. But seek ye first his kingdom, and his righteousness; and all these things shall be added unto you. Be not therefore anxious for the morrow: for the morrow will be anxious for itself. Sufficient unto the day is the evil thereof."
David Mosley spent 50 years on his family ranch on the Brazos River. In 2014 he sold it after developing several physical problems, including age. In 2012 he married his editor-in-chief, Terri Jo Mosley. They have lived many ranch stories, some related in the Heartbreak series. Like the Bible, some parts are true; some are parables to express the truth. Some parts of Heartbreak, though, are just dang ol' lies.
His email is david_mosley1951@yahoo.com