How is your new year going? It's common to experience dips in mood and increased pessimism after holiday festivities end and routines resume. Even more common is a feeling of disappointment that can creep in as the new year does not live up to imagined expectations.
During times of challenge, the most powerful weapon against despair is your thinking.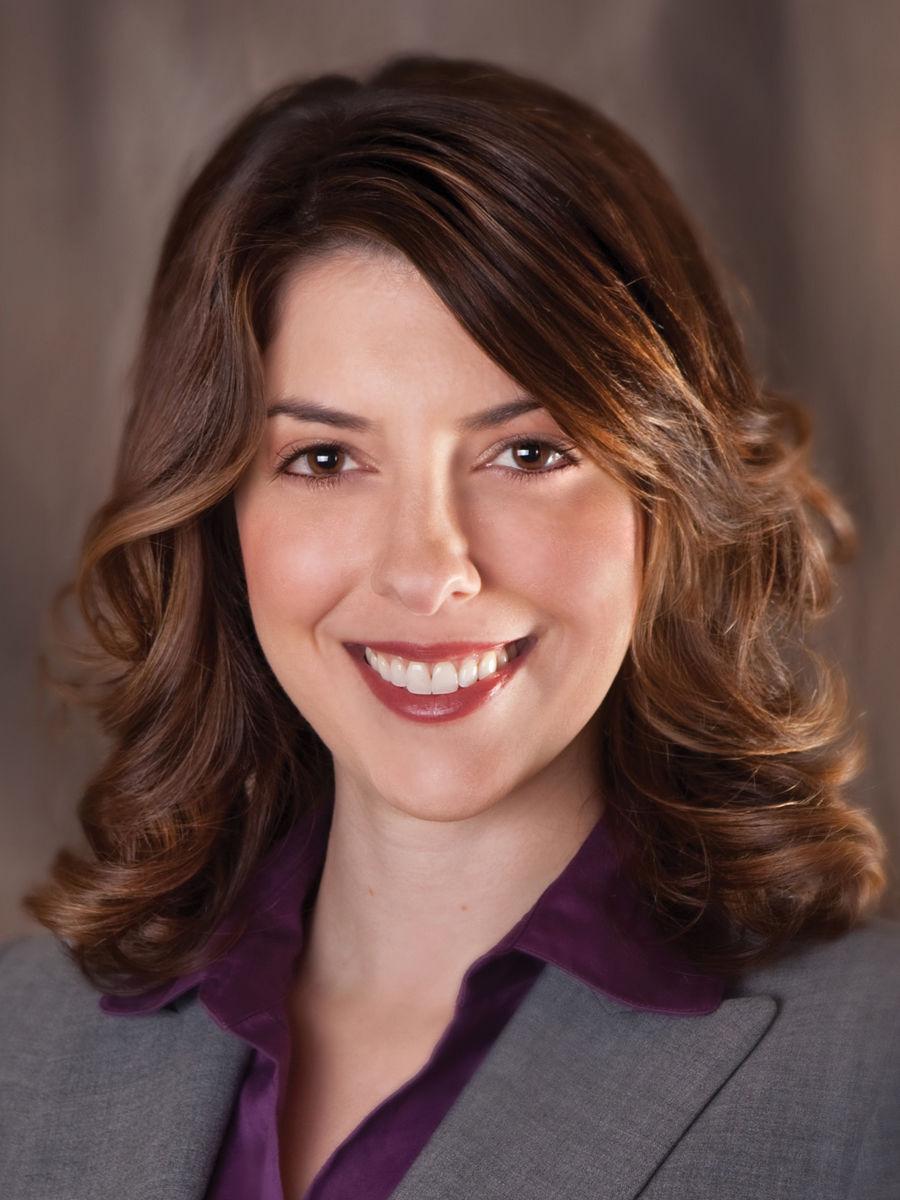 Positive thinking increases resiliency and helps maintain good mental health. We've all heard the well-meaning advice from friends and family — "Just think positive!"
For decades, the power of positive thinking has been praised. There are songs emphasizing the importance of positive thinking, such as Bobby McFerrin's famous "Don't Worry, Be Happy."
There are also many self-help books that promise powerful life changes through positive thinking. However, positive thinking is often misunderstood and misapplied, leading to increased unhappiness.
For example, the term "toxic positivity" has been used to point out the potential harm in positive thinking. This may involve ignoring a problem and minimizing painful emotion.
Toxic positivity often comes from good intentions to ease pain and provide comfort. However, it ultimately increases pain because the recipient feels dismissed, misunderstood, and uncared for. Healthy positivity involves balancing positive thoughts and emotions with life's inherent pain.
What Positive Thinking Is Not
1. Positive thinking does not mean putting a positive spin on all negative emotions or problems. Problems in life exist, and pain is a natural part of living. Rationalizations such as "at least it's not …" or "It's not as bad as …" may be attempts to minimize pain, but such statements rarely lead to positive emotions or thoughts.
2. Positive thinking does not mean attempting to feel happy all the time. There is a time for happiness and a time for sadness. Knowing how to balance these emotions and shift from one to the other indicates good mental health.
People who practice positive thinking understand that they can make room for positive and negative emotion, and that sadness is not a threat to experiencing positivity.
3. Positive thinking does not mean rushing to feel acceptance after something bad happens. Platitudes such as "everything happens for a reason" or "there is a silver lining" are not usually helpful in the midst of a life crisis or disappointment.
In order to truly feel positive emotion, we have to accept negative emotions and accept the struggles involved in life.
What Positive Thinking Is
1. Positive thinking allows positive emotion to coexist with negative emotion. Focusing heavily on the negative can easily crowd out any positive thinking. Imagine a balloon that slowly inflates, except that there is no limit to how large this balloon can become.
Negative thinking can balloon in this way, as there is no limit to how much time and energy it consumes. Therefore, it is necessary to intentionally make room for positive thinking.
This might mean setting aside time in your day to do something that brings joy, or to reflect on positive thoughts. It may also mean limiting the amount of time you spend dwelling on problems and potential problems.
2. Positive thinking involves shifting your attention from negative to positive. Just as you can choose to focus your attention on reading, television or the internet, you can choose which thoughts get your attention.
If you were watching a television show you didn't like, you might change the channel. Imagine changing the channel of your thoughts. What positive channels could you switch to?
3. Positive thinking is realistic. The truth is that there are many positive things we can think about. Unfortunately, our minds often distort reality due to the brain's negativity bias.
A common distorted thinking style is called magnification and minimization, which involves magnifying the negative and minimizing the positive in life.
Therapists often help people recognize and address such thinking errors. Practicing positive thinking can help you see the bigger picture and realistically hold the positive with the negative.
Positive thinking sounds simple, but it is often misunderstood or misapplied. If you need help finding balance and incorporating positive thinking into your life, please contact me or visit my website for more information. 
Dr. Julia Becker is a licensed psychologist in private practice in Waco. She provides counseling to adults and adolescents dealing with depression, anxiety, relationship concerns and life stress. She believes counseling is beneficial for anyone who desires to have a happier, healthier and more fulfilling life.
Email her at dr_becker@psybecker.com or go online at www.psybecker.com.