As technology advances, we are presented with more opportunities to juggle many things at once. In today's world, it is possible to check email, update social media status, participate in an online class or work meeting, and eat breakfast all at the same time.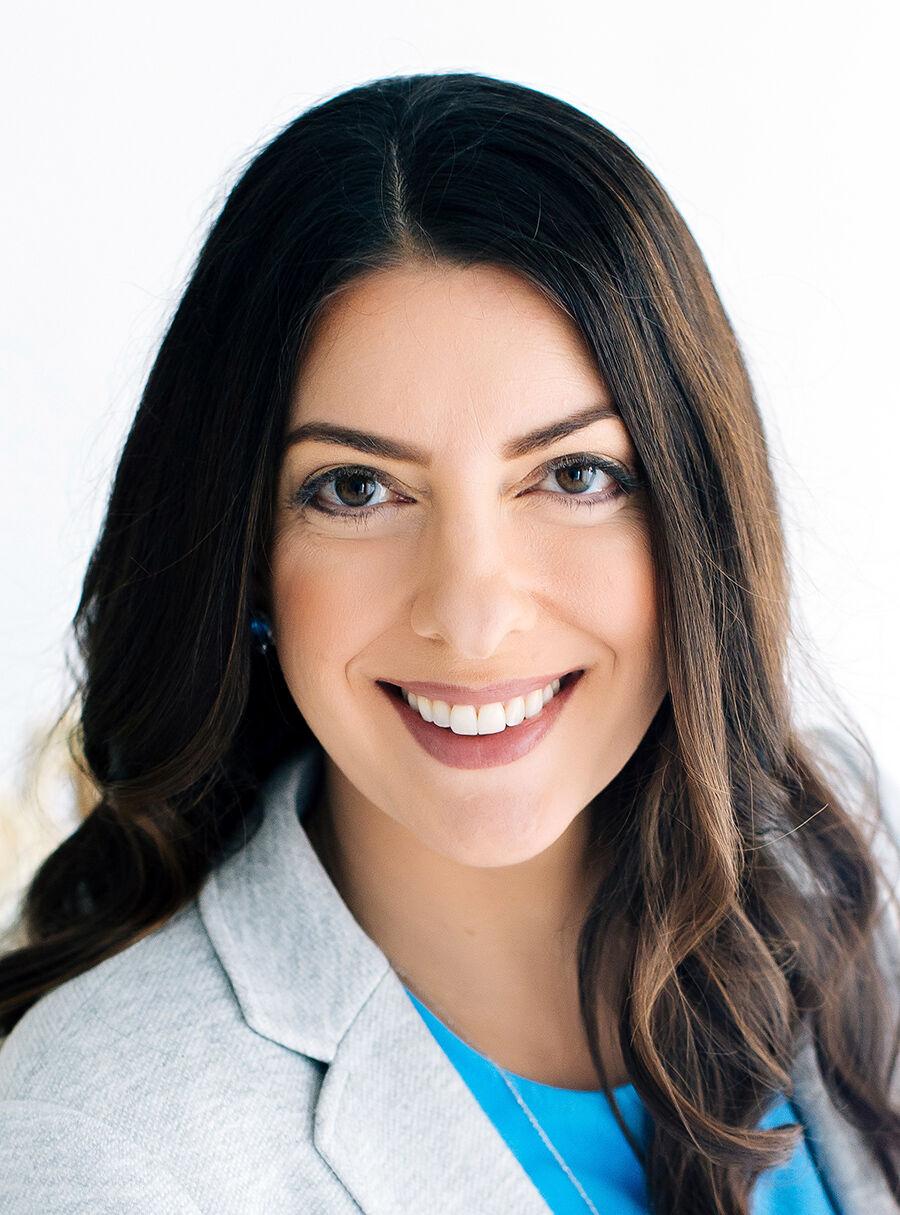 Many people feel like time is wasted and opportunities are missed when they don't juggle multiple tasks at once.
The Myth of Multitasking
The truth is that multitasking is a myth. The brain cannot effectively engage in multiple tasks and thought processes at once.
Instead of multitasking, the brain is simply switching very quickly between various tasks. This abrupt switch interrupts mental processes and prevents focused attention. Over time, these quick switches in mental processing create a long-term pattern of inattention, poor focus and a sense of boredom during tasks that involve less mental stimulation.
The expectation to multitask is entrenched within our culture. I recently saw a meme that perfectly summarizes this expectation:
I saw a guy at the coffee shop today. No smartphone, no tablet, no laptop. He just sat there. Drinking coffee. Like a psychopath.
When was the last time you sat and sipped coffee or tea without distracting yourself with other tasks? Do you remember how it felt to sip your drink slowly and fully experience the flavors and physical sensations involved?
For many people, doing one thing at a time is difficult and feels foreign. Many of us are so accustomed to multitasking that we have forgotten what it is like to single task. While multitasking involves switching quickly between tasks, single-tasking involves directing full attention toward one task at a time.
Single-tasking Benefits
Decreased procrastination: If you're used to multitasking, single-tasking will be quite difficult. When the task becomes uncomfortable, slow or frustrating, you will want to quickly switch to a different task that can provide a sense of mastery or enjoyment.
You may even convince yourself that you are being productive by completing a task that needed to be completed. However, by making this switch you have reinforced the cycle of procrastination.
Increased focus and productivity: Focusing on one task at a time allows for better mental flow, increased creativity and increased quality of work. If you are accustomed to the frenzied feel of multitasking and the rush of doing many things at once, it may seem like single-tasking yields fewer results.
However, the emotions and adrenaline involved in multitasking can trick people into thinking they are being more productive than they truly are.
Decreased stress: One of the downsides of multitasking is that there is no set time frame for tasks, and tasks are squeezed in whenever there is a brief free moment or a need to procrastinate. These loose boundaries around tasks create a sense of stress and a feeling of never being finished.
A common task that creates this type of stress is email. Because emails keep coming, there is never a sense of completion, which creates a compulsion to "multitask" by writing emails while engaged in another task.
To reduce stress and protect your single tasking, try setting aside a time to complete mundane and repetitive tasks. For example, you may choose to check social media and respond to emails at noon and 4 p.m. each day.
Increased sense of enjoyment: Aside from work tasks, there are many opportunities to single-task in daily life activities. While walking from the parking lot into a building you could make a point to notice your environment rather than stay buried in your phone.
While taking a shower you could fully focus on the sensations of soap and water rather than plan your day or worry about something from the previous day.
These simple moments provide an opportunity to mentally recharge and experience positive feelings. When you begin to do one thing at a time, that one experience becomes richer and more fulfilling than three tasks juggled at once.
When Can I Single-task?
To begin single-tasking, try making the change one task at a time. You may choose to single-task while you eat lunch, while you drive to work or school each day, or during a set time during your day.
During leisure activities, be especially mindful to simply do one thing at a time. As you begin to experience the benefits of doing one thing at a time, it will become easier to adapt this mindset to more tasks.
Life is busy, and sometimes we do have to manage multiple demands at once. However, it is possible to create and benefit from a general lifestyle of doing one thing at a time. 
Dr. Julia Becker is a licensed psychologist in private practice in Waco. She provides counseling to adults and adolescents dealing with depression, anxiety, relationship concerns and life stress. She believes counseling is beneficial for anyone who desires to have a happier, healthier and more fulfilling life.
Email her at dr_becker@psybecker.com or go online at www.psybecker.com.