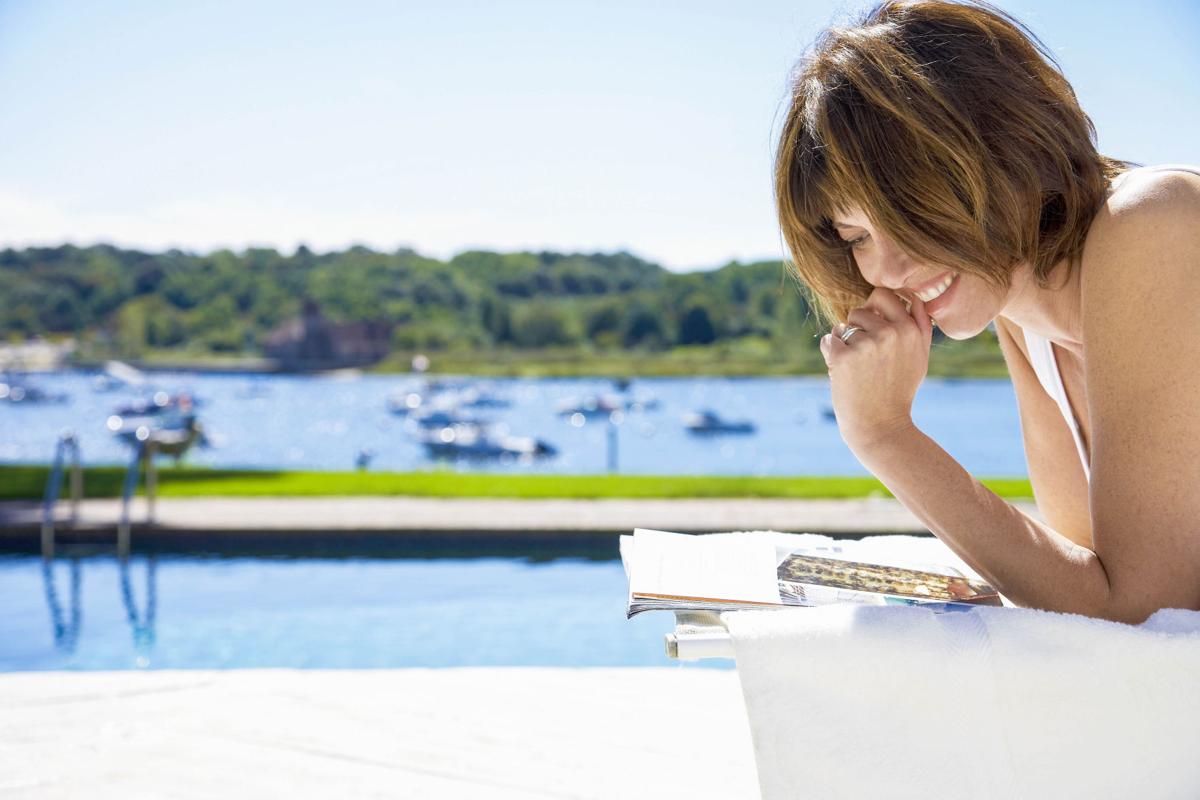 Do you find yourself spending more time at home with limited summer activities? Have you been wishing you could simply fast-forward to 2021?
Although there are many things outside of our control, we can choose our focus of attention. During these unusual times, we can choose to simply be present. Being present means being fully focused on your current activity, rather than allowing electronic distractions or various thoughts to invade the moment.
Presence can also mean savoring joyful moments and being fully immersed in those moments. Although it sounds simple enough, being present can be tough. It's human nature to think, interpret, and compare.
Worries about the future, regret and wishful thinking often interfere with being present. When facing challenges, it's easy to get drawn into "I wish" or "remember when" thinking. Here are some common examples of "I wish" or "remember when" statements:
Remember when we could go anywhere we wanted without worrying about getting sick?
I wish we could go on the vacation we planned this summer.
Remember when we could freely spend time with family and friends?
I wish we knew what was going to happen with school in the fall.
Such thoughts can hijack your mental focus and steal joy and contentment from life. Research shows that a wandering mind is an unhappy mind. Unfortunately, our minds often wander. In fact, 50% of the time that we are engaged in one activity, we are thinking of a different activity.
For example, you may be thinking and longing for your beach vacation while working at your desk. Ironically, while on vacation you may be thinking of all the work that waits for you back at the office.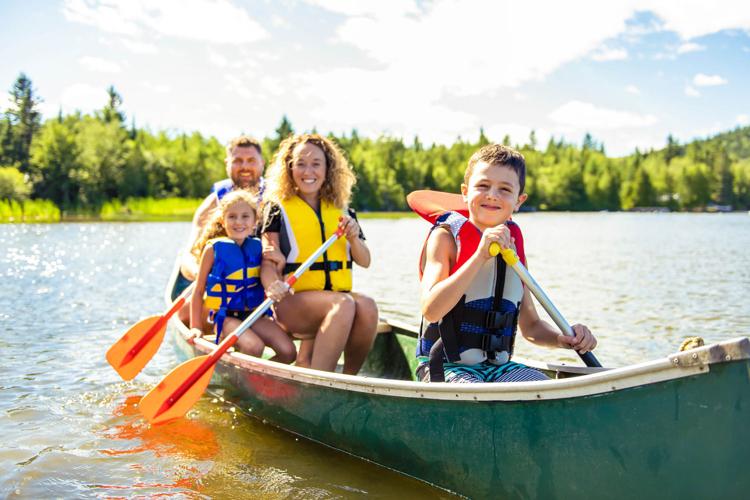 Many people say they would like to be happier. Research shows that striving for happiness can produce the opposite result. Instead of making happiness your goal, try making presence your goal. Being present opens our eyes to what is in front of us, provides focus and clarity, releases negative thoughts, and may help us see familiar things in new ways.
How presence can be a gift to yourself:
Presence decreases anxiety by focusing the worried, ruminating mind.
Presence improves mood and enjoyment.
Presence leads to increased life satisfaction and gratitude.
How your presence can be a gift to others:
Your presence allows others to feel cared for and valued.
Your presence creates a stronger connection to others.
Your presence can boost another person's mood and increase their ability to be present.
Tips for being present
Use your senses — Use your senses to increase your engagement in the moment. Notice the sounds, smells, tactile sensations and sights. When your mind wanders, bring it back to the present by focusing on sensory input. Avoid criticizing yourself for mind wandering, and try to be patient as you learn to be present.
Decide when to be present — It isn't possible to be present all the time. Instead of aiming for constant presence, try practicing presence in small chunks. For example, you could plan to be fully present during your morning walk, or while playing a game with your child. Set small expectations as you work to cultivate presence.
Take a picture; just one — Taking a picture may increase our perception of value in ordinary moments. However, taking too many pictures or trying to get the "perfect" picture takes you out of the present moment and makes you an observer in your activity.
Try taking the picture without the intent to post it on social media, and with the intent of savoring the present moment. This intention helps to keep you present focused, rather than being distracted by perfectionism and thoughts about others' judgments.
When you feel burdened by "I wish," "remember when" or other unhelpful thoughts, give yourself the gift of presence. Choosing to be present in life's activities creates a pathway toward greater contentment and joy.
Dr. Julia Becker is a licensed psychologist in private practice in Waco. She provides counseling to adults and adolescents dealing with depression, anxiety, relationship concerns and life stress. She believes counseling is beneficial for anyone who desires to have a happier, healthier and more fulfilling life.
Email her at dr_becker@psybecker.com or go online at www.psybecker.com.
Be the first to know
Get local news delivered to your inbox!