Successful people often get asked about their "secret" for balance in life. Depending on who you ask, you may get radically different answers.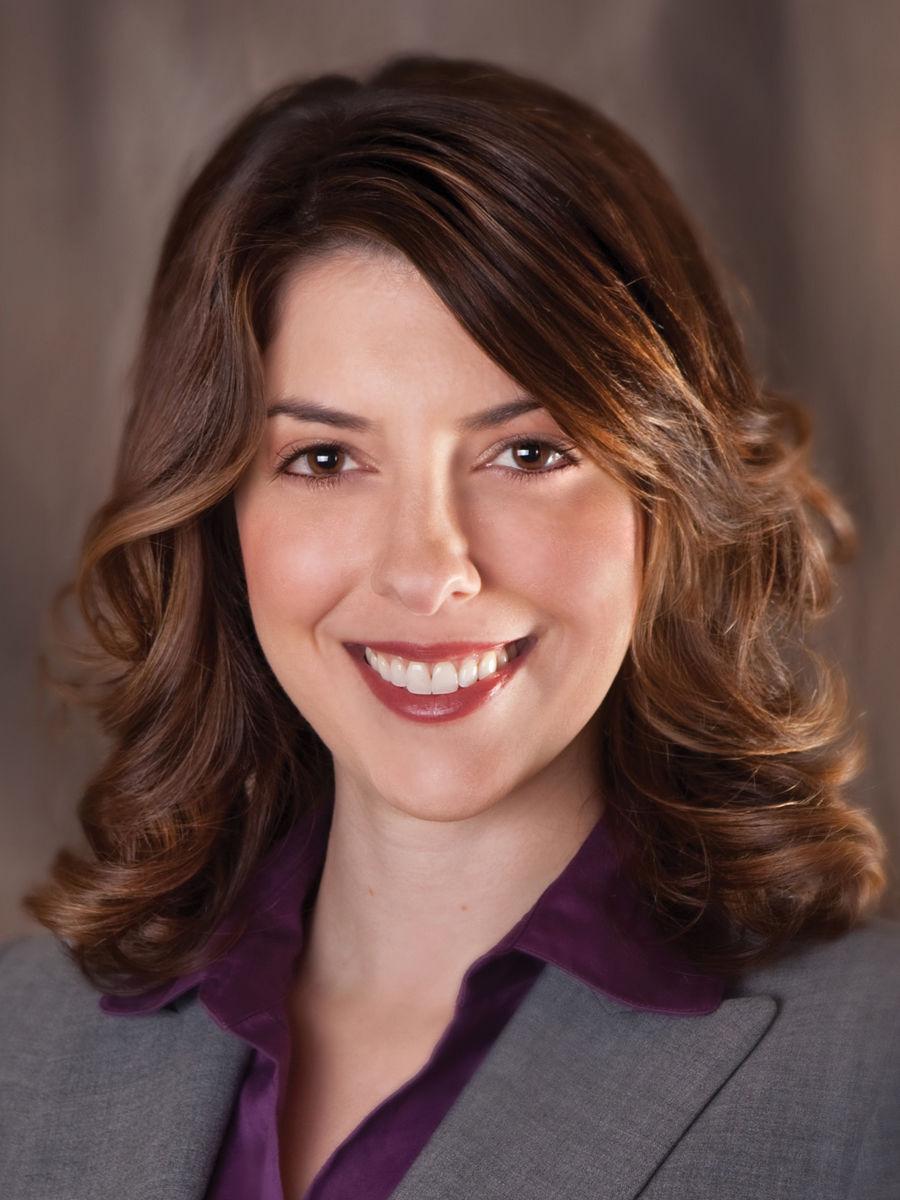 Life is busy, and most of us are juggling multiple demands. Therefore, it's no surprise that many people feel off balance, stressed, and unfulfilled. Do you want to know the secret to balancing life's demands?
The first secret of balance is to calibrate the scale.
Any good scientist will agree that we must first know what we are measuring before we can accurately measure it. Balance is a broad term, and it's possible for one life area to be out of balance while other areas are well balanced.
Furthermore, one person's idea of balance in a specific area may be very different from another person's idea.
To find balance, we must first identify the areas that are unbalanced, and then evaluate what needs to change. I have found that many of my counseling patients struggle with balance in one or more of the following areas:
Balance of emotions
Sometimes strong emotions like grief and sadness feel like too much to bear. It may feel like you don't even have time to feel sad because there are too many life responsibilities.
The thought of allowing such emotions may create fear of being completely overwhelmed and unable to function. I have counseled people who are overwhelmed with emotions, and I have also worked with those who completely push aside emotions.
For each person, it's important to find balance. This means allowing time and space for expressing emotions, learning self-soothing, and making room for productivity amid sadness.
Even during times of grieving, most people don't feel sad 100% of the time. It's possible for a range of emotions to exist, and for a range of behavior to take place. This is what it means to experience balance of emotions.
Balance in work vs. relaxation
It seems there is no shortage of work to complete. Such work may involve your occupation, work related to your home, or work helping others.
The 40-hour work week has changed over the years, and many people are working different combinations of hours and taking work home.
Additionally, many people spent a lot of time thinking about work and problem-solving during time off.
There is no set number of hours I recommend people work, or a set stop time for working. To determine whether your work/downtime balance is off, think about how you feel when you are not working, consider how often work intrudes upon other meaningful activities, and assess whether you have shortchanged your self-care habits in favor of working more.
Balance in connection vs. solitude
This is another highly individualized area. Perhaps you are spending too much time in social activities and need to recharge by having alone time. Perhaps you have too much alone time and need more time connecting to others.
It's also possible that your connections themselves are unbalanced, and instead of feeling fulfilled you feel drained after these interactions.
To find balance in this area, consider what you need and how you feel during moments of solitude and connection.
The second secret of balance is acceptance.
Achieving balance is a constant act of letting go. Letting go of perfectionism, letting go of how you think you should be doing, and letting go of comparison with others.
To truly feel balanced, you must accept that you can't do it all. Balance involves an ongoing act of assessing needs, setting limits, and accepting the outcomes.
There is no universal secret to balance, nor one "best" way to balance important areas of life. Everyone is unique, and your scale of balance must be based on your unique needs.
As you work to achieve balance in emotions, work, and relationships, remember that acceptance of limitations is essential. If your life feels out of balance, please contact me. We can work together to understand your needs and create a balanced, fulfilled life. 
Dr. Julia Becker is a licensed psychologist in private practice in Waco. She provides counseling to adults and adolescents dealing with depression, anxiety, relationship concerns and life stress. She believes counseling is beneficial for anyone who desires to have a happier, healthier and more fulfilling life.
Email her at dr_becker@psybecker.com or go online at www.psybecker.com.