Assertiveness is a popular term, and many people say they want more of it. Any self-help relationship book would be incomplete without advising the reader to be more assertive.
To better understand assertiveness, it's important to identify non-assertive styles. Most forms of communication fit into one of these four categories: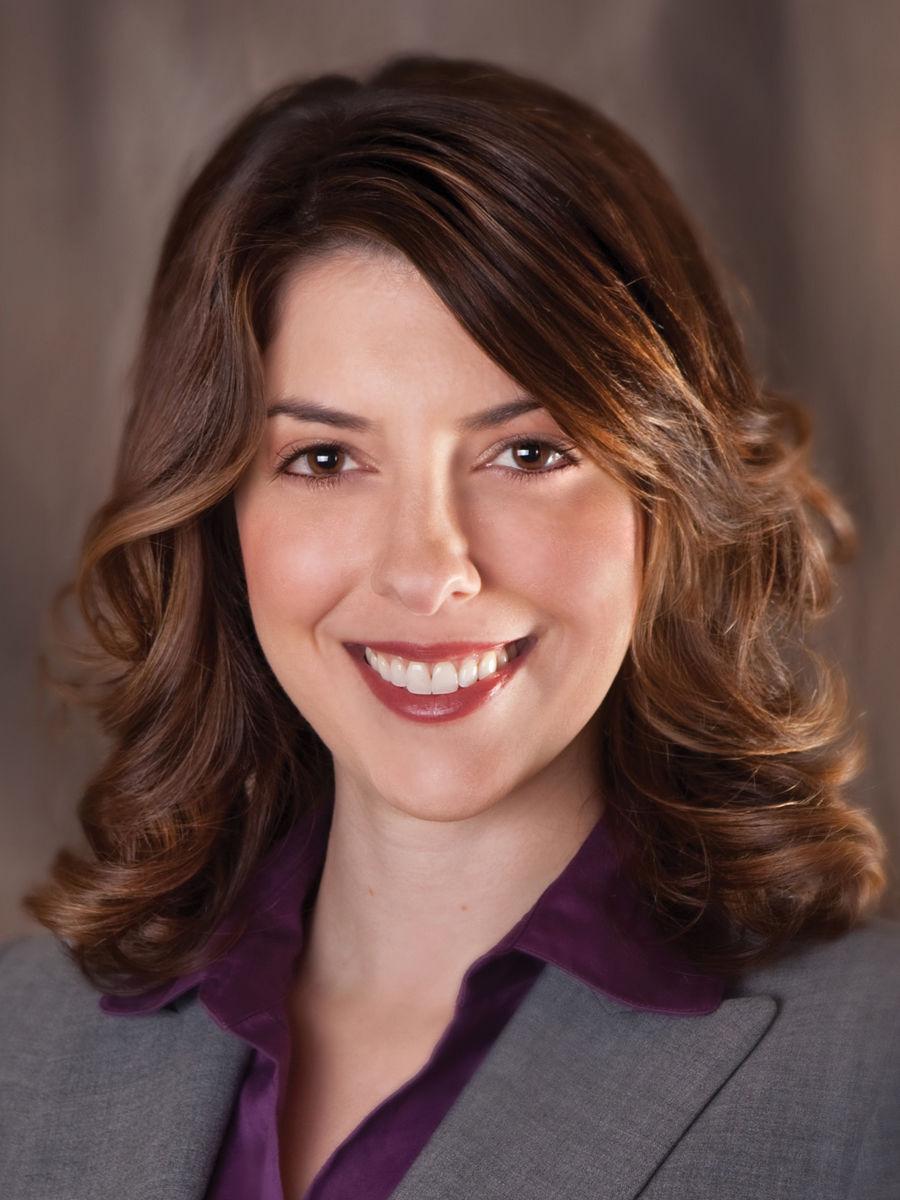 Passive: The passive person avoids conflict, anticipates the needs and reactions of others, and adjusts their response accordingly. Passive communication often involves feelings of fear.
Passive-aggressive: The passive-aggressive person finds subtle ways to let someone know they are unhappy, such as avoiding a requested task, giving the silent treatment, or making vague critical remarks to express displeasure. Passive-aggressive communication often involves feelings of anger, resentment and dissatisfaction.
Aggressive: The aggressive person uses verbal or physical aggression in an effort get their needs met. This may involve evoking feelings of guilt or obligation, dismissal of a person's needs, or persistently making the same request despite being told no. At the extreme end, aggression may even include name calling, yelling or physical aggression. Aggressive communication often involves feelings of anger.
Assertive: The assertive person calmly states their needs and opinions and takes steps to assert their boundaries as needed. Assertive communication often involves feelings of calm and a sense of control.
Assertive communication has three critical parts:
1. Clearly expresses a need or opinion.
2. Allows the listener to have their own reaction.
3. Allows the communicator the option to respond to the listener's reaction.
Expression
Each piece of this process is essential. In Part 1, the communicator states a need or opinion. This sounds simple enough, but many people get stuck at this stage due to their "what if" thinking.
"What if they don't listen or understand?"
"What if they argue with me?"
Reaction
Fear of the unknown and fear of dealing with someone's emotions can be enough to cause communication paralysis. Therefore, Part 1 is dependent upon Part 2, which involves allowing the other person to have their own reaction.
This means acceptance of the possibility of rejection, ridicule, anger or judgment. Those are not fun things to experience! It's no surprise that most people want to avoid such reactions from others.
But avoidance and intolerance of possible negative reactions prevents a true assertive response and keeps you stuck in your "what if" thinking.
If your ability to be assertive hinges on certainty that the other person will respond well, you cannot be assertive.
Cultivating this type of acceptance can take time. It's natural to want to be liked and strive for peace and harmony.
Many of my therapy clients struggle to accept the possibility of conflict. Some have spent years avoiding conflict, which strengthened their fears of conflict. Anxiety, trauma history and low self-esteem make conflict feel especially threatening.
Response
Accepting another person's response is a crucial part of assertiveness, but it doesn't end there. Part 3 of the assertiveness model involves responding to the other person's response.
This part can be tricky. Many people ask what to do if someone responds a certain way. There is not one "right" or best response to a listener's reaction. It can take time to develop a response that feels comfortable and authentic.
Some examples of assertive responses include:
Walking away if the listener becomes argumentative.
Reminding the listener that the decision is made and you are not willing to discuss it further.
Using deep breathing or other tools to calm a reactive body and mind.
Sometimes it may be helpful to anticipate possible responses and develop plans for specific responses. However, avoid over anticipating and rehearsing. If your goal is to state your position and avoid arguing, there is no benefit in planning rebuttals. It may be tempting to engage in "If, then" thinking. For example:
"If they push me to say yes, then I will remind them of how much I have already done."
"If they criticize me, then I will remind them of the worse mistakes they made."
"If they threaten X, then I will threaten Y."
Assertiveness
Such communication may begin as assertive but morph into aggressiveness, causing feelings of frustration, defeat, sadness or anger. Remember that successful assertive communication does not mean "winning" the argument by presenting good counter arguments.
Assertiveness means feeling calm and in control, and clearly expressing yourself while keeping an attitude of acceptance.
Assertiveness is a complex process with multiple steps that are each equally important. Whether you desire general assertiveness or have one difficult relationship that erodes your assertiveness, it's worth taking some time to understand what's behind these difficulties.
Please contact me if you are ready to improve your communication skills and gain a sense of peace and control in your relationships.
Dr. Julia Becker is a licensed psychologist in private practice in Waco. She provides counseling to adults and adolescents dealing with depression, anxiety, relationship concerns and life stress. She believes counseling is beneficial for anyone who desires to have a happier, healthier and more fulfilling life.
Email her at dr_becker@psybecker.com or go online at www.psybecker.com.