School has begun, and many parents are breathing a sigh of relief. However, not all kids are feeling the same way.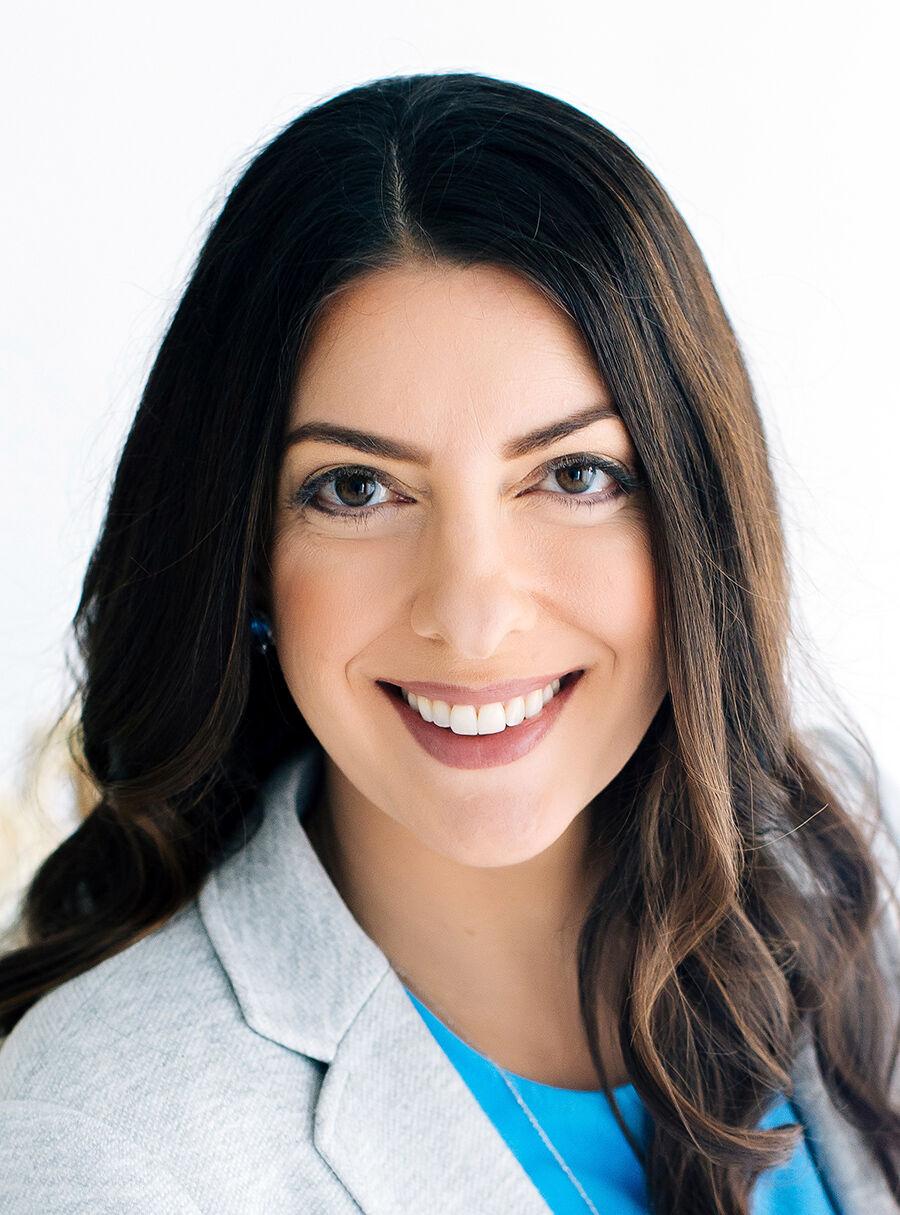 It's easy to overlook the kind of unique and not so unique stresses that kids face. Concerns about relationships, achievement and self-image commonly cause stress for adults. Kids struggle with these issues too, although their specific sources of stress differ from those of adults.
Social Stress
Friendships are simple during the early childhood years. Most friendships are play-based, meaning that interactions are centered around a shared activity.
As children enter and progress through school, friendships and ways of relating become more complex. Kids are learning how to take another person's perspective, dealing with awareness of how others perceive them, and learning how to navigate complex social interactions.
Naturally, social skills develop at different paces for different kids. Being either more or less advanced socially in comparison to peers can cause stress for kids. Additionally, some kids are prone to social anxiety and self-analysis, making social interactions even more complicated.
As kids get older, social media causes additional nuances. Spending too much time on social media can cause feelings of disconnection and loneliness.
Some kids feel lonely even when they spend time around a lot of people, and they may feel dissatisfied with the lack of closeness in their relationships.
No matter what age your child is, you can help them cope with social stress. Part of coping is recognizing the cause of stress and planning ways to deal with common feelings as they come up. To help prepare, here are some questions you can ask your child:
1. How many and what kinds of friendships do you expect to have this school year?
2. What challenges did you have with friends last year? How did you feel?
3. How would you like to deal with these challenges if they occur again?
Achievement Stress
During grade school, kids begin to feel the pressure to excel academically and in extracurricular activities. Some kids easily pick up academic skills and become the stars of the classroom.
Even these kids can experience academic stress. They may feel pressure to complete assignments perfectly and judge themselves harshly when they make a mistake. Conversely, kids who struggle academically consistently experience feelings of doubt or worry.
Extracurricular activities provide an opportunity for kids to develop skills, achieve a sense a mastery, and build confidence. However, some kids get stuck when they don't quickly master a skill, and their resulting negative self-talk can easily create stress.
Struggle and failure are normal parts of life, and it's important for kids to confront these challenges head on to grow and develop resilience. Many kids have unrealistic expectations about what they should achieve or how easily they should achieve these things.
Setting expectations is an important part of helping kids prepare for and manage inevitable setbacks and challenges. To help your child approach challenges in a healthy way, here are some questions to ask:
1. What does it mean to fail at something?
2. How have you coped with failure in the past?
3. How can you decide when it's best to keep trying and when to stop or take a break?
Self-image Stress
Self-image refers to how you see yourself and your sense of value. Self-image begins to develop before children have strong verbal skills, and it continues to develop throughout childhood.
Social functioning and achievement are major parts of a child's self-image. If a child struggles or perceives that they are deficient in these areas, a poor self-image is often the result.
Additionally, activities at home and relationships with family members play an important part in a child's self-image. A healthy self-image means being able to separate behavior from personal value.
For a child, this may mean the difference between thinking "I did an unkind thing," and "I am bad."
Whether your child seems to have a poor self-image or a great self-image, you can help build their sense of value. Simply talking about self-image is one way for kids to become aware of the messages they give themselves and the impact of such messages.
Questions to ask your child about self-image include:
1. What activities make you feel good about yourself?
2. What do you tell yourself when you struggle or fail at a task? How strongly do you believe those statements?
3. What would you like to tell yourself when you're struggling?
Stress management is a necessary part of life for both adults and children. Relationship issues, achievement concerns and self-image are common stresses no matter what age you are. Addressing these common stressors will help kids develop the coping skills and resilience needed to effectively manage stress across their lifetime.